Christmas has come early with ADYN's Spring/Summer 2016 "Elements" collection.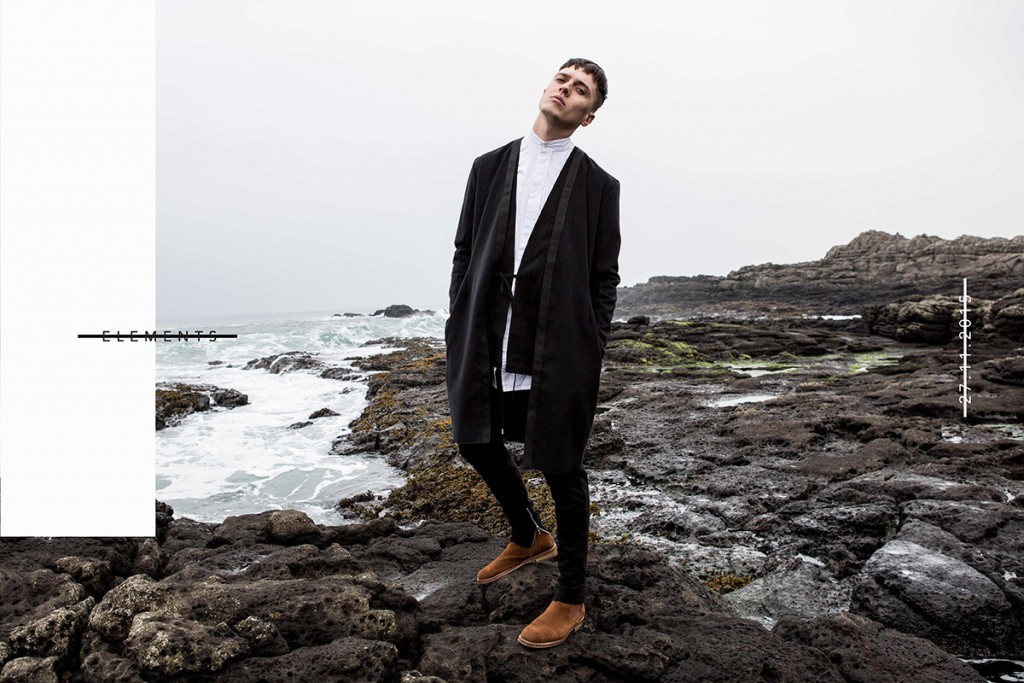 With the Spring/Summer 2016 season rapidly nearing within touching distance, the UK based brand, ADYN, arouses our excitement with the "Elements" capsule collection. By keeping up-to-date with the latest trends, ADYN produce a very refreshing assemblage of overcoats, bombers and hoodies, matched with jogger pants, side-zippered jeans as well as Cheslea and snow boots, which are all presented in front of an equally refreshing and Earthy backdrop. Fashioned with an array of muted, neutral colour palettes, the collection makes for an easy on the eye viewing. The collection will launch this Black Friday via the brands online store, so be sure to have your laptops and PC's on the ready!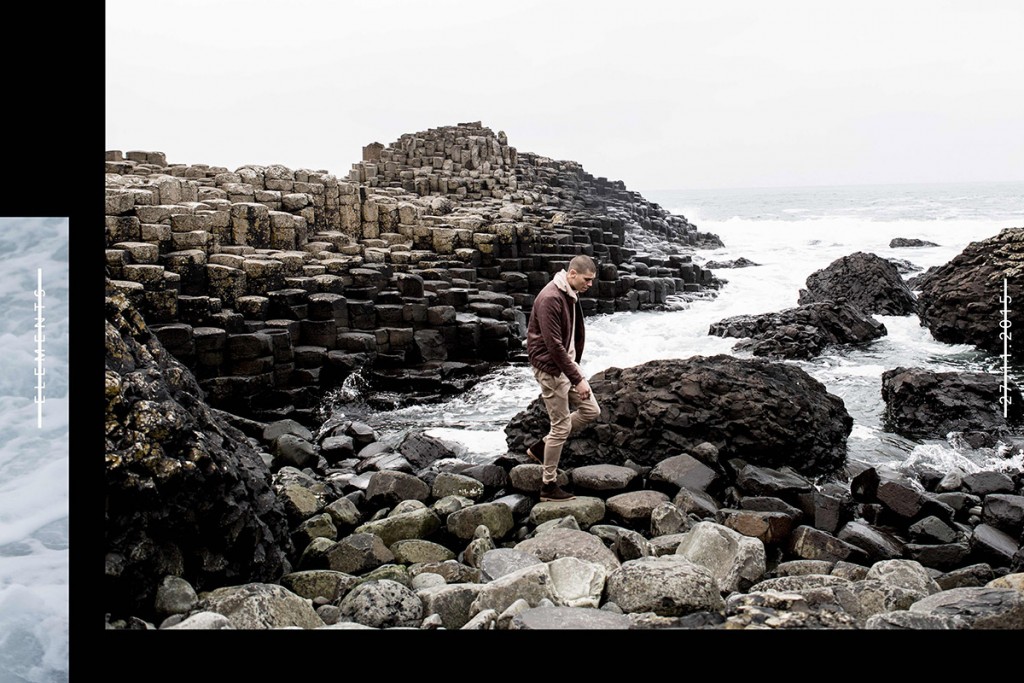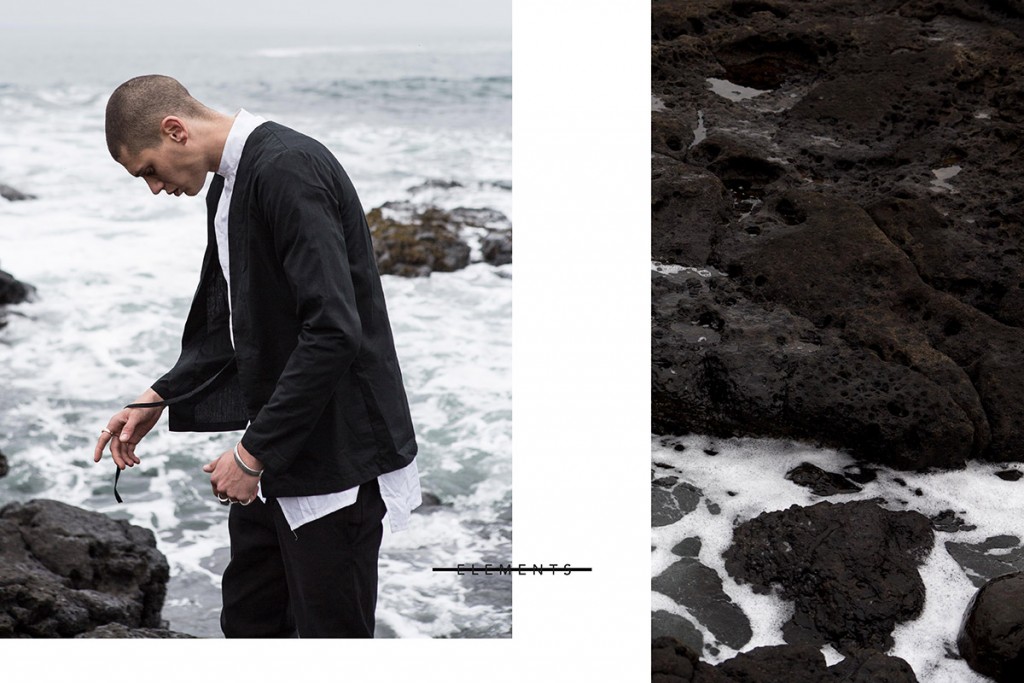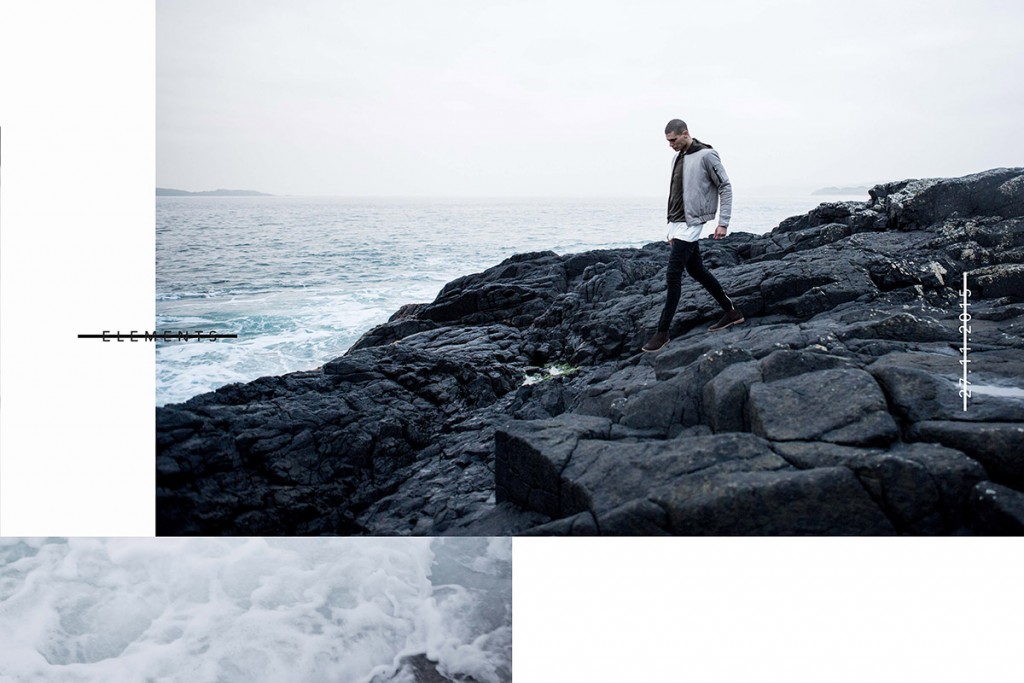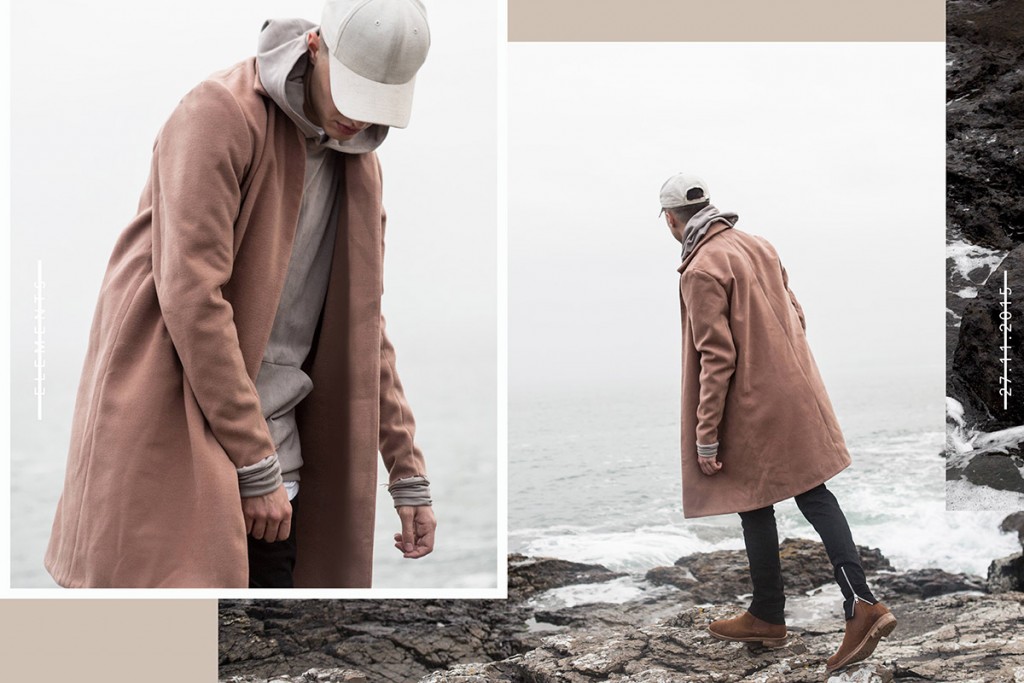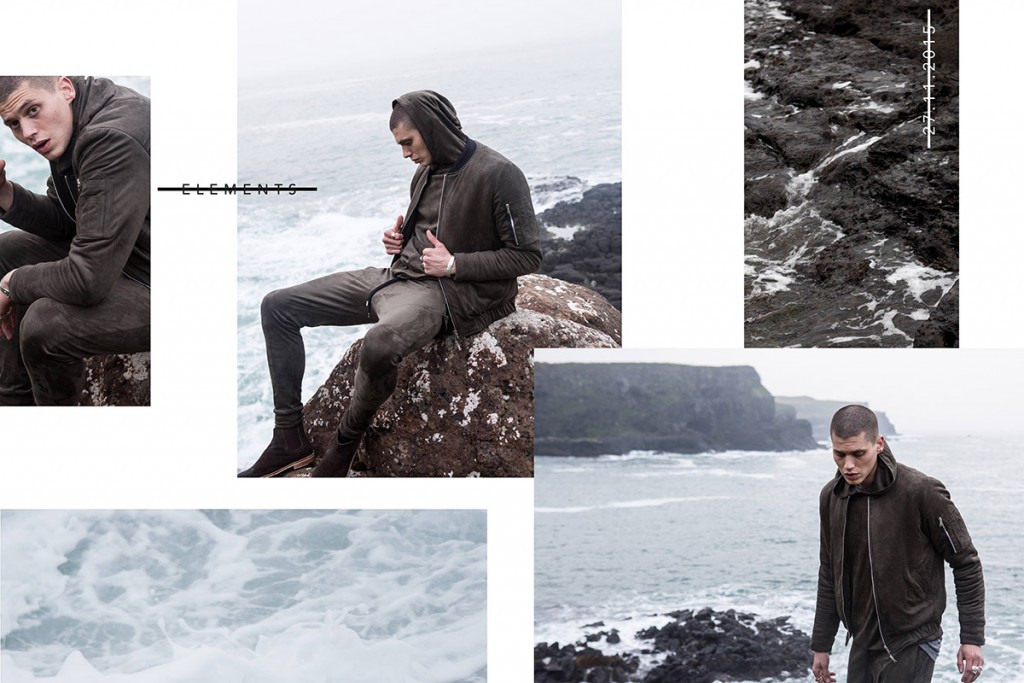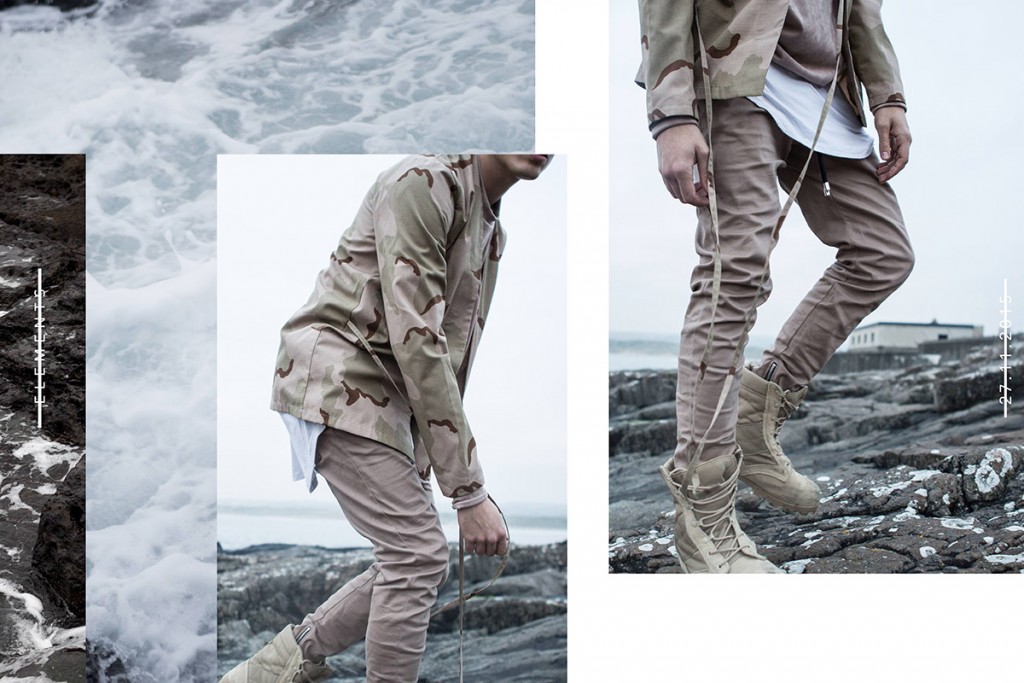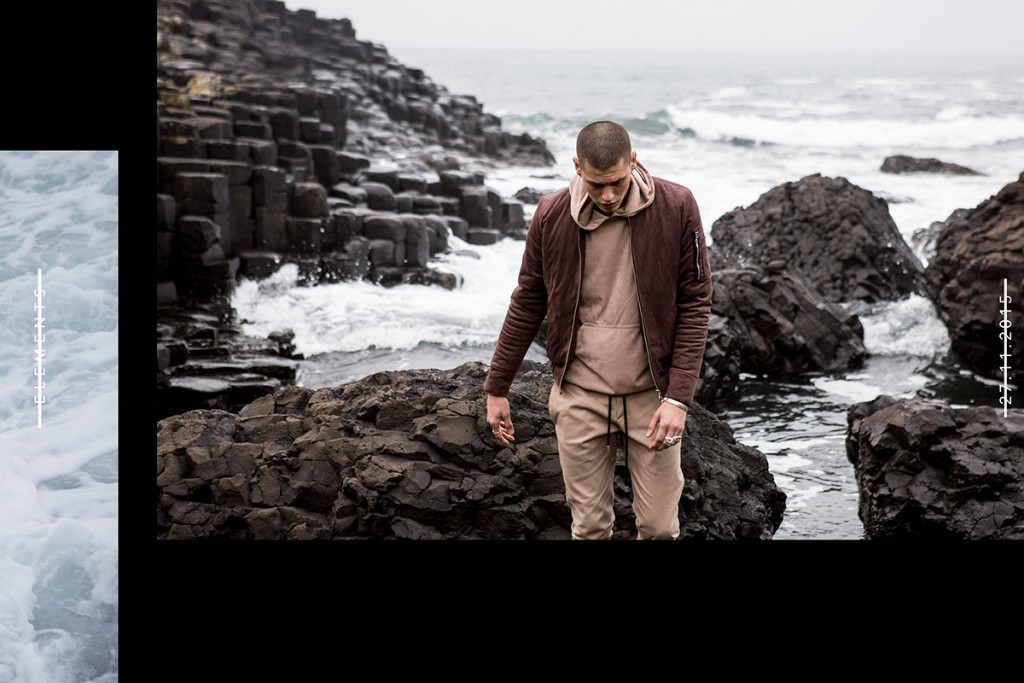 PAUSE Fashion Editor selects the best gifts for him; him being your Dad, Brother, Uncle, Boyfriend!
Clothing and accessories gifts:
Musto Evolution Signature Hat £29.99 – With snow looming, and ye olde faithful British weather, a bobble hat will never go amiss!  Perfect for that all black outfit, giving it a dash of fun and colour!  Great stocking filler!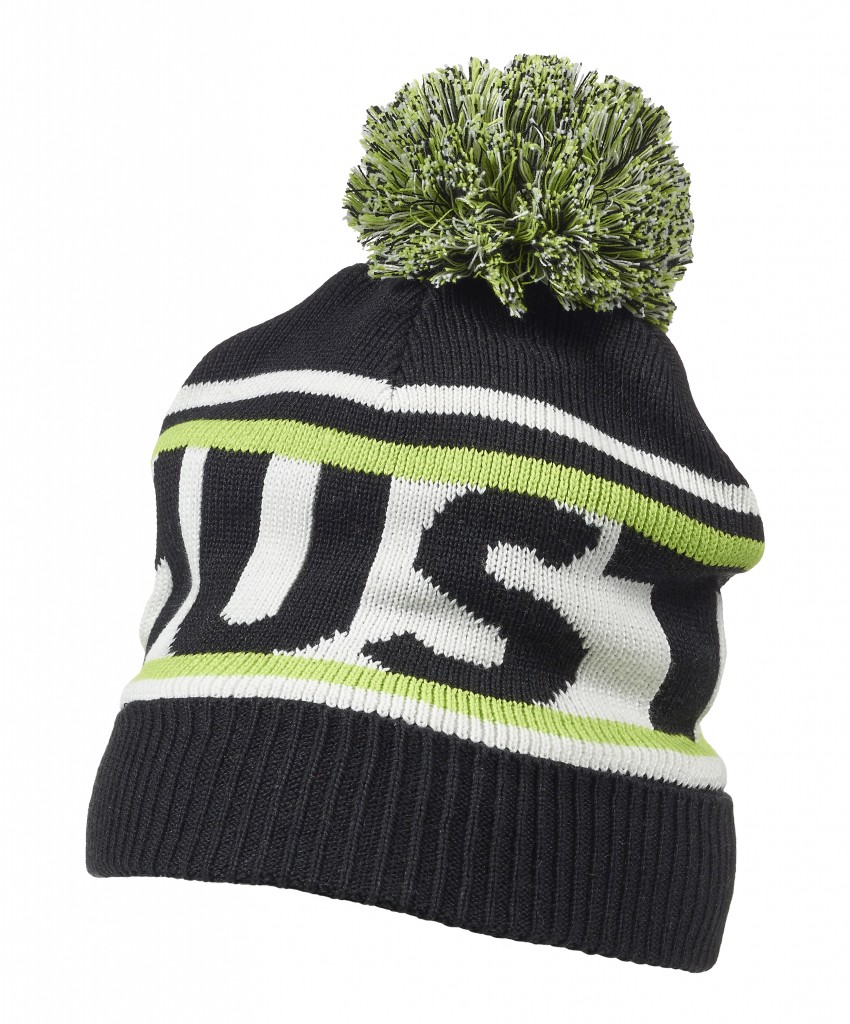 French Connection Faux Fur Hooded Parka £185 – As seen in PAUSE Editorial Winter Warmers, we love this!  Winter is not over, and it is never too late to invest in a good coat!  With the UK getting snow in March, defo a worthwhile gift.. and essential for street style culture!
Nike SB Trainer from Attitude Inc £64.99 – Because he can never have enough trainers!  Nike offer style and performance, and you can order online from Attitude.  And these go with literally everything, even a casual suit with rolled trouser legs.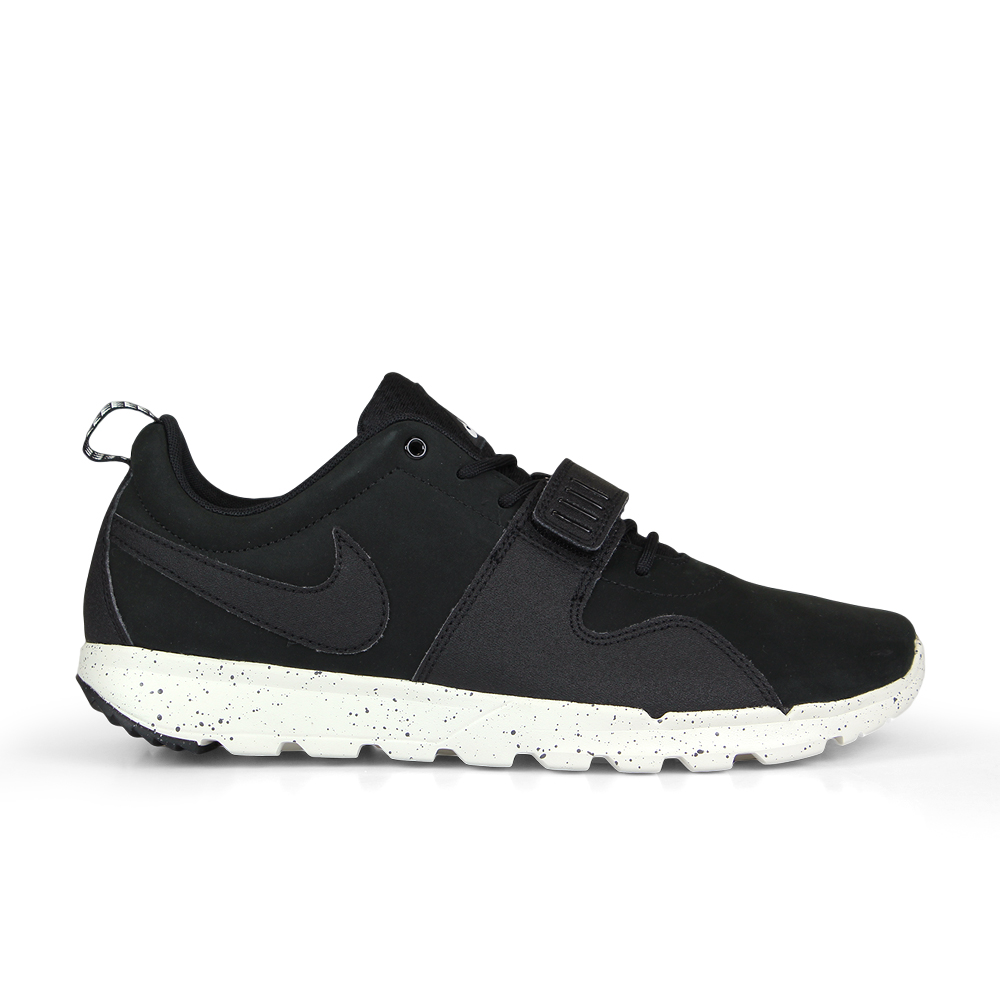 NEFF Baller Backpack $60 – For the cool guy who's not interested in a "man bag" but still needs something to carry his bits in.  Perfect for sleepovers with wifey, or 'lads on tour' weekends away!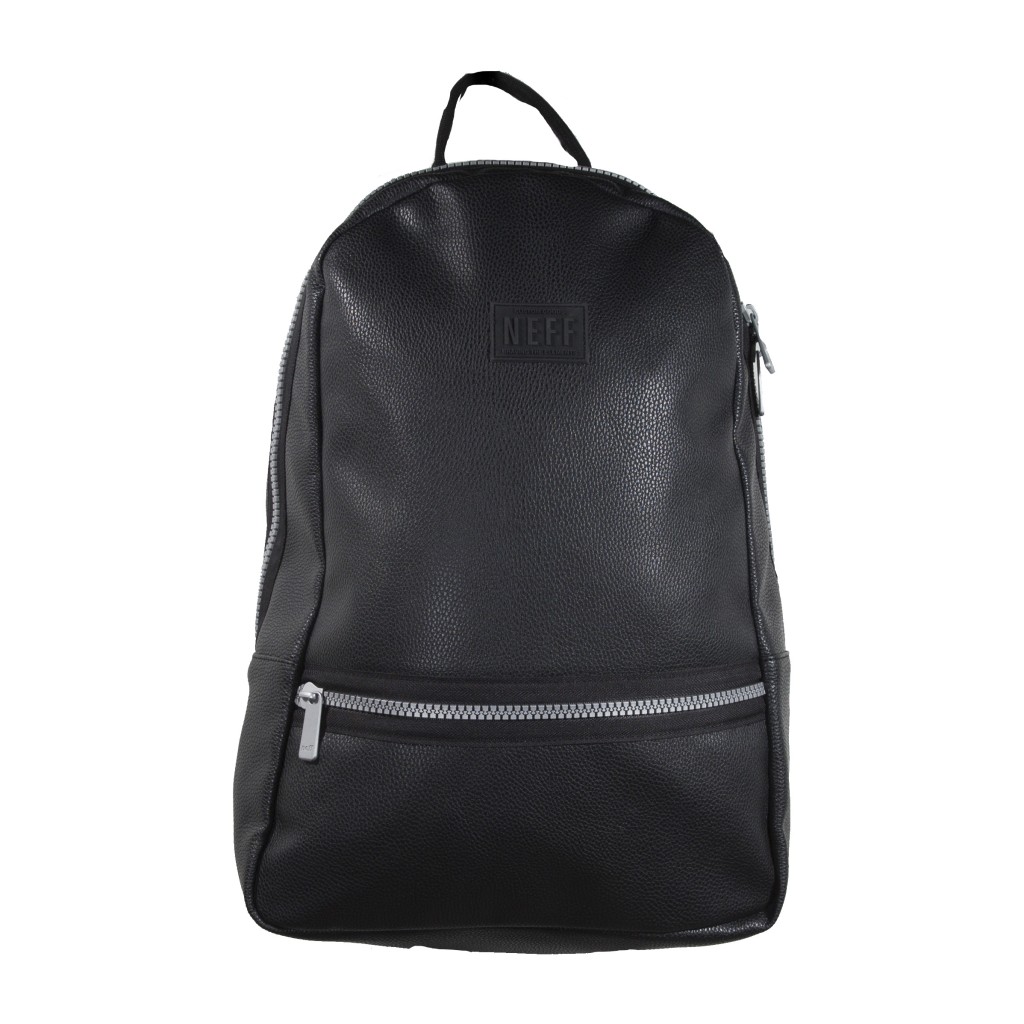 G Shock Watch from Attitude Inc £99.99 – There will be no excuse for being late with this gift!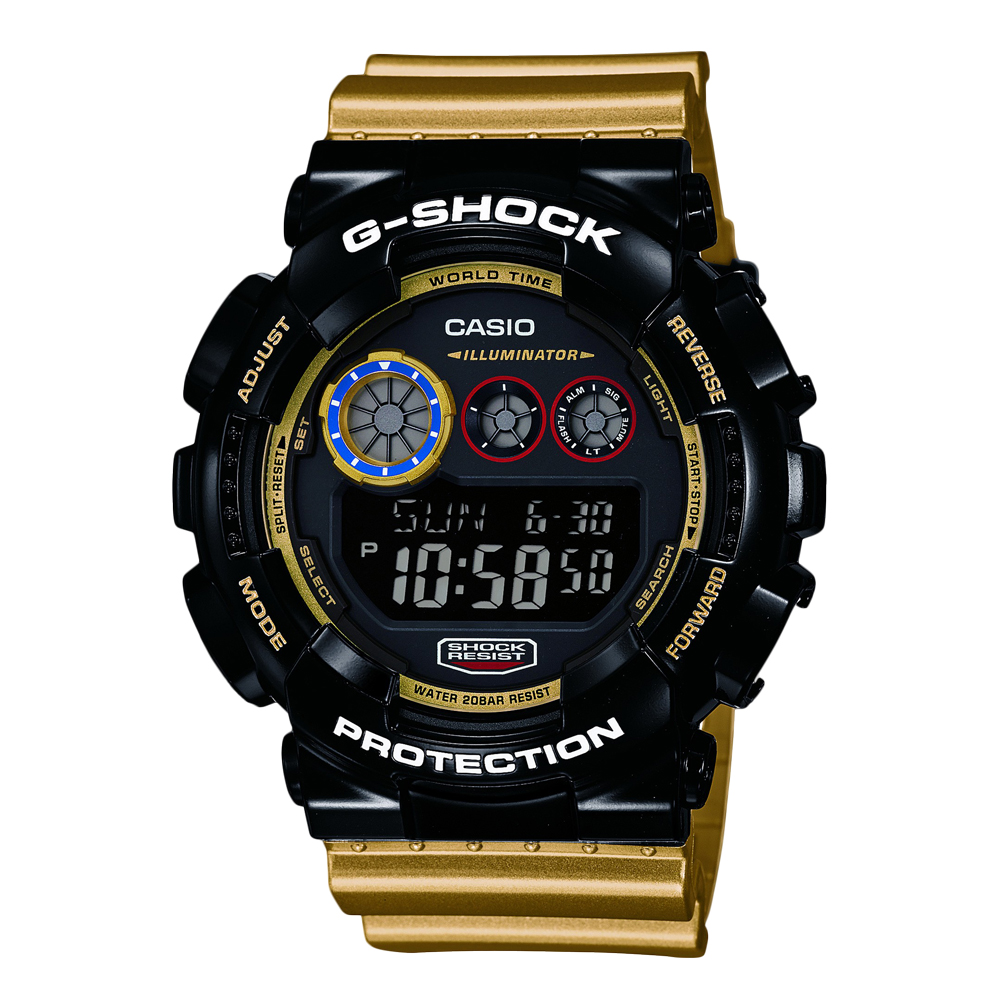 NEFF Shrug Life Mickey Crew $60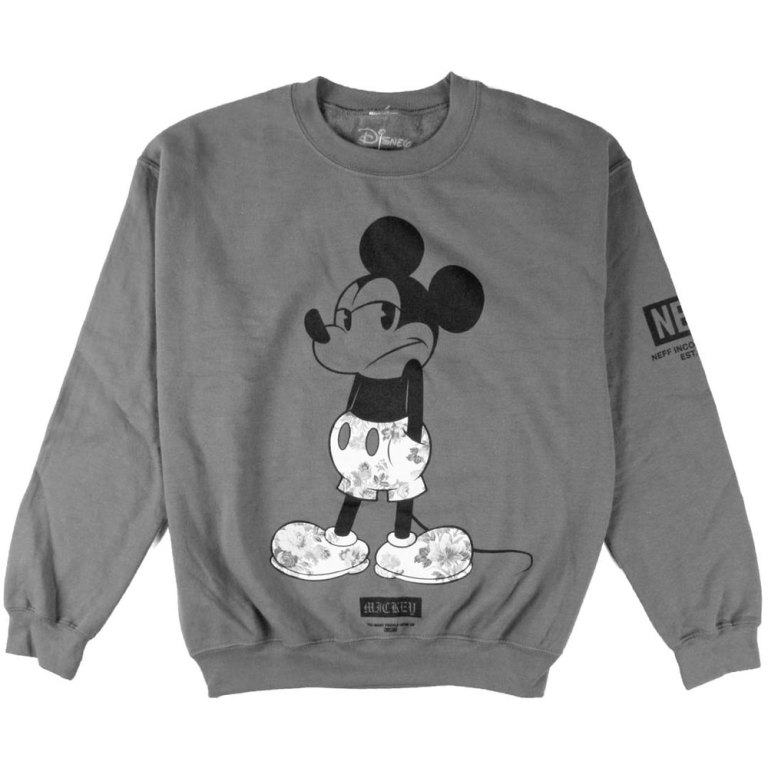 Samuel Windsor Chelsea Boot  Now only £45 (from £115) – For the suave male, who is just that bit smarter dressed than the urban alpha, these Chelsea boots are spot on.  With such a big discount, these are not to be missed.  You can grab something extra out of the change! Perhaps.. A pair of black skinny jeans to go with?  Or may we recommend the fedora..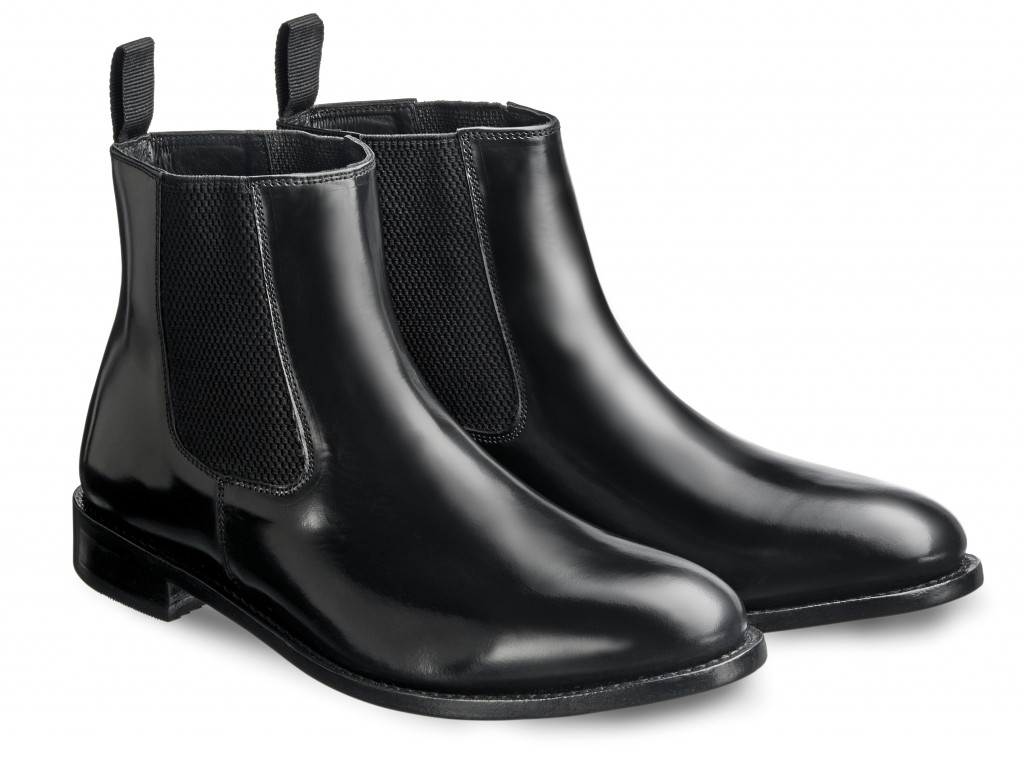 Samuel Windsor Adventurer Hat Now only £30 (from £50)
Bedroom Athletics: Slippers (£20) and Loungewear (£30) – Because you can't have one without the other!  Plus, it's hibernation season, so may as well have him looking good while chilling, rather than looking like a complete slob!
MOA x Mickey Mouse sneaker £120
Grooming and health gifts:
Mother Brown's Remedy Travellers Kit £45
BRYT Skincare £65 – For the modern day man who thinks that it is important to stay well maintained!  The box contains BRYT Hair and Body Wash for Him, BRYT Foaming Cleanser for Him, BRYT Shave for Him and BRYT Daily Moisturiser for Him.  Best bit: You can buy this online, with free delivery!  So you don't have to carry it round the shops!  I'll take 3 please..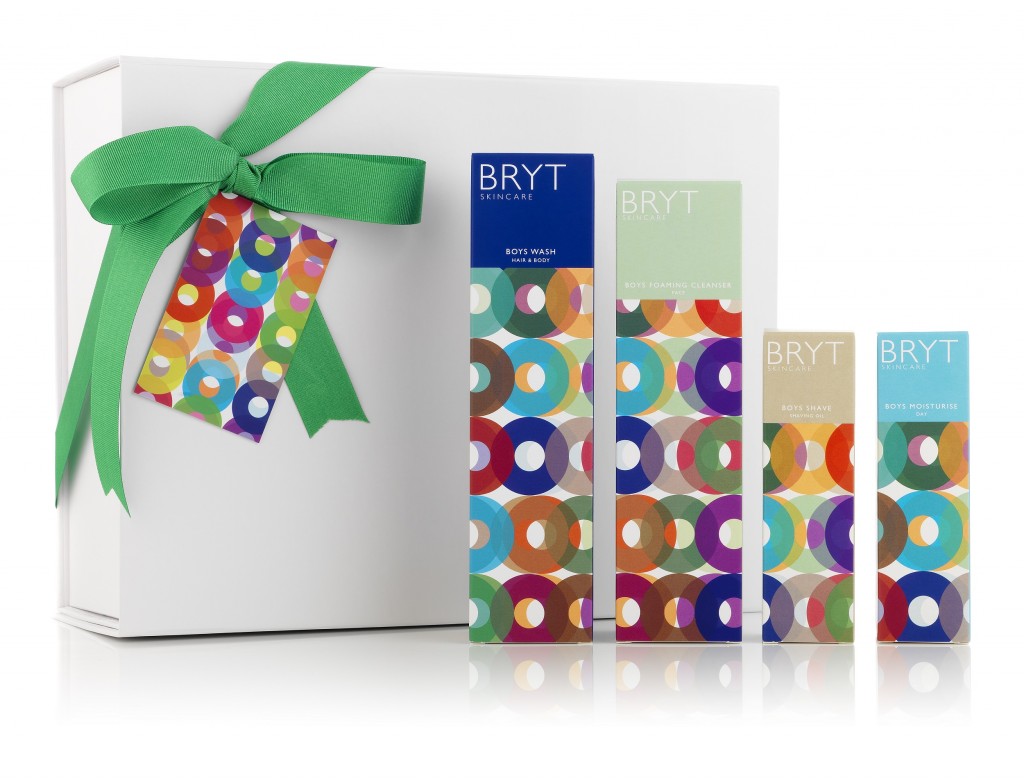 Magnitone Full Monty! Vibra-Sonic Face And Body Brush £130 – Ideal for the metrosexual male!  This gadget has multi purposes; facials, massage and even smooths over your feet!  If anything, get this for your boyfriend as a treat to yourself!  Ulterior motives!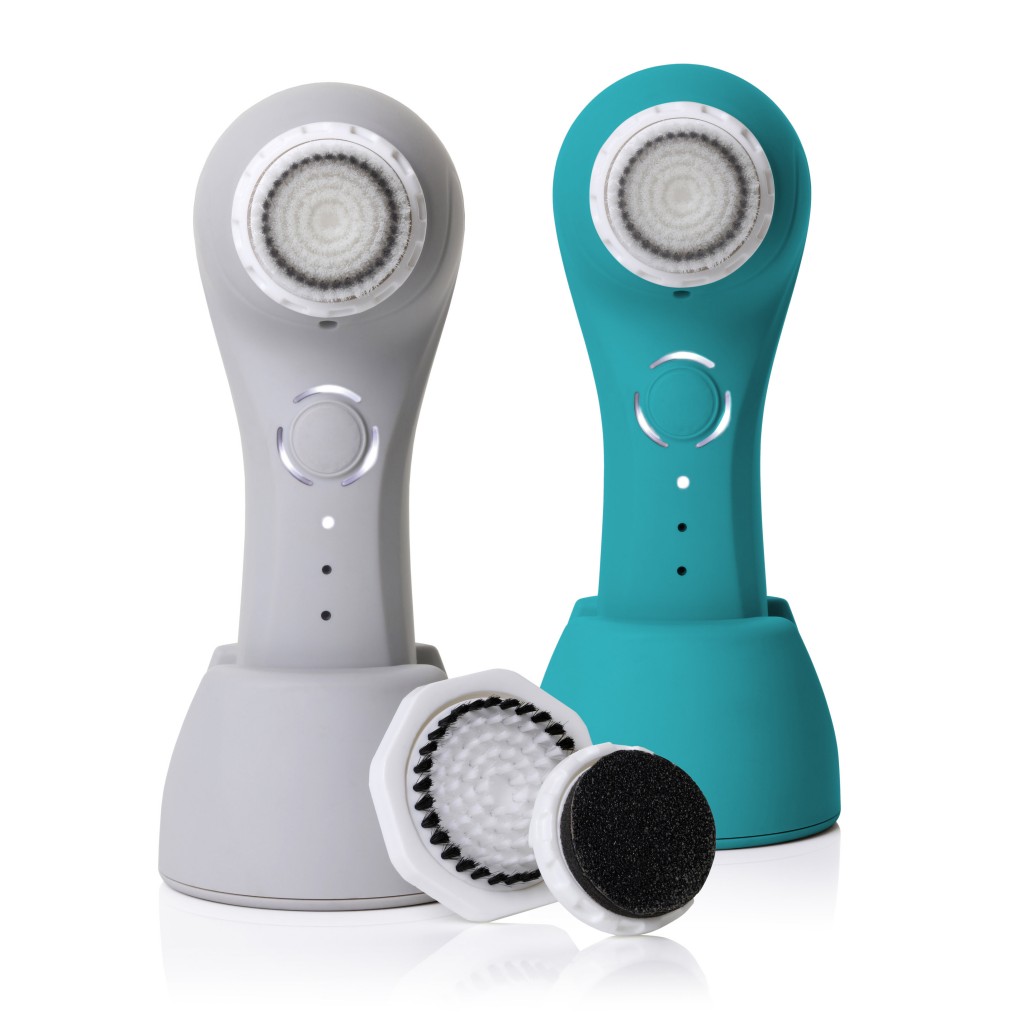 Bear Face Spicy Beard Oil from Attitude Inc £18.50 – It's become on trend to have a thick beard, but they don't come easy, and can get dry and coarse.  This oil with soften the hair, whilst taking minimal effort. Great gift for someone who wouldn't usually spend money on personal grooming.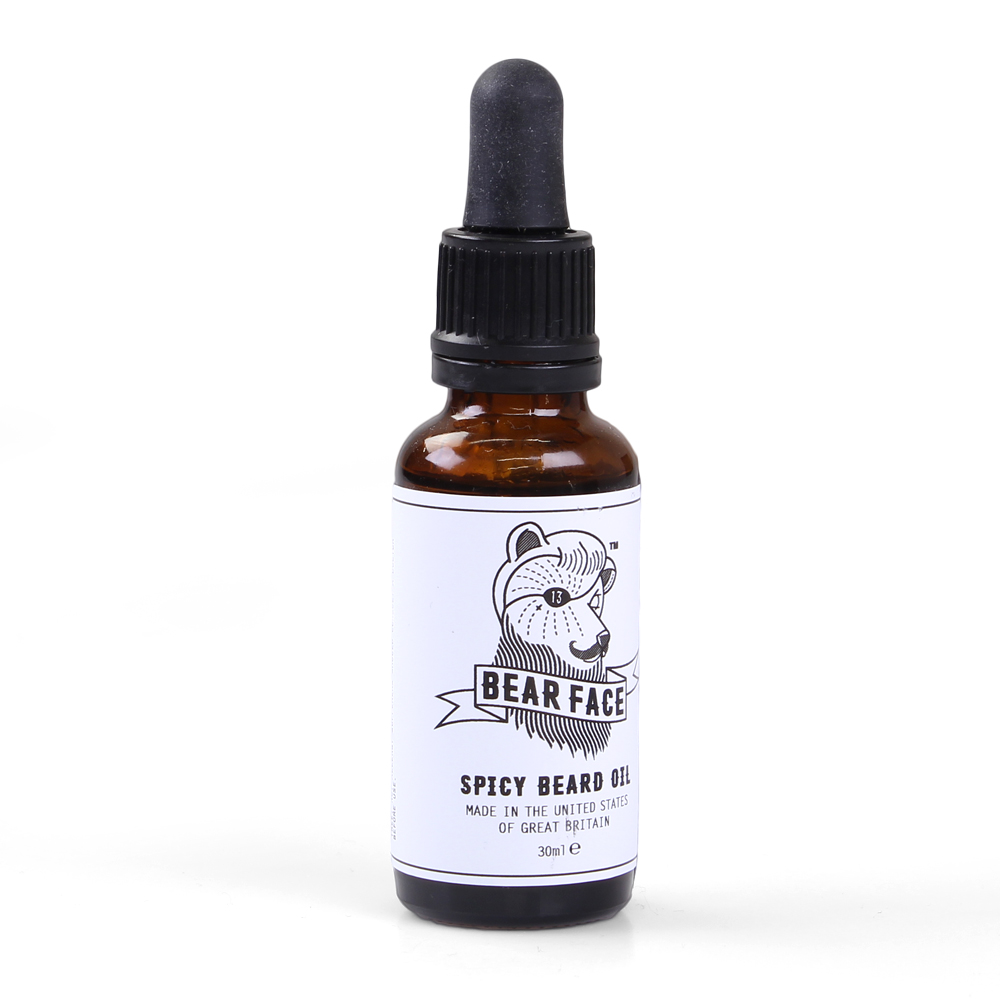 Aftershave
And just an extra thought .. Perhaps a pre-Christmas gift?
French Connection Christmas Jumper £95 – Pretty much sums up the expense of Christmas! #musthave
Hender Scheme develop a brand new rendition for "2015."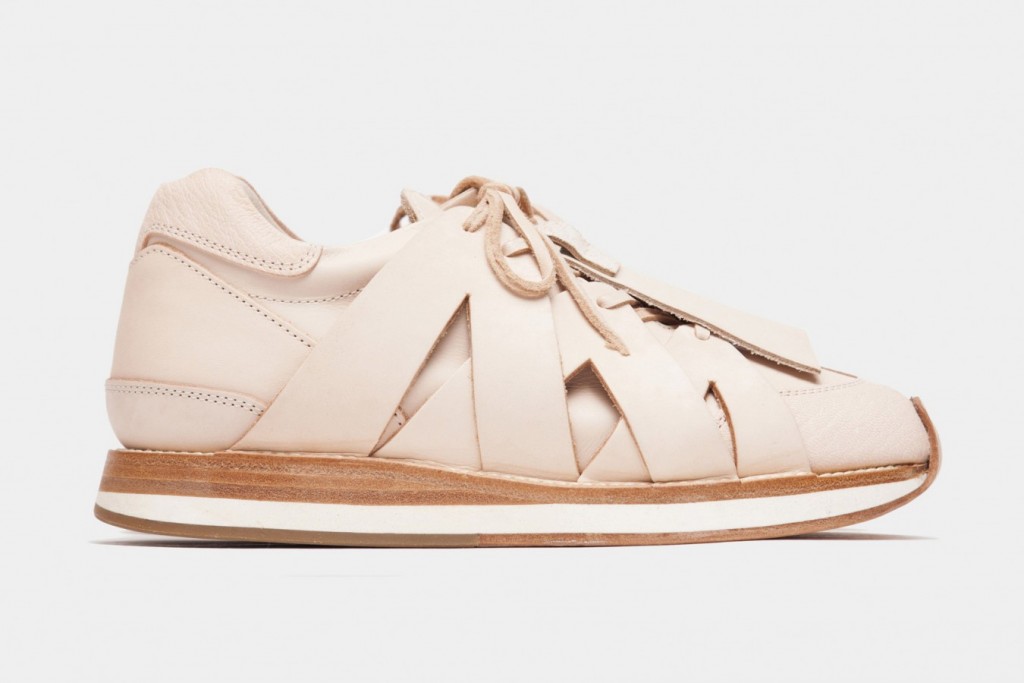 Since establishing themselves within the sneaker community and high-fashion market with premium leather renditions of the adidas, Nike, Jordan and New Balance sneakers, Hender Scheme are now concentrating on cementing their position at forefront of sneaker innovation with the new "2015" sandal crossover sneaker. Being part of its upcoming "Essence" collection for Fall/Winter 2015, the sneakers unique entwined upper blends the retro and contemporary alike, so producing discrete reminders of a certain New Balance silhouette. Despite this, the sneaker stays true to its own with its trademark natural un-dyed leather and wooden sole. The sneaker is available now for purchase, so treat yourself this Christmas holiday.