Nike go triple black with a new and improved Huarache utility.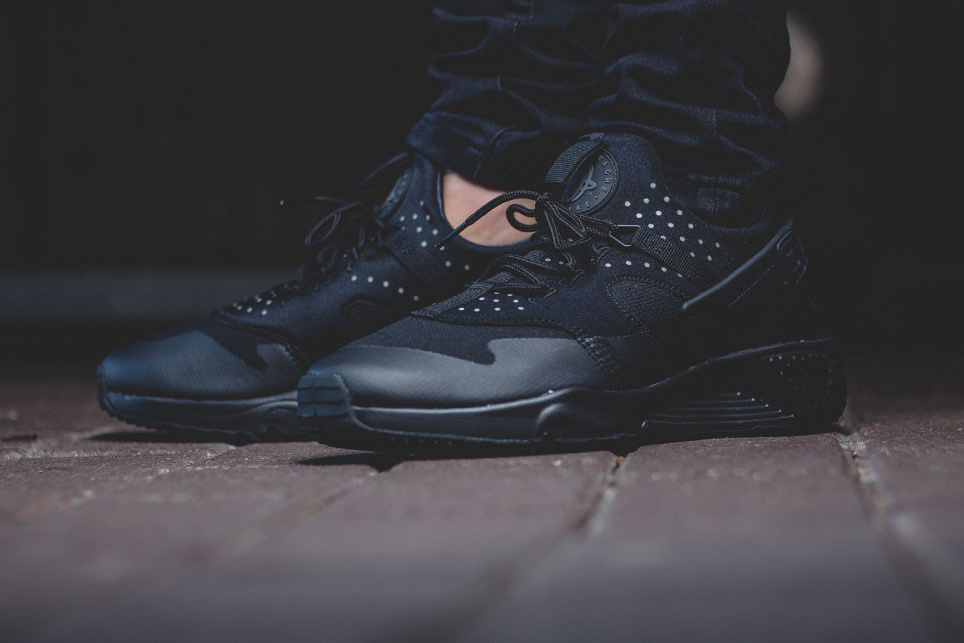 After taking the sneaker world by storm,  world famous shoe brand, Nike have put together an all new 'Triple Black' Huarache Utility. The new and improved design boasts a selection of additional features making it their most stylish and practical 'Huarache' yet. The trainer has a clear jagged sole to increase traction and grip with every individual step. The new sneaker by Nike also comes with a subtle off-white dotted pattern throughout, leaving the 'Triple Black' effect to catch the eye.
The new 'Triple Black' Huarache Utility is available now size?.
I Love Ugly presents the next Generation.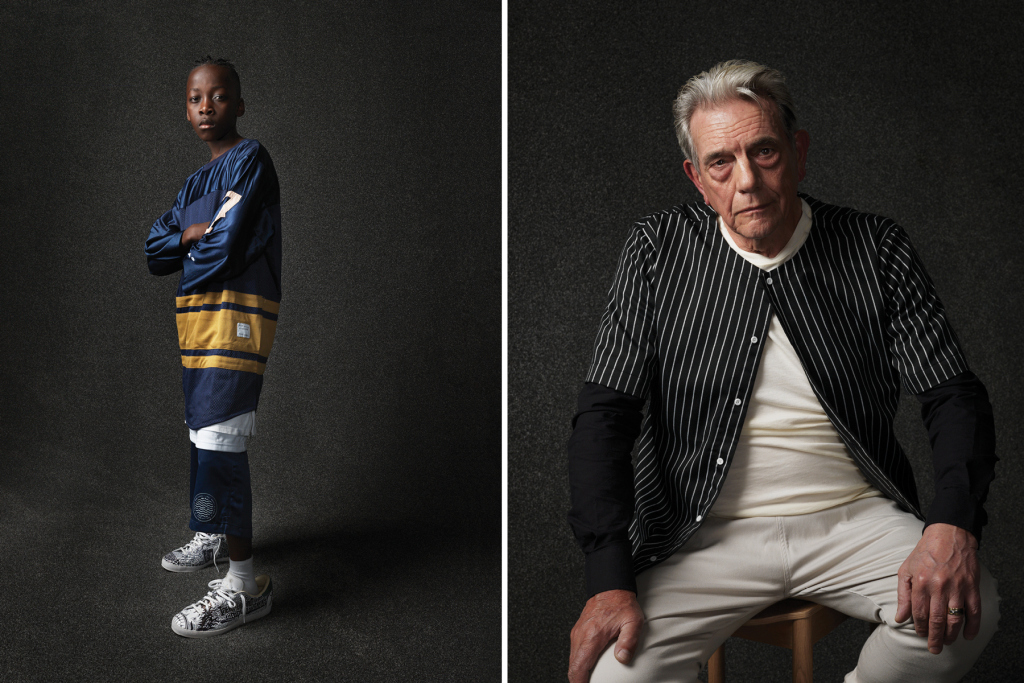 What do you want to be when you grow up? If you could relive your life, what would you do differently? These two questions are the milestones of the human existence, juxtaposing aspirations and experience, nativity and self-reflection. The team behind the New Zealand brand I Love Ugly was clearly in a philosophical mood when they created their latest editorial campaign "Generations" where the participants from two different ages groups: boys of 3 to 12 years old and older men of 49 to 69, were asked these two questions respectively. To add to the mood of nostalgia, all of them were dressed the brand's past, present and future pieces. The answers will be collected and available to read in the limited publication next week at I Love Ugly flagship stores, as well as online and at selected stockists.