Manga artist Toshio Maeda collaborates with Supreme for Autumn / Winter 15′.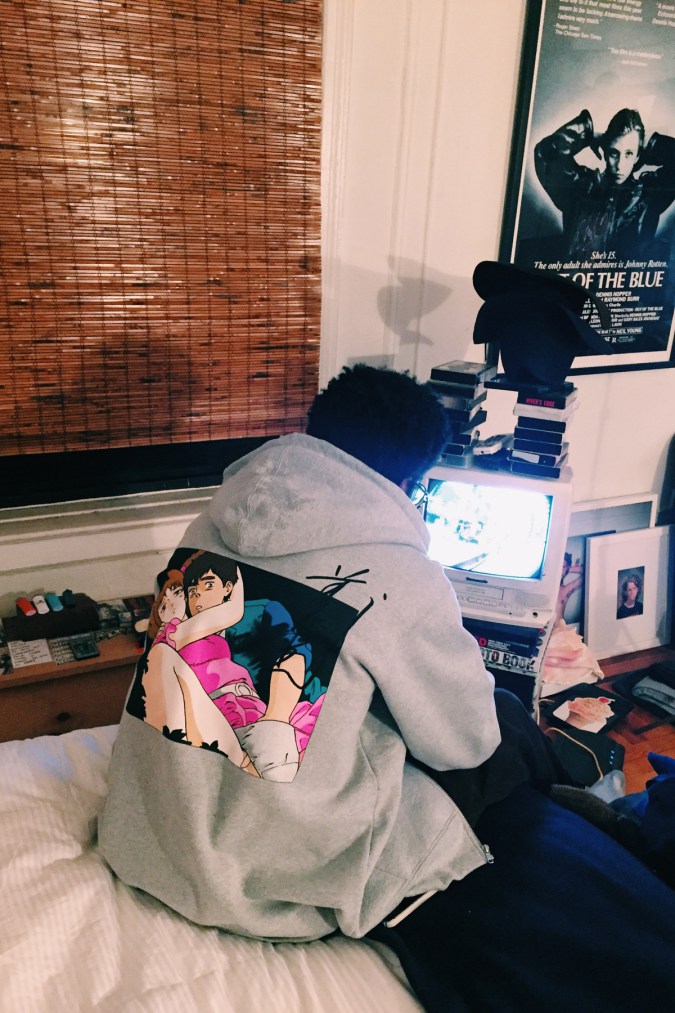 Legendary 'hentai' animator, Toshio Maeda has created a series of unique drawings for the latest Supreme collection, which consists of t-shirts, jackets and hoodies as well as a unique pillow design.
The collection will be available at the London, Los Angeles and NYC stores, as well as online this Friday, November 27.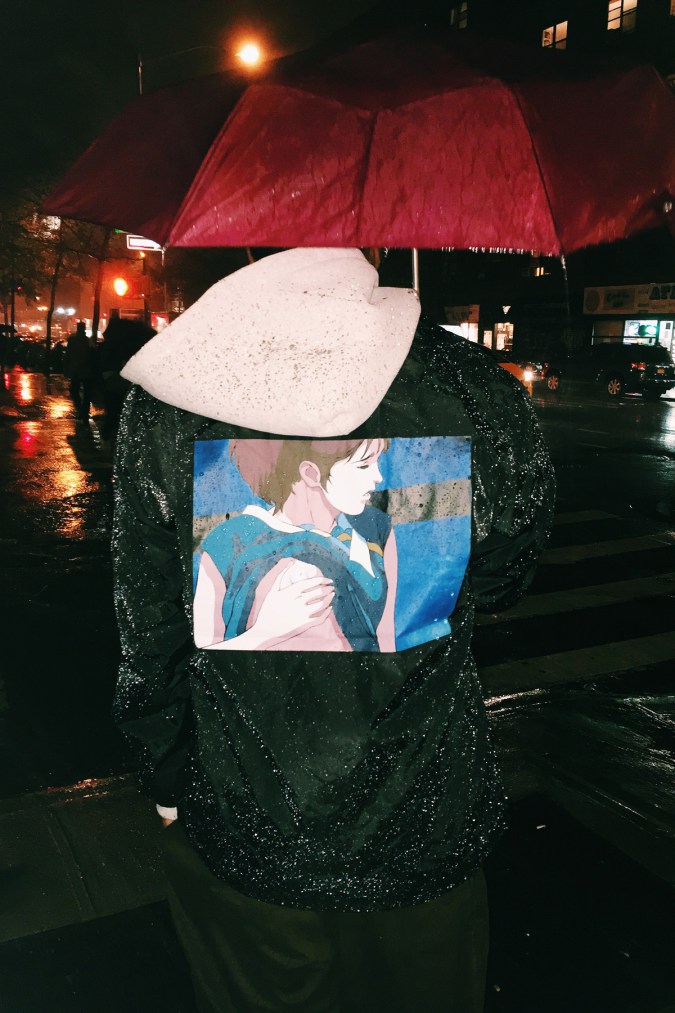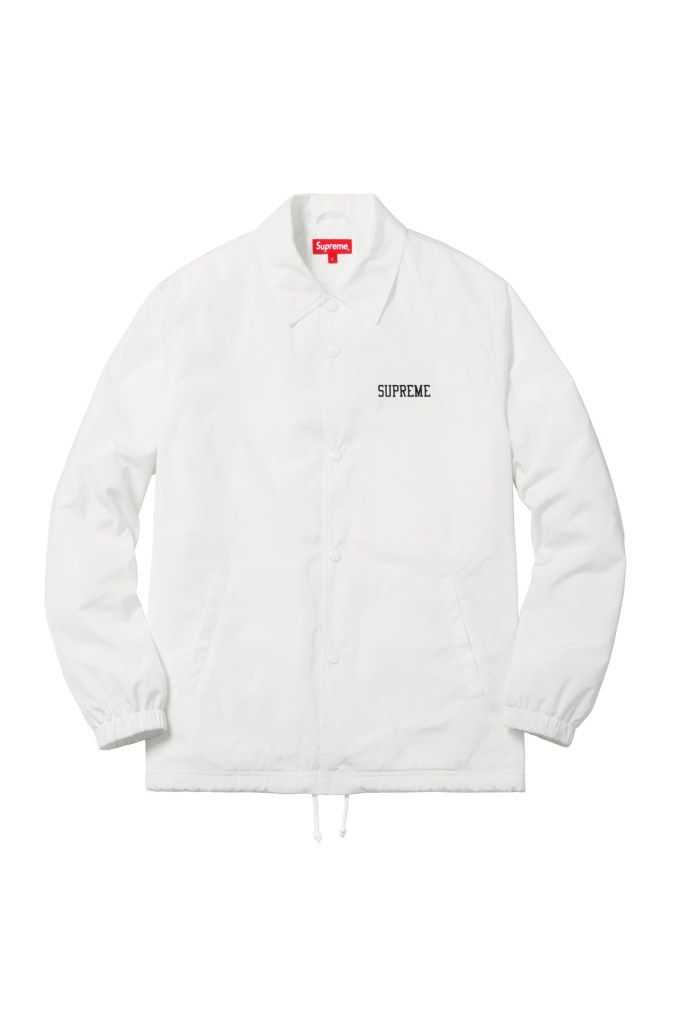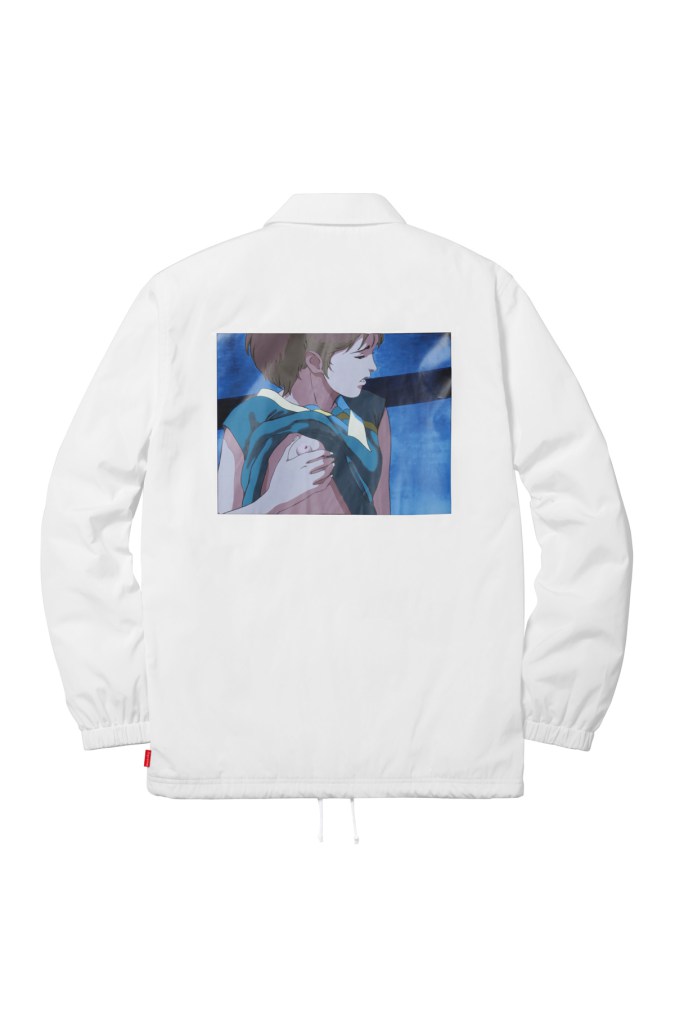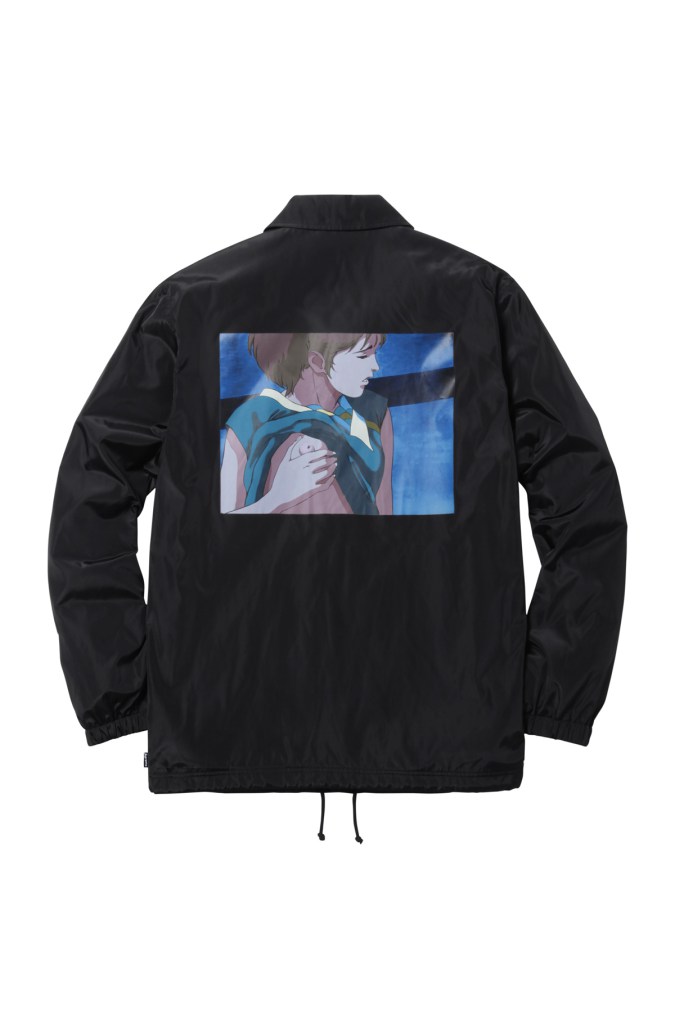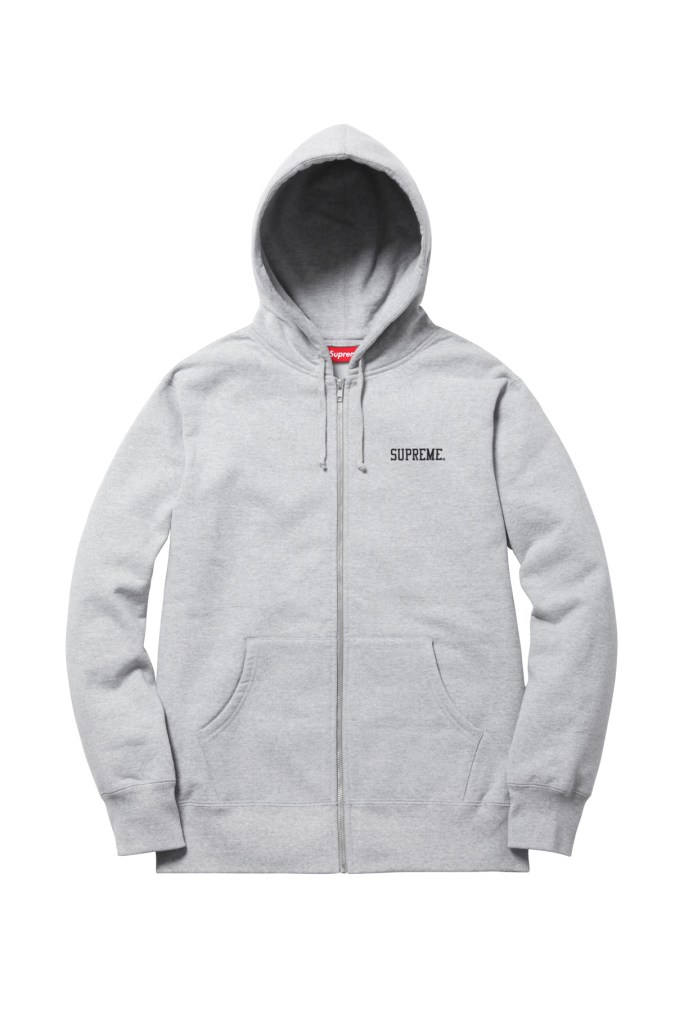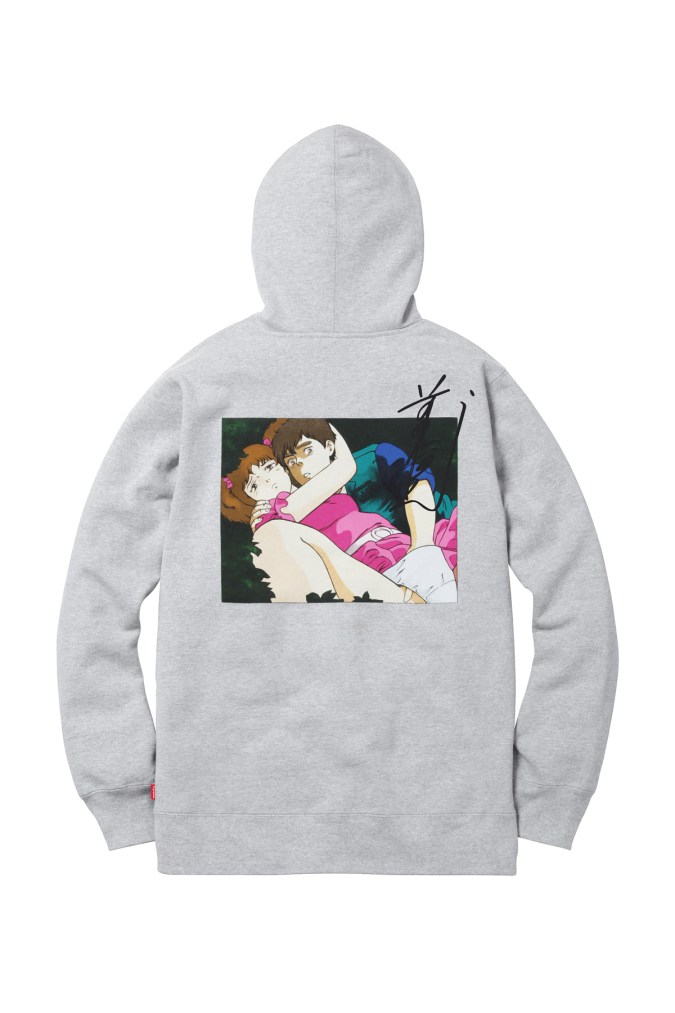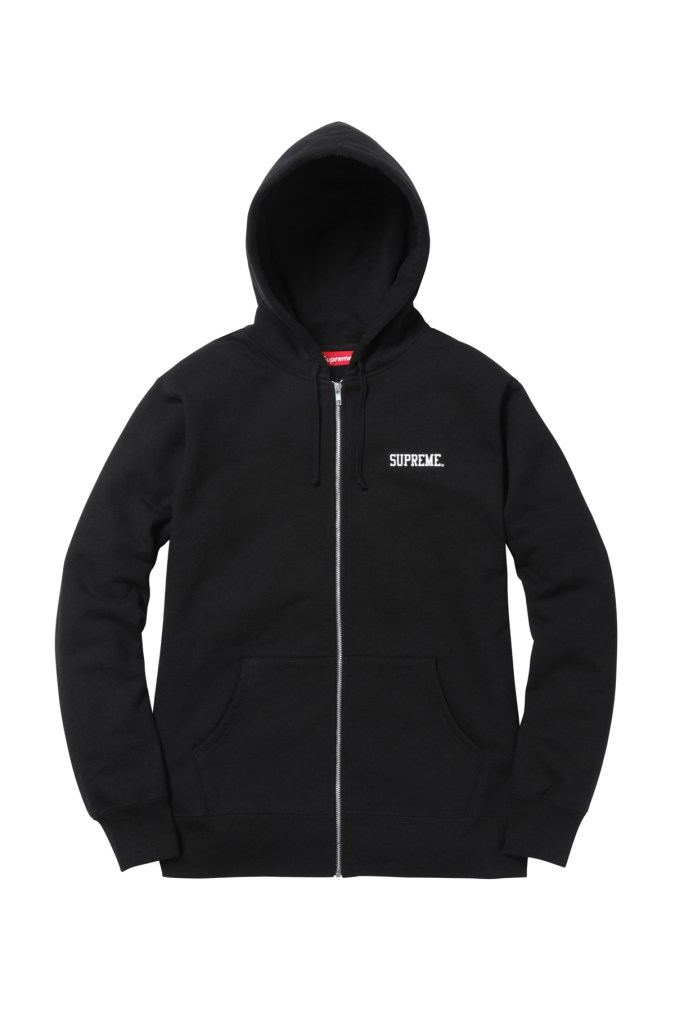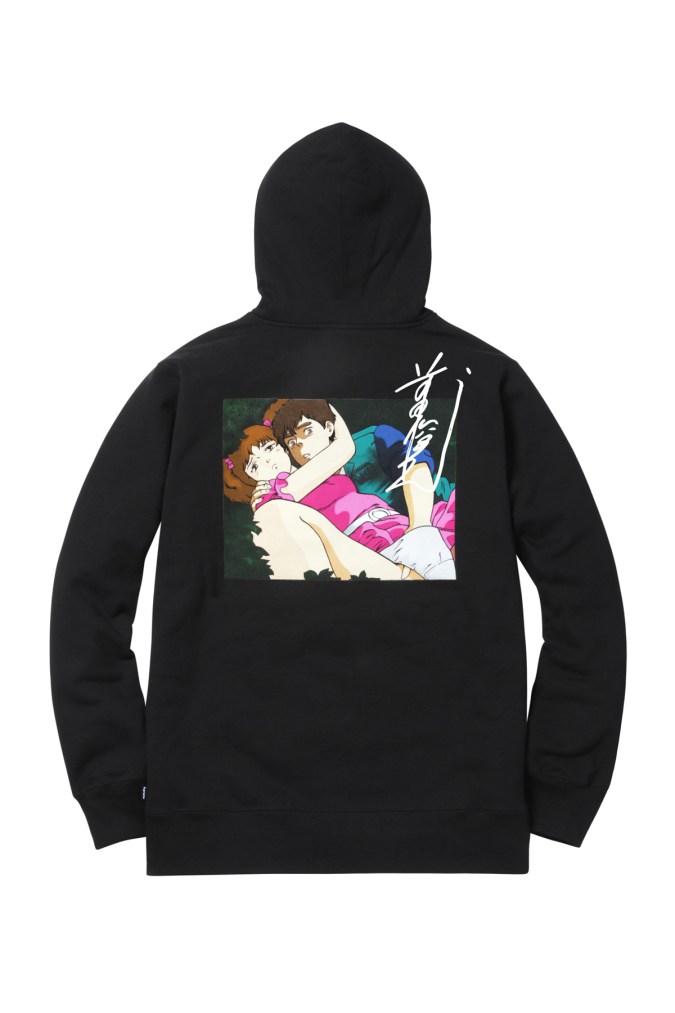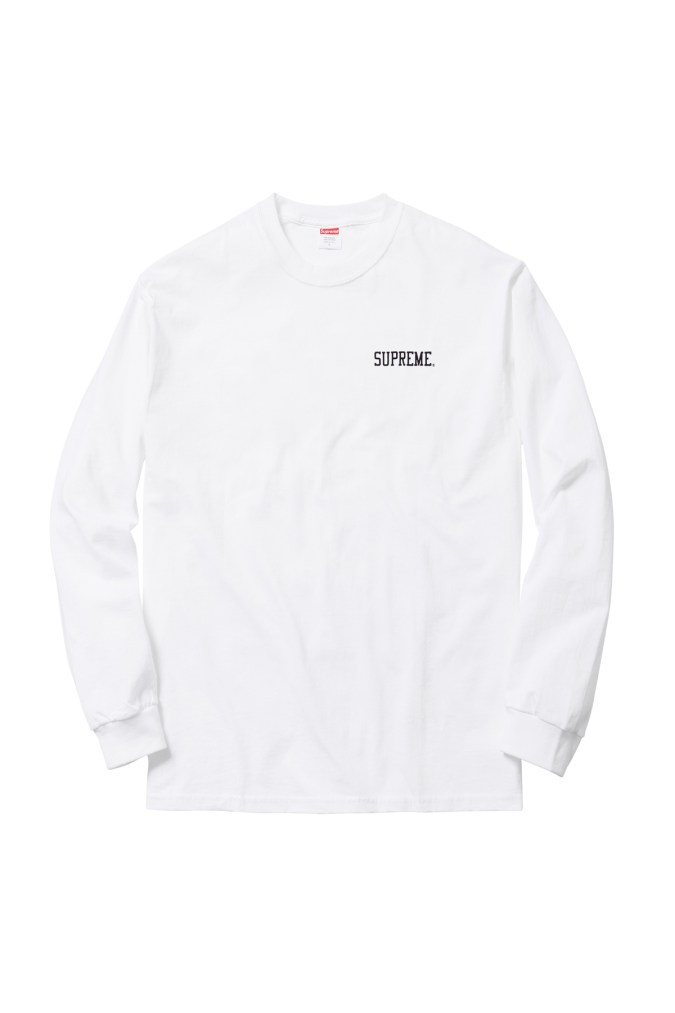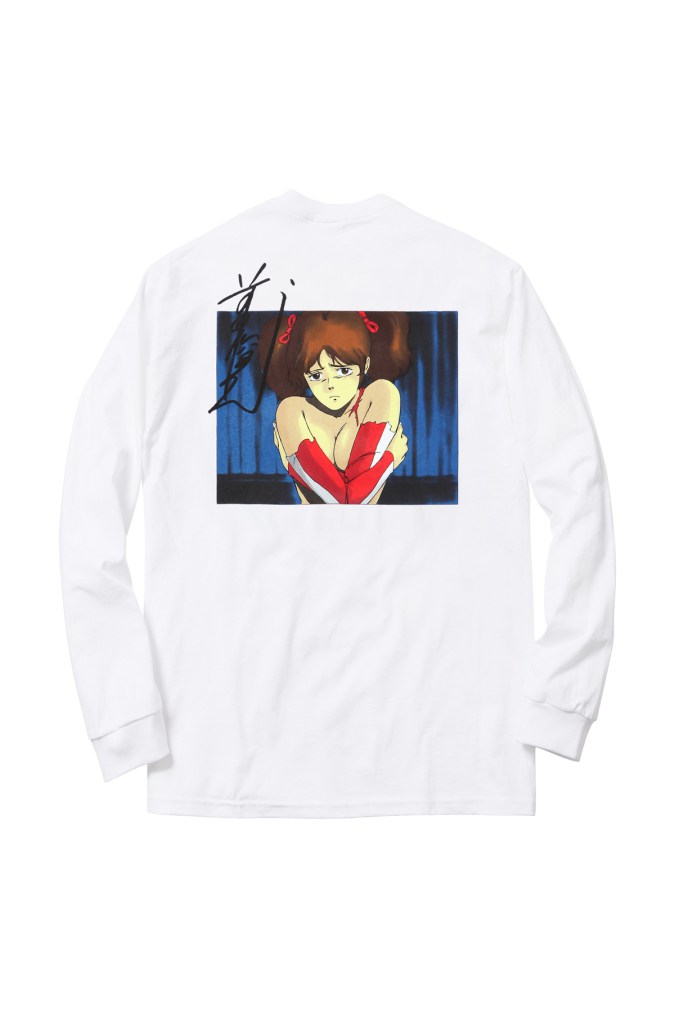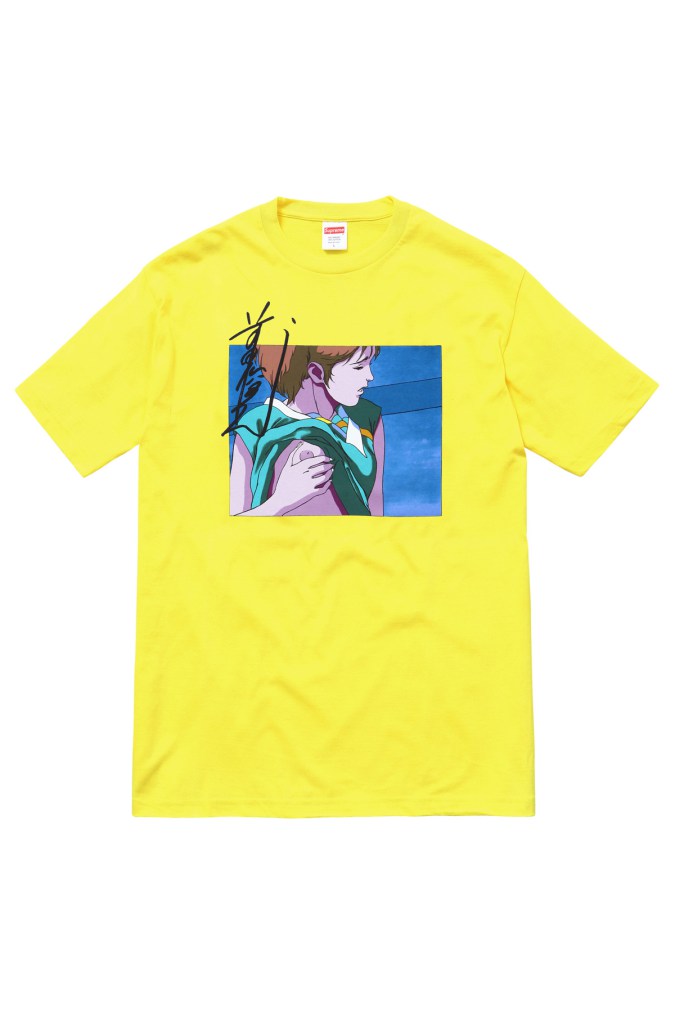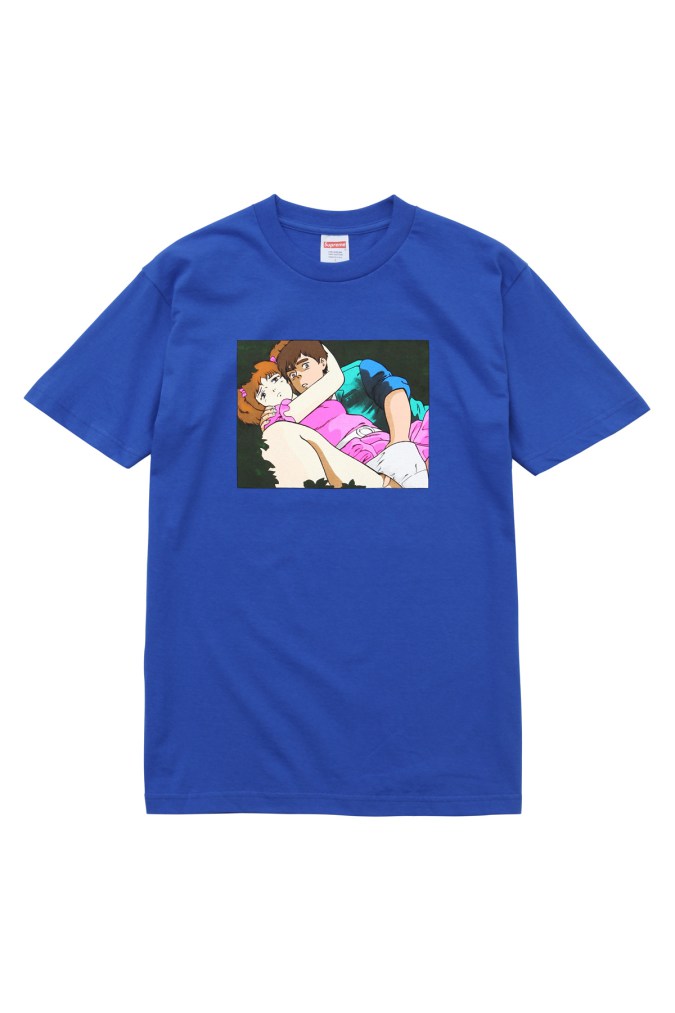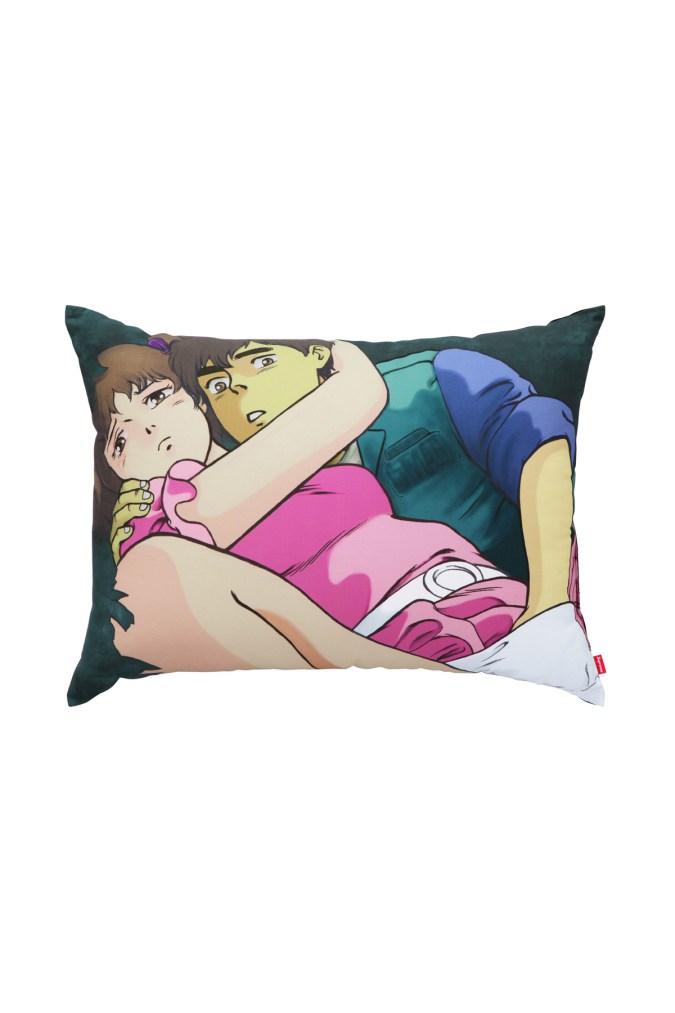 Black Friday has arrived and no one wants to waste this opportunity. But how could we make it possible? Is it just a dream to actually find the best offers when you are overwhelmed by brand blurbs? Here's the How To Do List you should follow to not lost yourself in the big deep ocean of unmissable discounts!
 1. Do your homework!
Don't go without any background research on your pocket! Do you really want to waste your whole October wage on stuff you will never wear? Do your research. It is better to plan on making a special purchase of a big-ticket item, isn't it? So, check consumer reports, read reviews and don't just make the purchase if you are not convinced about it! You could find something that suit you better next month, even if it will be at full-price!
2. Google it!
Thanks to BlackFriday.com, you can get a good idea of what deals will be where well before Black Friday shopping starts. Knowing which retailers are going to have what on sale and when before the big day will help you decide where and when you want to go, also, it will help with budgeting and see who you have left to shop for. Make a list with the product, who it is for, the price, the location, and make sure to not waste neither a second of your shopping. Otherwise, you will have to wait another year!
3. Is it something you will buy even at full-price?
Compare prices before you head out. Choose the store that is offering the best deal. Check what usually comes with the item you are looking for, so as to determine if the deal is really worth it or not. But, most of all, is it something you really want? Do you need the 500th plain black bag? Shop wisely, it may be something you can't return.
4. Are you a chirping early bird or a hooting night owl?
Many stores advertise early bird deals, generally between 4 and 11am. But also offer night owl specials between midnight and 4am to draw in the crowd that doesn't like to get up early. Cashing in on these deals is not only a good way to beat the crowd, but it's a very good way to guarantee the getting will be good, because typically, once the deals are gone, they are gone. Forever. And you don't want to regret that.
5. Three is the lucky number!
Save the most with "Triple Plays". Combine the primary ways to save: buy items at a good sale price, use percent-off/bonus points coupons offered by some stores to lower that price even more, and look for items that also have a cash back rebate.
 6. It is exactly like a game!
What do you usually do to gain the best result on your favourite game? Create a Game Plan! Black Friday is a hardcore shopping experience, and if you don't make a plan, you could get lost in the shuffle. Retailers are famous for advertising teaser deals, also known as Black Friday doorbusters, to get you in the door and then making a bundle off other items in their inventory. Stay focused. You can find ad scans and deal roundups on sites such as BFads.net and BlackFriday.com. Start prioritizing your purchases, what are you waiting for?
 7. Your smartphone is your best friend!
By downloading the right shopping apps, you can check prices and track down friends when you get separated.
ShopSavvy: all you do is scan the barcode on any item and instantly compare the price to prices offered online and at nearby stores.
Black Friday App: it allows you to fit all the ads, sale hours and store information in your pocket.
Nifti: If you are wondering if those shoes really are a good deal, Nifti tracks prices based on historical sales data. It will tell you if it is better to wait for a deeper discount later in the season.
 8. What are doing all by yourself?
Bring a friend! It will makes shopping more fun and, obviously, teamwork can help you score the biggest deals. Together you can cover more ground and hit up different areas in less time! Furthermore, do you really think you can manage to bring all those big bags at home alone?
9. Don't faint in the middle of Selfridges!
Stop for a quick healthy breakfast, eat something with complex carbs for energy and protein for staying power – sliced fruit topped with two tablespoons of peanut butter works well.
10. Be loyal!
Stores often have a loyalty programs that offers sales and promotions to their members first, and then let them earn rewards on what they buy. Sign up for Black Friday shopping alerts about coming promotions.
 11. Keep your cool!
It's easy to become irritable on Black Friday. Just remember why you are there: make the holidays special for your family and friends (and yourself, of course!). Don't freak out, take a deep breath, smile and if you have an encounter with a stressed out and rude salesperson just concentrate on have the most enjoyable experience!
12. Dress appropriately!
It's freezing out there and transitioning between a cold parking lot and a packed store can result in overheating, so dress in easily removable layers. Wear thick sweaters topped with a coat you can sling over your arm once you're in the store. Hats and gloves are a must! Unless you are planning to buy new ones on that day. Drink coffee and always carry with you your Thermos.
13. Stay at Home (?)
Oftentimes, you can find even better prices online than you can by visiting retail locations, and it eliminates all the hassle. If you don't like crowds, do your Black Friday shopping online from the comfort of your own home.
Many people are already purchasing the best running shoes to get that beautiful jacket with 70% discount and steal it from you. Are you ready to run?
This Is Not Clothing's Collection III/II lookbook.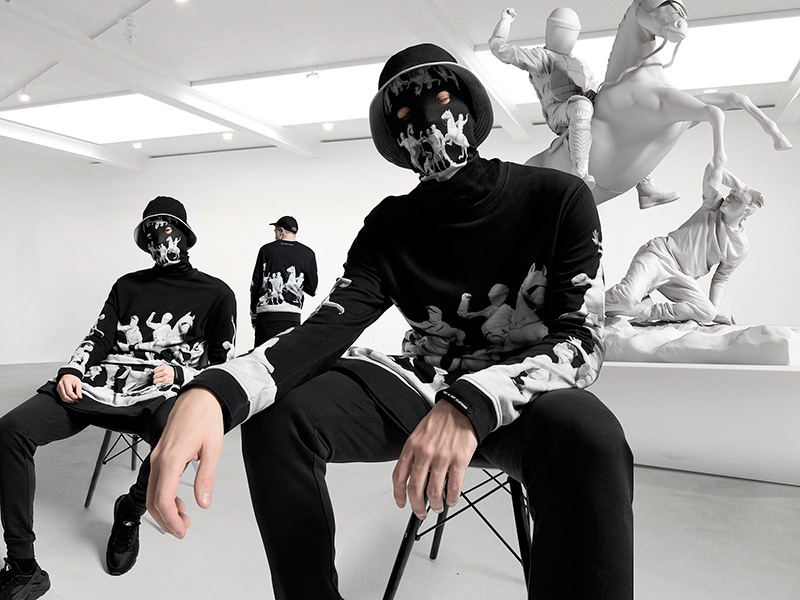 As always, the latest collection from This Is Not Clothing takes inspiration from past and present cultural happenings; this time from classical sculpture and modern protest. The artwork is inspired by the Parthenon Marbles from Athens, Greece – depicting a battle between the Lapiths and the Centaurs.
As with all areas of fashion these days, This Is Not Clothing has integrated an augmented reality which can be brought to life with their app by scanning their labels.
The collection is now available online at www.thisisnotclothing.com and in Selfridges, Trading Museum, Comme des Garçons & Galeries Lafayette Beijing.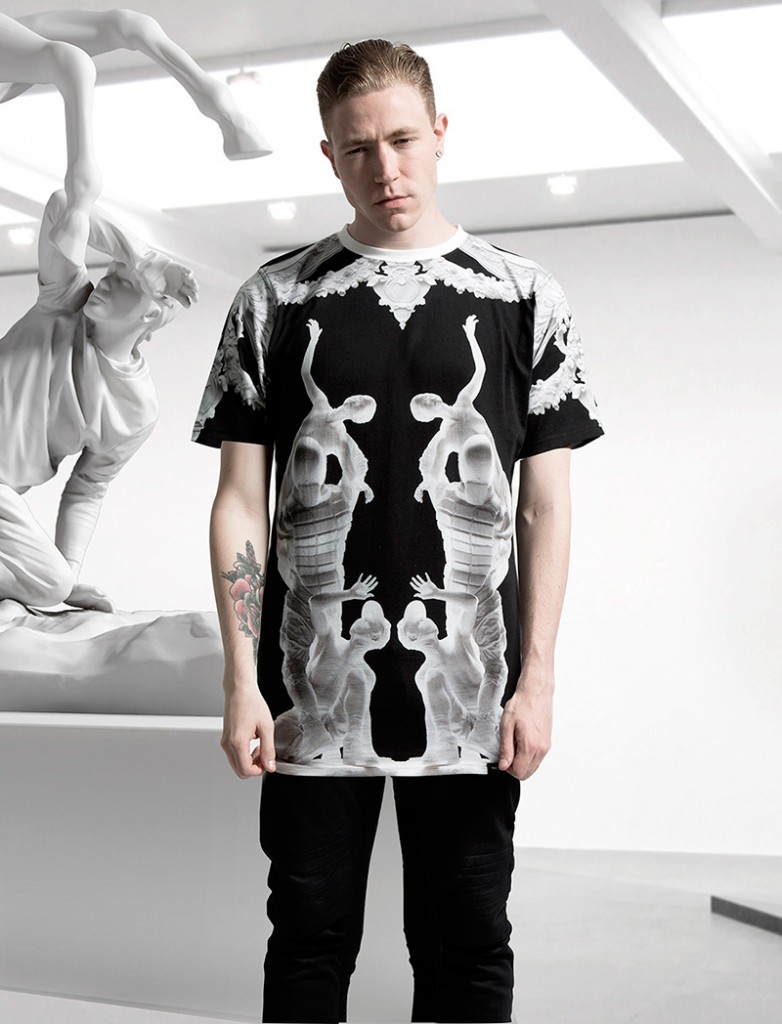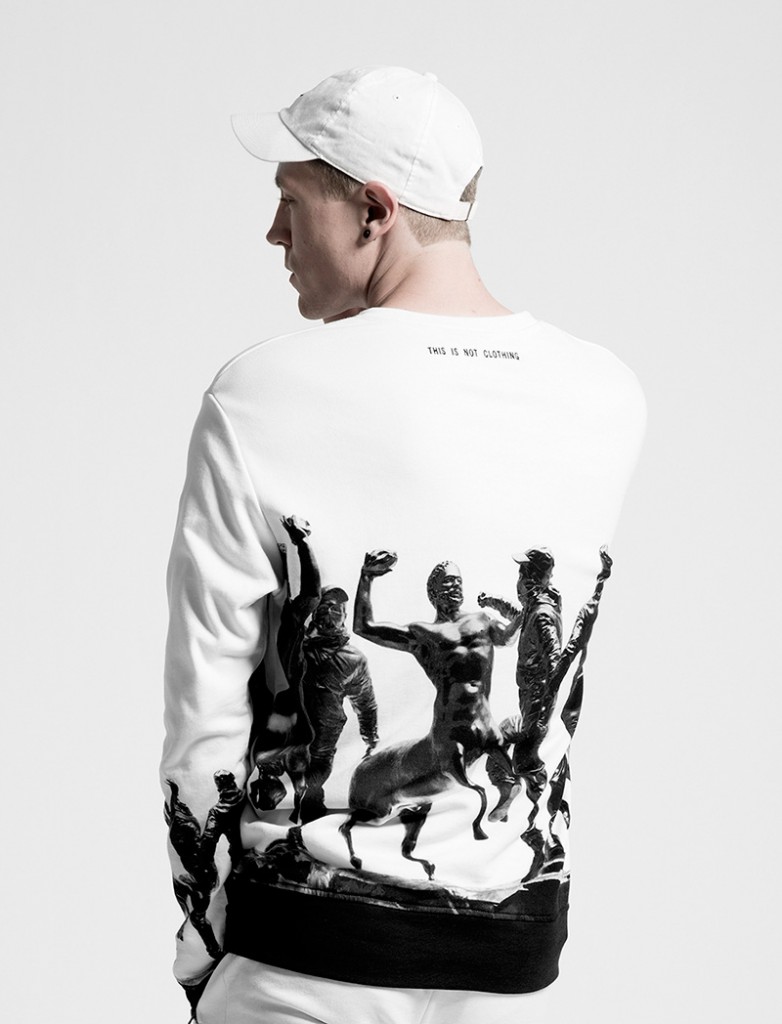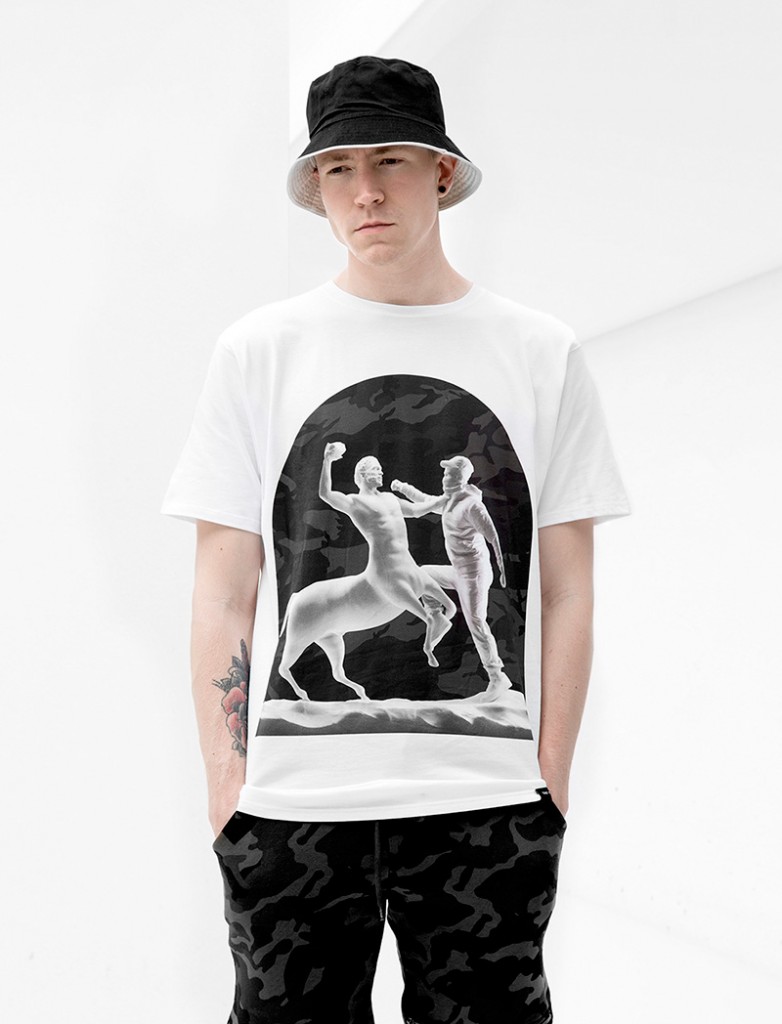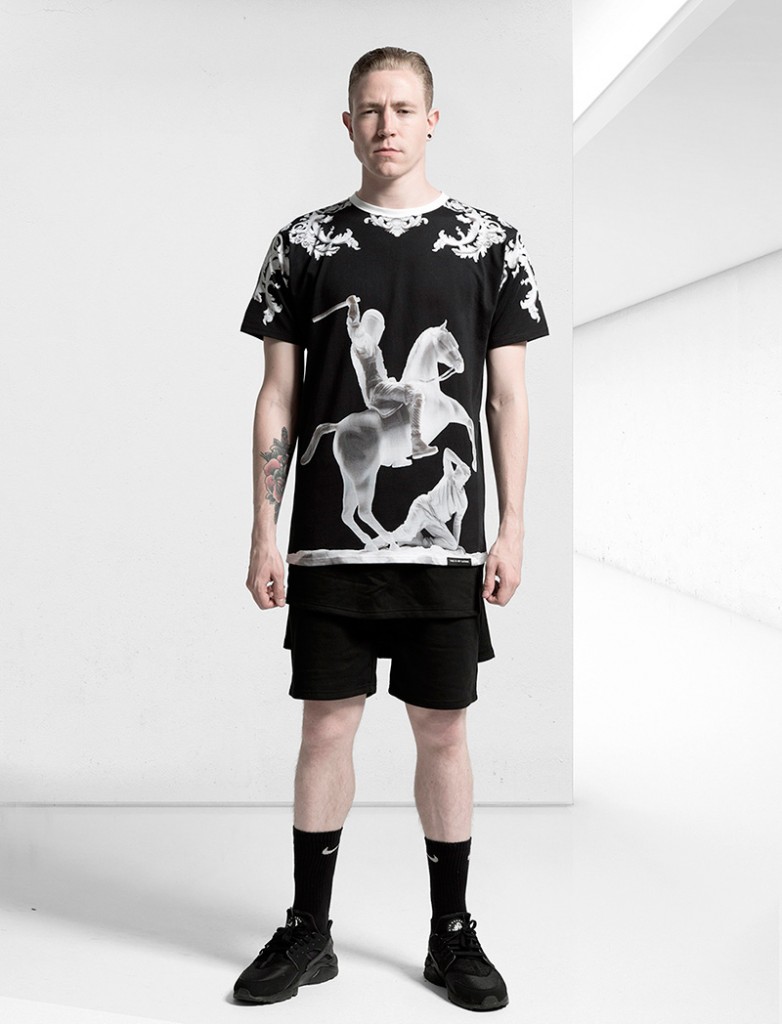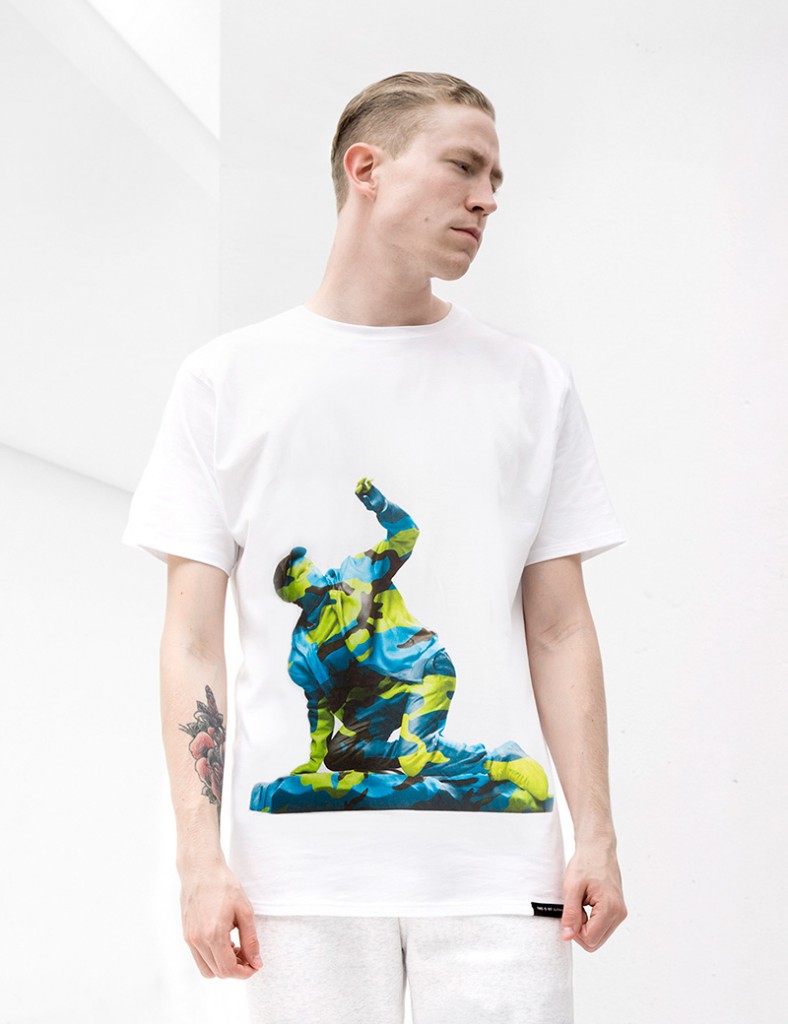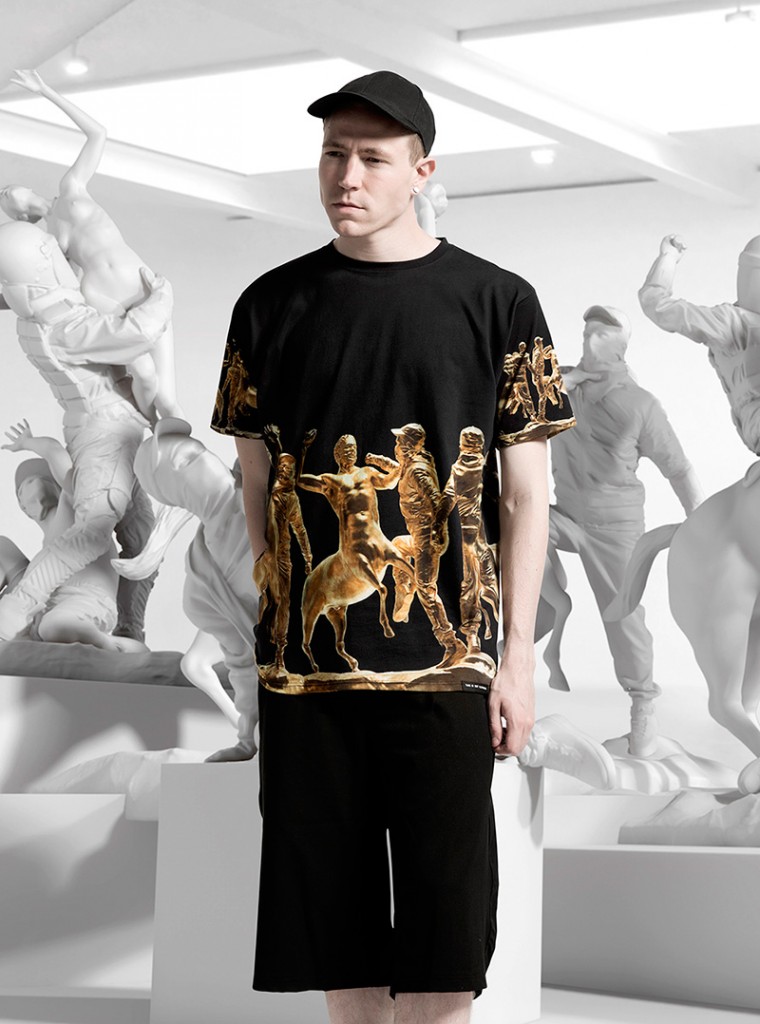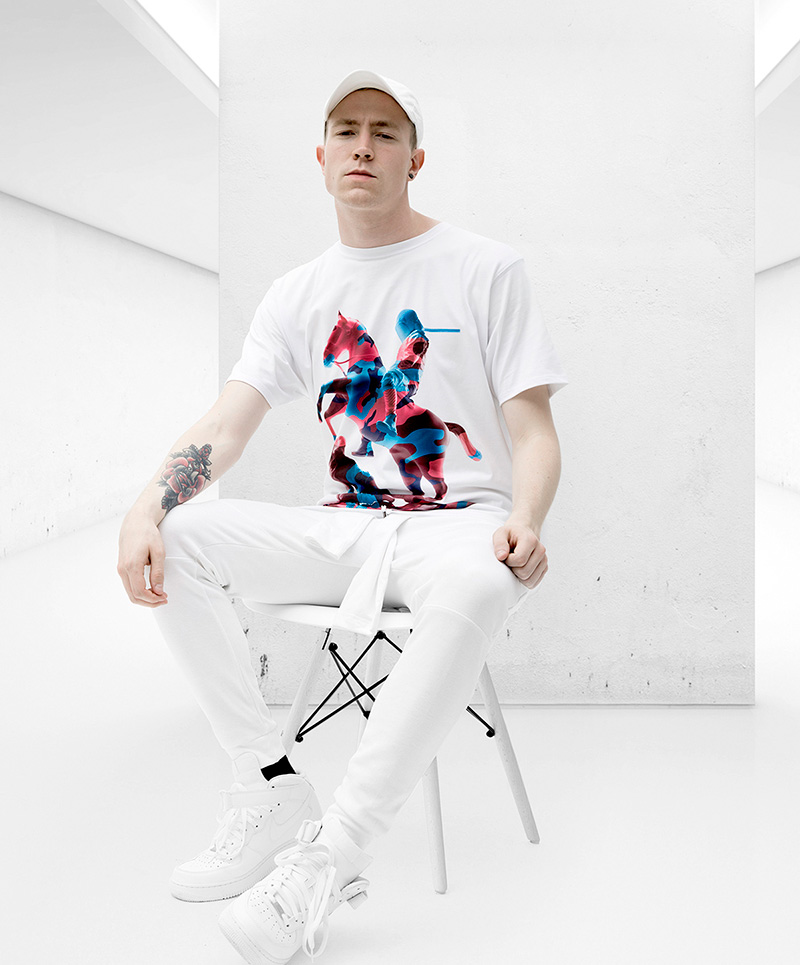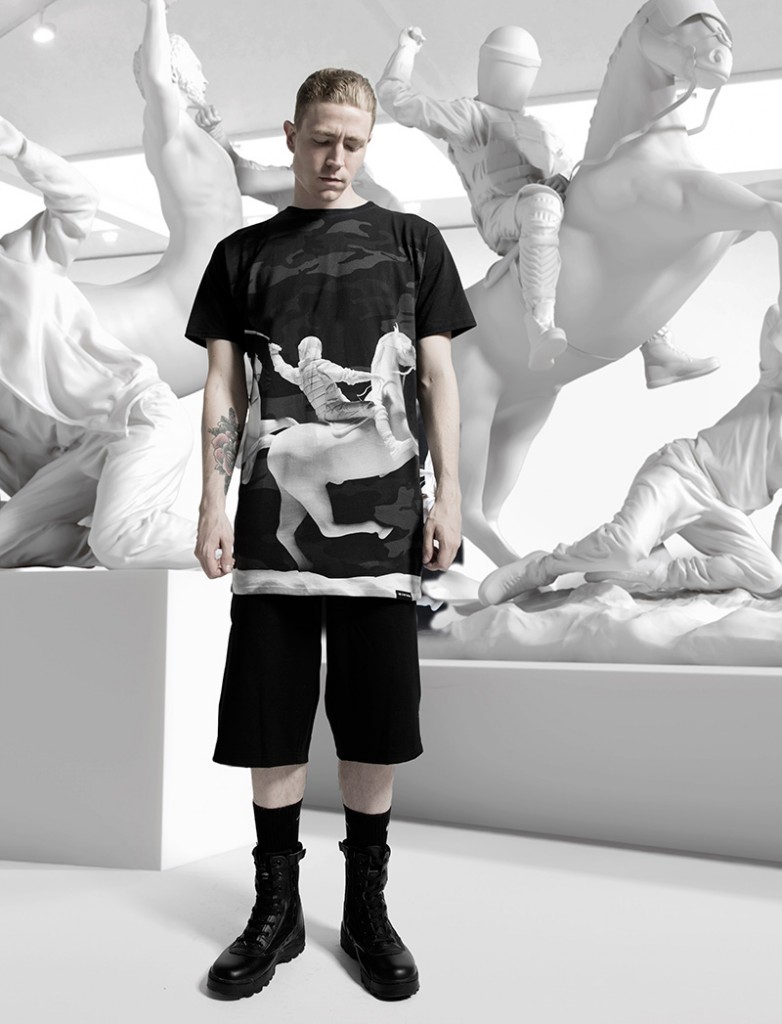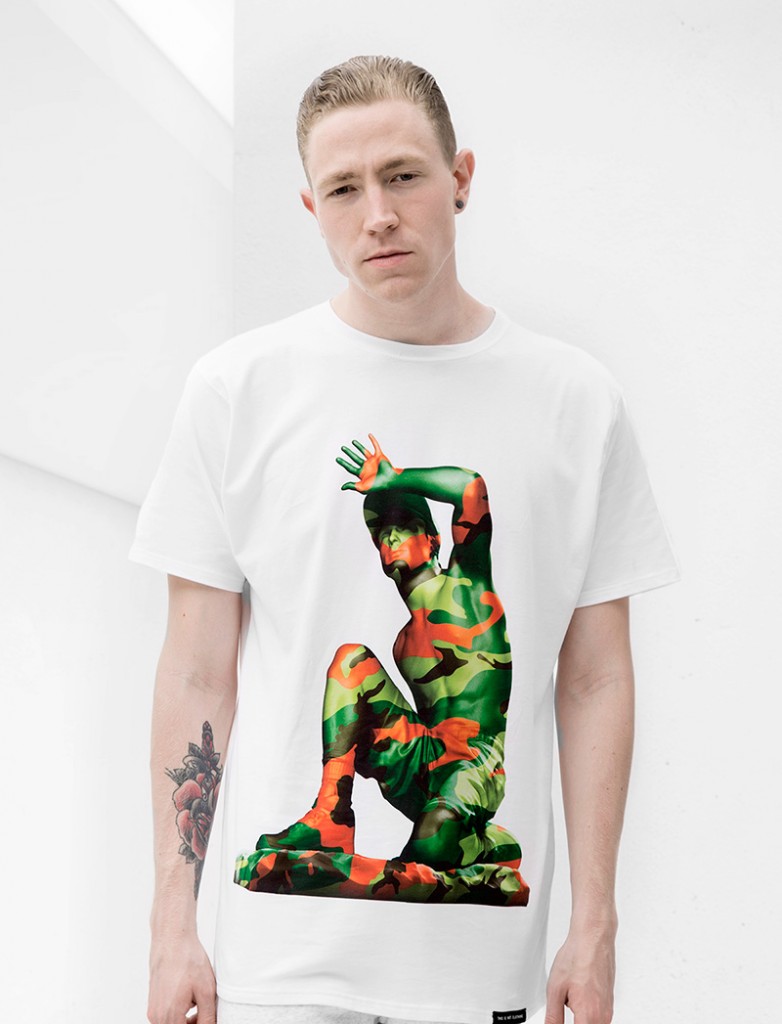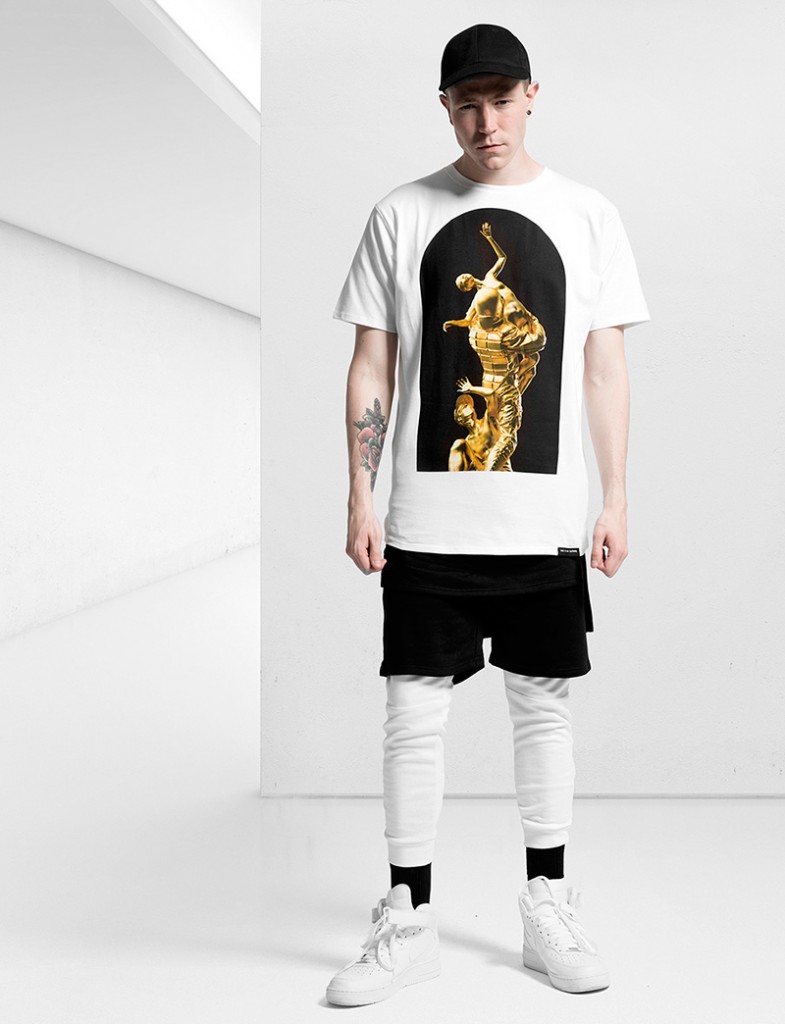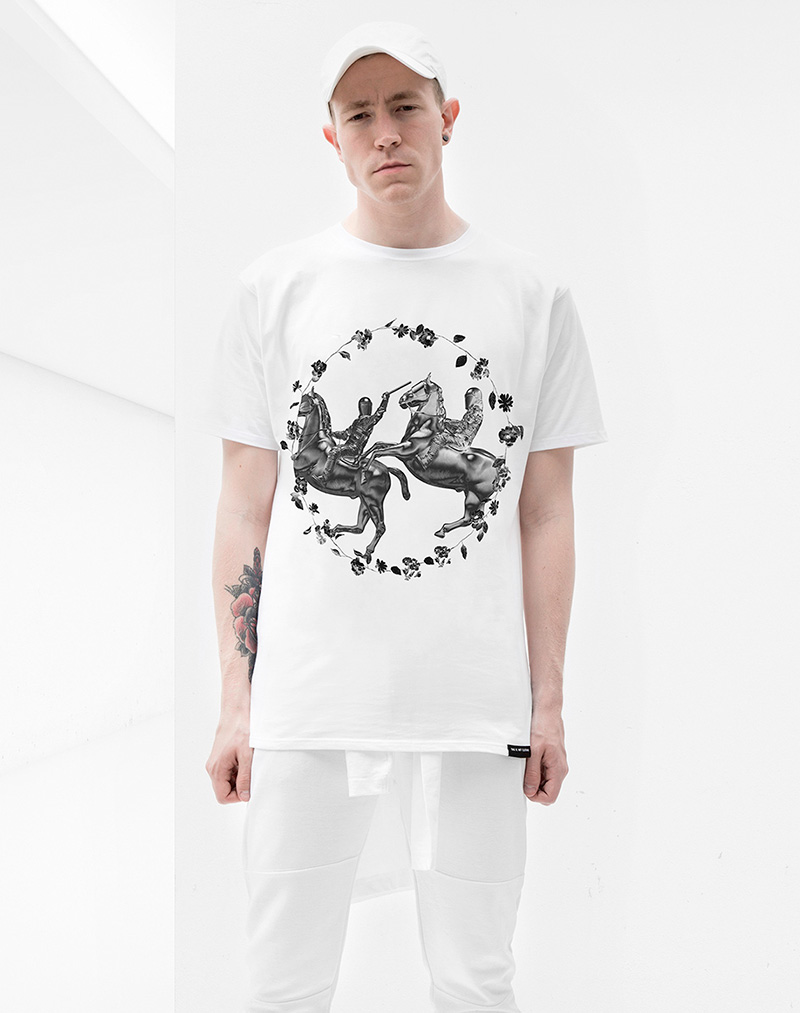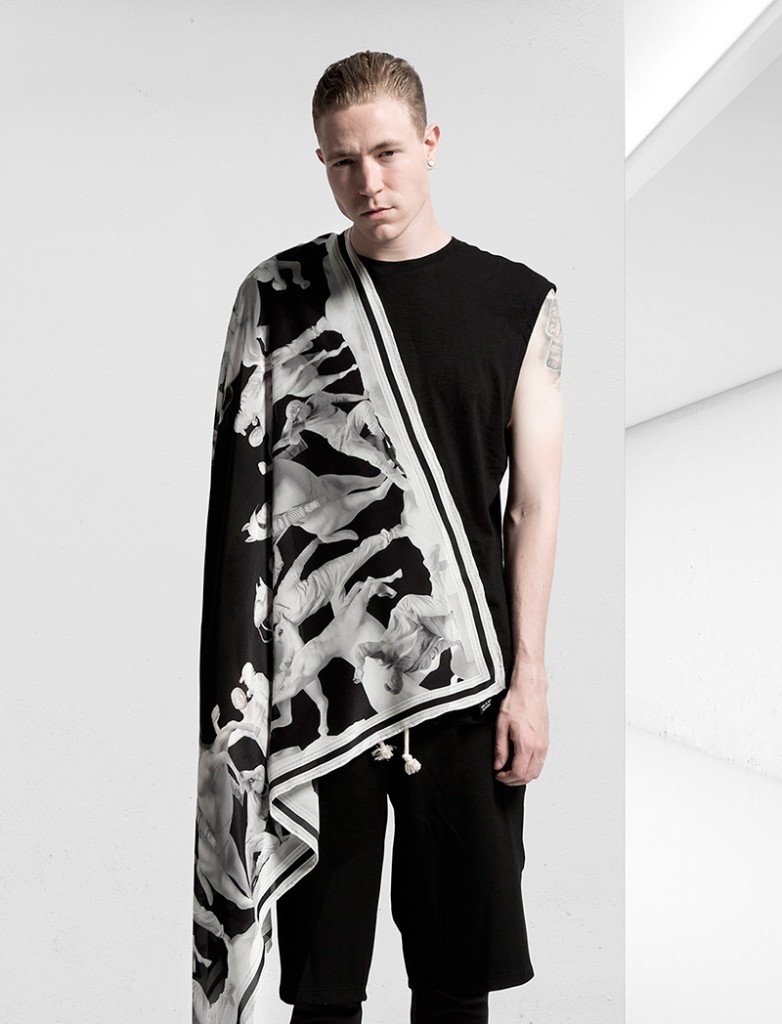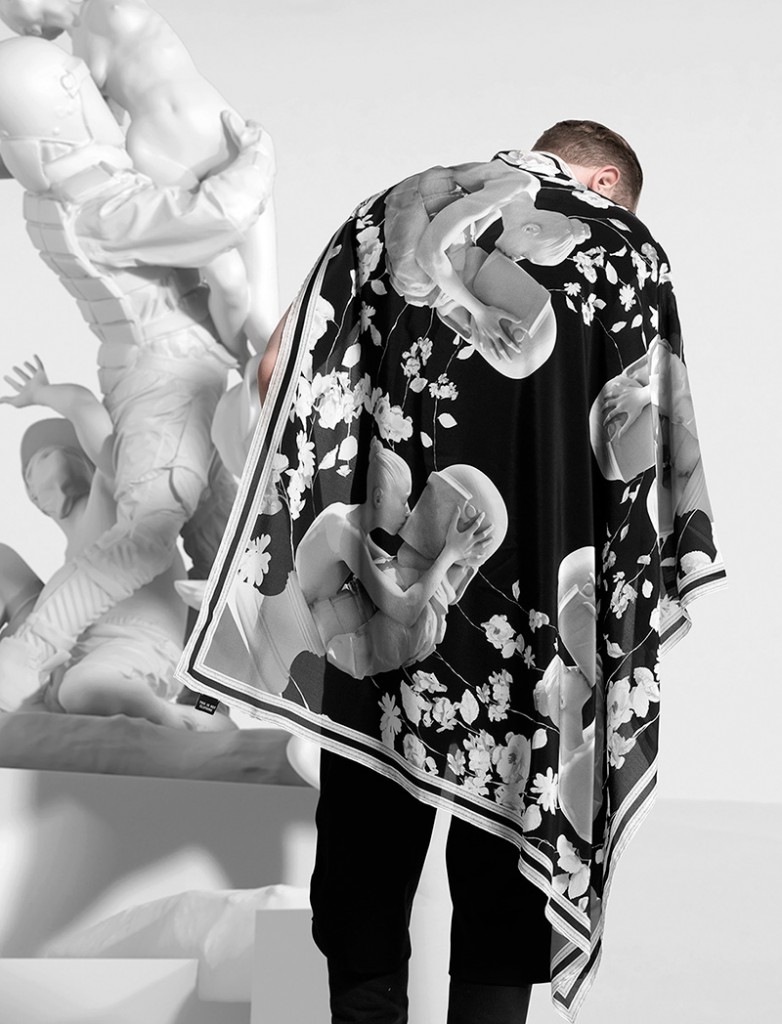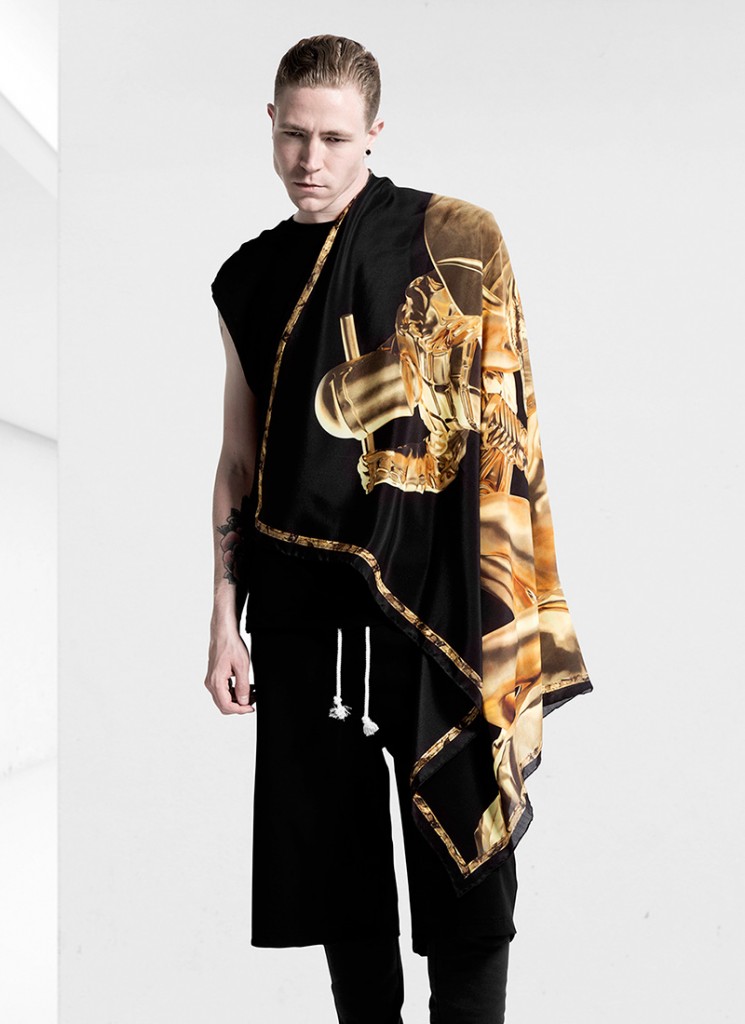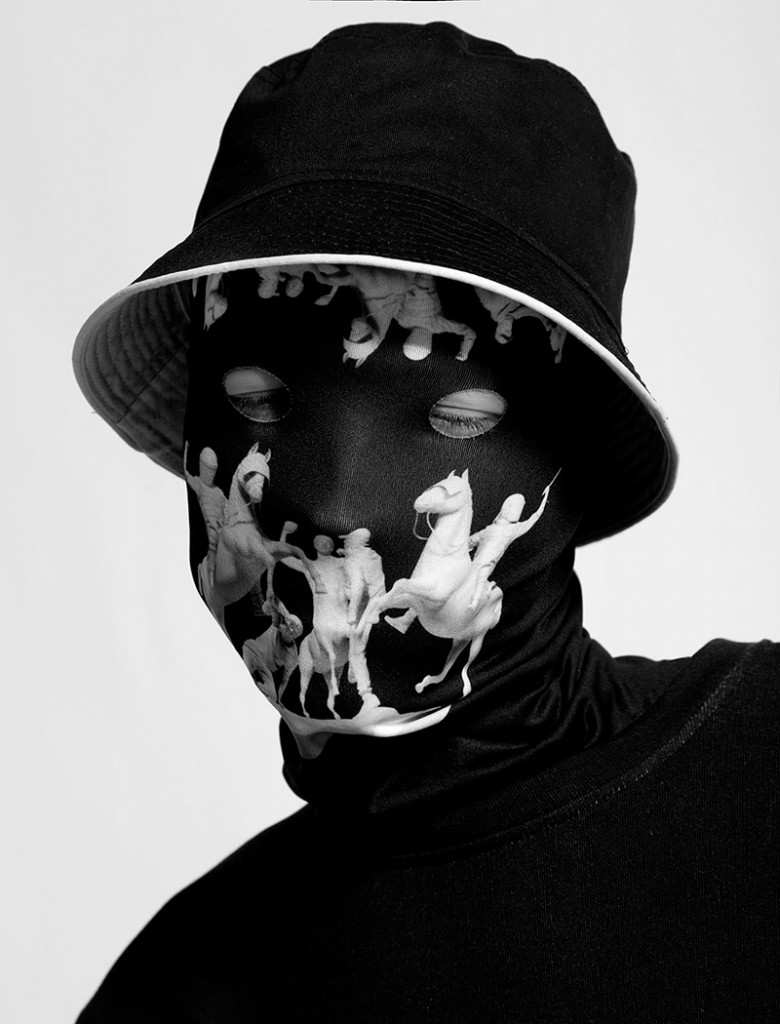 Fear of God x PacSun collaboration campaign images are released.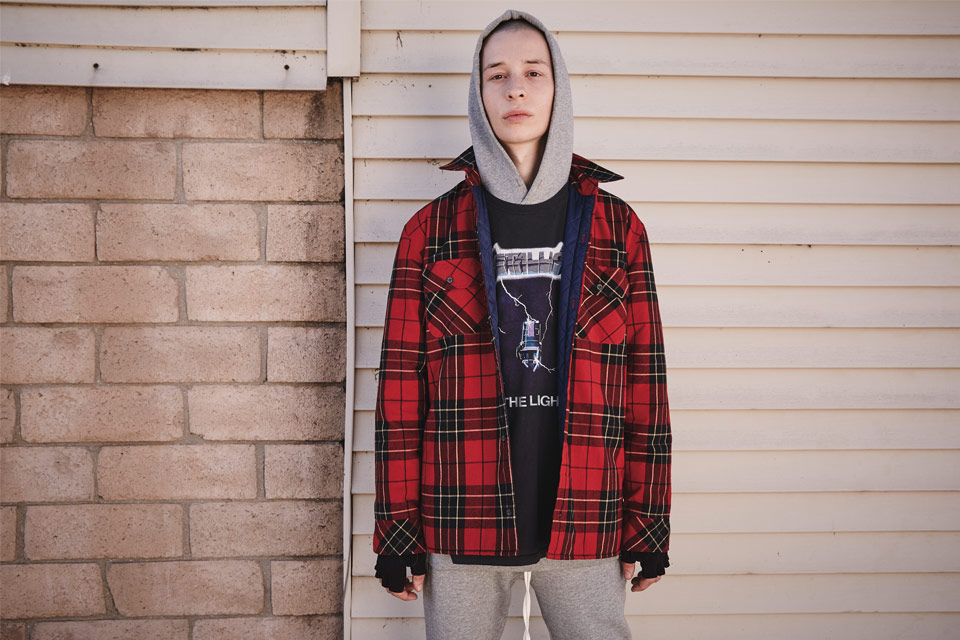 Fear of God and PacSun debut campaign imagery for the upcoming diffusion line F.O.G.; the F.O.G. line focuses on the brand's previous influences, when a heavy emphasis on flannel and military-inspired gear.
The full collection will drop December 11th both in store and online with additional styles appearing after Christmas and in mid-2016.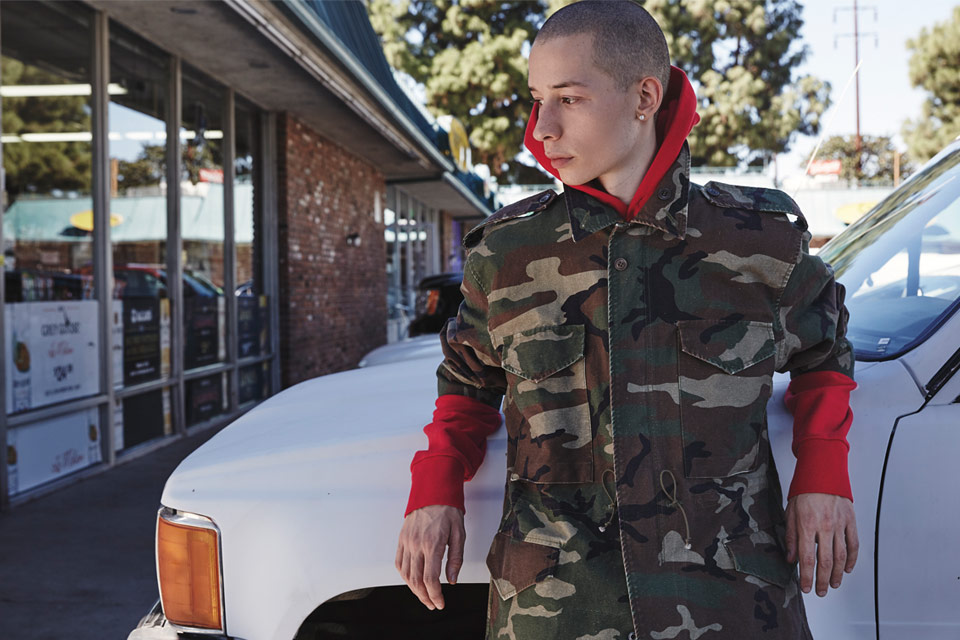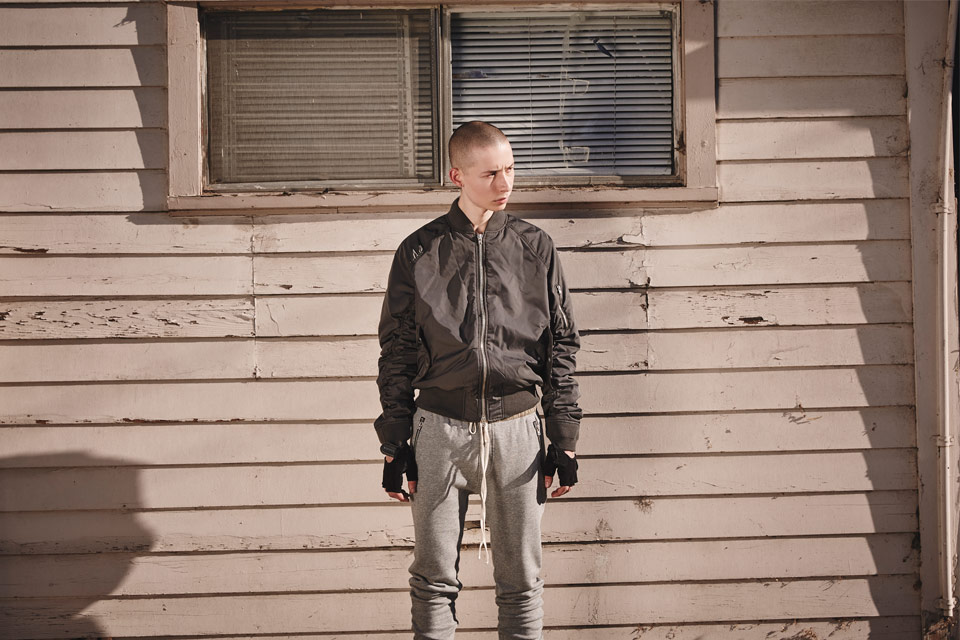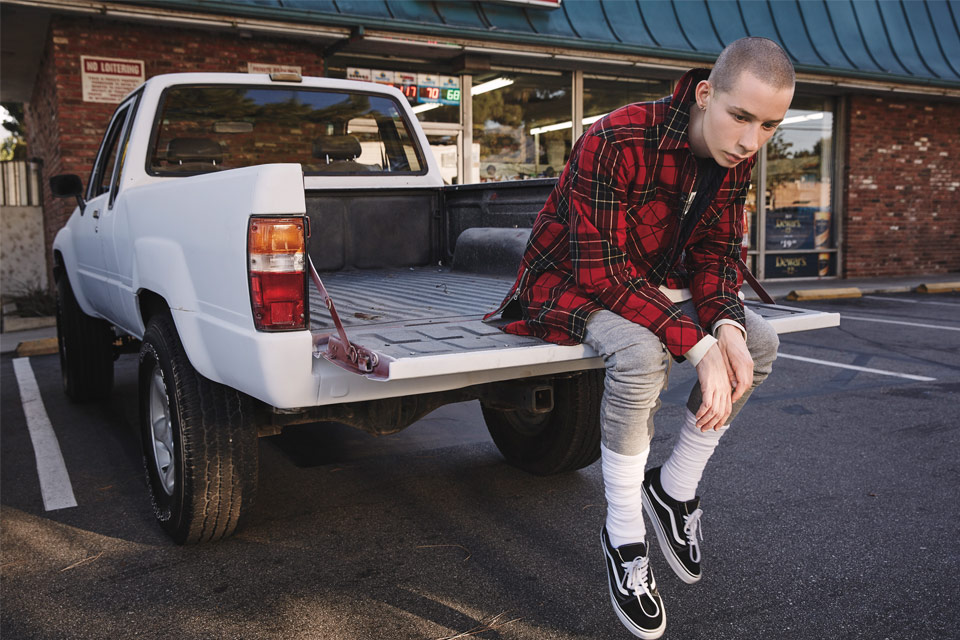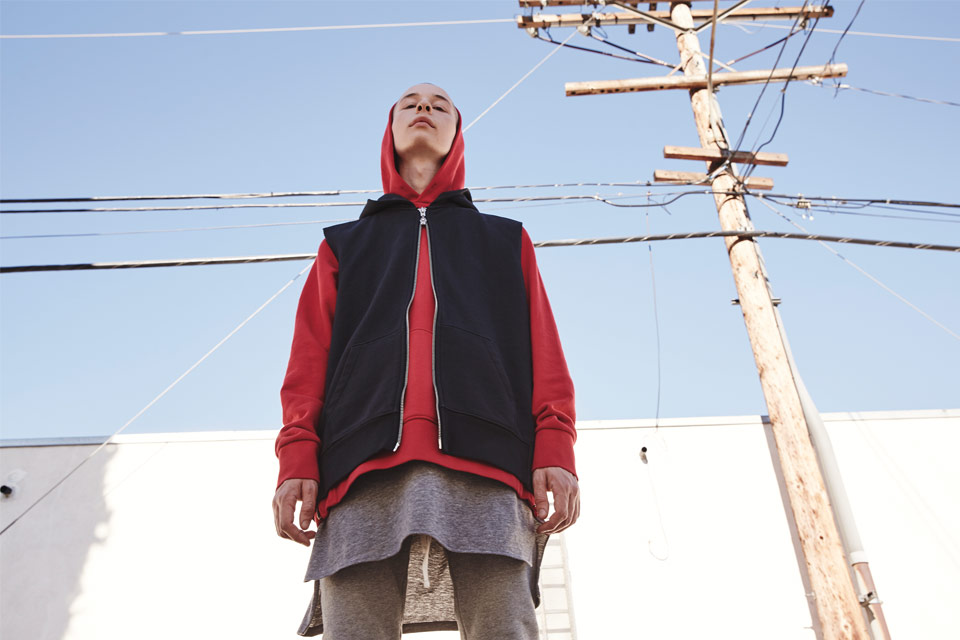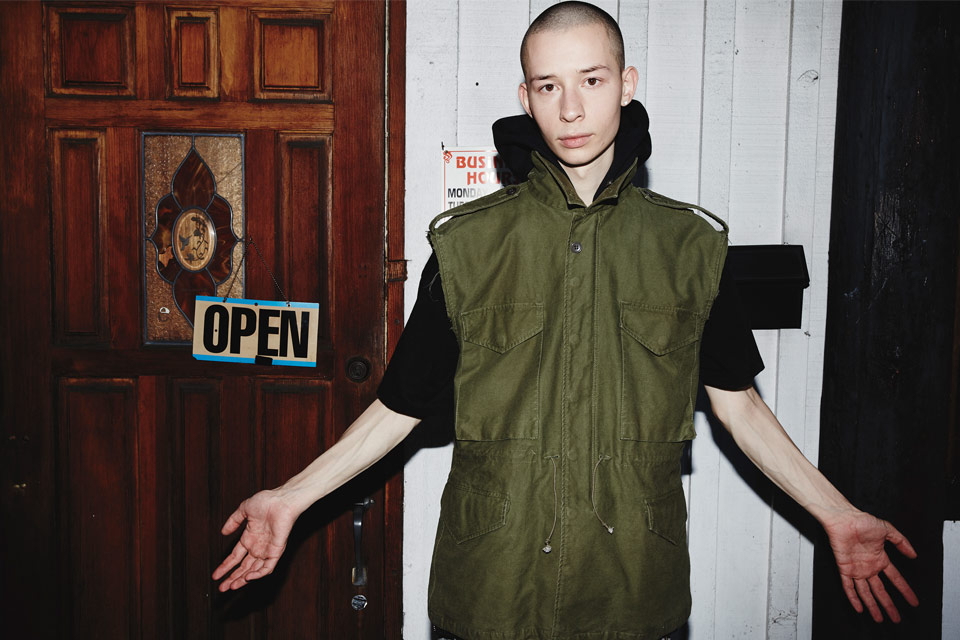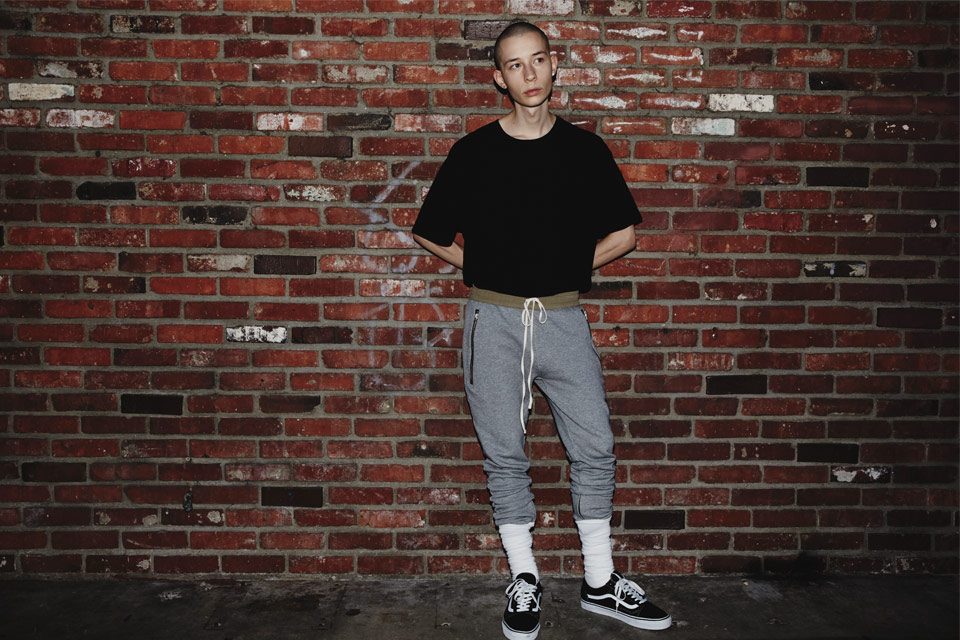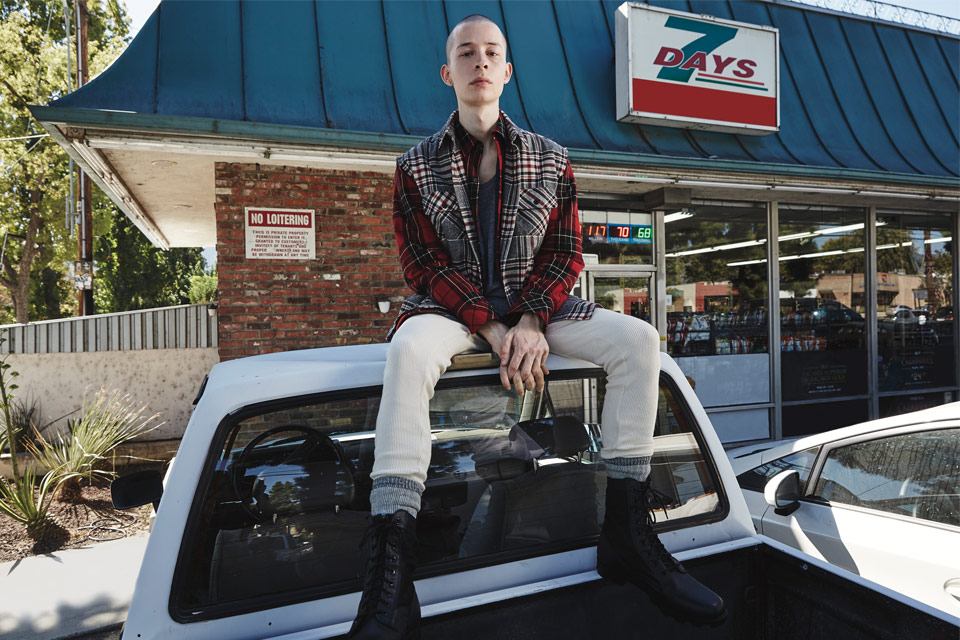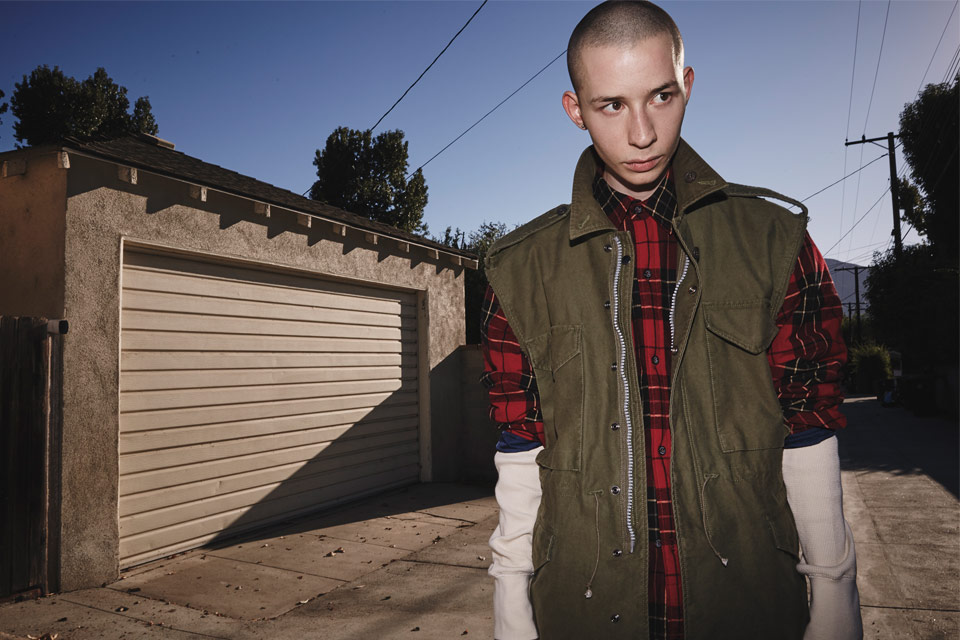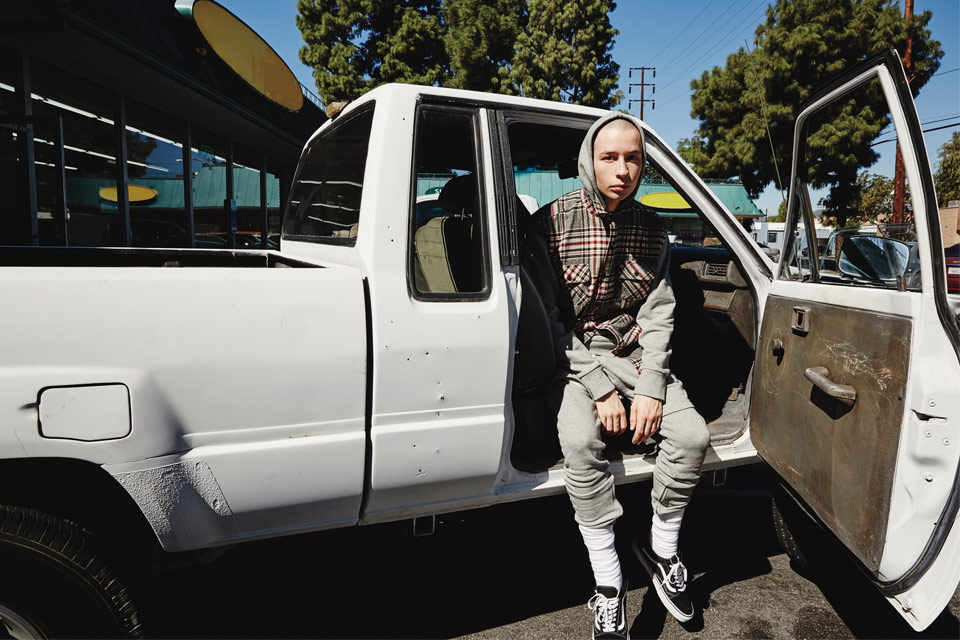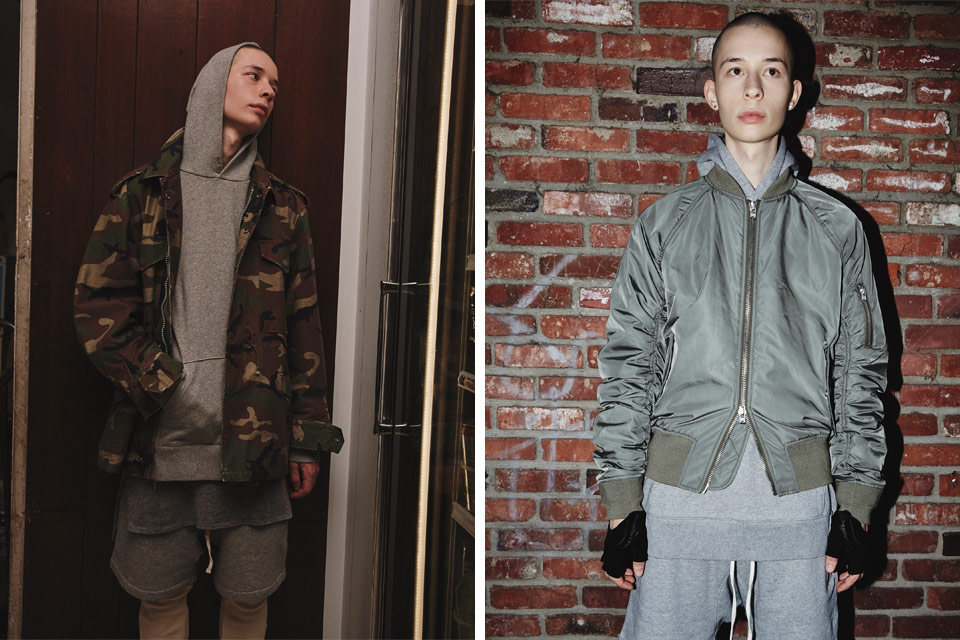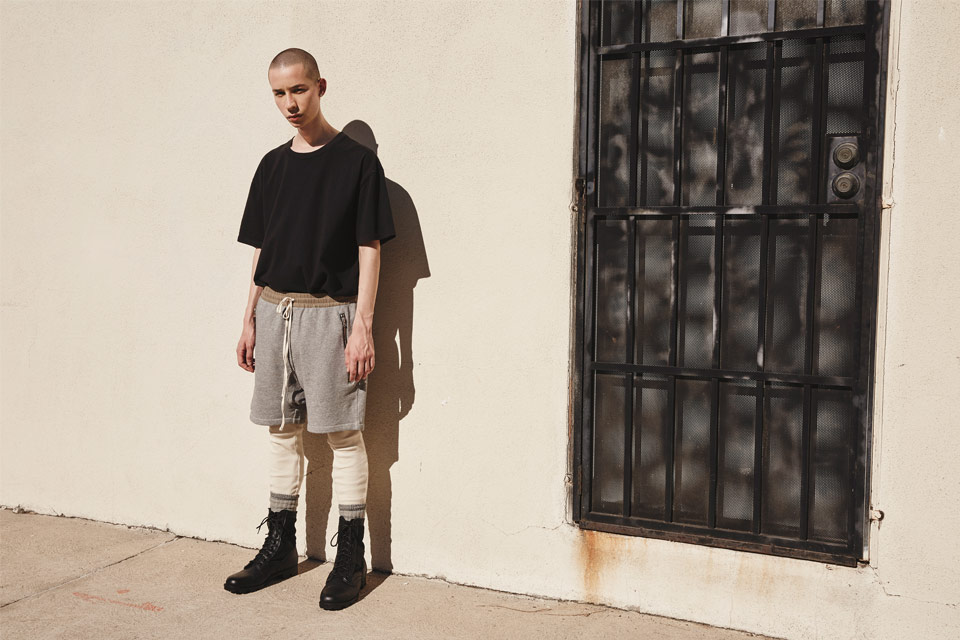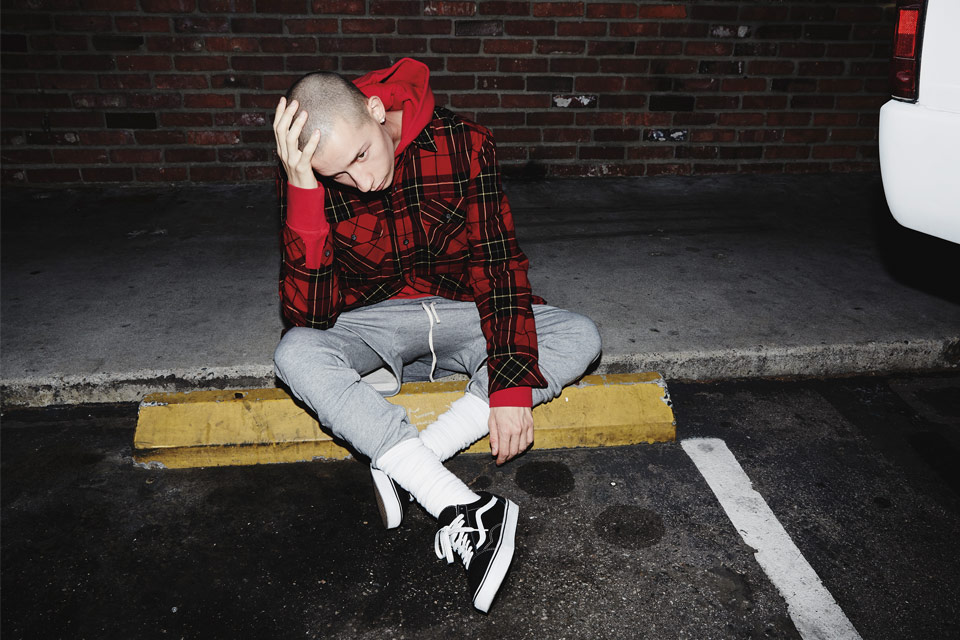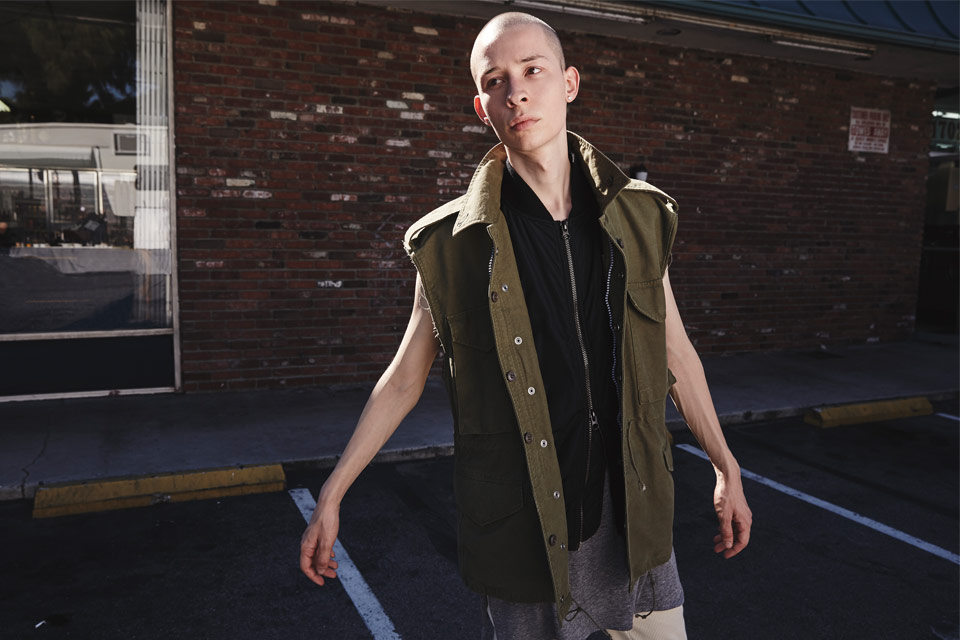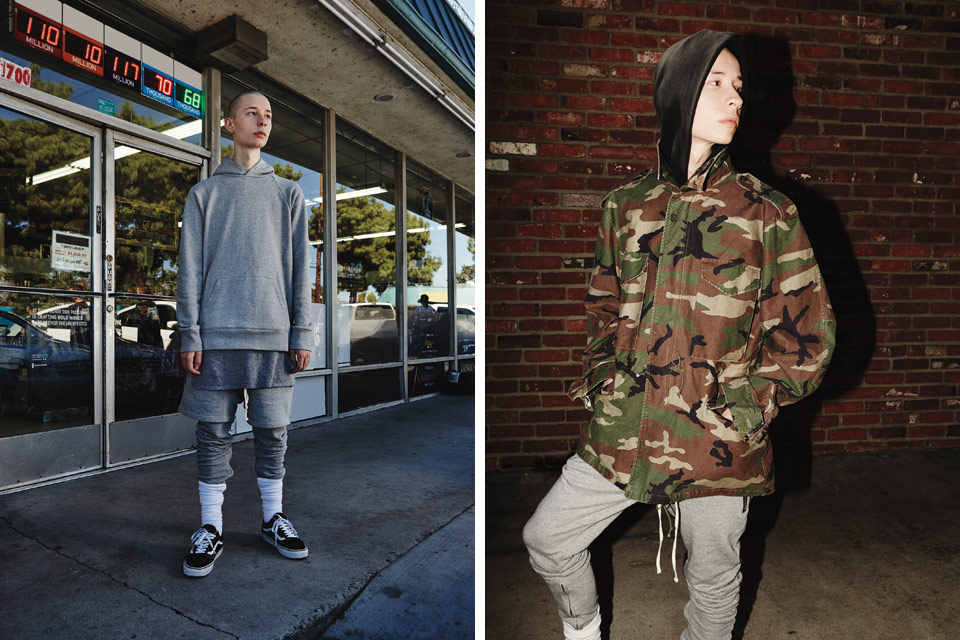 The ongoing fashion venture between Mr. West and Adidas continues on in an all black addition of the Boost 750.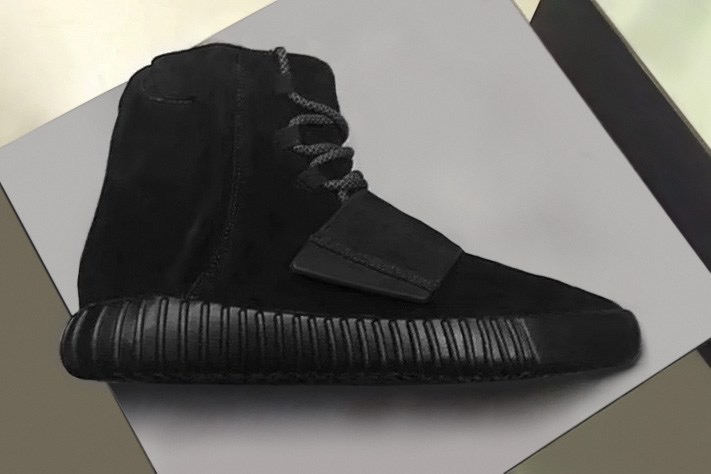 Under no official name- as of yet – the latest edition of the 750 series is expected to be declared as the "Blackout" and obvious suggestion but equally as fitting. The shoes were first sighted on the Instagram page "YeezyTalk WorldWide" (YTWW), which has already claimed favour from a hive of fans preparing to cop the sneaker on December 5th. As always, getting this sneaker is no easy task, coming in limited numbers on a strict one-pair per person basis at selected retailers, meaning we could be seeing the most difficultly attainable Yeezy release to date. Unless you're ready to pay the near-extortionate resell prices, I suggest you keep your eyes peeled and sneaker connects real close as getting these Yeezy's won't be easy. In the meantime, check out the adidas store for Yeezy's latest apparel collection.