All trainers lovers Behold: Sneakersandstuff opens their brand new store in Paris.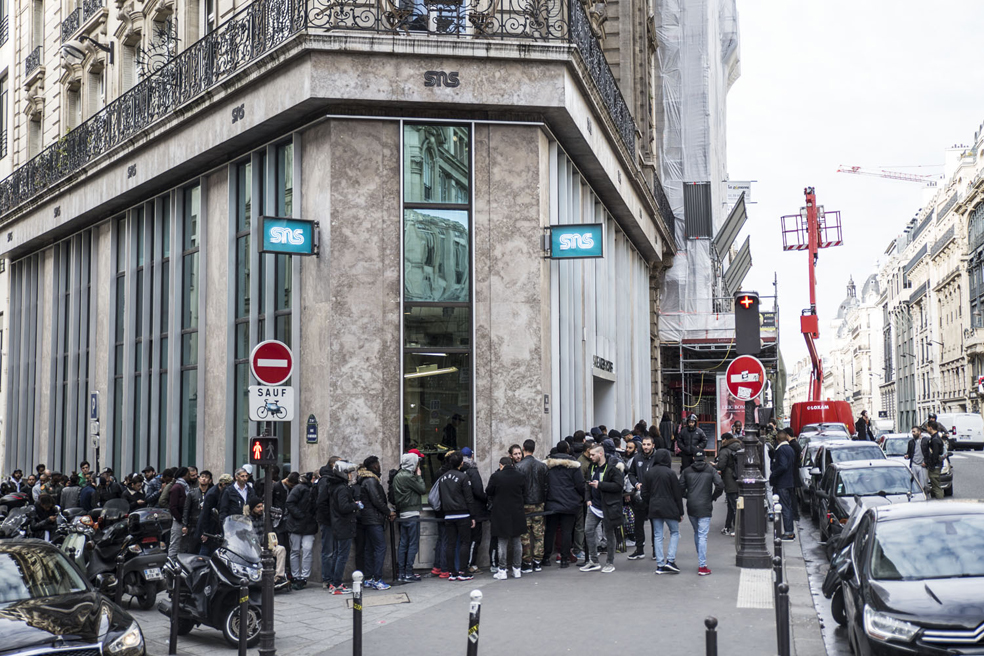 Sneakersandstuff, the brand favourite by the sneakers junkies all over the world, has opened their new long-awaited store in Paris. The Swedish duo Erik Fagerlind and Peter Jansson founded their business in 1999 to bring a breath of fresh air to the sportswear market at home. More than a decade later, there is no slowing them down: they already have stores in London, Stockholm, Malmö and now the 2000 sq. ft. sneaker heaven in the building of an old bank in Paris.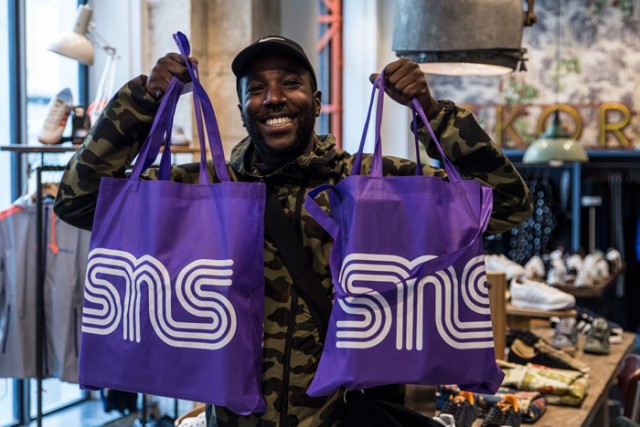 Staying true to taking the inspiration from their heritage, the creators once again teamed up with Jenny Askenfors from Bofink to add some Swedish touch to their new French adventure: the space is minimalistic and clean, with bright sneakers taking the central stage (as they should). Famous for collaborating with brands like Adidas, Nike and Puma, Sneakerstuff promises their customers a great mixture of old classics as well as the latest under the radar designs. If you're serious about your trainers and find yourself in the Sentier area of Paris, make sure to stop buy.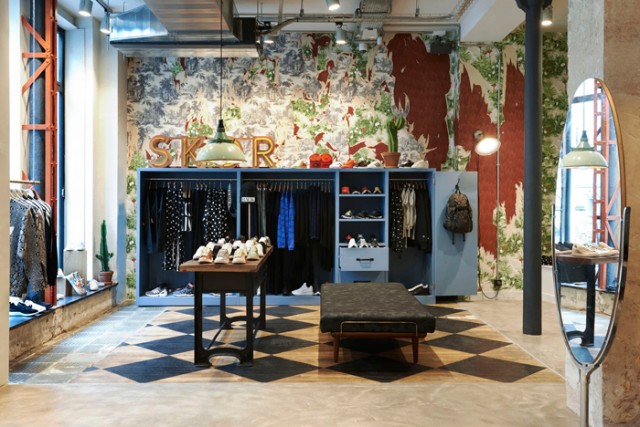 Address: 
Sneakersnstuff Paris
95 Rue Réaumur
75002 Paris
France

Nike are back with their boldest collaboration yet.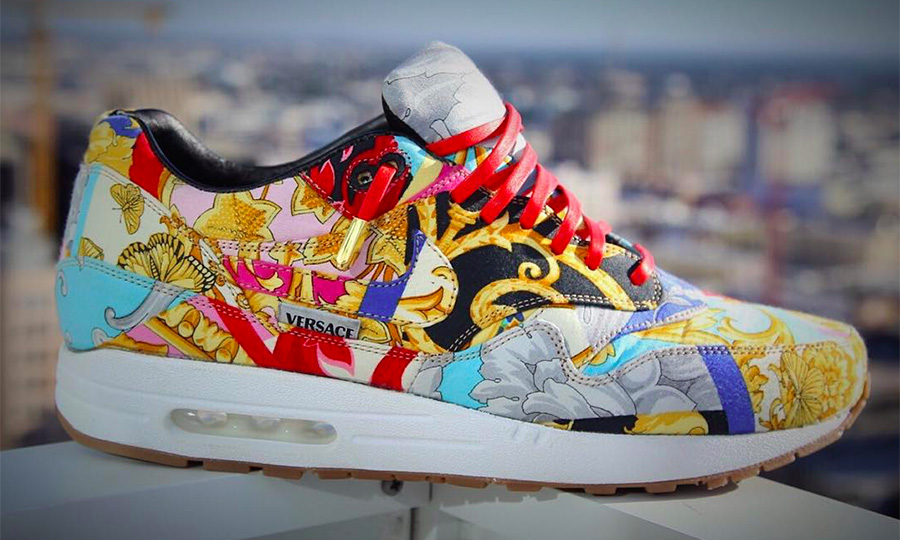 World renowned sportswear brand Nike have teamed up with one of Italy's most exclusive fashion houses on this new, one of a kind sneaker design. If you infused Versace's powerhouse, coloured patterns with Nike's easy going, oldskool sneaker designs, this is exactly what the outcome would be. Simply titled, Nike Air Max 1 "What The Versace". This shoe really does have the stand out shock-factor. Using statement Versace silk patterns on this trademark AirMax 1, is in so many ways the perfect sneaker collaboration. The one of a kind shoe deign really is a sharp, bold version of the famous 80's runner.
Since being founded in 1978 by Gianni Versace in Milan, the luxury fashion company have become one of the most well-known brands across the globe. Over the years, the Italian designers' style has grown into something very distinctive. Unlike others in the industry, Culture Trip reports that Versace rose to prominence because of their unapologetic approach to fusing high-street styles with street trends.
To date, the 42-year-old company continues to strive to achieve that unique look, as evident by a whole host of their modern-day products. For example, many Versace sunglasses follow that distinctive design style. In particular, the Versace VE2212 frames that are available at GlassesUSA embrace the ever-popular aviator shape while also utilizing on-trend colour patterns, such as black and gold. Moreover, the VE4387 glasses are typical of the Versace brand because of their avant-garde aesthetics.
See below for more: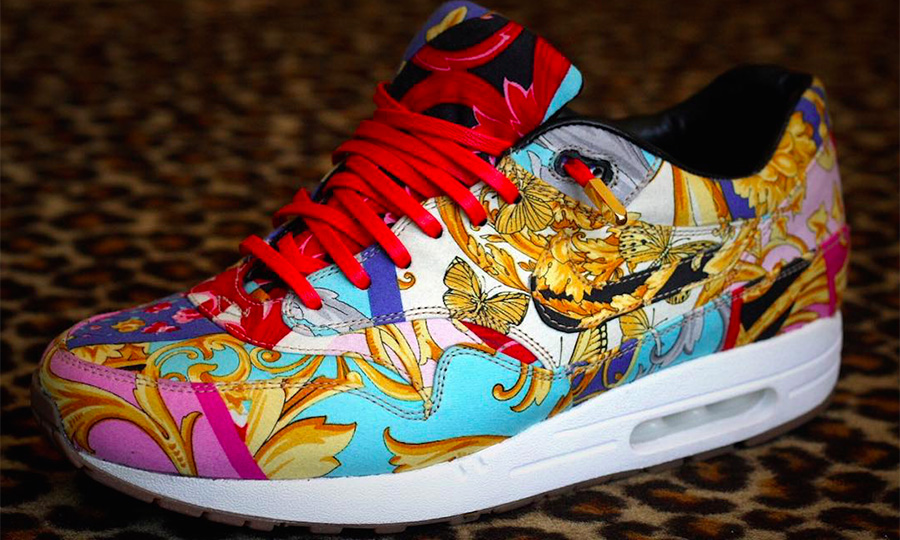 [javascript][/javascript]