Thom Browne drops his daring spring/summer lookbook for 2016.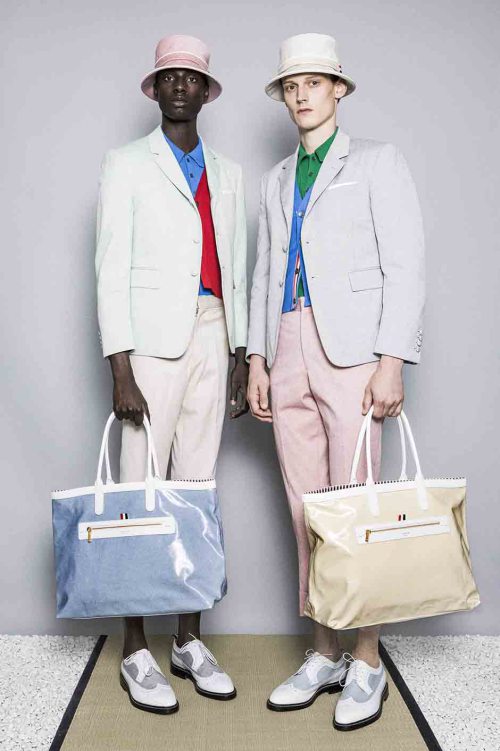 New York based designer, Thom Browne is back with an even more eye-catching, selection of daring and colourful designs for the coming summer seasons.
Browne has put together a collection of quirky, bold and summer appropriate clothing, with heavy hints of floral expression, oriental inspired print and aquatic life forms. Managing to remain smart and stylish, has been captured while producing a collection of imaginative, colourful and alluring clothing. Thanks to the typically eccentric designs from Thom Browne.
Browns idea of changing the typical suited and booted look has been mastered in this collection, with the uses of heavy colours, materials and print designs.
The new lookbook collection is expected to drop early 2016. Stay tuned for more details, and see below for the full imagery.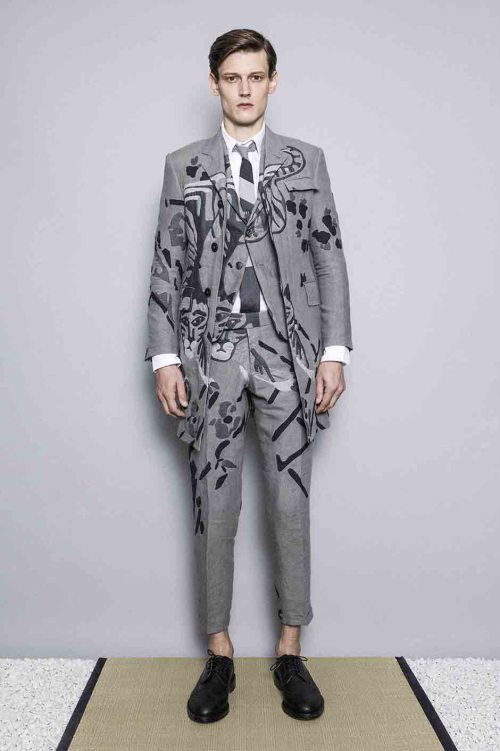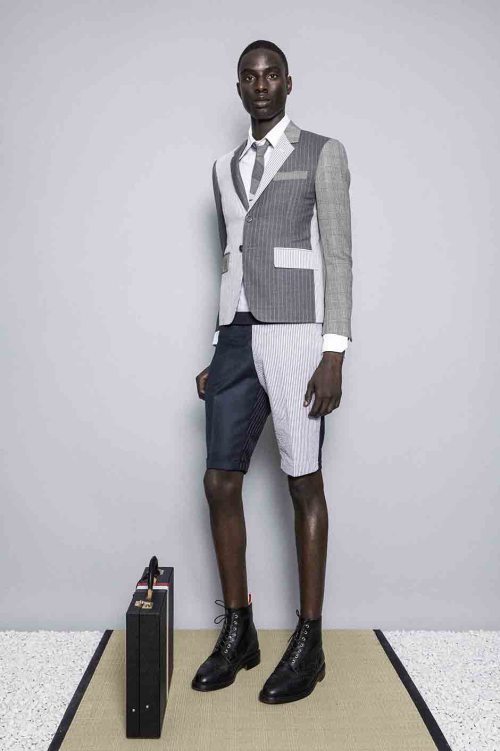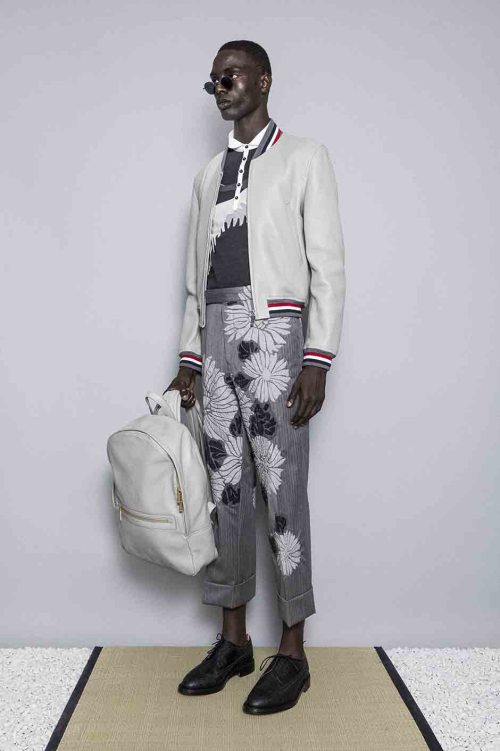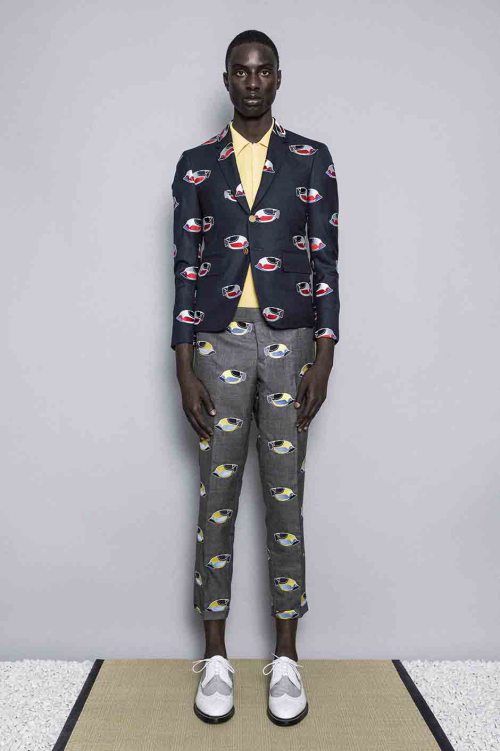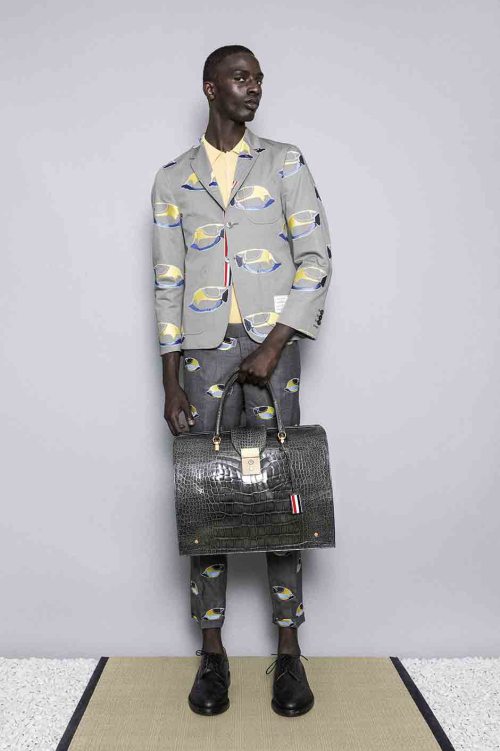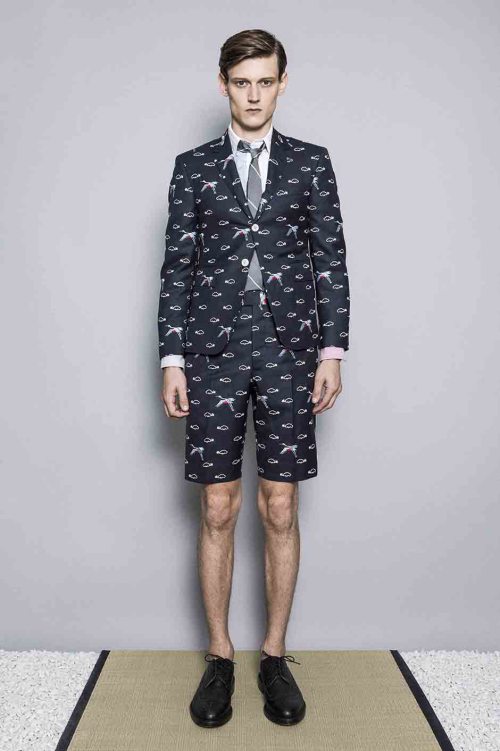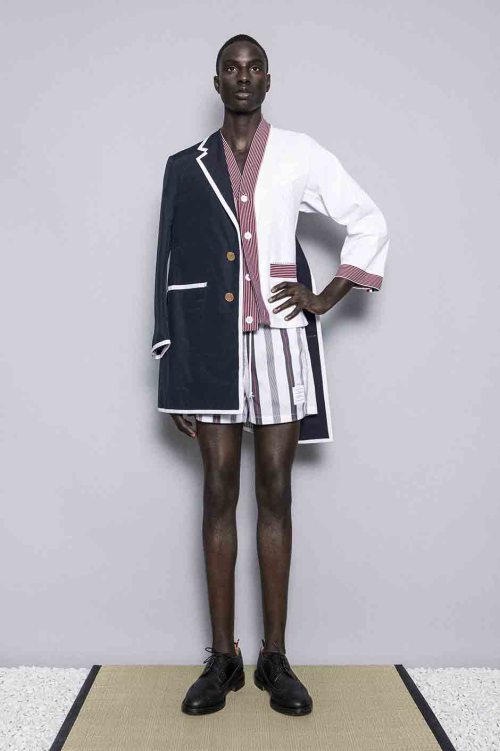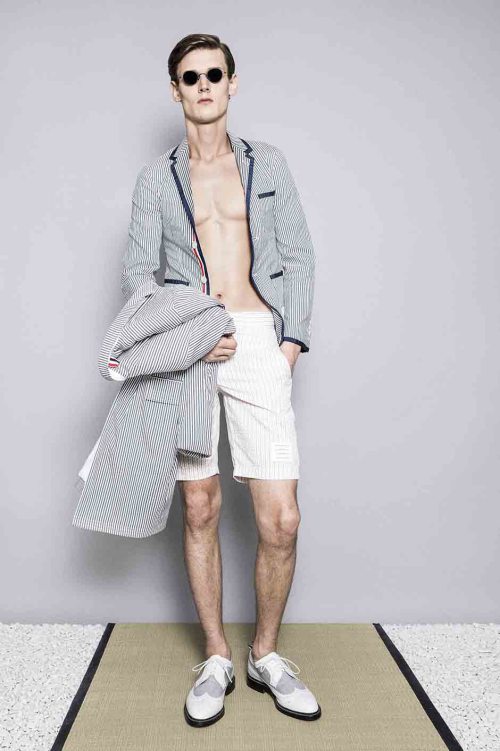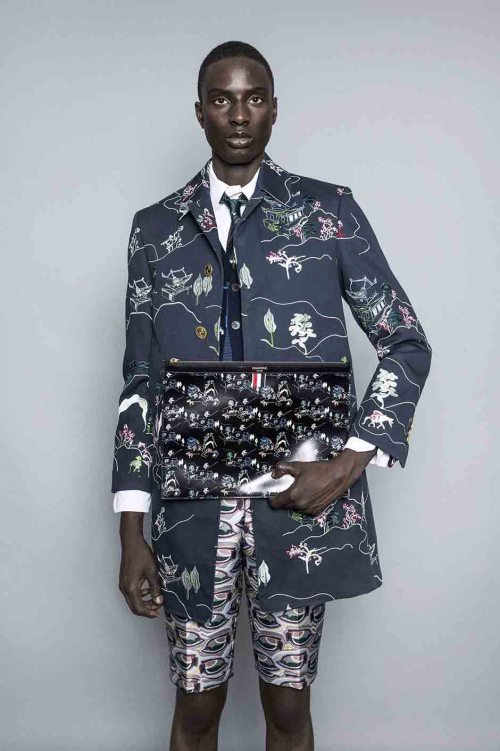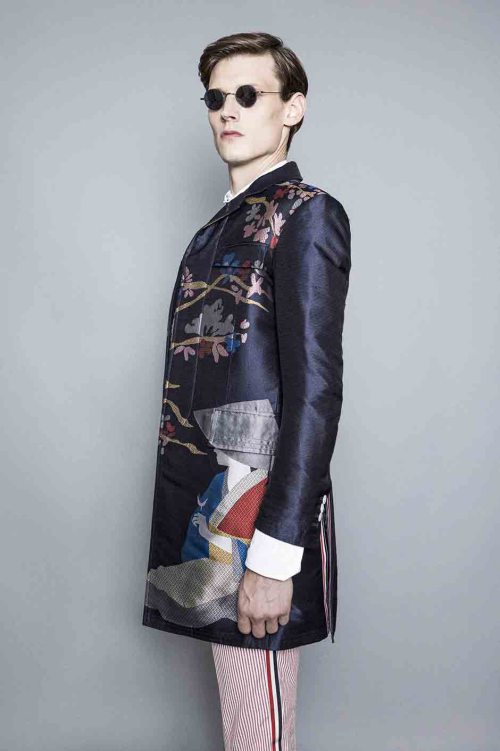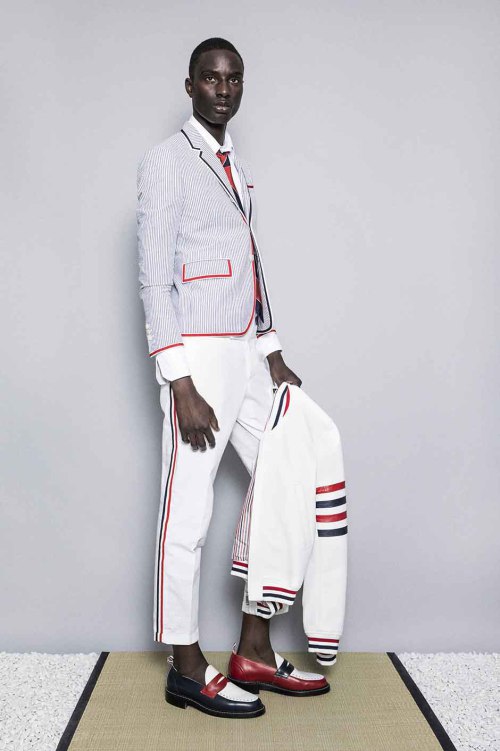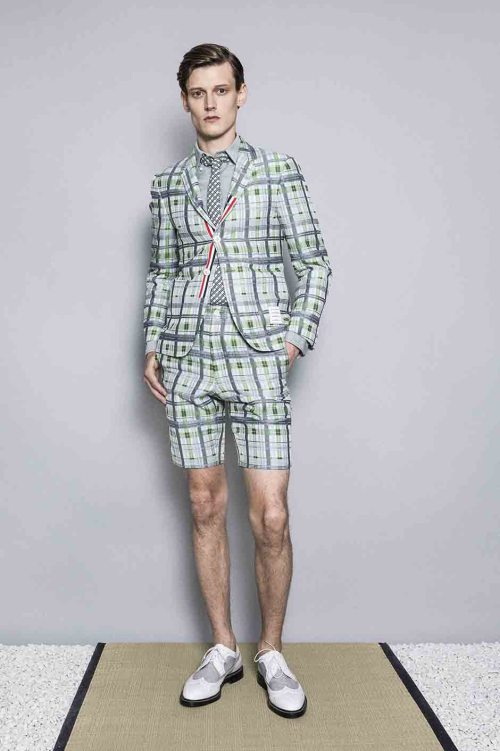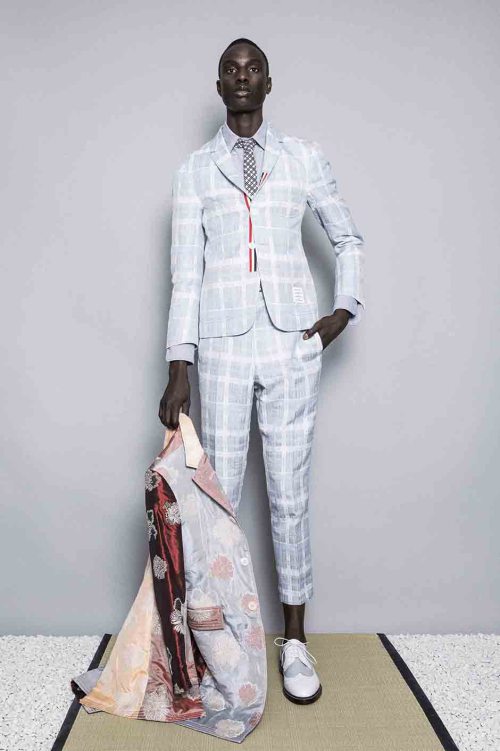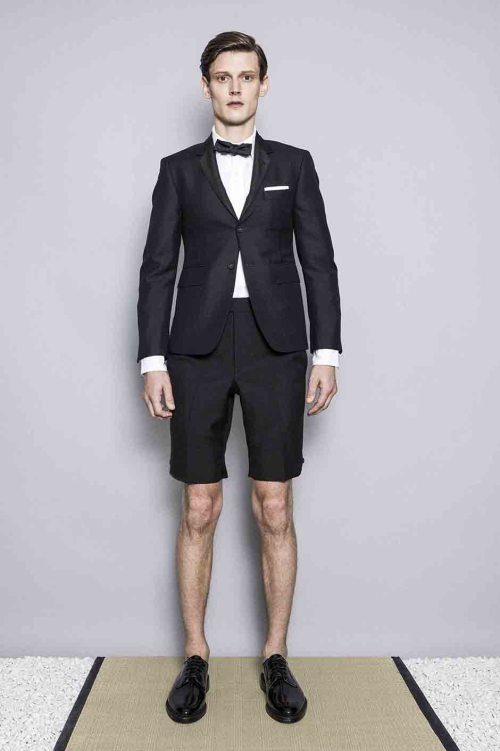 New additions to the OFF-WHITE baggage collection.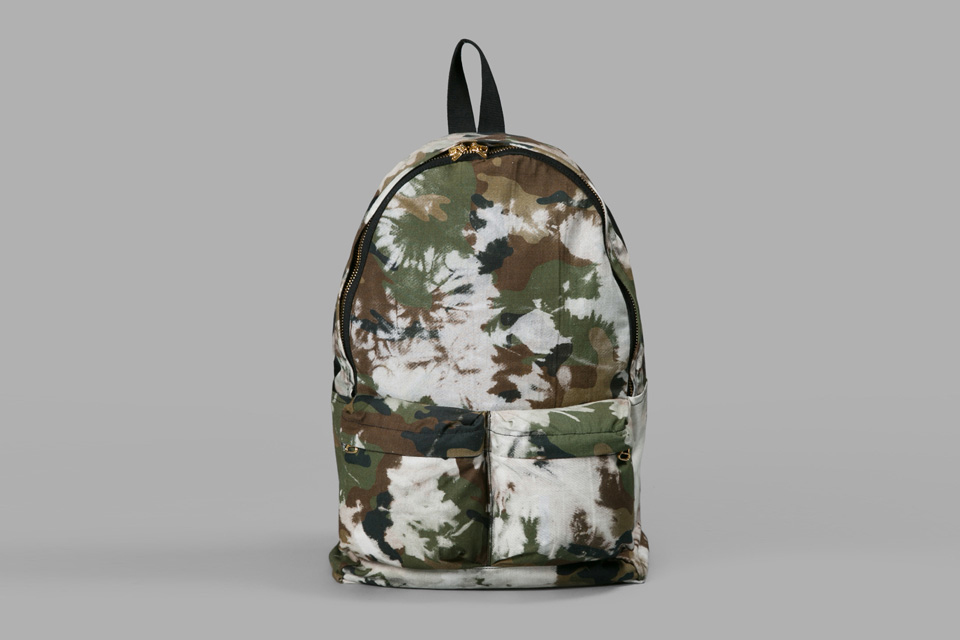 Creative mastermind Virgil Abloh has just released his urban inspired addition to the OFF-WHITE bag collection. New York based fashion designer, Virgil Abloh is back with an impressive selection of printed backpacks. The bags come in three variations, black fade marble, bleached camouflage and the all black. Although the bags give off a simplistic feel, additions such as the extremely recognisable diagonal stripes on the side panels, and two front pockets make this a collection we all want to be part of. The bleached camo, and black fade marble colour-ways are approximately $679, while the all black bag comes in at $466. The new backpack collection is ready for pre-order here.