Travel bag pioneers, Côte&Ciel join forces with luxury brand retailer, Selfridges and produce what can be righteously called "rucksacks for the future."
Going under the moniker "Nile" the rucksacks aesthetics are remenicinate of a basket, a possible biblical nod to the afamed story of Moses. However the clear contrast of of time prevails in the bags design; reflective materials combined with state of the art technologies that make this rucksack superior to most of its contemporaries.
The bag sports two-compartments featuring an internal laptop pocket, a concealed hood to protect your head for what the world throws at you, and is designed to mirror the spine, the bag takes its self on as an all purpose accessory to be reckoned with.
The bag is part of Selfridges on-going "Constellations" Christmas Theme and is available here.

Spring is already here with Psycho Bunny fresh and juicy designs!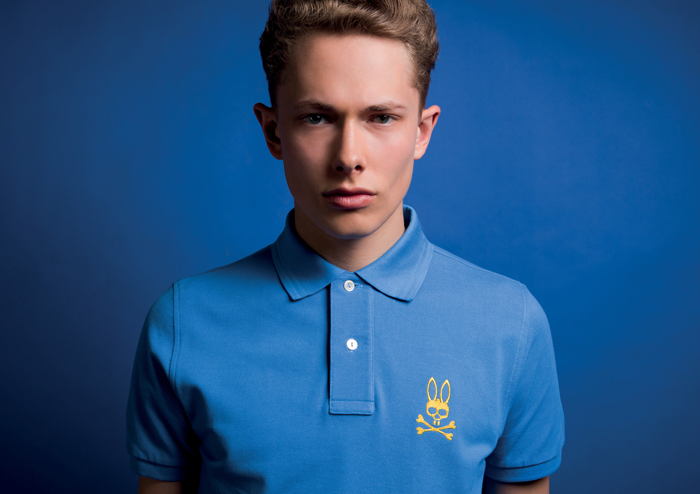 A modern twist on a classic silhouette is a signature style of Psycho Bunny. The brand stays true to its philosophy: their Spring/Summer 2016 Lookbook presents their classic polos, perfect for the warm season. Made from 100% Pima cotton and featuring a signature Diamond knit pique, the polos maintain their shape even after repeated washings. Add to the mix an impressive variety of witty colour combinations, and you get a perfect statement piece for your spring wardrobe.