When Black Friday hit the UK last year, you probably seen a series of chokingly absurd videos and photos, illustrating how crazy one can be when it comes to discounts. At PAUSE, we know that you won't act in any uncivilized way but still, you are pretty excited by the event: here are 15 signs that show that you're Black Friday ready. 
1 – Black Friday is looming and you couldn't be more ready
2 – To you, the perspective of shopping all day on Friday sounds more appealing than ever 
3 – Nothing scares you. Not even a crowd like this
4 – You already set a list of gifts to buy for Christmas
5 – You already checked the opening hours of the store you where are going to shop
6 – Your mind has been full of figures, percentages and discounts for several days
7 – You've been practicing your runnings skills
8 – You've been practicing your jostling skills
10 – You start to think nasty things

11 – Like "what if I steal in other people's cart?"

12 – Or: "I hope they'll cut the queue right after me"

13 – Or the nastiest: "What if trip up one or two?

14 – But more than anything, Black Friday means that the jacket you've been longing for for weeks will finally be yours. 
15 – And that, my dear, is good news for your closet.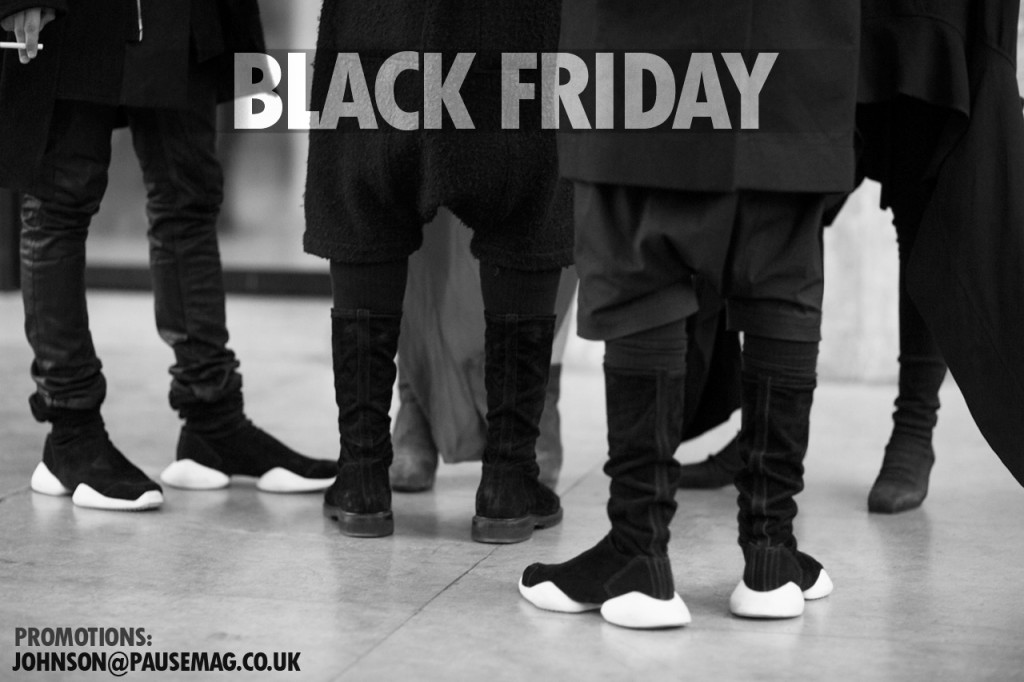 For Black Friday promotions please email [email protected]