Fear of God is back for New York retailer PacSun.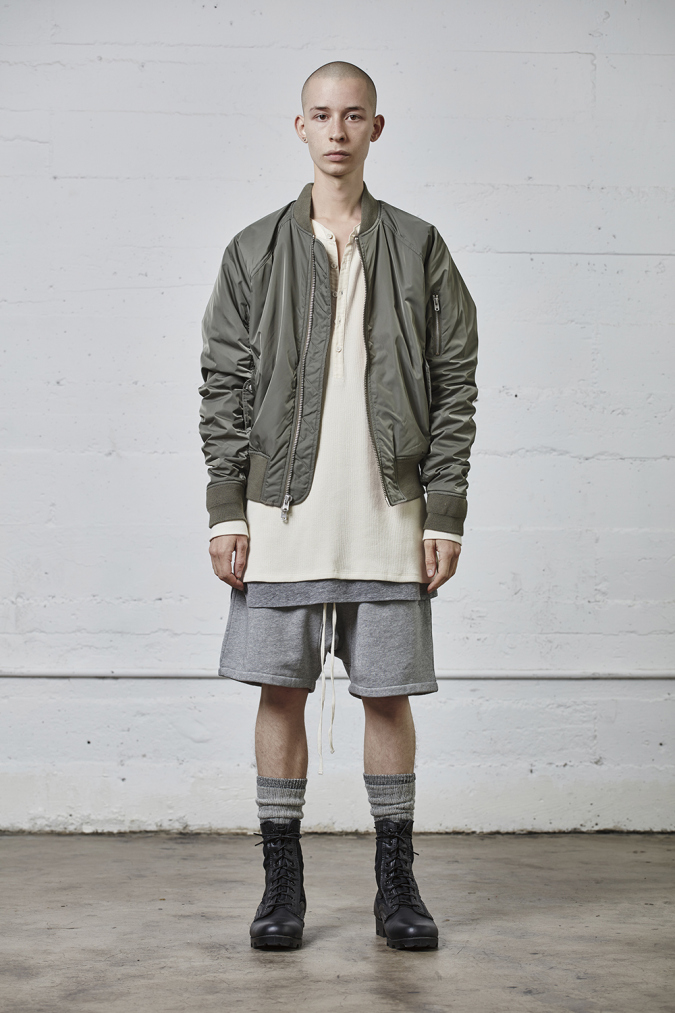 Jerry Lorenzo remains faithful to his label's DNA. In an ode to the youth and dynamic ones, Fear of God's founder released the images of the Collection One, which will be available from December 11 on New York retailer PacSun. Once again, the 90's inspiration behind the collection is more than noticeable: oversized bomber jackets, layered outfits and addition of checked shirts over plain silhouettes made their way to the 2015 lookbook, for the sake of neo-grunge aficionados.
Check the photos below: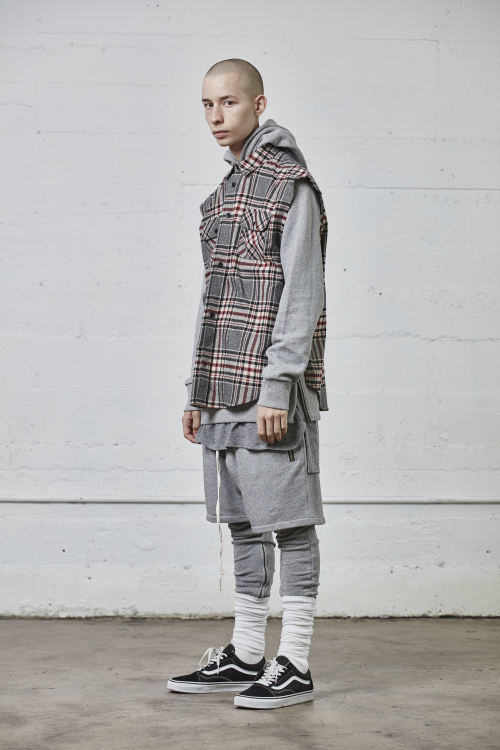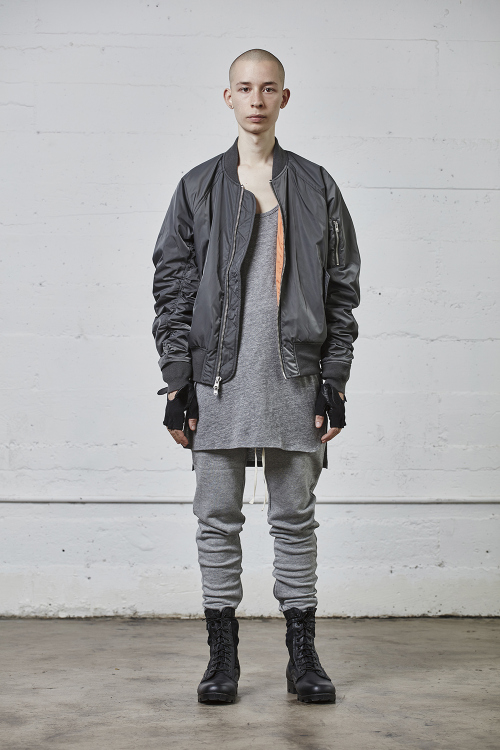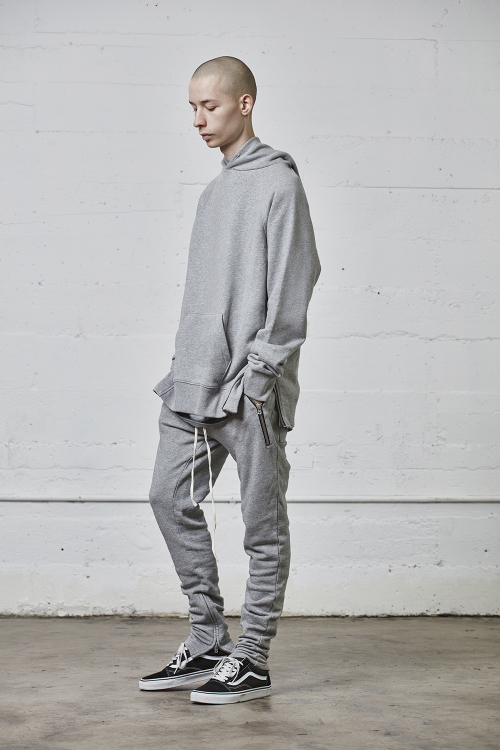 Justin Bieber performed his latest songs and paid homage to victims of Paris attacks.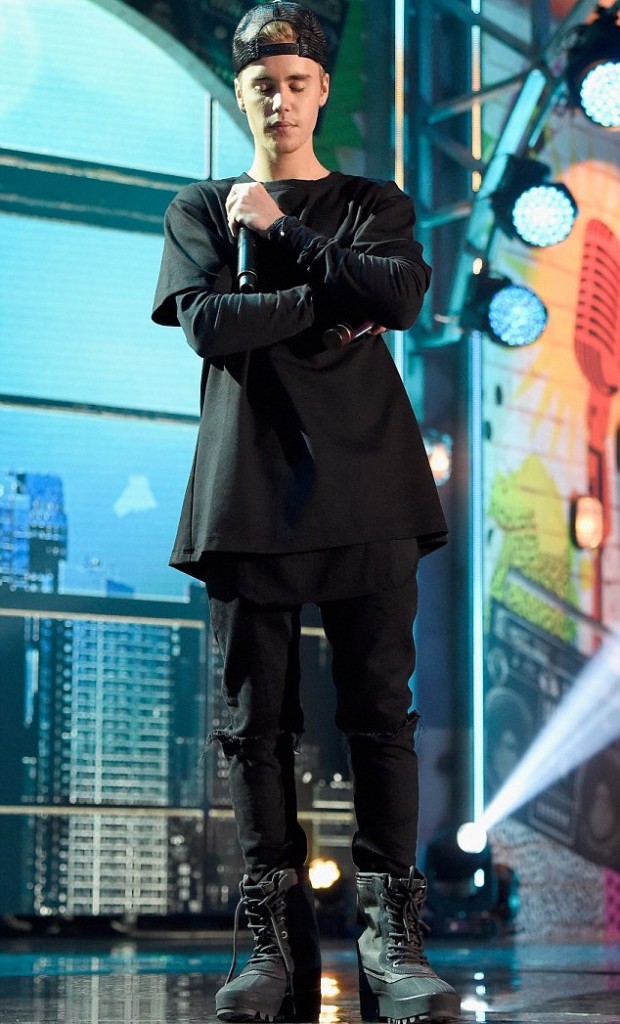 After the release of the much-anticipated album Purpose, Justin Bieber was spotted performing during the 2015 Nickelodeon HALO Awards. Styling his oversize Yeezy top, Bieber mastered the art of the layered silhouette and combined it all with a pair of black comfortable shoes. Canadian singer performed the latest tracks from his new album and paused for few minutes to pay homage to the victims of Paris attacks.