BAIT and Reebok team up to create a true sneaker legend.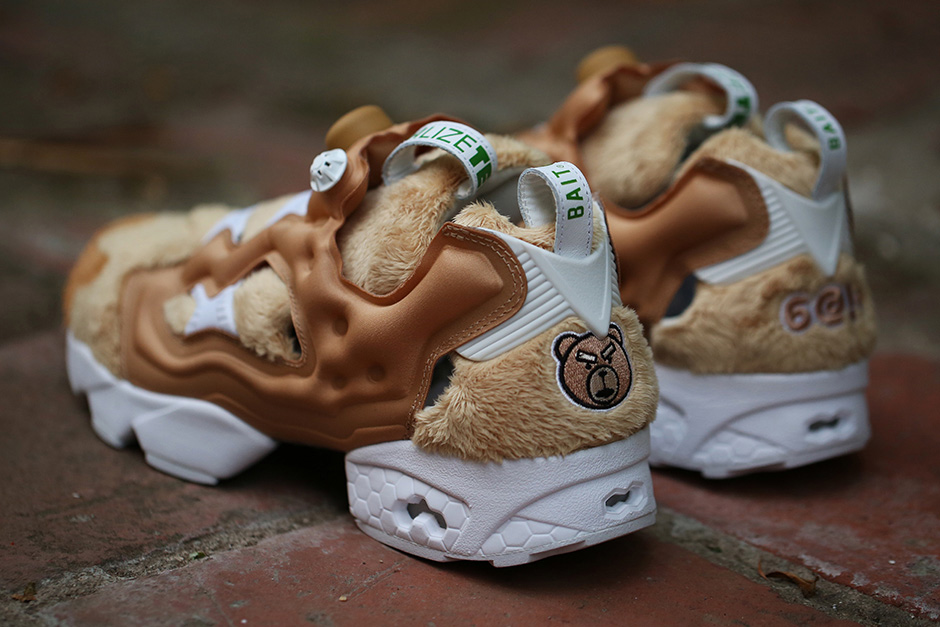 Since releasing the 'Happy Ted' sneaker, BAIT and Reebok are back with an all new, refixed edition to the bear inspired shoe.
British, urban sportswear brand Reebok, have teamed up with BAIT for the second edition, 'Ted' sneaker. After creating the light beige shoe, titled 'Happy Ted', the two design forces decided to work alongside each other on another bear inspired shoe, with the new and potentially more suitable name of 'Nasty Ted'.
The second edition to the 'Ted' sneaker collection features a darkened beige fur upper in comparison to the previous pair. The new version also features an all white midsole, which compliments the tonal colours around the new 'Nasty Ted' trainer. The stand out feature, similar to the previous pair is the angry faced bear presented perfectly on the rear of the heal.
The new BAIT x Reebok trainer, 'Nasty Ted' is expected to drop on November 14th through BAIT on Raffle. Get your pair for only $170.
The worlds most luxurious hotel.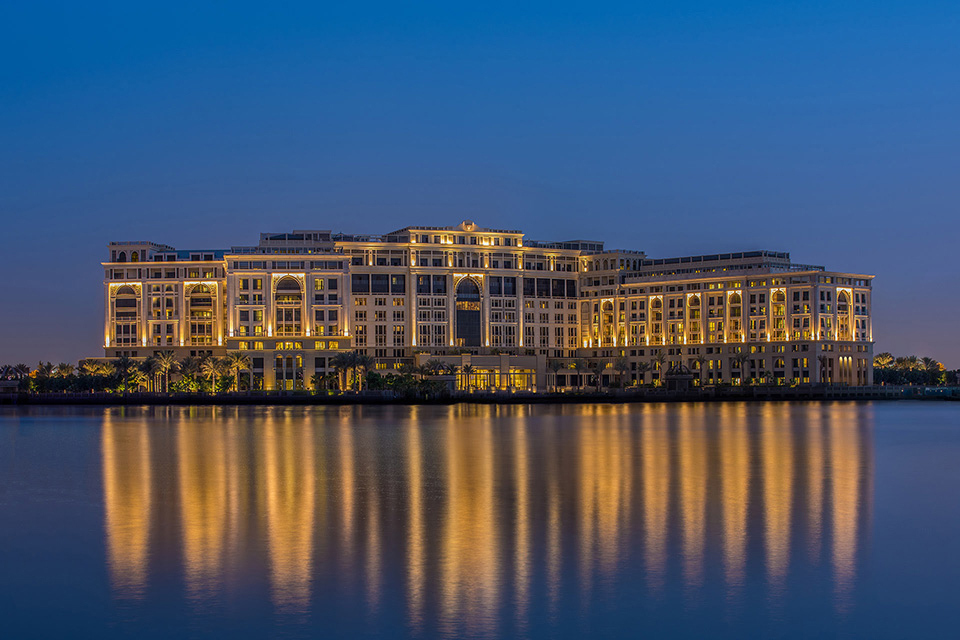 High end Italian fashion house, Versace have just opened what may be the worlds most luxurious hotel. Situated in the ever-wealthy city of Dubai, the beautifully titled 'Palazzo Versace' is host to an incredible 215 rooms. This remarkable creation, being labelled 'The most luxurious that the Middle East has ever seen" is meant to exceed all expectations.
See below for more photos of this stunning, designer hotel: