As the days get chillier, we found ourselves building up layers. Here are the best turtle neck picks so you can still keep warm in style…
1. Topman Stone Turtle Neck Jumper – Click here to buy.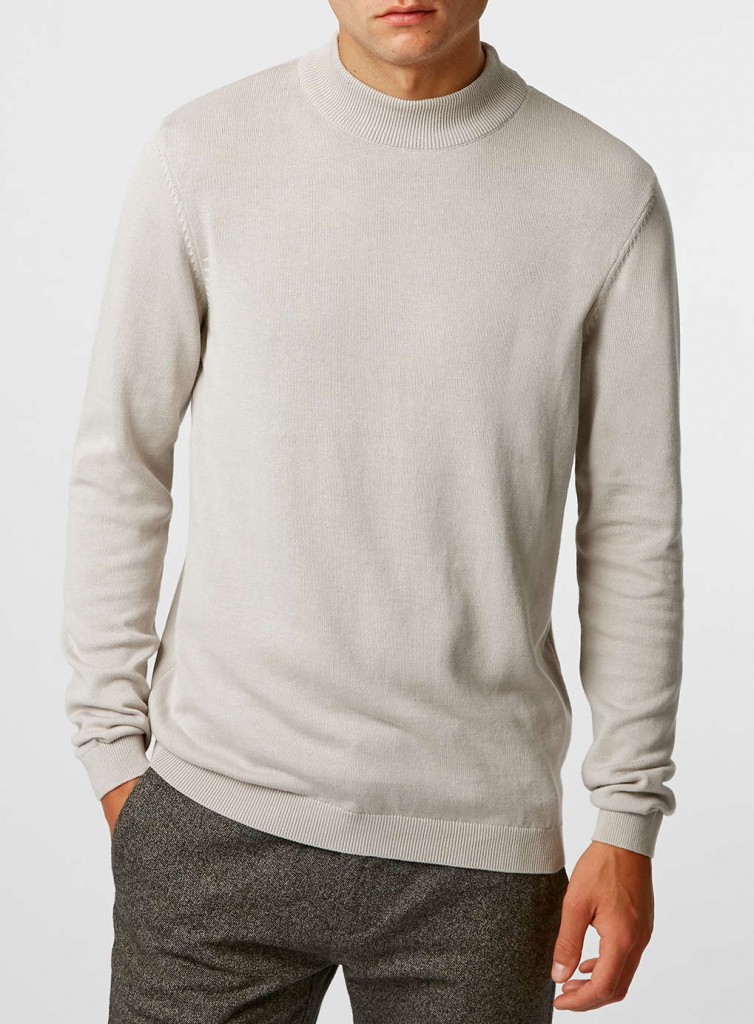 2. Ellesse Long Sleeve Turtle Neck with Large Logo & Neck Logo – Click here to buy.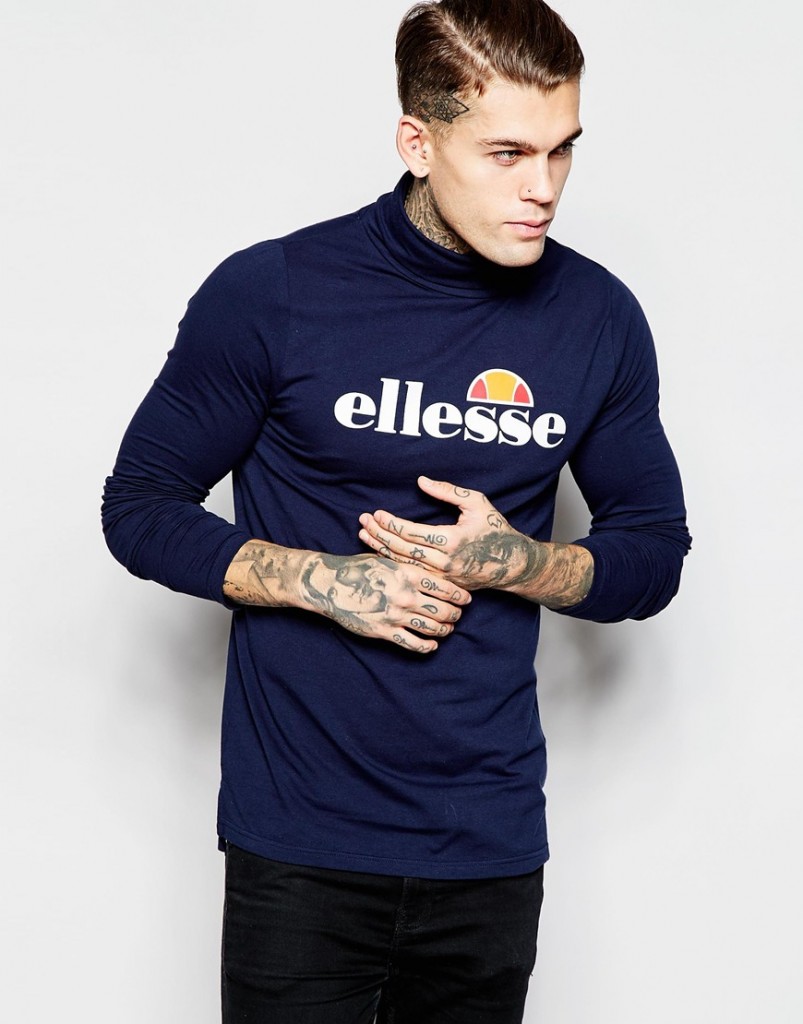 3. Light Camel Roll Neck Jumper – Click here to buy.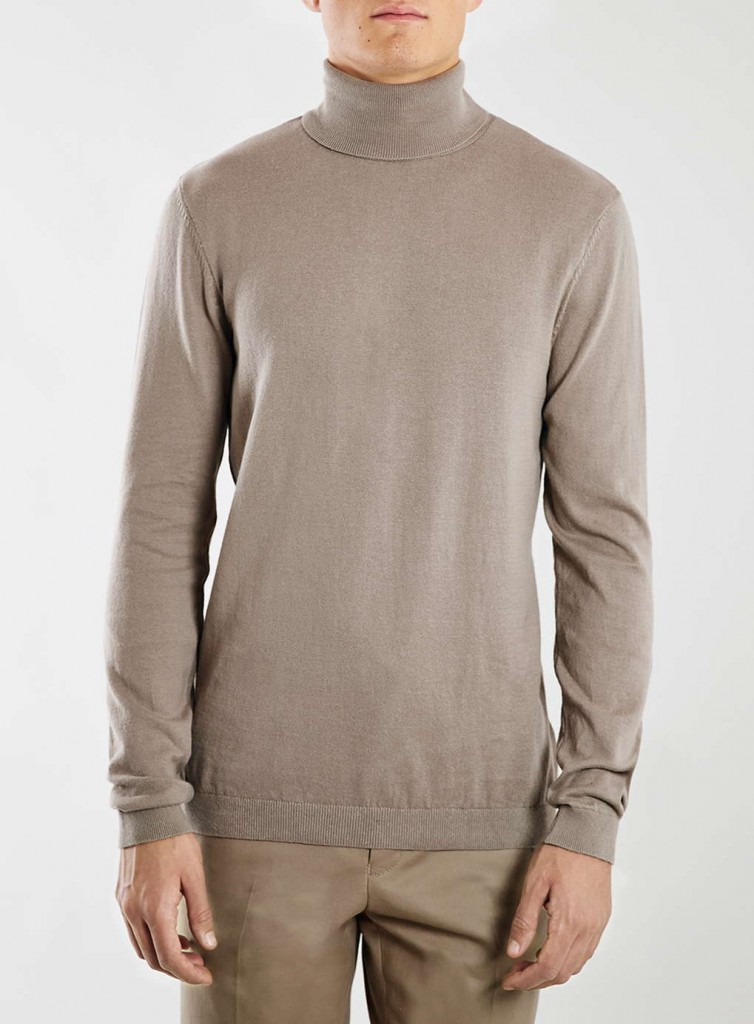 4. Uniqlo Grey Polo Neck Long Sleeve – Click here to buy.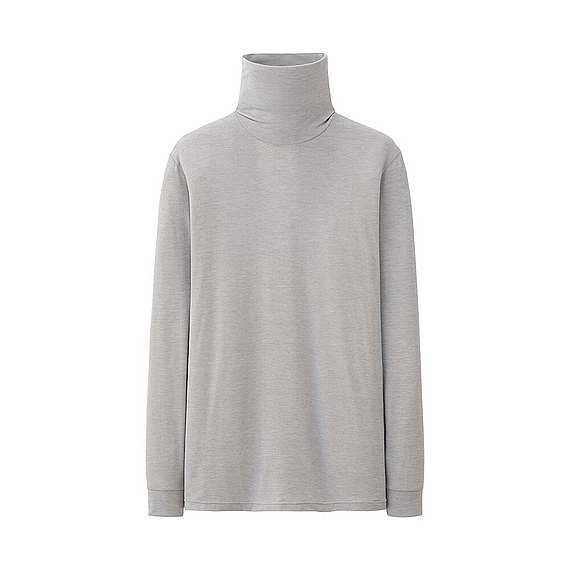 5. River Island Black chunky Ribbed Turtle Neck – Click here to buy.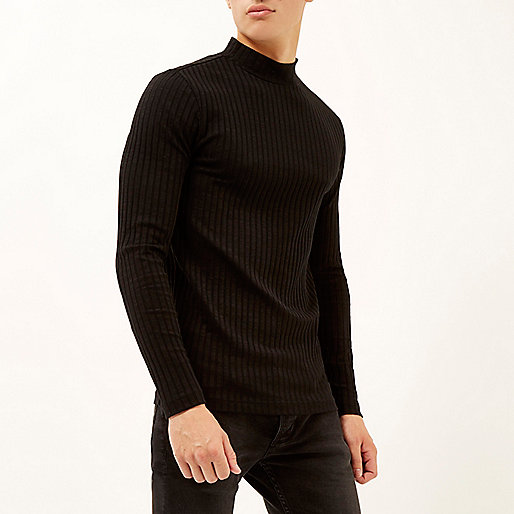 6. Whistles Funnel Neck Sweater – Click here to buy.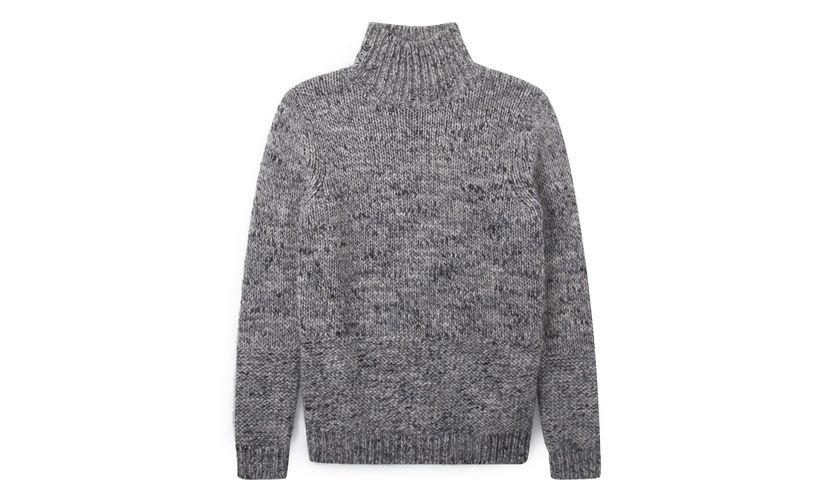 7. Shore Leave Camel Roll Neck Knit Jumper – Click here to buy.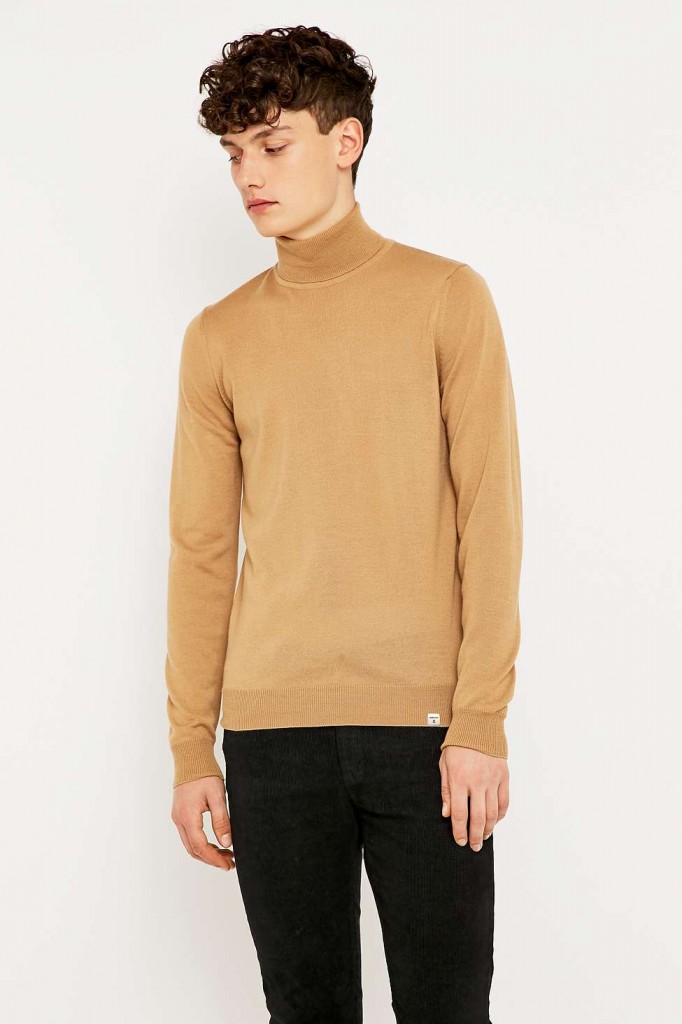 8. Beams Plus Ribbed Wool Blend Rollneck Sweater – Click here to buy.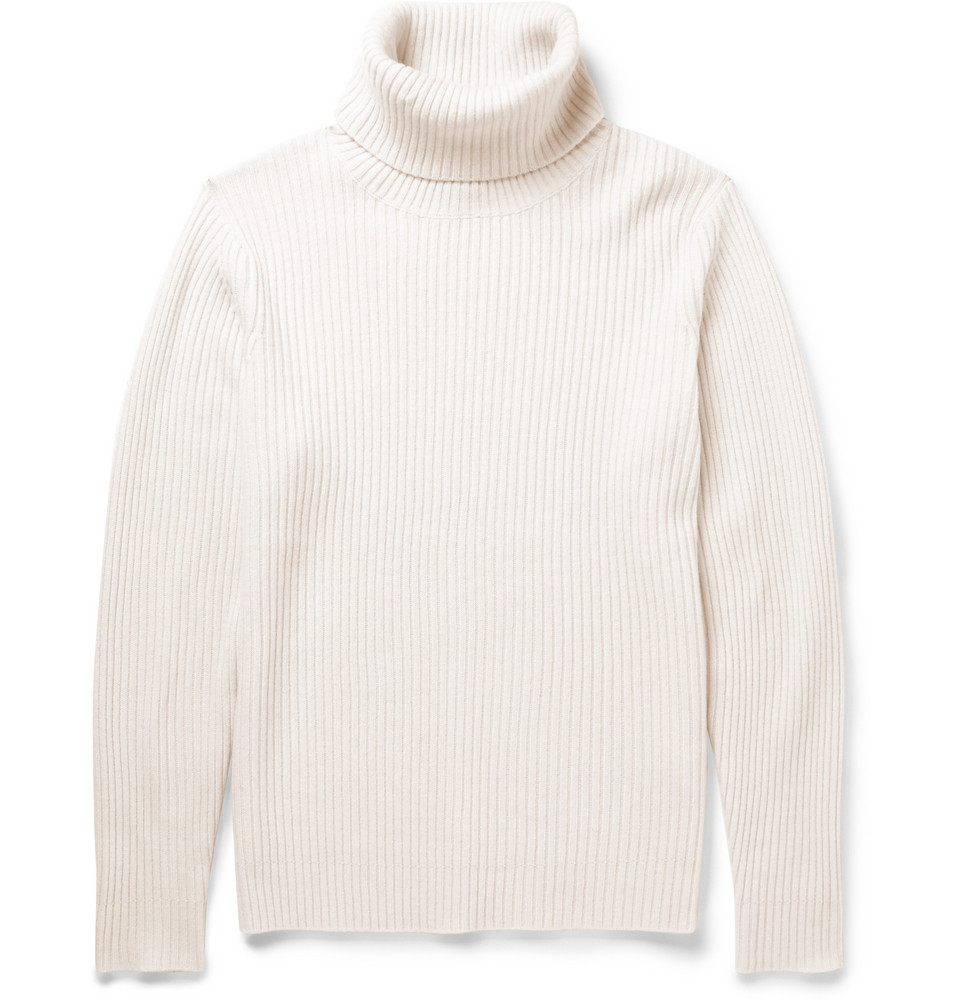 9. Blood Brother Printed Funnel Neck Sweatshirt – Click here to buy.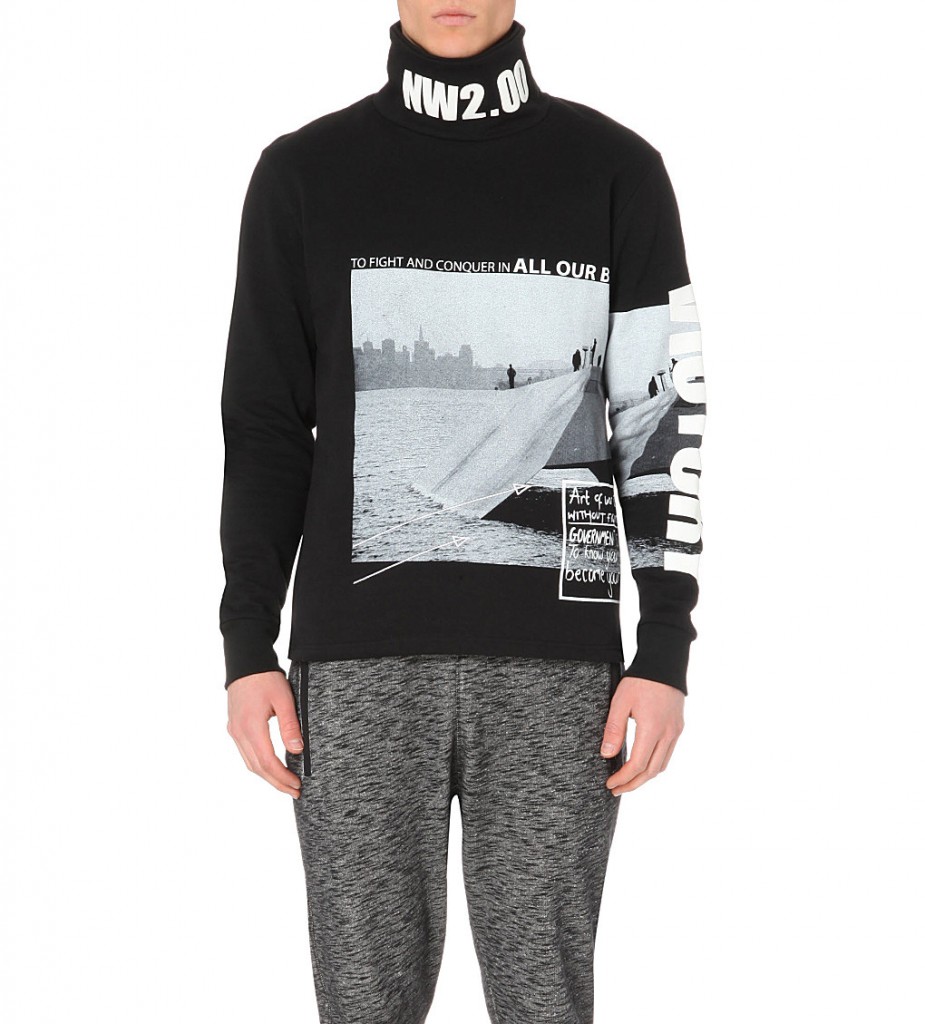 10. Topman Premium Black Pure Merino Roll Neck Jumper – Click here to buy.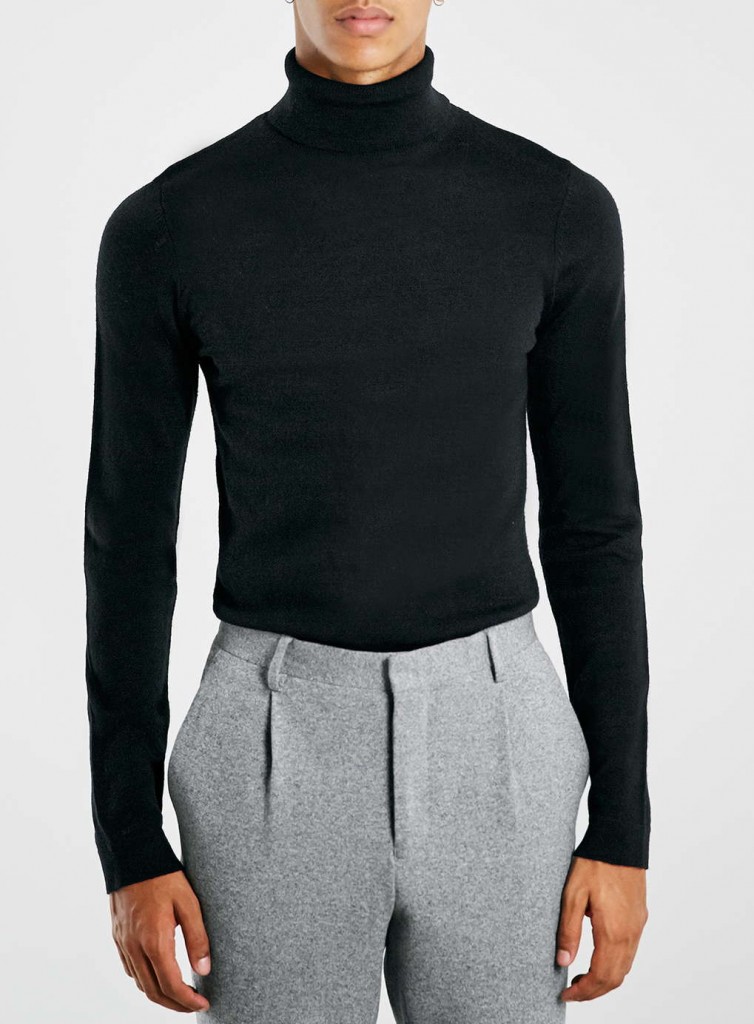 Nike is up for a desert kind of Air.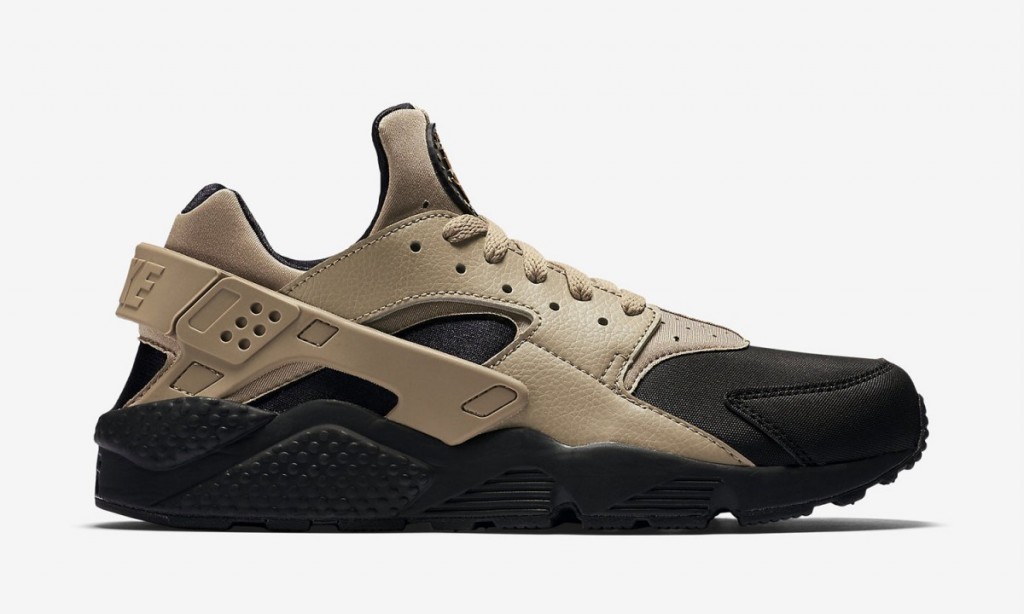 Nike is up for the Air Huarache Run Premium once again but this time, adds a subtle touch of black rubber sole and panels and sand colours. The statement pair of sneakers gives a military effect to the now highly popular collection, which is likely to please the American label. For more information, head to Nike's US online store where the Air Huarache Run Premium is available starting from $120 and stay tuned for the UK launch.
Check the photos below:
Undefeated defeats the Nike Cortez Silhouette.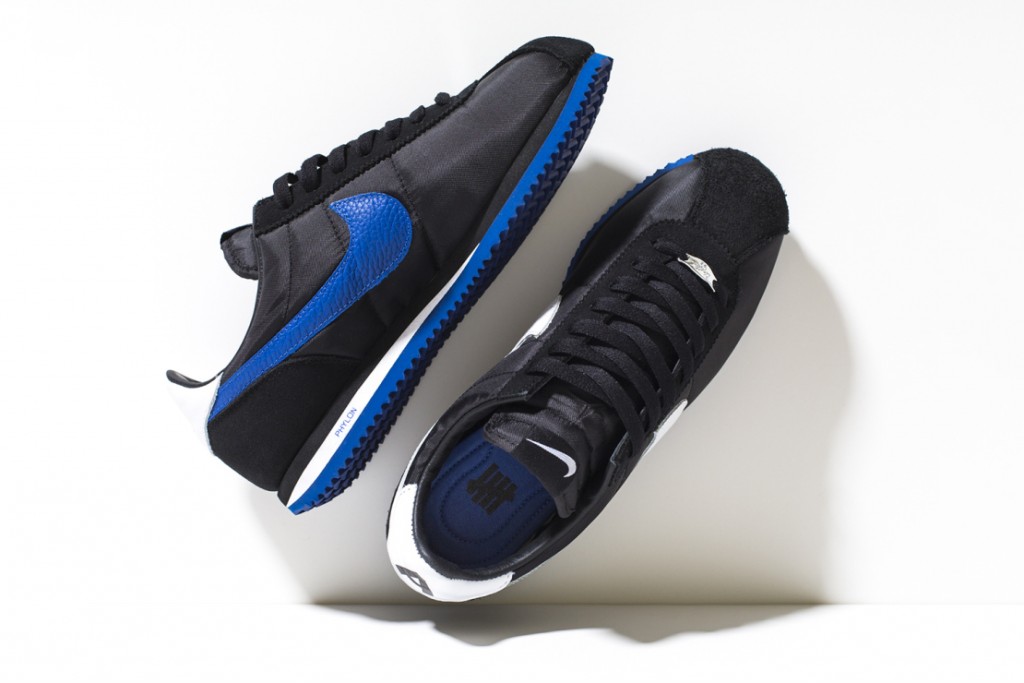 LA based, urban inspired brand Undefeated has come out with its most impressive collaboration so far, working alongside NikeLab on an all new and very impressive sneaker design.
Bringing trademark designs such as the Nike 'swoosh' and the 'LA' initials into this new collaborative project has given it a classic and nostalgic feel. The futuristic design, infused with real street culture from Los Angeles, has formed this unique and eye catching piece of footwear.
Unlike most Nike sneakers, the 'LA Cortez SP' has one blue Nike 'swoosh', with the rest remaining white. As well as the trademark Nike logo, the famous initials, 'LA', have been divided, and placed onto the rear heels. The all white laces feature a small metallic logo with the Undefeated abbreviation, 'Udftd 02'.
The new 'LA Cortez SP' sneakers give off a clean, and simplistic sense of design, while allowing them to attract the eyes of a wide market. Premier suede, high-end nylon and pebble grain leather make this one of the most exiting, and well thought through sneakers designs this season.
The Fall/Winter collaboration shoe also has a paired hat with 'LA' embossed text. Get yours online, from November 5th.