Complex drops its second part of the documentary series, highlighting the life of a prosperous Supreme reseller. The short movie touches the various methods how the reseller obtains a big amount of products to then resell it for a larger income. While some of the streetwear brand fans admit to queue for hours to cop the newest collections, some others admit to recruit other people to purchase Supreme products for them.
Nevertheless, Supreme resellers are able to maintain their business, in constant growth in terms of audience and request.
Check the video above, and take a look at the part one here.

Maison Margiela presents its Felted Knit Runners.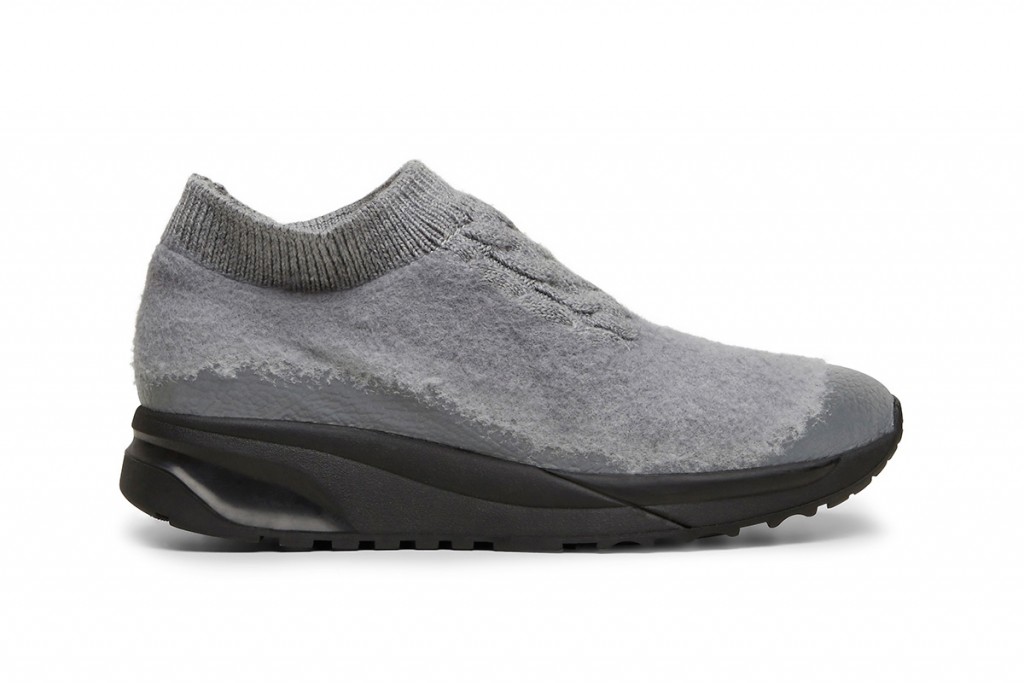 Maison Margiela drops its latest addition to its very particular sneakers line. The brand's newest running-style sneaker is so far one of the most unusual creation of the Parisian house, whose sneakers style counts likes from Kanye West and several other fashion icons.
The laceless sneakers feature a felted knit upper and a black sole unit, and it is finished up with an elasticated collar. The shoe is at the moment only available in women sizes from Sneakerboy.