Bape drops noise-canceling headphones with EOps.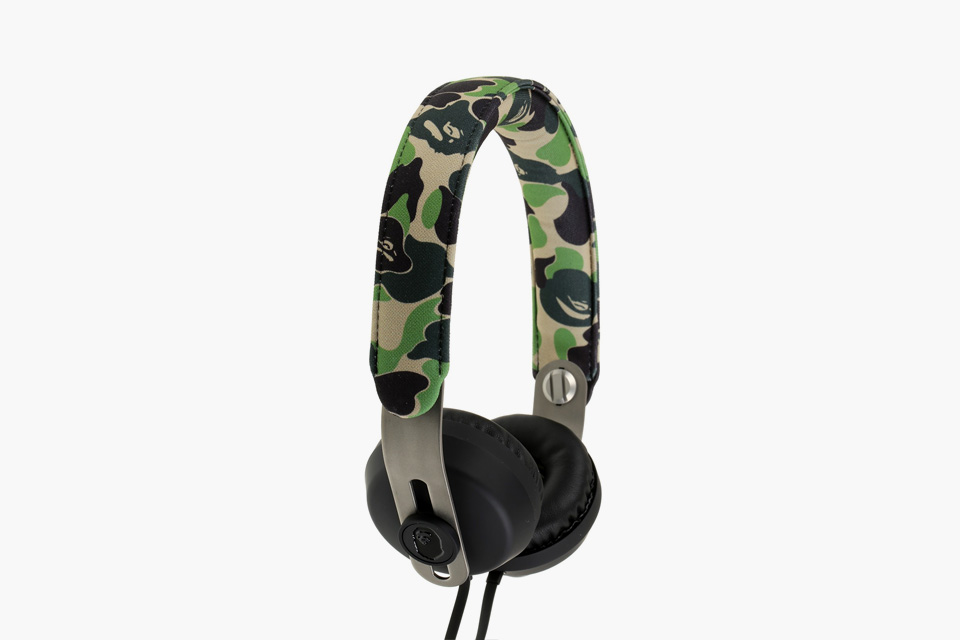 One of the latest BAPE collaborations include the noise-canceling headphones dropped with Eops.
The pair of  NOISEZERO O2+S is covered in the Japanese brand camo traditional pattern and features the streetwear brand logo on the adjustable ear dial. The design is given a sense of harmony and versatility by the balance between camo, black and metallic, and it is also made portable for its foldable earphones.
TheBAPE x EOps NOISEZERO 02+S Headphones are available now on BAPE online store and Parisian store colette for approximately £160.
Complex drops its second part of the documentary series, highlighting the life of a prosperous Supreme reseller. The short movie touches the various methods how the reseller obtains a big amount of products to then resell it for a larger income. While some of the streetwear brand fans admit to queue for hours to cop the newest collections, some others admit to recruit other people to purchase Supreme products for them.
Nevertheless, Supreme resellers are able to maintain their business, in constant growth in terms of audience and request.
Check the video above, and take a look at the part one here.