Filling Pieces teams up with Mr Porter for spring / summer 2016.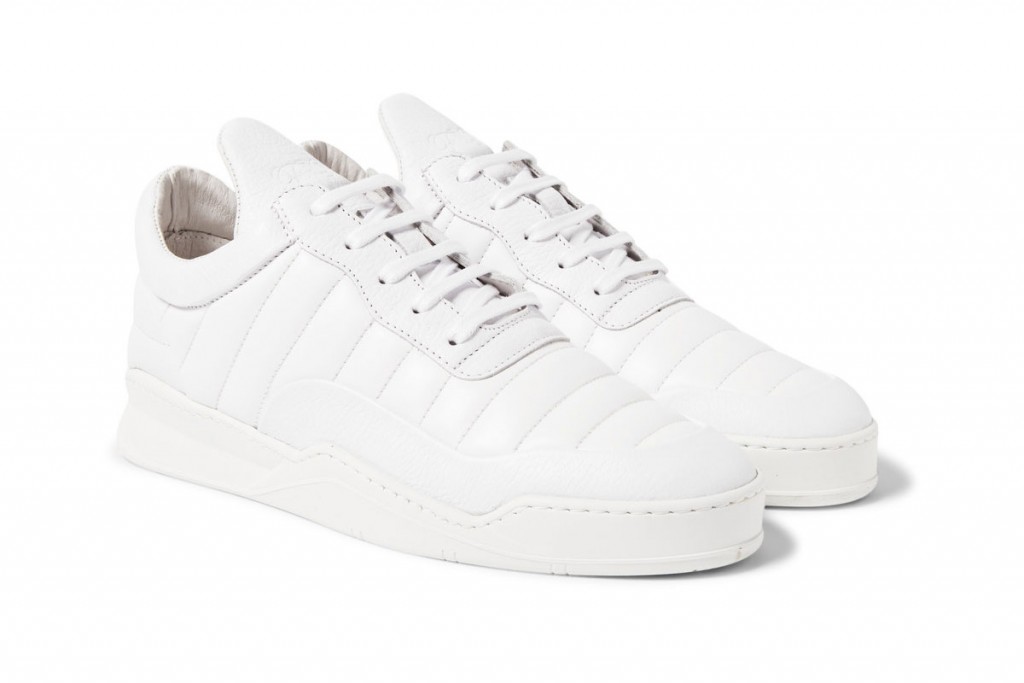 Mr Porter and Filling Pieces have teamed up for an exclusive range of luxury sneakers for Spring 2016. Creating a unique style for the collaboration, the 'Low Top Fuse' has been introduced to the line up featuring a unique combination of premium quilted leather tonal uppers and matching Kobe outer soles.
Available in black, white and red, you can get yours from Mr Porter now.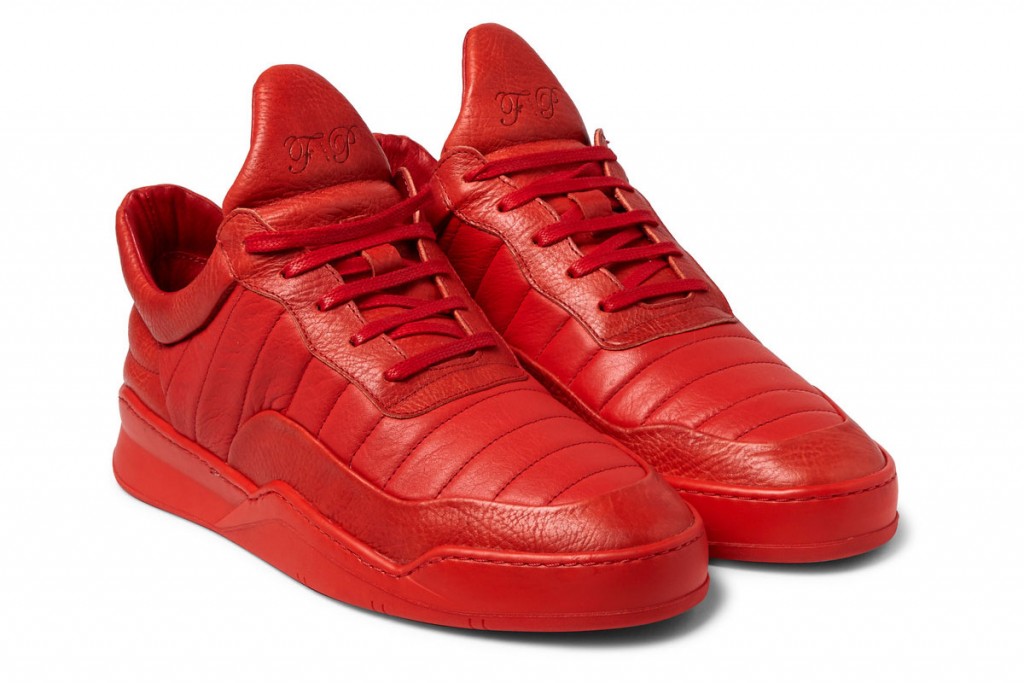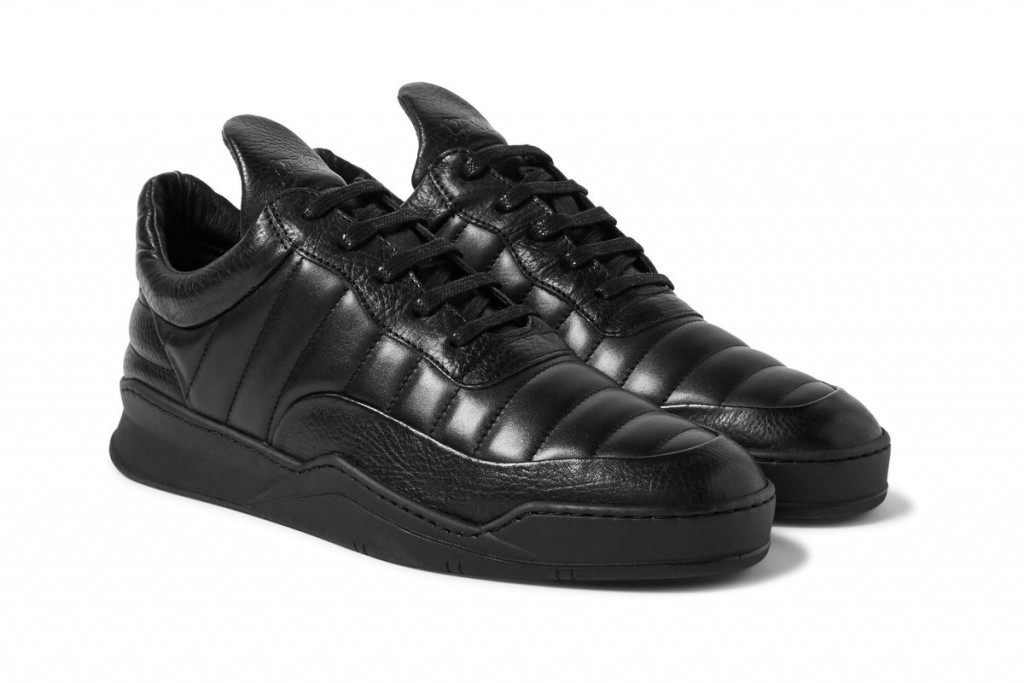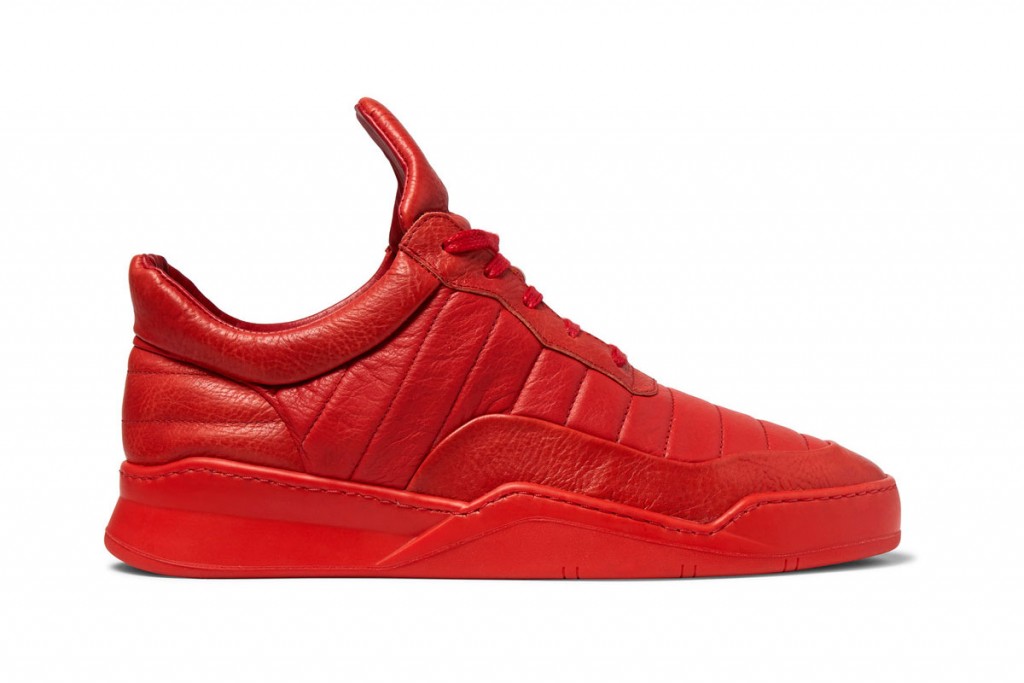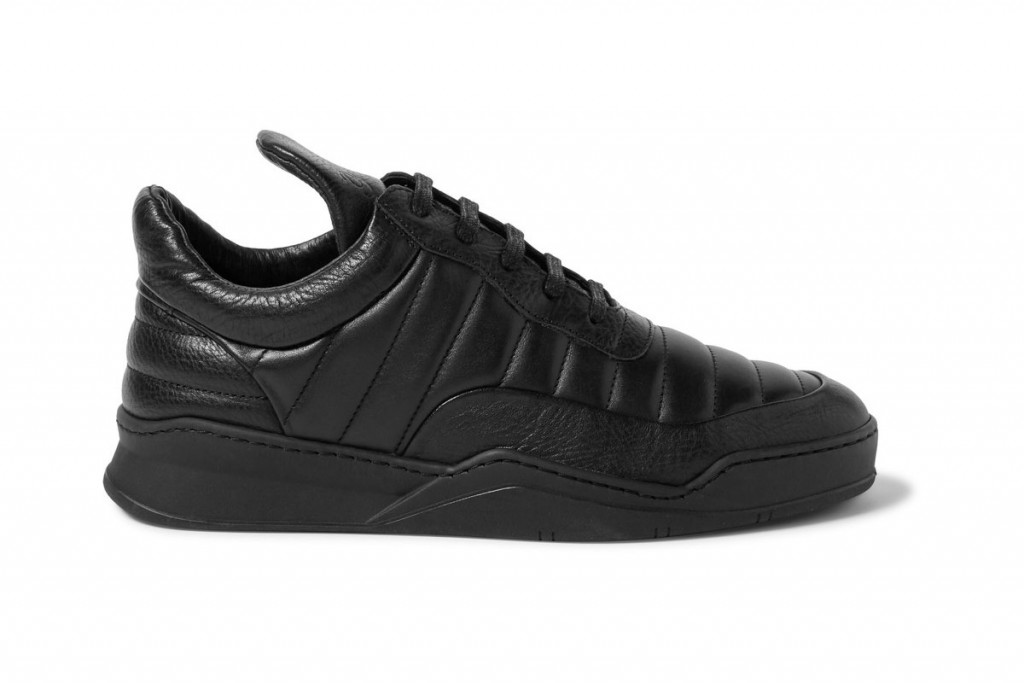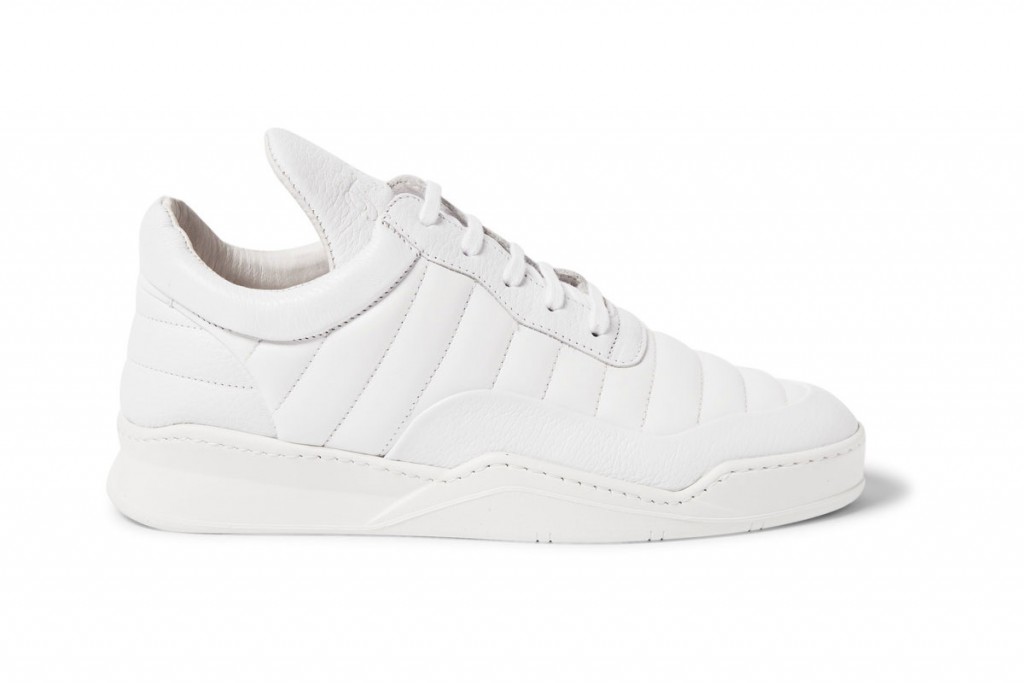 Gucci Reborn
Being part of the fashion industry is always a risk. You can never count on your current place, because even if you reach the highest position and everyone loves you now, tomorrow everything can change. Never relax, never think you are safe, because you aren't. Recently, several creative directors of big companies have abandoned their roles. It is pretty obvious that being a designer and conceiving eight collections per year is not a game. However, it is part of the game, to surprise the audience everyday.
Gucci creative director Alessandro Michele received the International Fashion Designer of the Year award at the 2015 British Fashion Awards. In his acceptance speech, he said "They had the courage and the foolish act to appoint an unknown guy like me as the creative director of one of the most influential fashion houses in the world." You must be a little crazy to desire to work in the most competitive industry and to keep your position. And Alessandro Michele is certainly a little crazy, in a way that people admire.
Thanks to his idiosyncratic sense of vintage style, he has helped to return Gucci to the fashion conversation. Marco Bizzarri – Gucci CEO – said "Fashion is about creating emotion, it's not necessarily rational. I thought, why should I look for someone else when he can translate the heritage and when the values of Gucci are in his veins?". He made the right bet
! From January, Gucci's clients have strikingly increased. The brand also gained new customers – younger and more fashion-forward – and still maintained the previous ones.
Michele pulled treasured vintage pieces from his wardrobe to use as inspiration, and many prints were taken from antique textiles in his own collection, all "to put together that kind of garden" as he expresses it.
He describes himself as the waves of the ocean: he gesticulates a lot, shaking his head with all his thick long hair following those energetic but delicate movements. "I am passionate about the shapes of the craziness" he tells. Only eight months have passed, but he revolutionized this brand. How did he do it? In only five days he realized his first collection for Gucci thinking, "as a kamikaze", to do it and then live the house. "Don't ponder, ponder means make errors".
His works are focused on imperfections, because to create something perfect you need to include a few errors in it. An error creates beautifulness. As an antique wardrobe makes the design of a minimalistic and modern room more fascinating, a vintage language in the lines gives to the clothes a new perspective. "The polluting cause is fundamental for me".
His last collection was soft, youthful and had a sense of freedom – according to Vogue. Floral prints, chiffons, bows, cuffs, laces were the protagonist. The most impressive part is his well-crafted androgyny. His feminine-infused menswear, all rose tinted, intended to give the concept of the freedom to construct new meanings, going back to the original idea of Gucci luxury.
The silhouettes were fluid. Floral embroidery were all over flared-trousers suiting, bomber jackets and shirts. Everything was brought to exaggeration. Rich in detail and lavishly decorative. The historical logo has been adapted to a new softer hand and the interlocking G motif was applied to trench coats and bags.
The joyful pop colours with flyaway blouses and sparkling lurex tops remind vintage Bowie androgyny, while silks with cherry blossoms and birds called to mind chinoiserie; in a season were minimalism and dark shades are the most popular trend, this is a bold move.
The rampant machismo that once defined Gucci has flowed into a more nuanced territory. In this new chapter of its history, in fact, menswear and womenswear are blurred together. Watches, sunglasses, bags and wallets are unisex. Why limit the choice?
One trend that cannot certainly be unnoticed is fur: fluffy footwear popular both in men and women fashion – included open shoes versions. Gucci's Kangaroo fur-lined loafers first took centre stage in July when they made their debut in the menswear runway show. Soon after, the brand launched the female version as part of their 2015 Fall/Winter season look.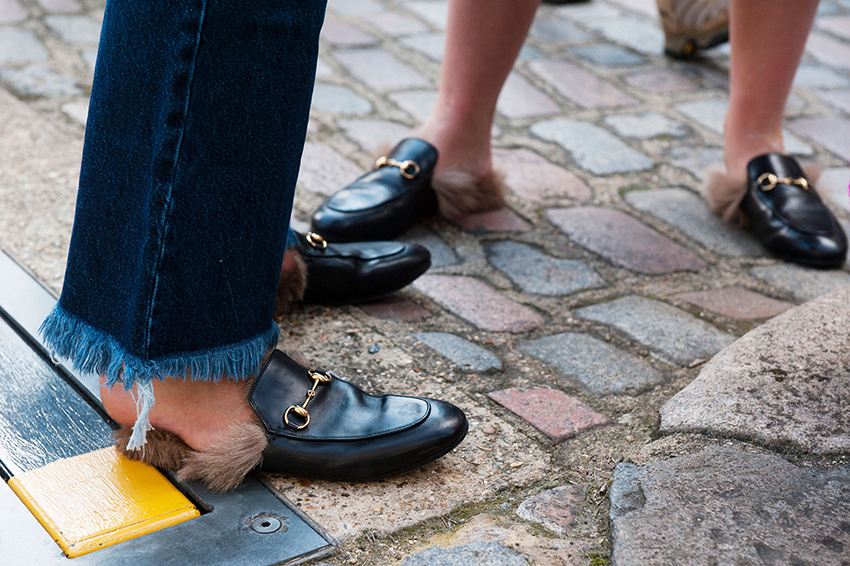 Does avant-garde always come along with peculiarity?, Where are we all going to end up?
21st Day Of Christmas
Creative Direction and Styling: Samantha Ria // @SamanthaRia
Photographer: Benjamin Glean // @benjamingleanphotography
Assistant Stylist: Rhys Marcus Jay // @rhysmarcusjay
Hair and Makeup: Jaysam and Michael @ Jam Deluxe // @jam_deluxe
Fashion Assistants: Bernice, Emma and Albert
Model: Kelvin @ Select Management // @kelvinkinderbueno
On the 21st day of Christmas, PAUSE brings to you..
Clothing credits: Jacket and Top – Adidas, Jeans – River Island