We spotted them, liked them and most of the time, order got inspiration from them. Those men and young boys hit the fashion crowd this year and we at PAUSE recap the best of statement outfits and styles.
One Direction pop artist has been putting himself in stylish position over the past few months. Rocking a Gucci ensemble here and there, Styles also switches Saint Laurent sharp pieces with Tom Ford statement items and is regularly spotted on the front rows of fashion's most established houses.
John Boyega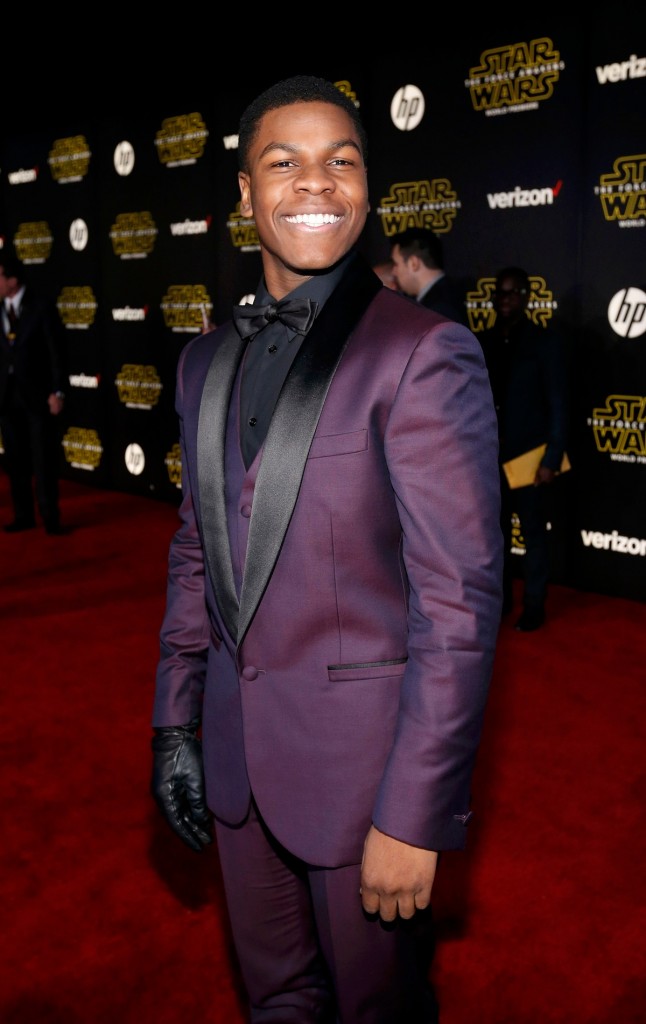 With Star Wars hitting on the screens this week, John Boyega was on every lips here. At PAUSE, we reckon the man is still young and has plenty of time to upgrade his wardrobe but Peckham-born John Boyega already has some fashion skills.
Drake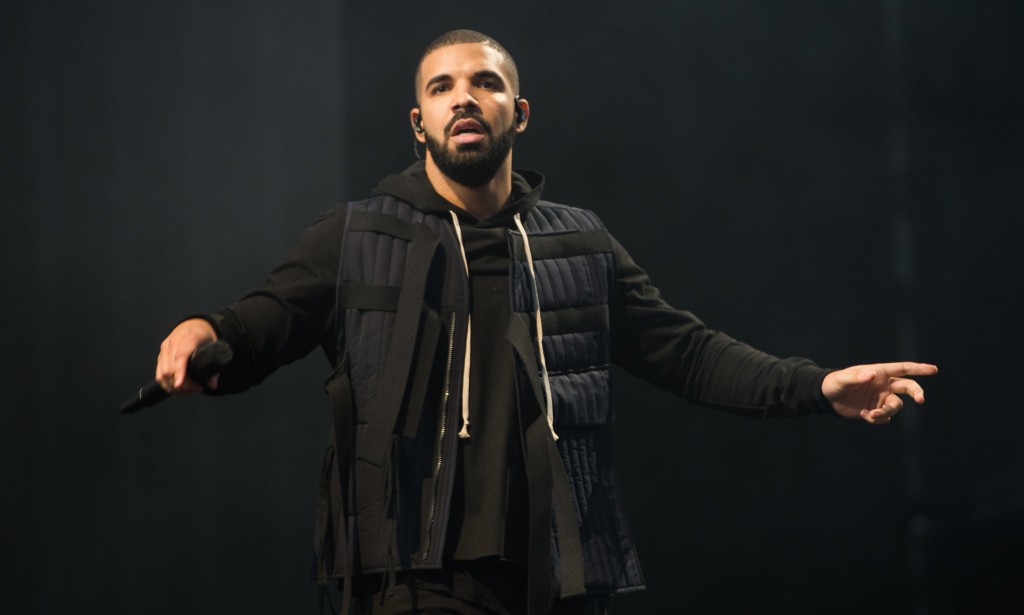 Hip hop artist, meme and fashion icon: 2015 has been good for Drake. The "Hotline Bling" performer showed some fashion sense at several occasions when wearing OVO pieces – from his music and fashion label – Stone Island at Wimbledon or even Chanel.
Zayn Malik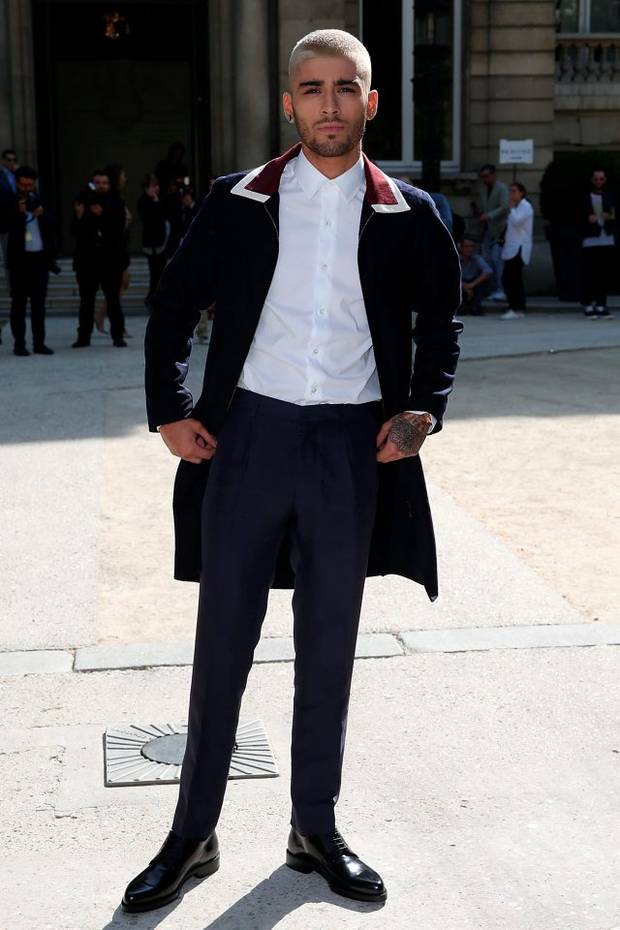 Splitting from the rest of your band isn't not easy, but finding your own fashion style is even more difficult. English pop artist Zayn Malik found his way out of One Direction and took this opportunity to mark his own style, sporting Hood by Air or Versus Versace.
Justin Bieber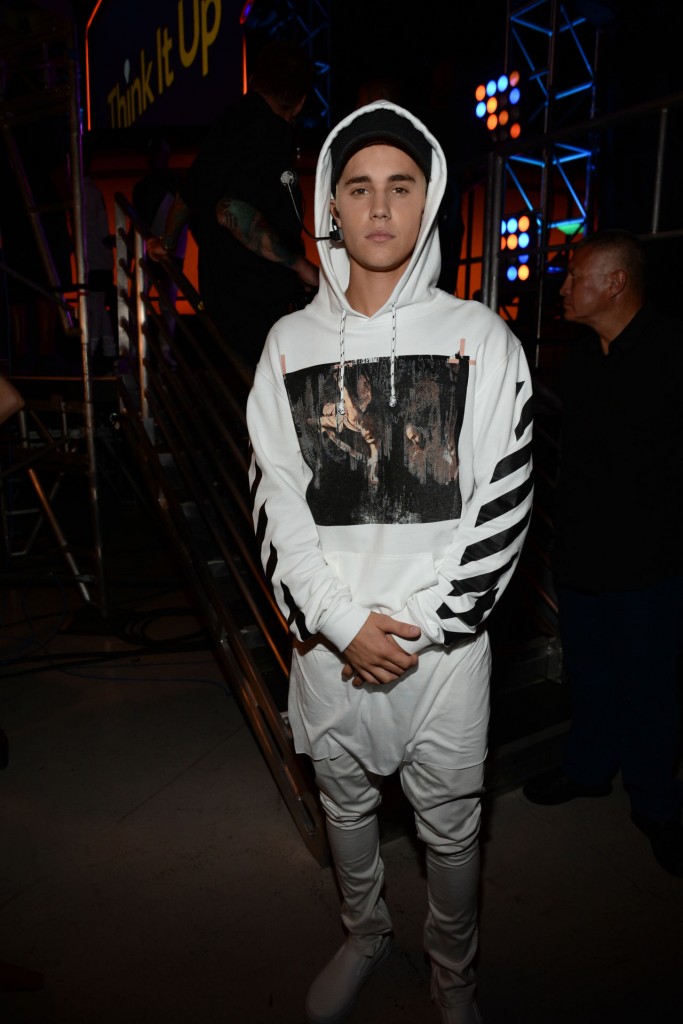 The American teen idol has fully turned into a grown-up pop star and his fashion style has evolved as well. Not a day goes by without hearing – or humming – a song from "Purpose", his latest album and not a day goes by without spotting Bieber in a comfy but thoughtful Yeezy outfit, Alexander McQueen jacket or Saint Laurent sneakers.
Lucky Blue Smith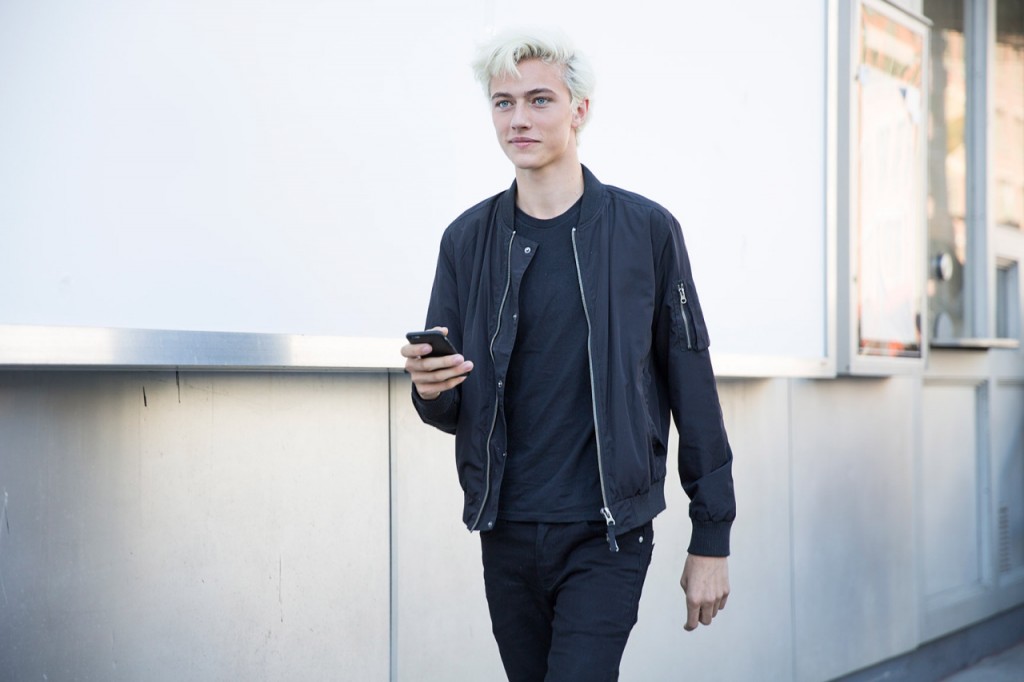 2015 seemed to be the year of American fashion sensation Lucky Blue Smith. Blue eyes and bleached blond hair: the model seemed to have come right out of a fantasy world, where i-D, Paper magazine and Vogue reign supreme. After almost stealing the show at the NYFW John Varvatos Spring/Summer 2016 presentation, Smith has been spotted here and there in the little world of fashion, pouting and posing as ever.
The Weeknd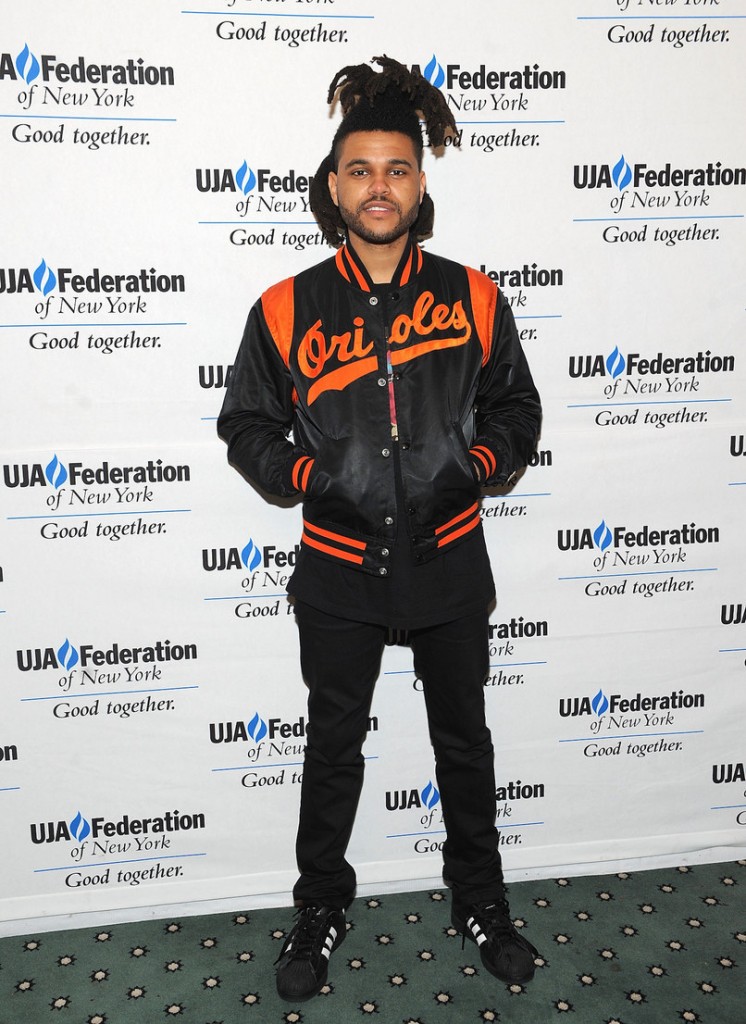 The album "Beauty Behind The Madness" was the 2015 anthem but Abel Tesfaye himself has also rocked some pretty noticeable outfits this year. Between his Alexander Wang signature looks and the Calvin Klein silhouettes worn during his tour, the Canadian artist inspired a lot of sportswear aficionados.
Michael B. Jordan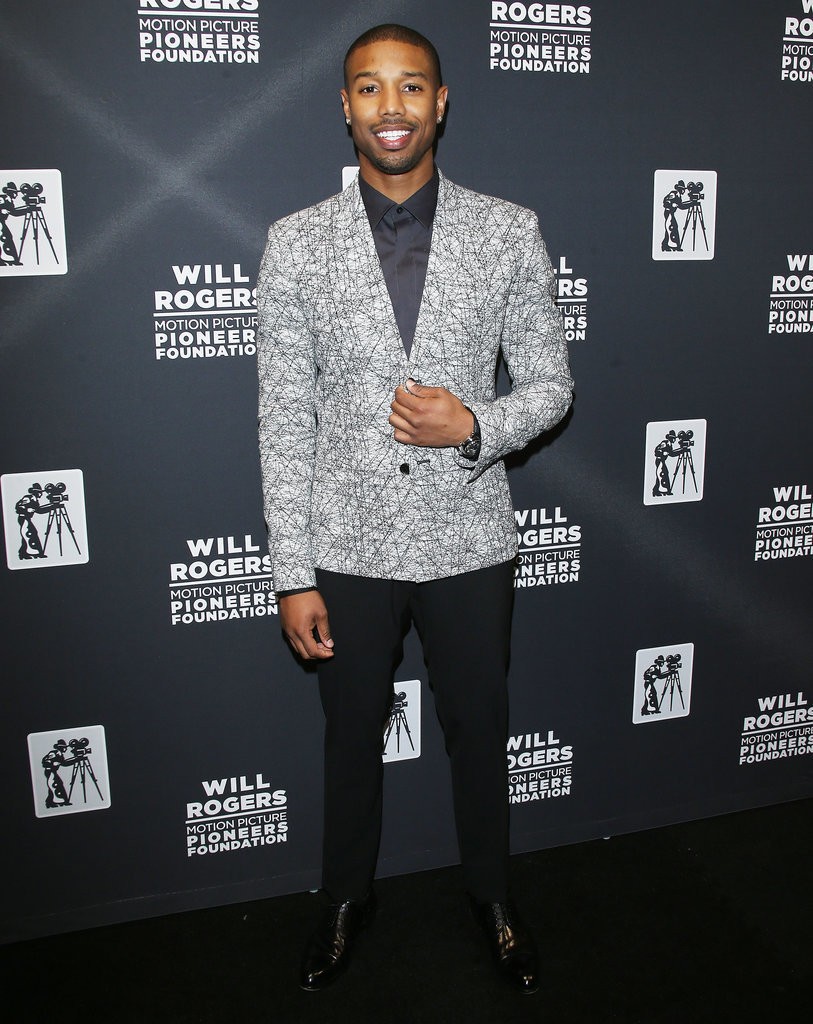 Michael B. Jordan has been on the famous scene for some time now, but 2015 was the breakout year for the American actor, spotted on red carpet and on TV. On the cover of fashion publications such as GQ or casually wearing a Vivienne Westwood copper coloured suit at Jimmy, Michael B. Jordan always keep it classy.
Jaden Smith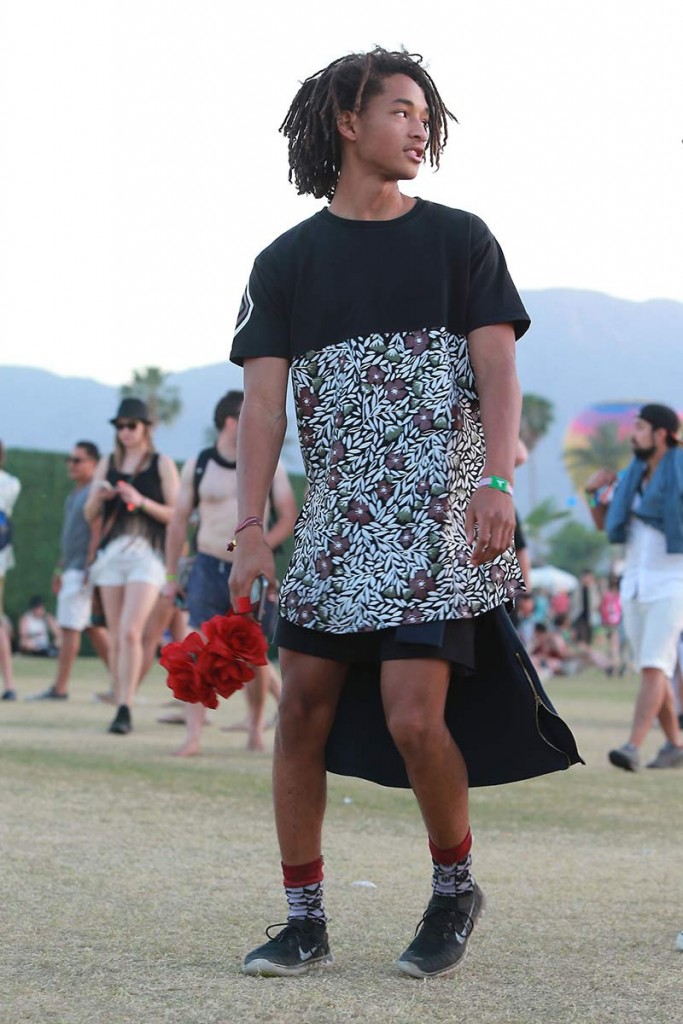 Yes, we still don't know what is Jaden Smith's job. But one thing is certain, this young man knows a thing or two about clothes. Whether breaking the internet with a long dress to his 2015 prom or trying to explore the agender look, this fashion shows first-row familiar doesn't dress to impress.
Miguel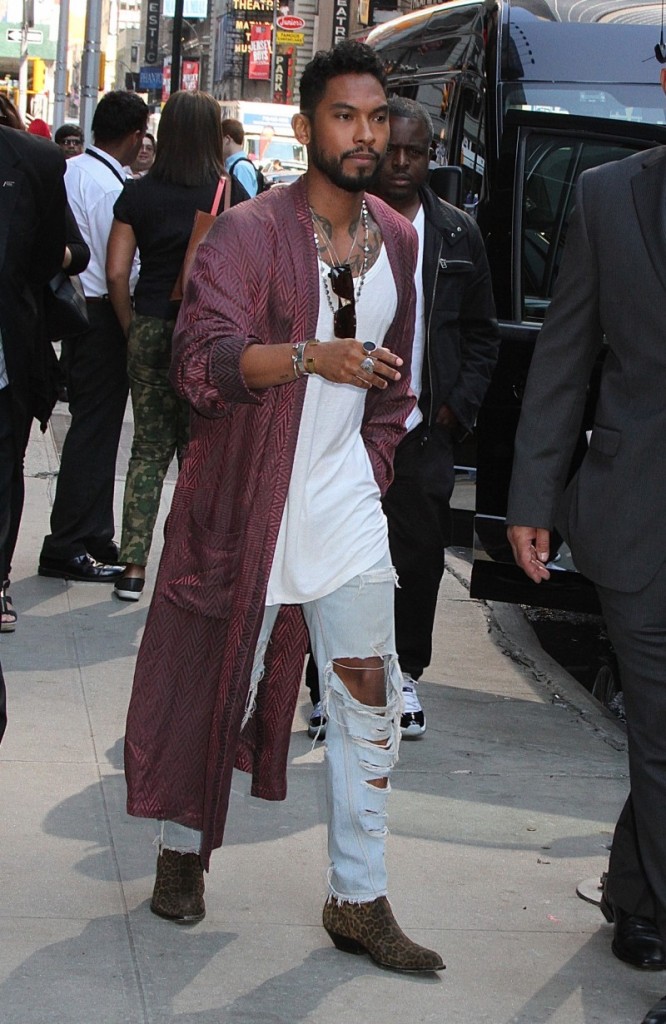 Haider Ackermann, Moschino, Pyer Moss: Grammy-winner Miguel is one of the most stylish men who never disappoints. With a touch of rock n roll accessories, the RnB singer gets the most of his look, with an open shirt, a bomber jacket or a pair of skinny stripped jeans.
Who's the most stylish man of 2015?

Loading ...