Highsnobiety's ten year anniversary see's an exiting collaboration with streetwear brand Carhartt.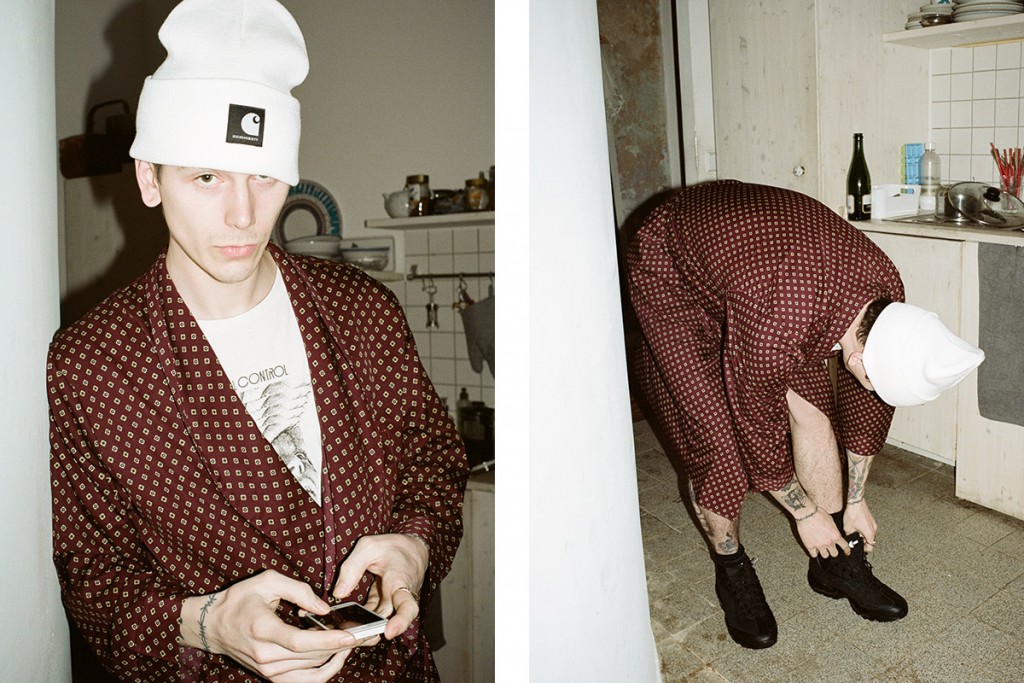 Continuing their 10 year anniversary celebrations, Highsnobiety have teamed up with streetwear brand 'Carhartt WIP' on an urban inspired selection of tastefully designed garments.
The collection includes a long sleeved tee, hoodie, beanie and sweats which all feature a collaborative, Carhartt x Highsnobiety logo. As one of the most current brands within the urban infused streetwear industry, this collection includes design input from both parties.
The collection is set to drop on December 4th at SOTO Berlin, as well as Carhartt WIP's Paris LeMarais, London Earlham Street, Berlin Mitte, New York, Milan Ticinese, Hong Kong and Tokyo stores, and online at Carhartt WIP, SOTO Berlin and Highsnobiety.
The History of SUPREME and NORTH FACE.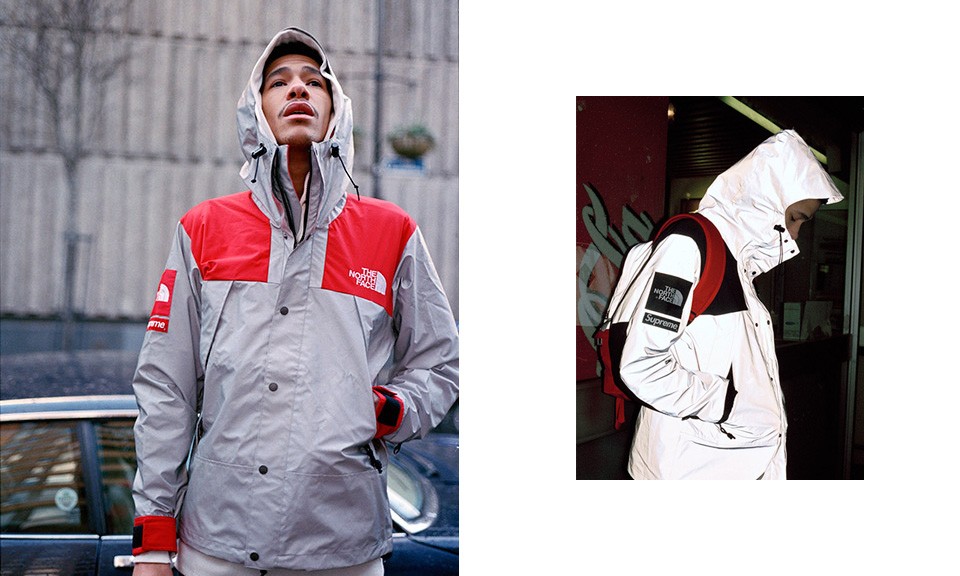 Urban skate kingpins, Supreme first teamed up with outdoor, high performance clothing company North Face back in 2007.
Since their first collaboration, Supreme have managed to stay true to their typically bold statements while allowing North Face to infuse their high performance, outdoor and weather appropriate designs.
As one of the most out-standing collaborative partners, see below for the complete SUPREME x NORTH FACE design history.
Fall/Winter 2007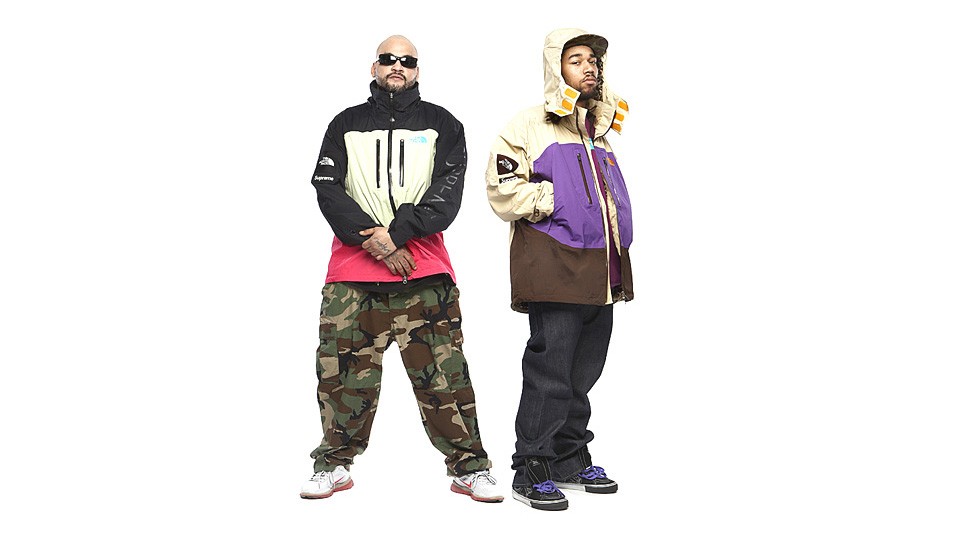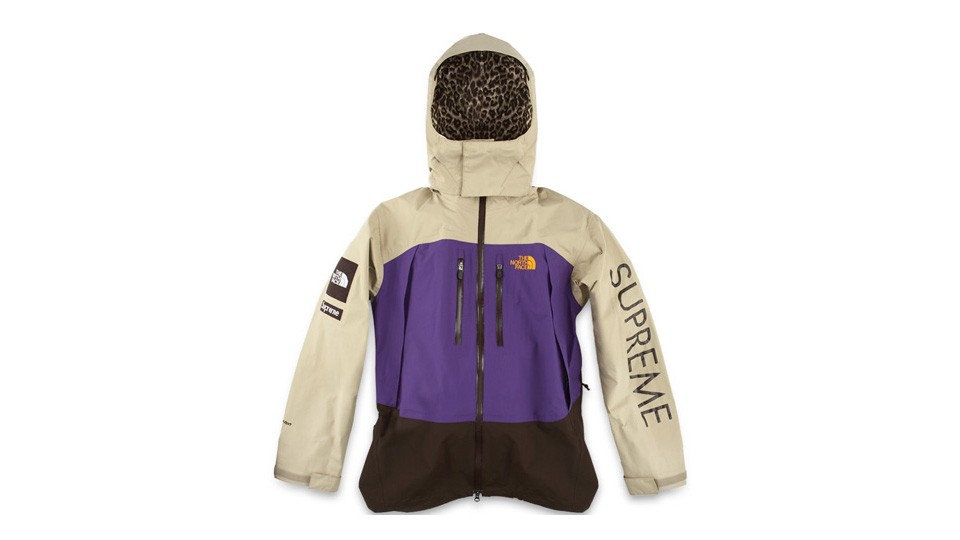 Spring/Summer 2008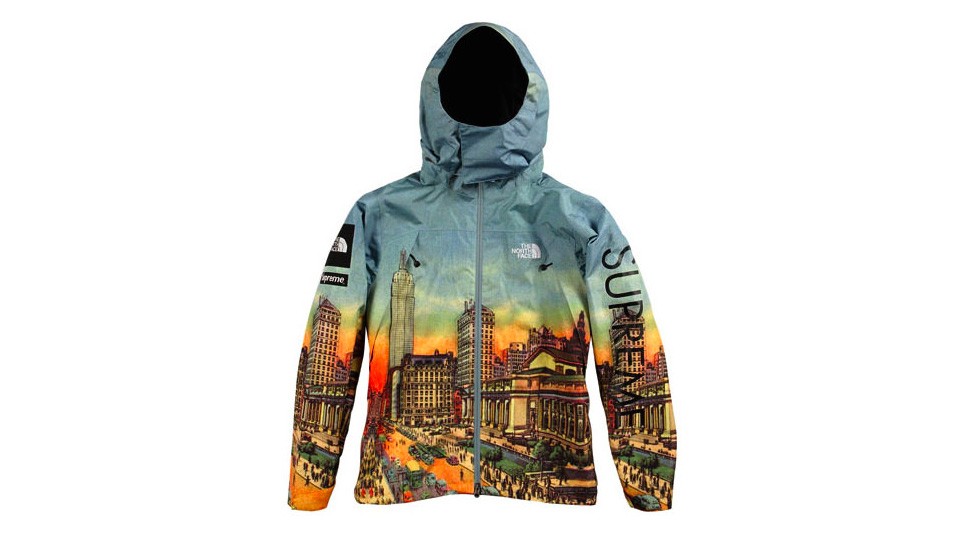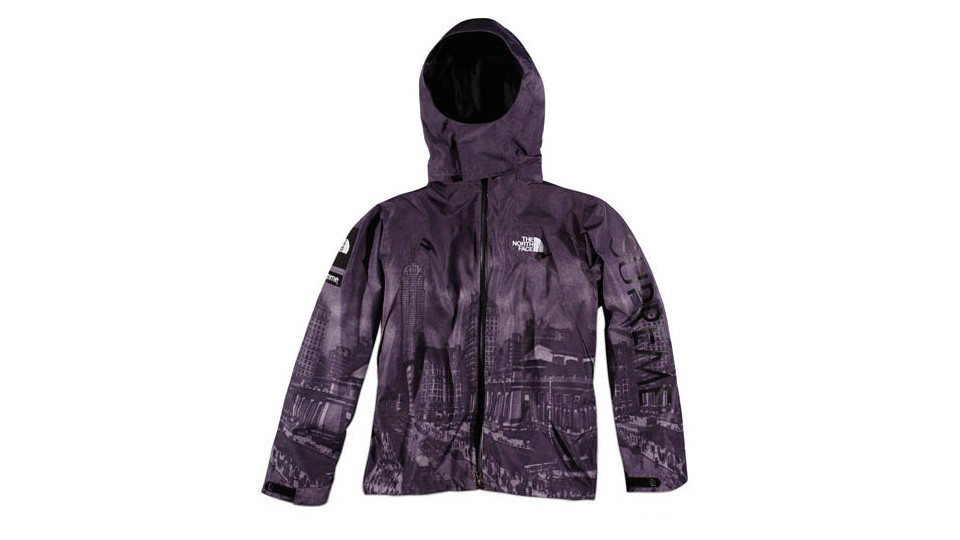 Fall/Winter 2008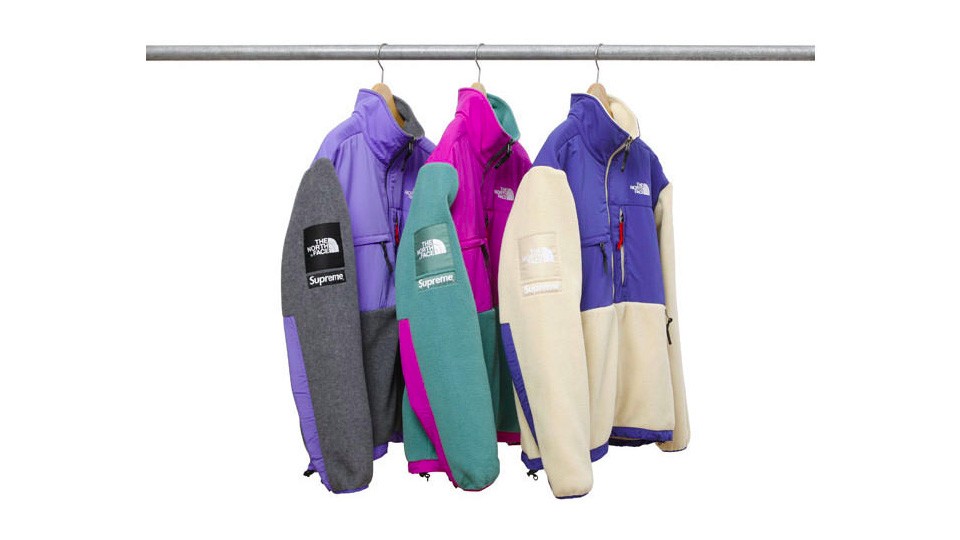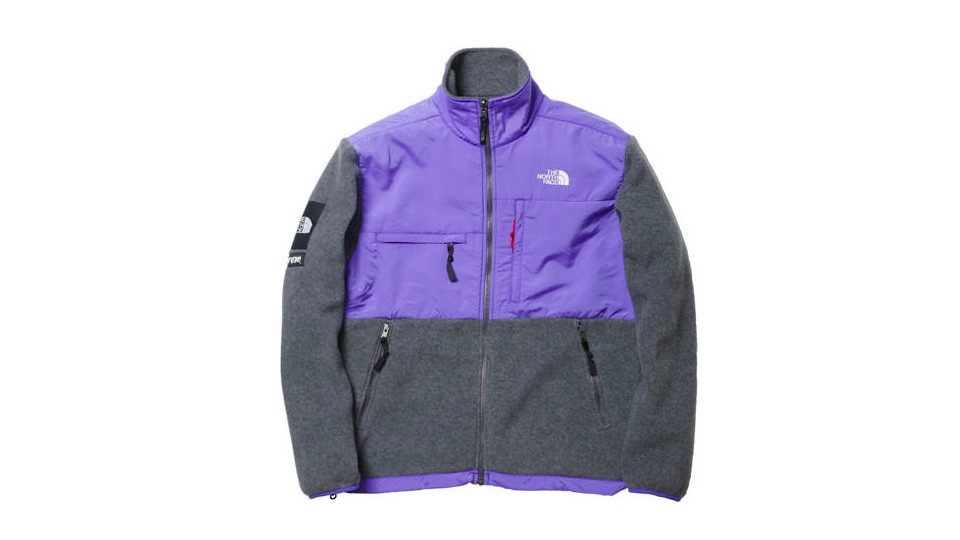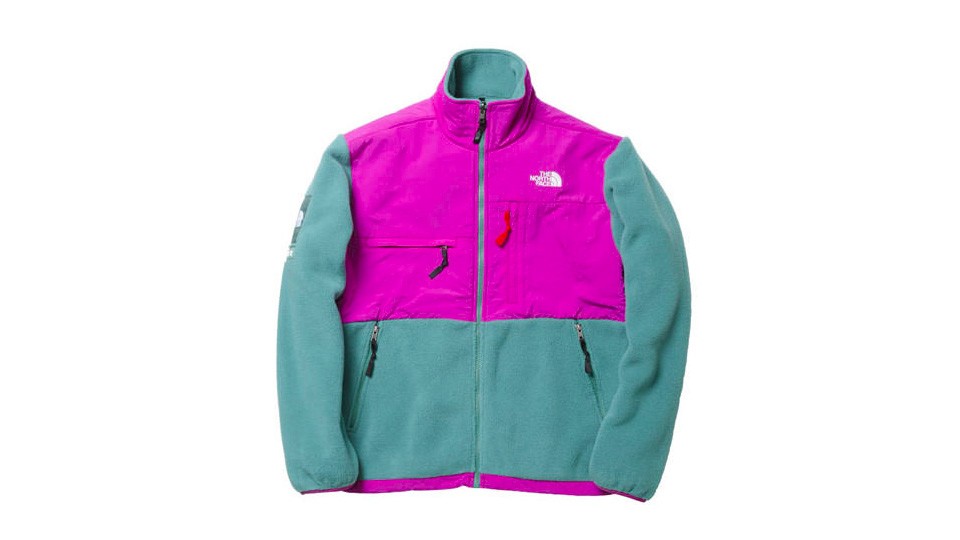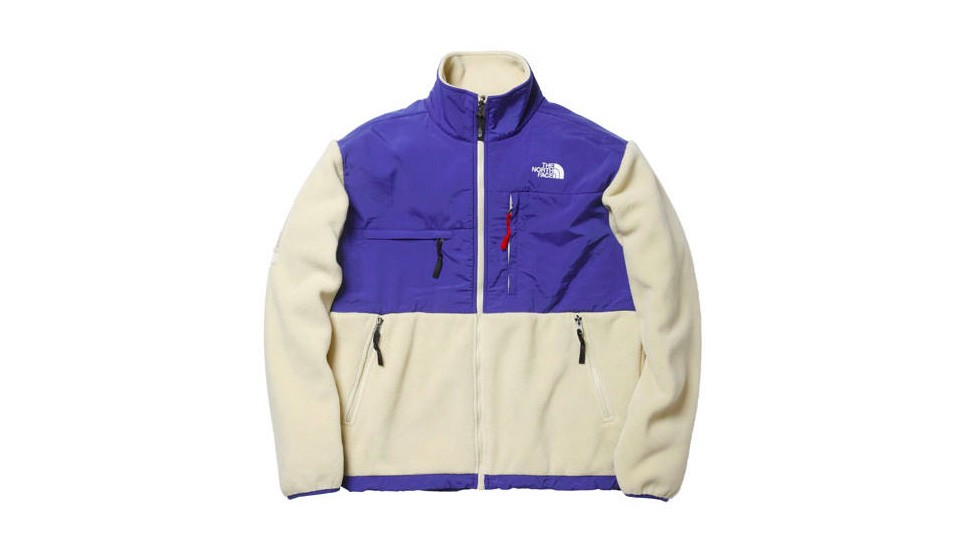 Spring/Summer 2010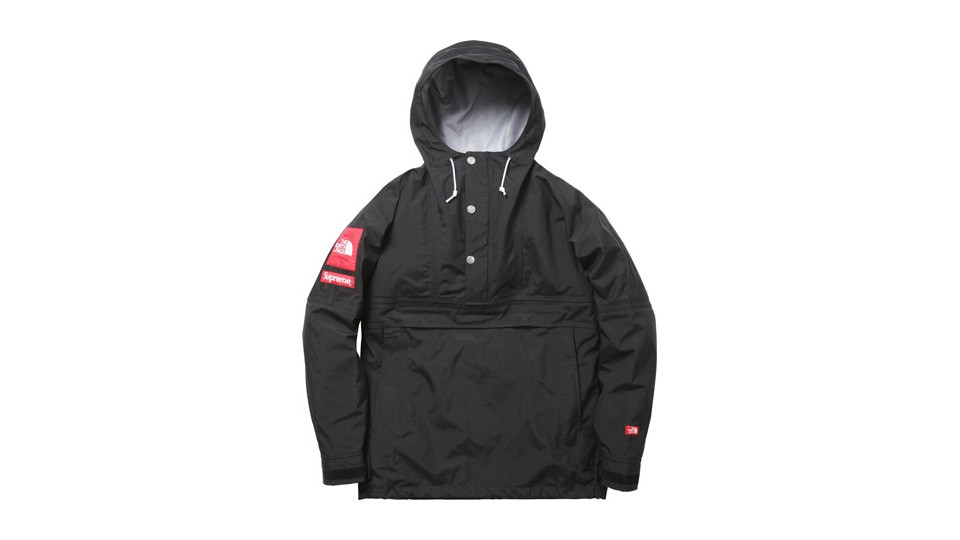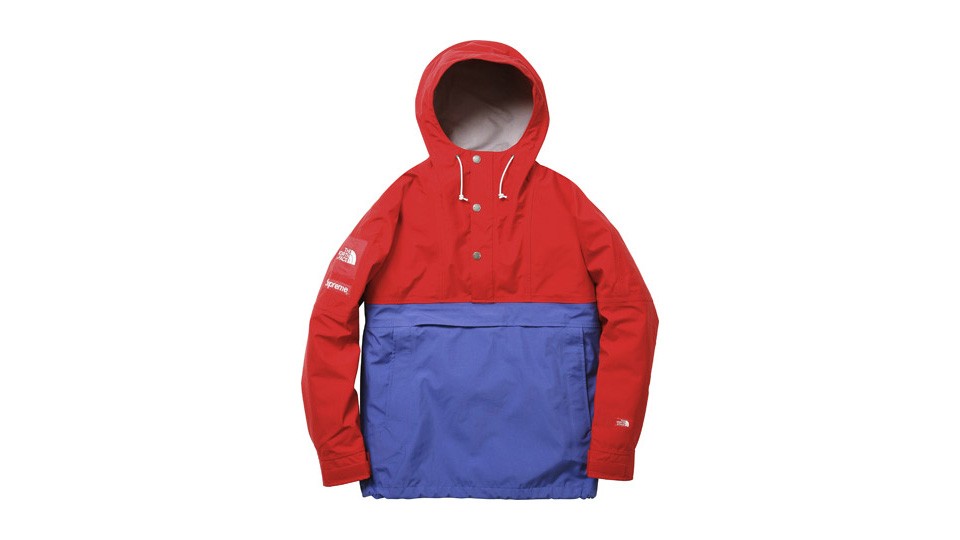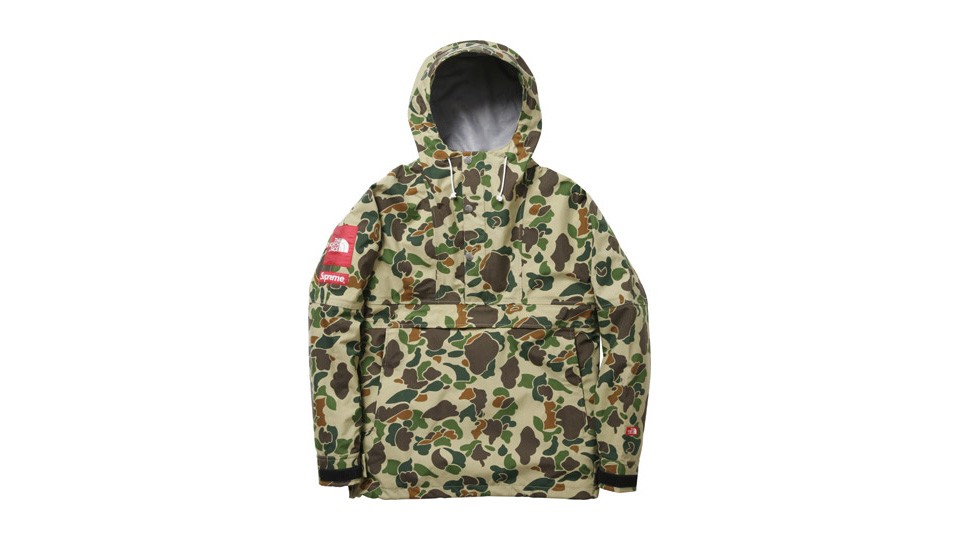 Fall/Winter 2010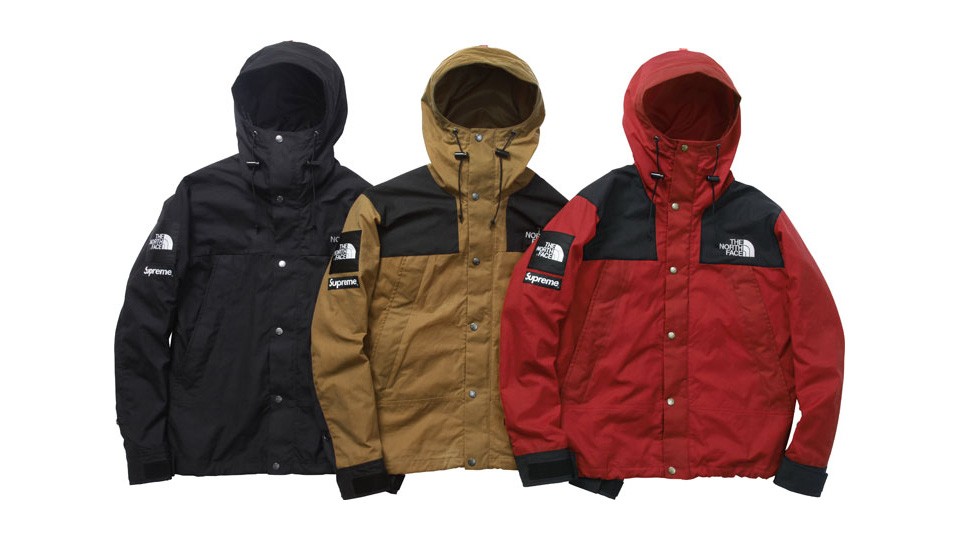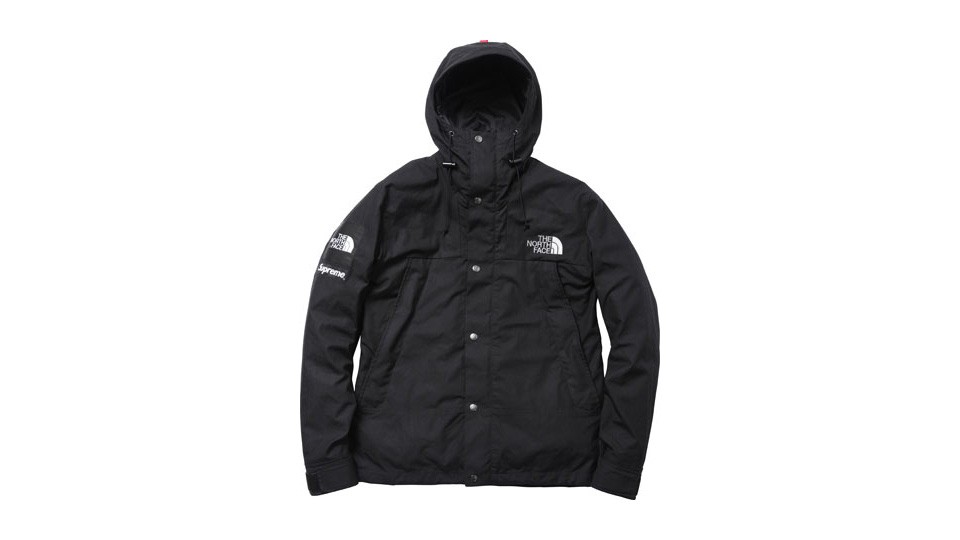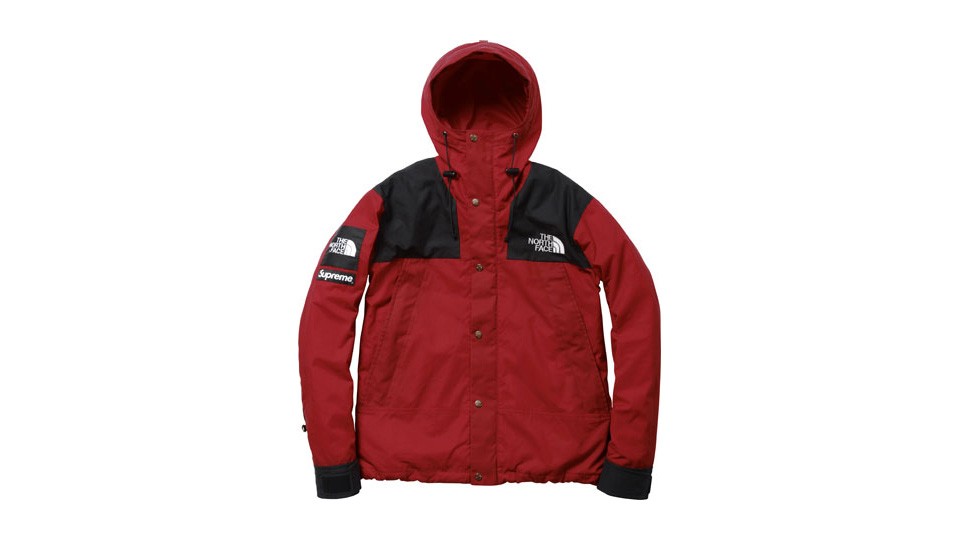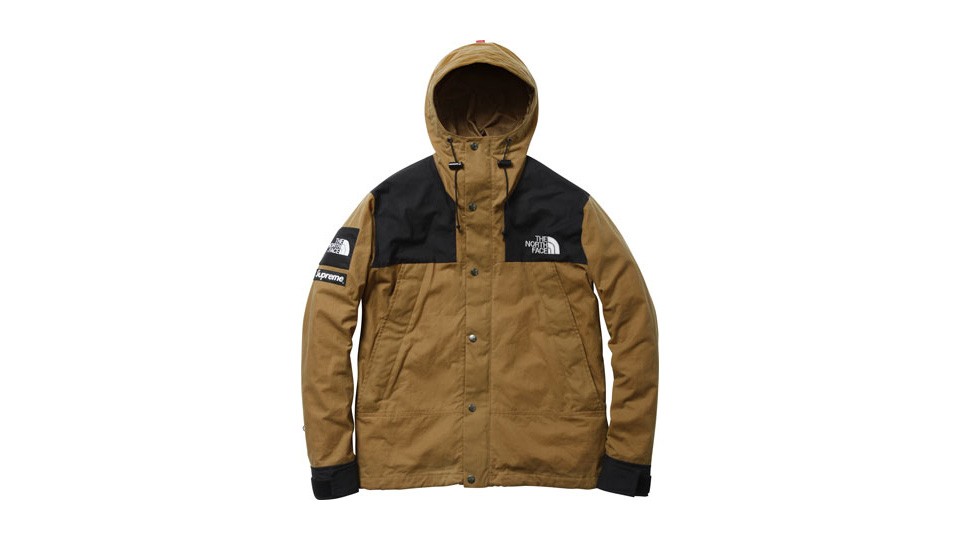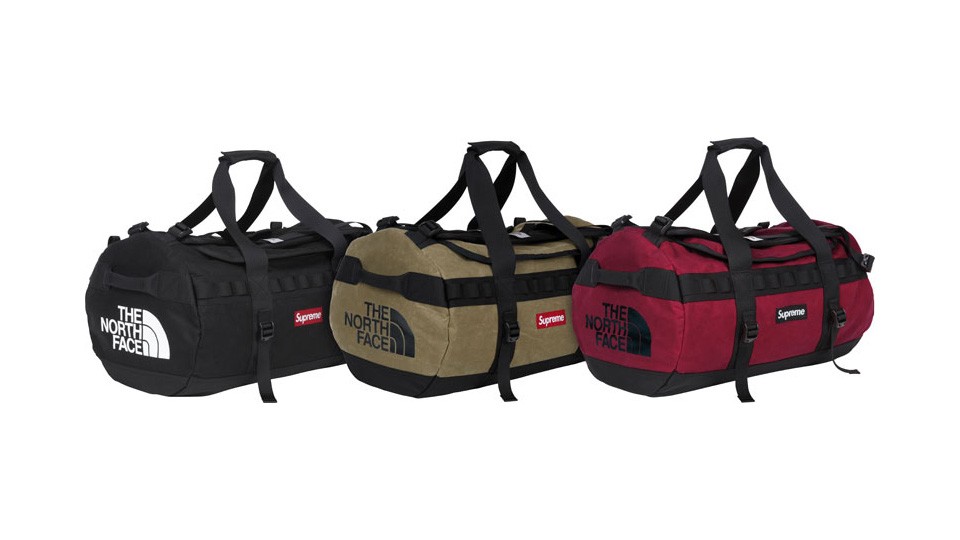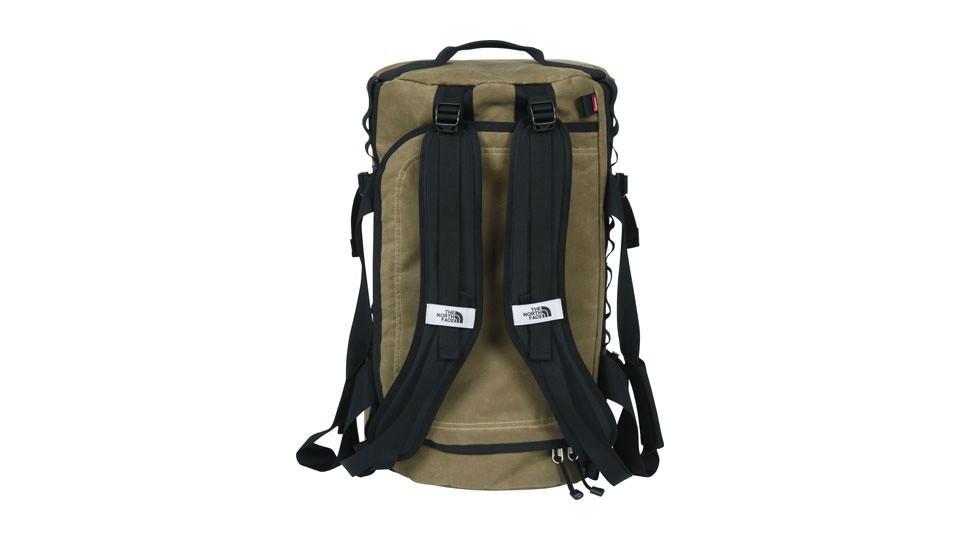 Spring/Summer 2011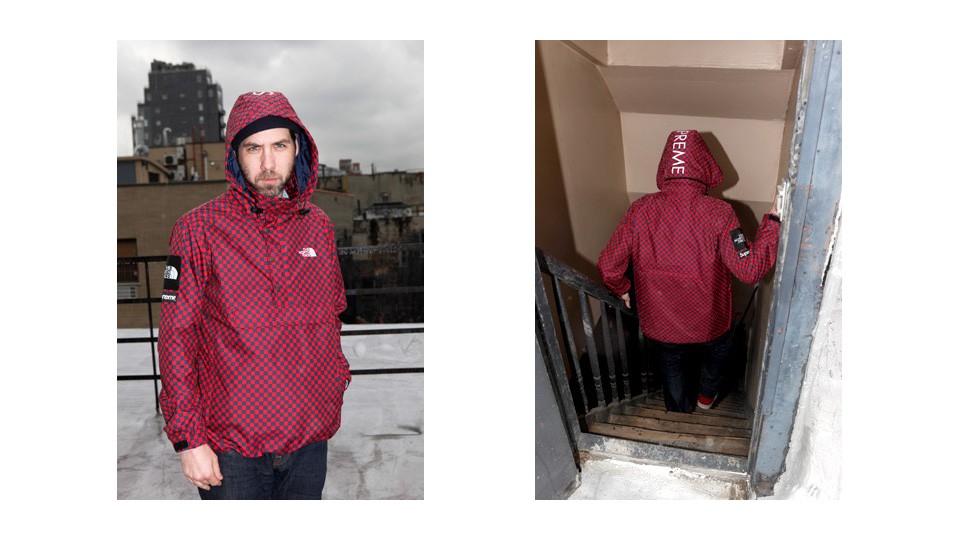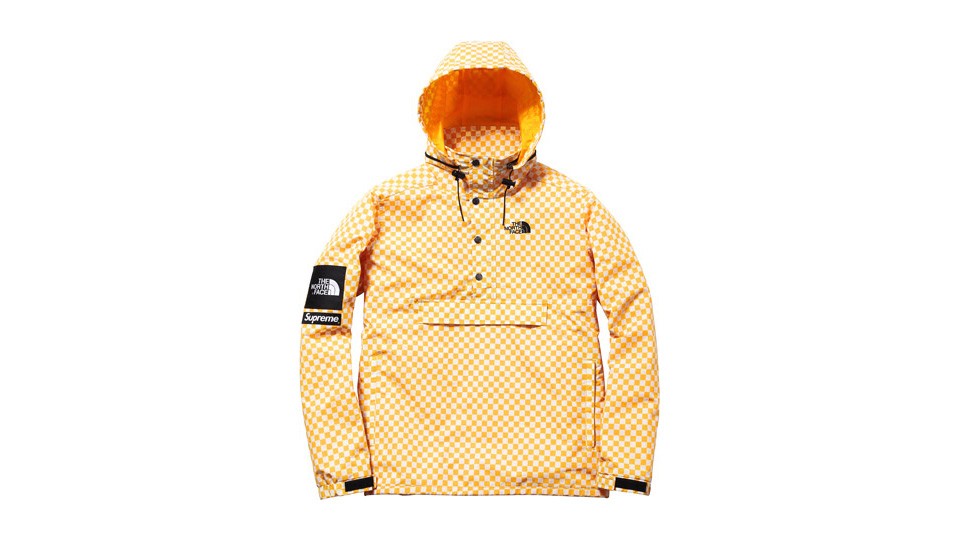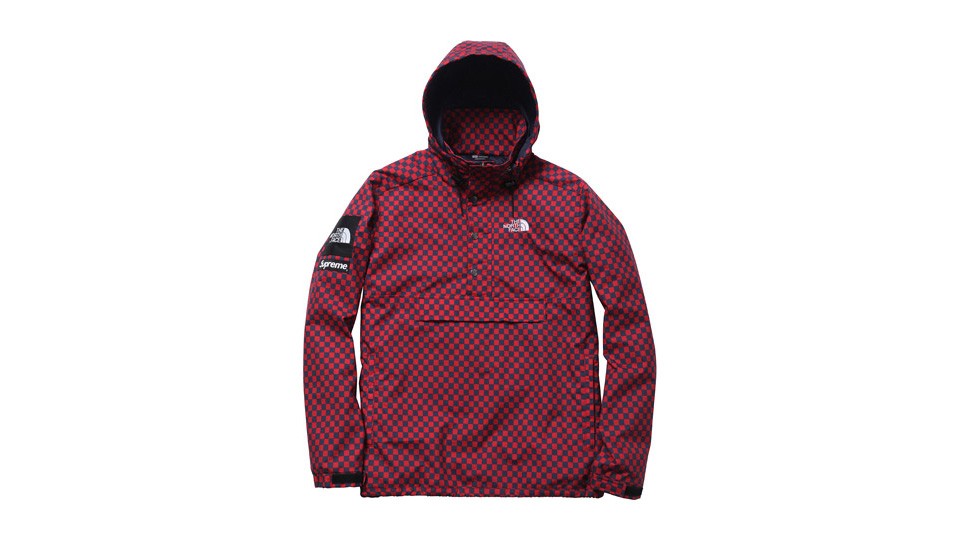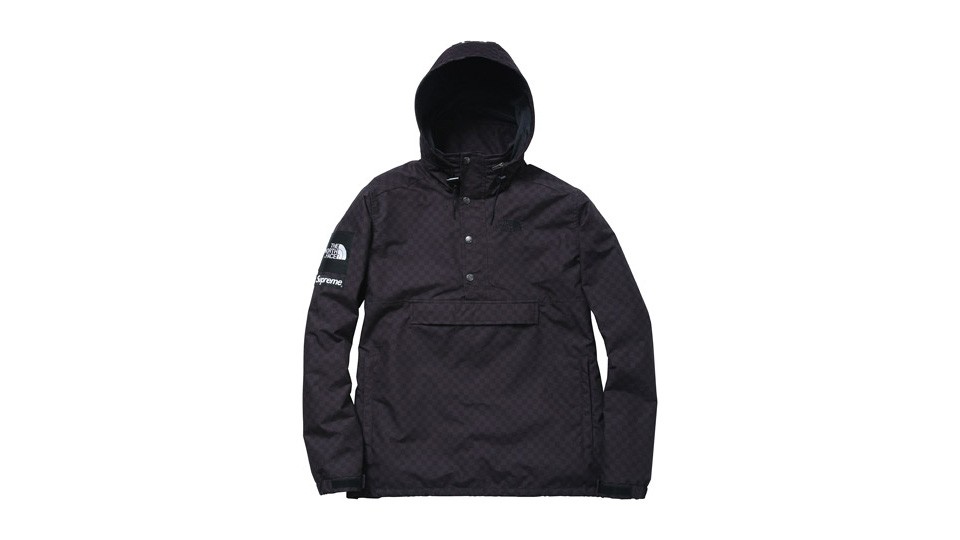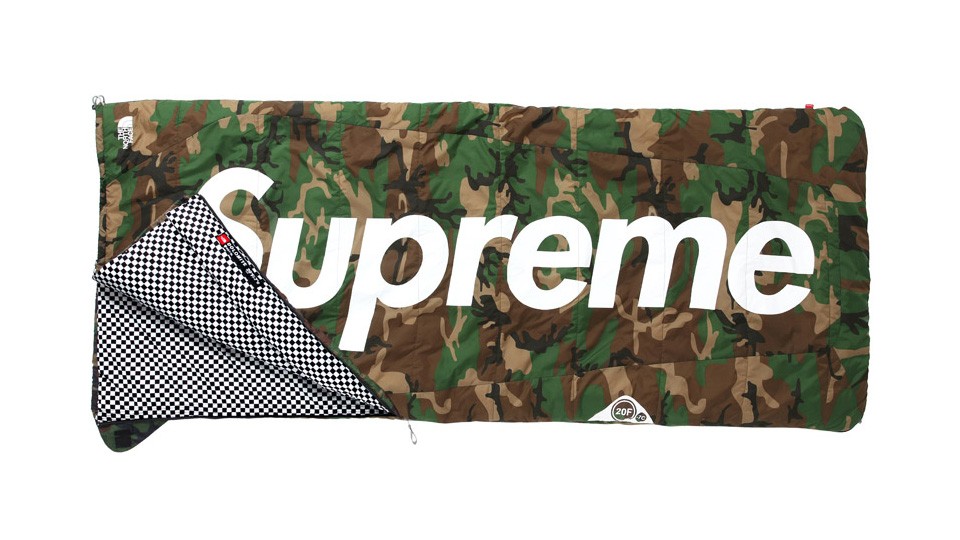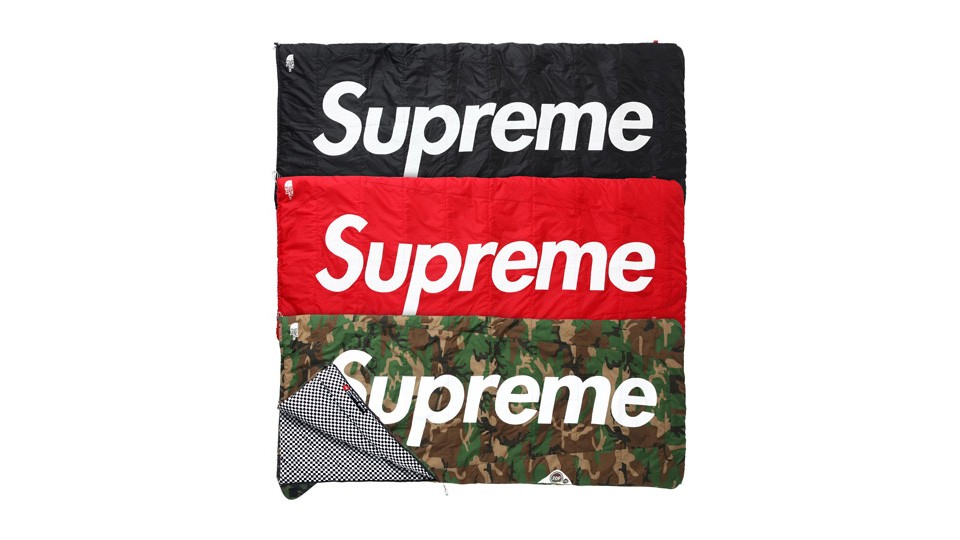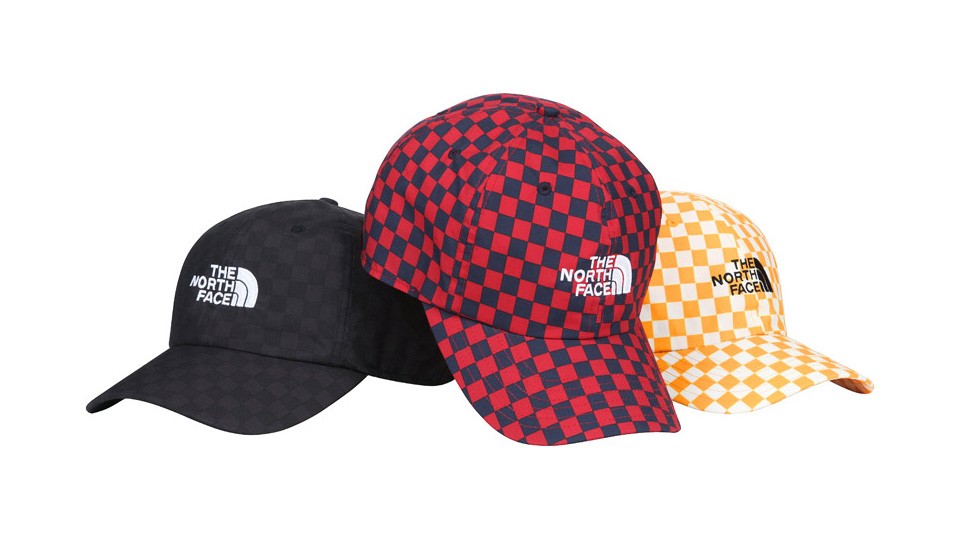 Fall/Winter 2011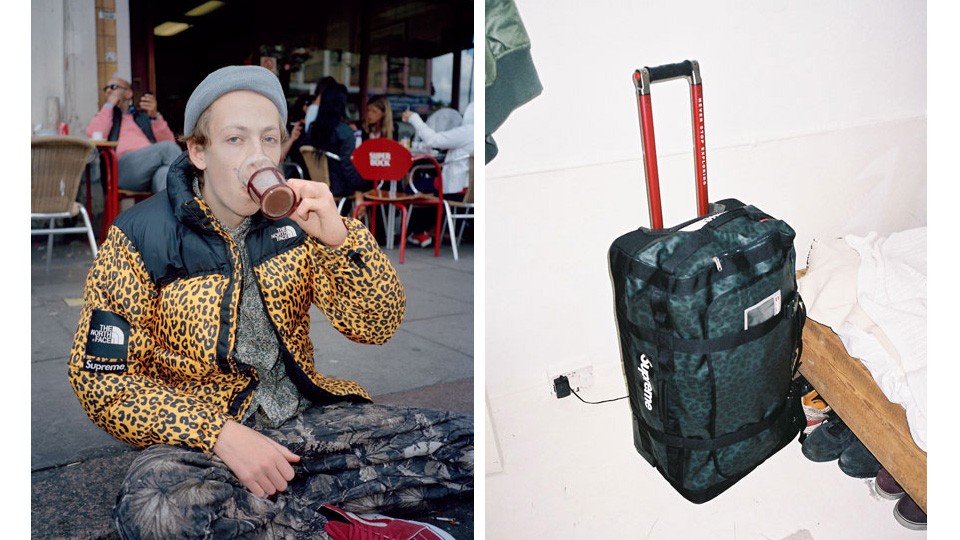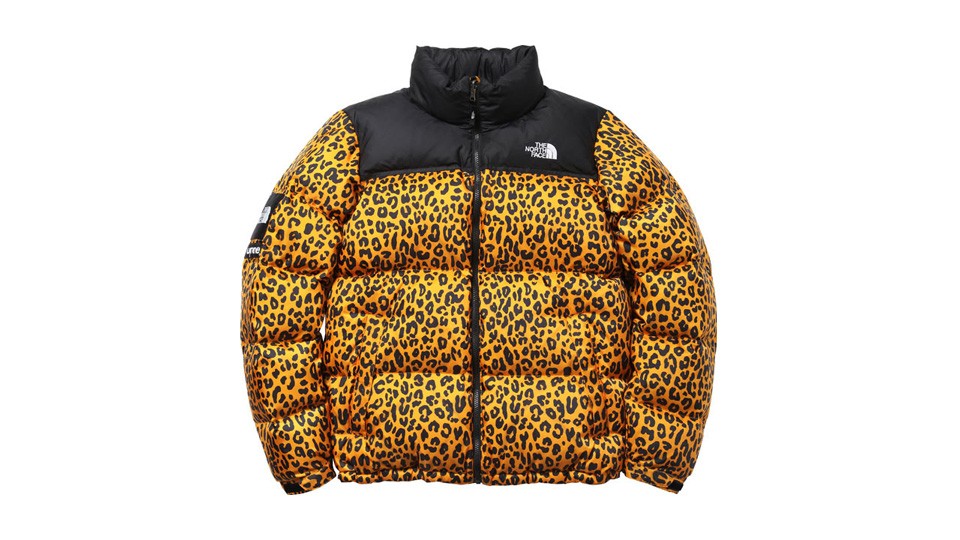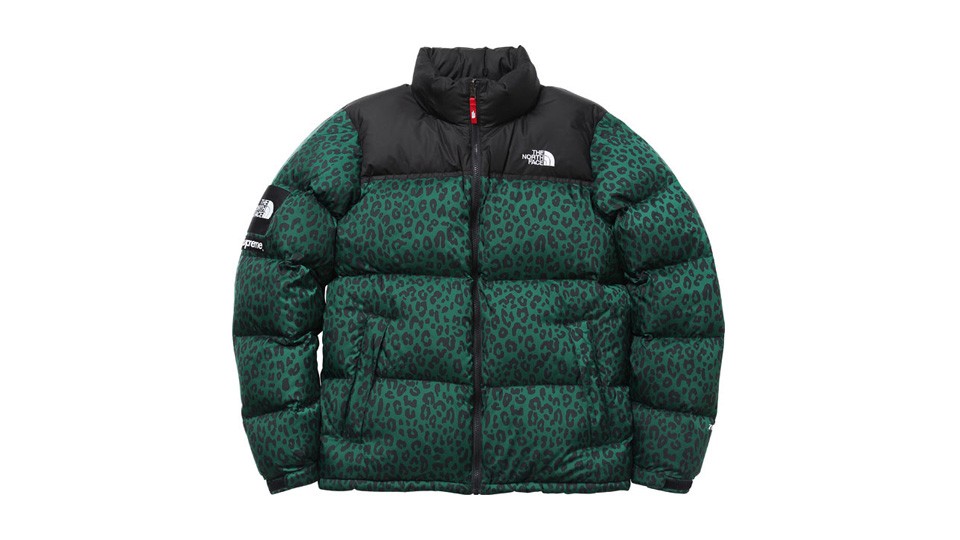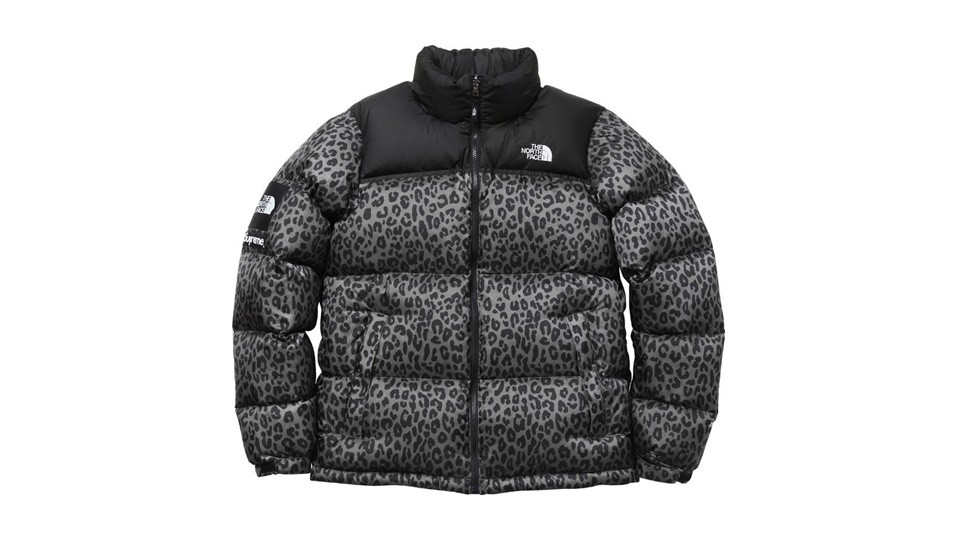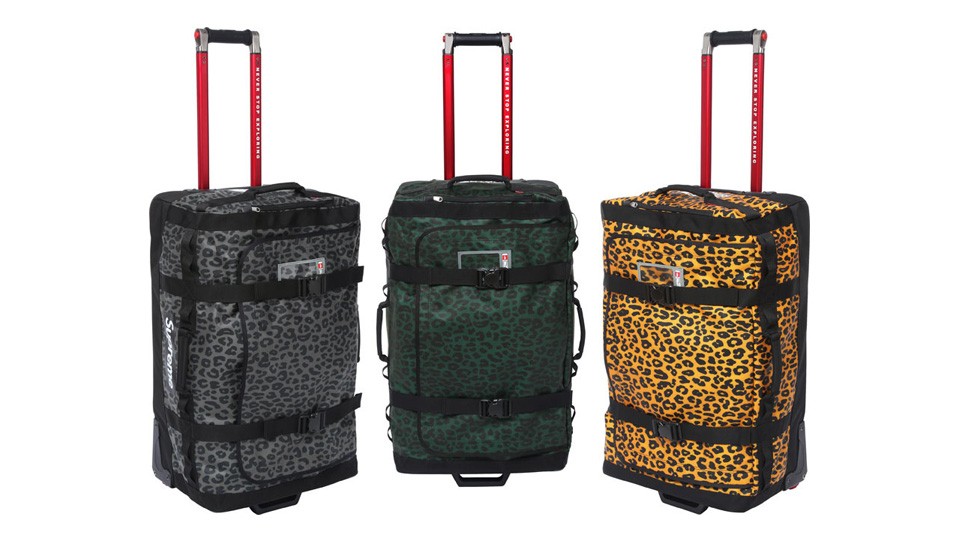 Spring/Summer 2012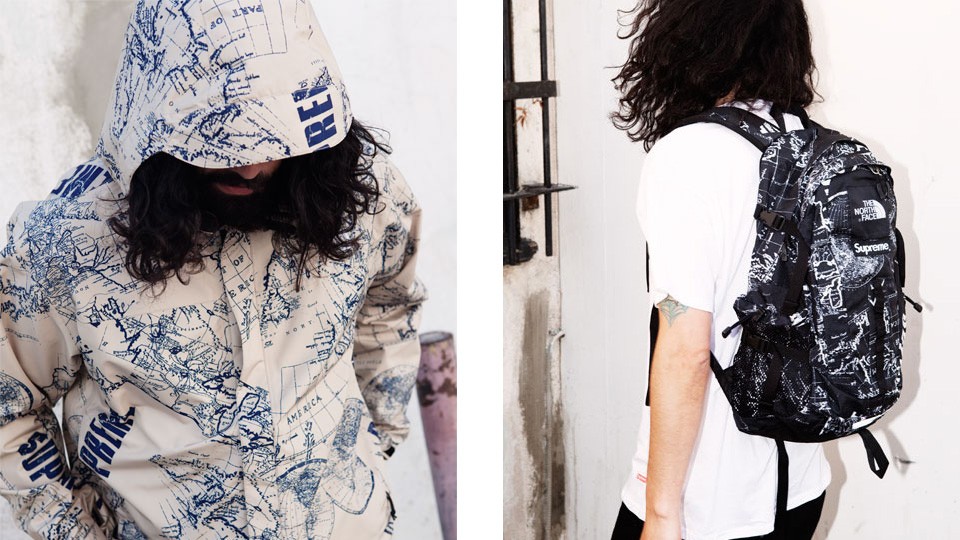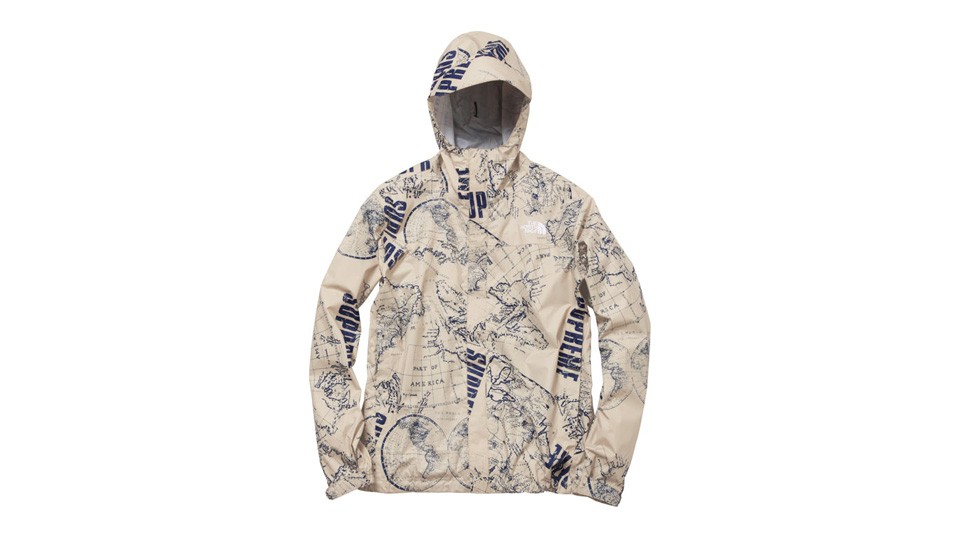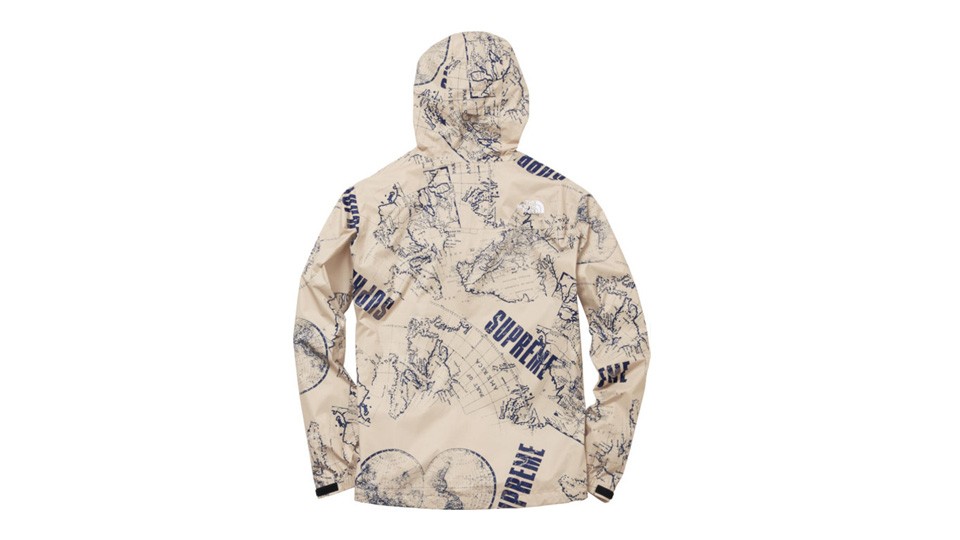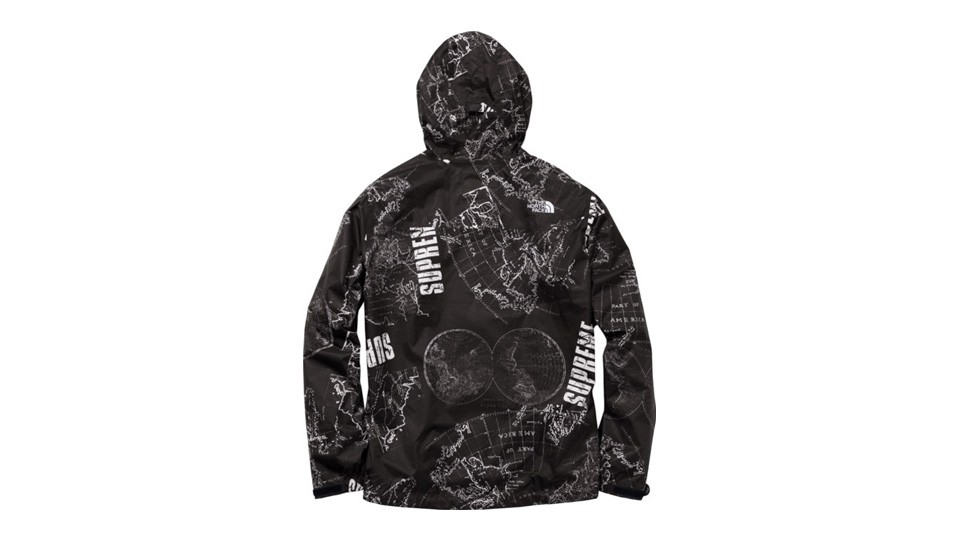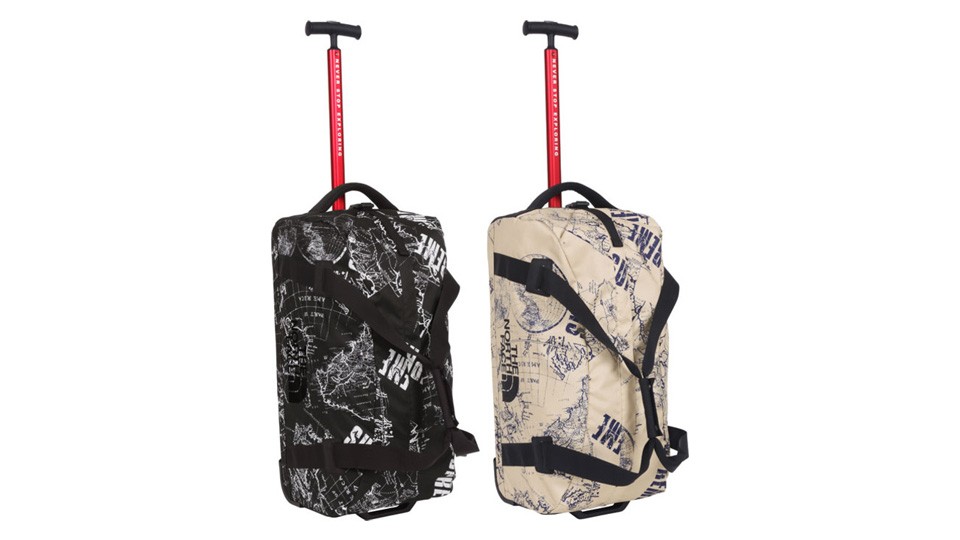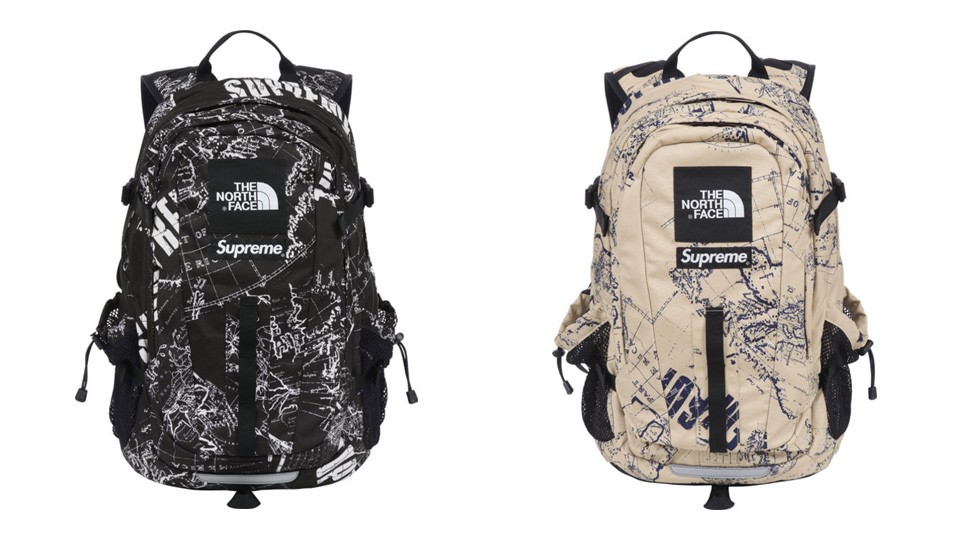 Fall/Winter 2012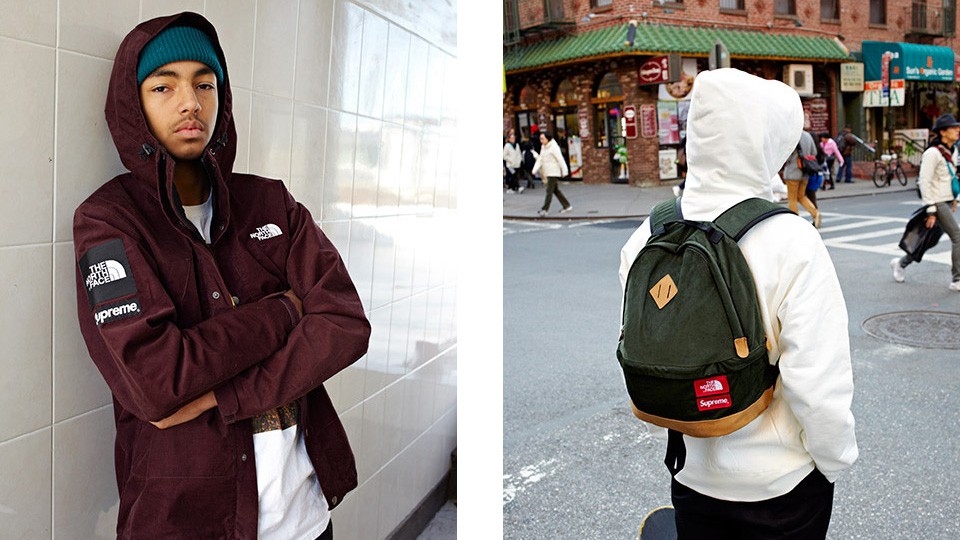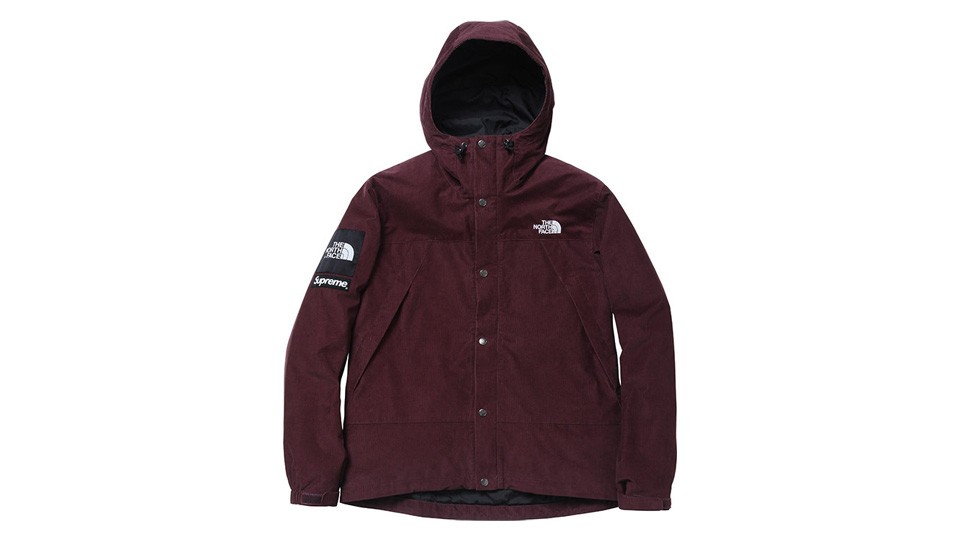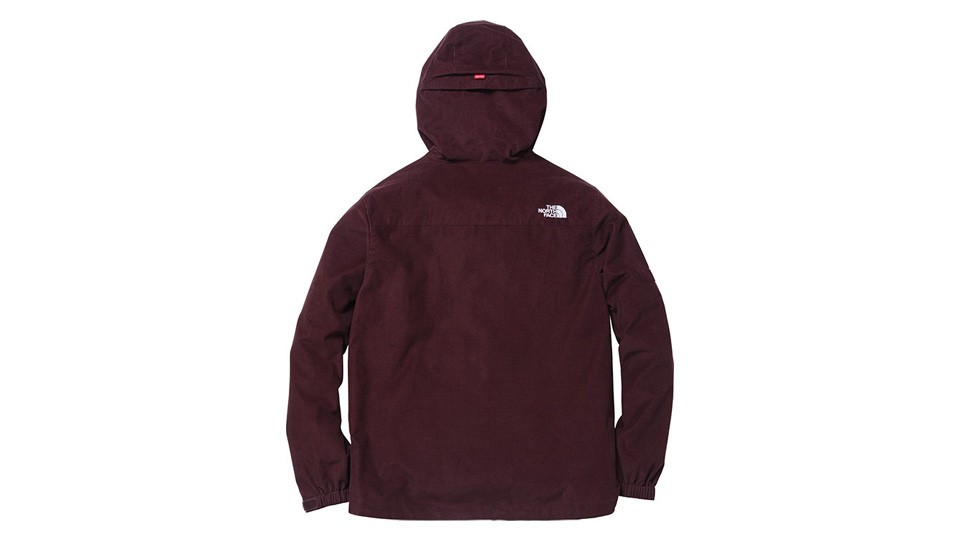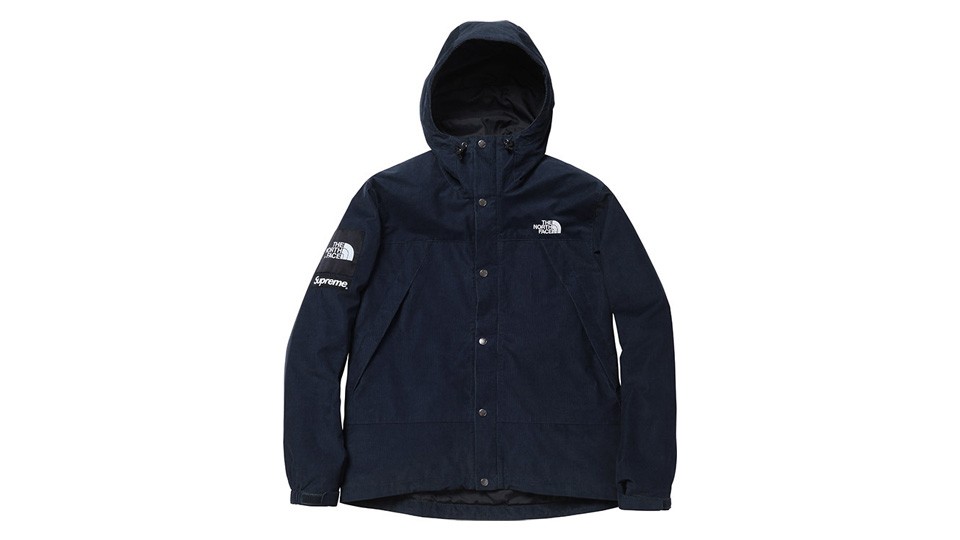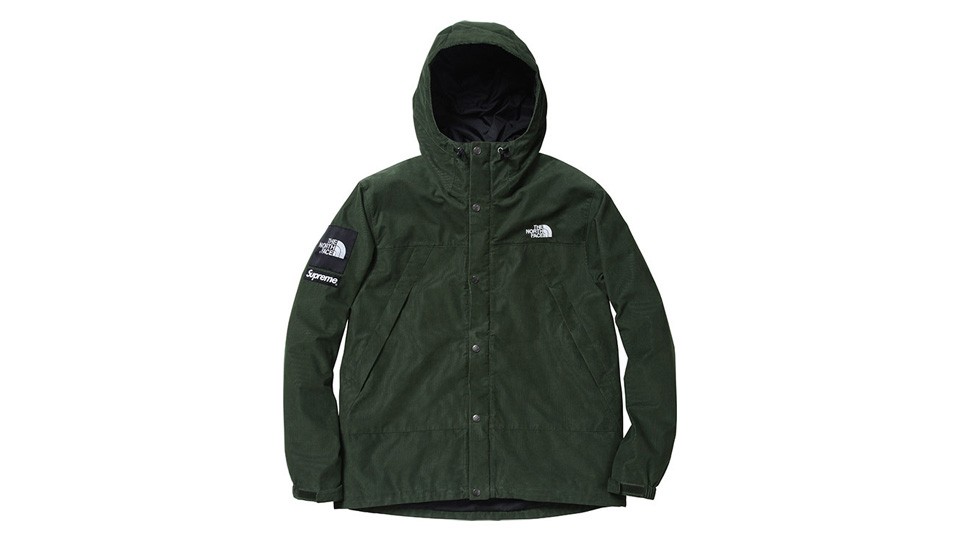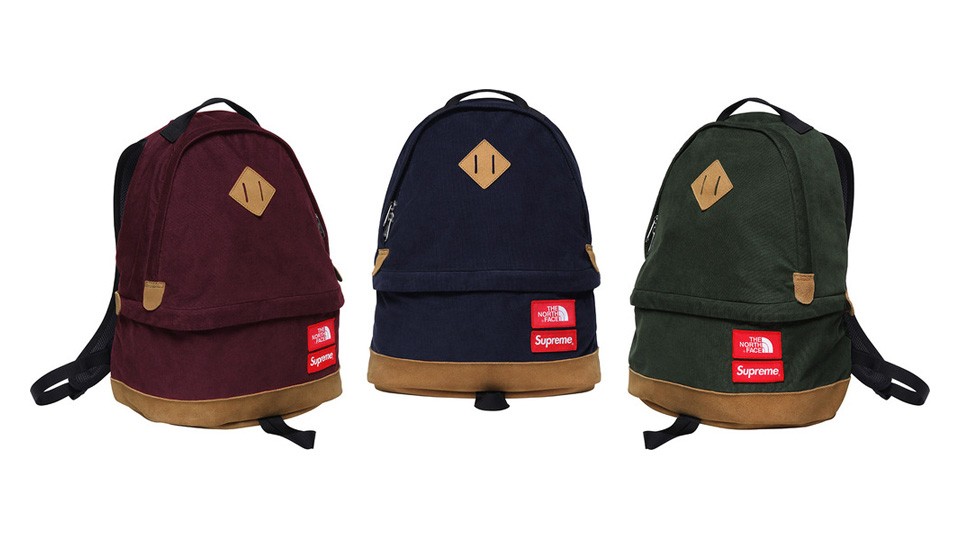 Spring/Summer 2013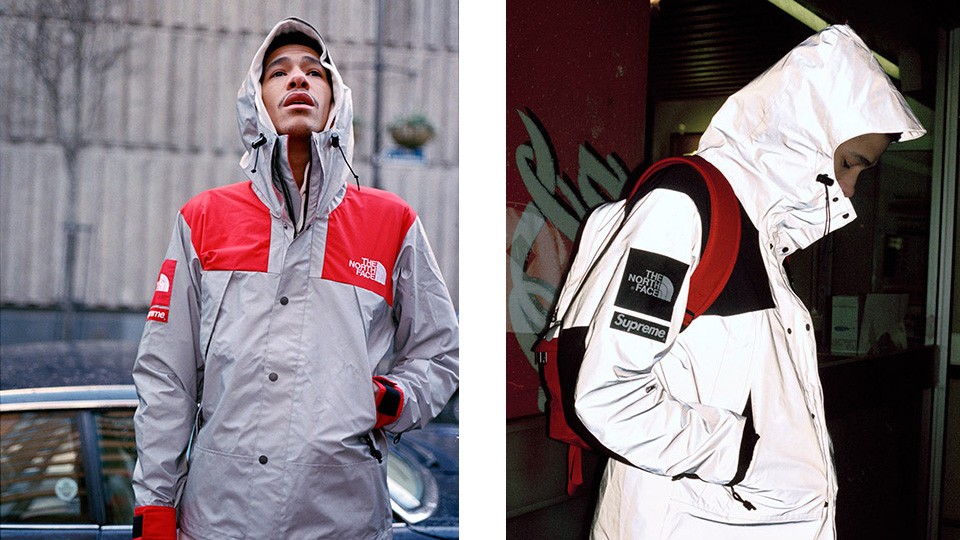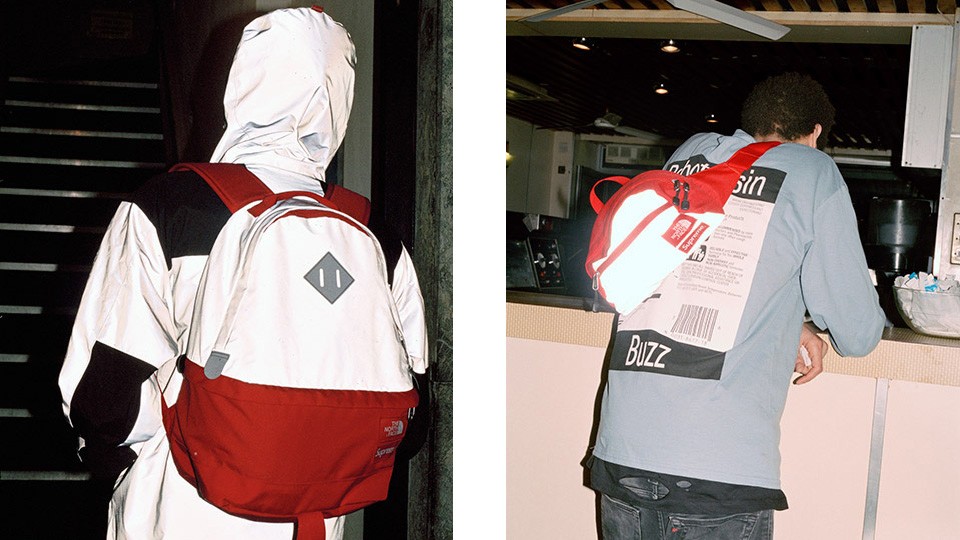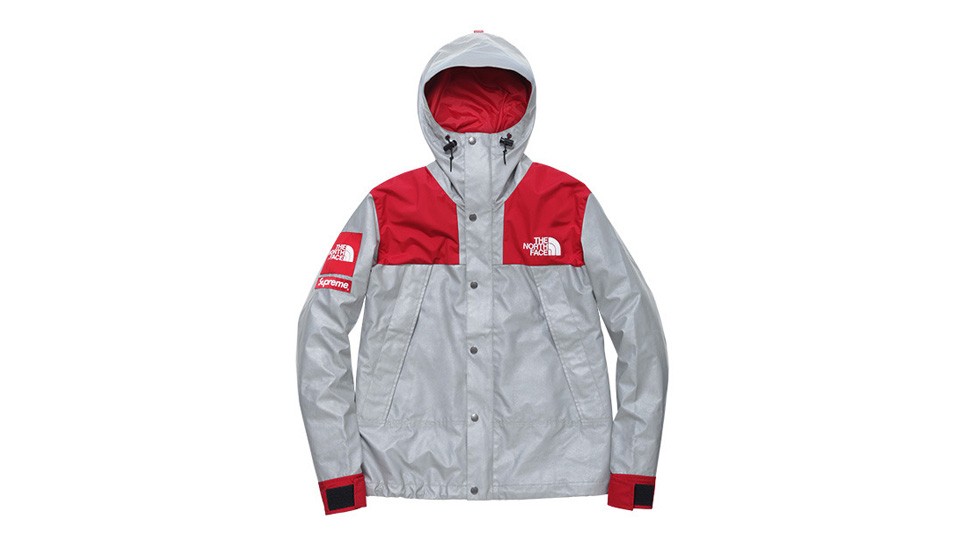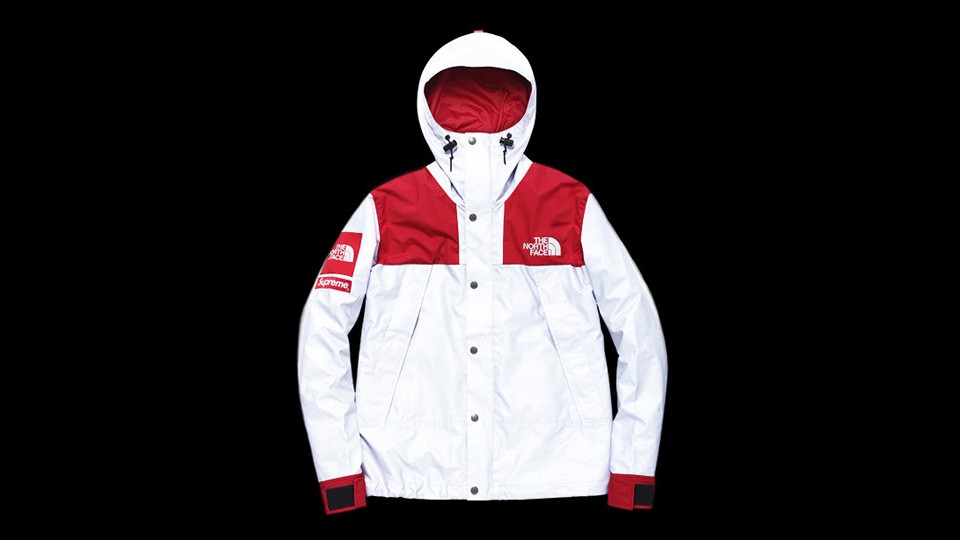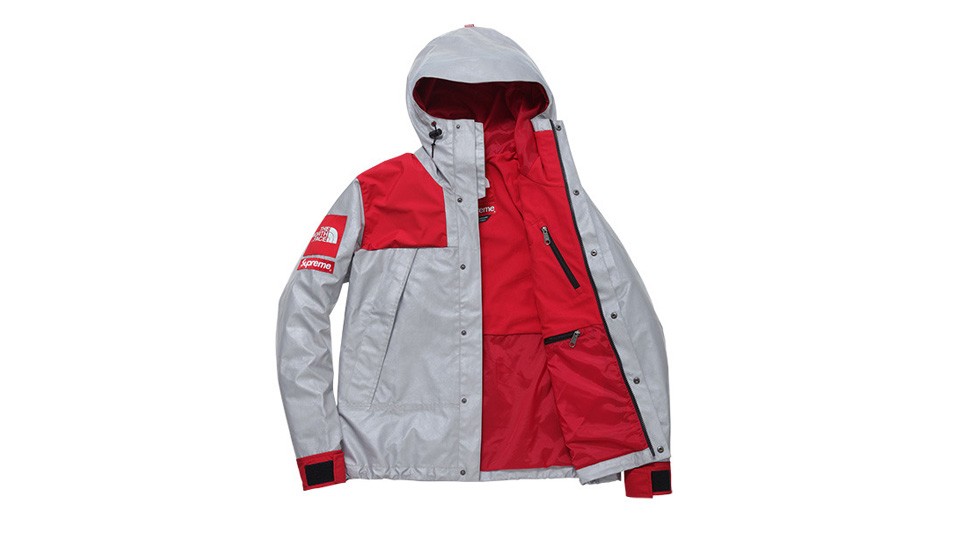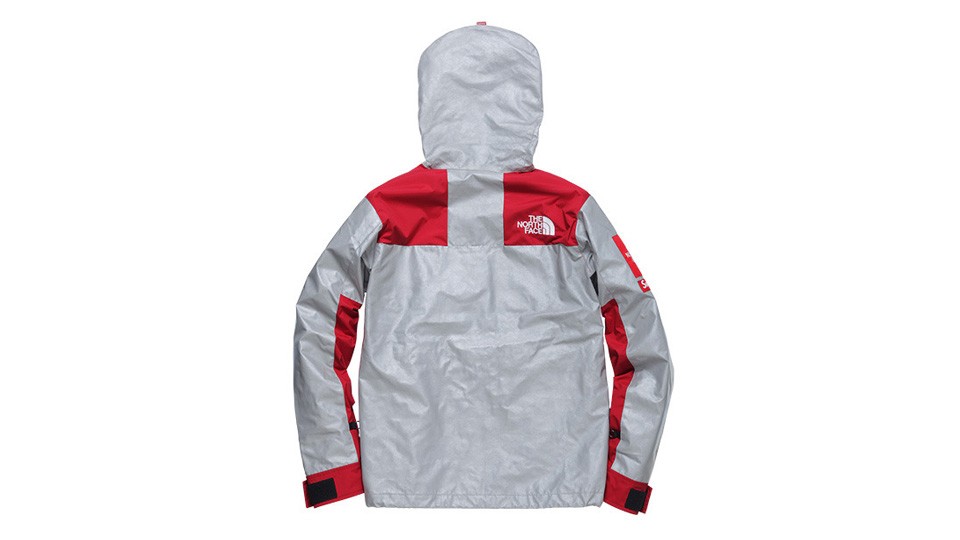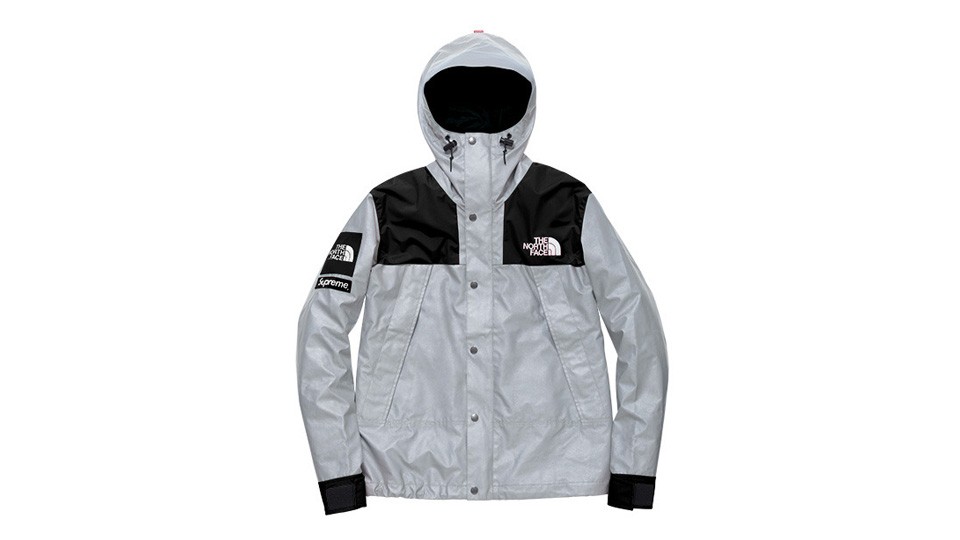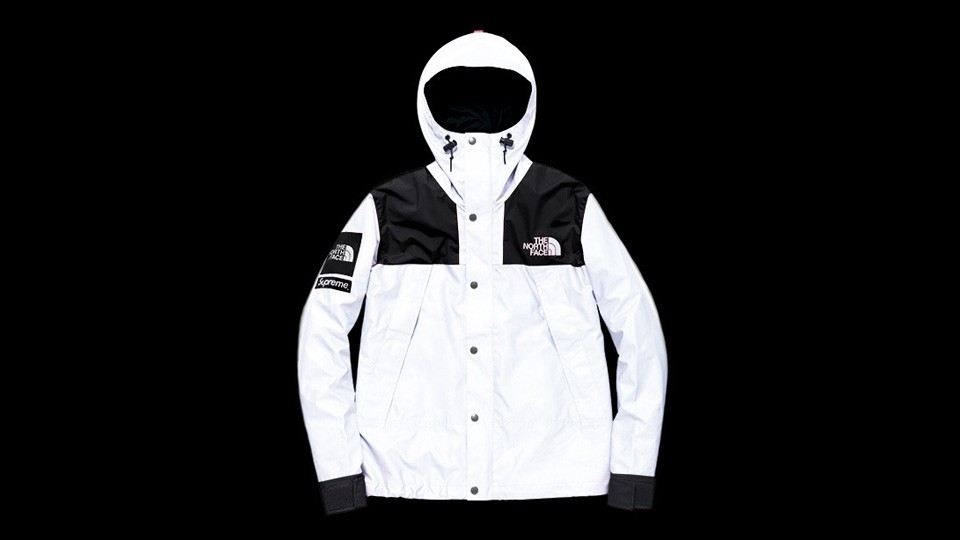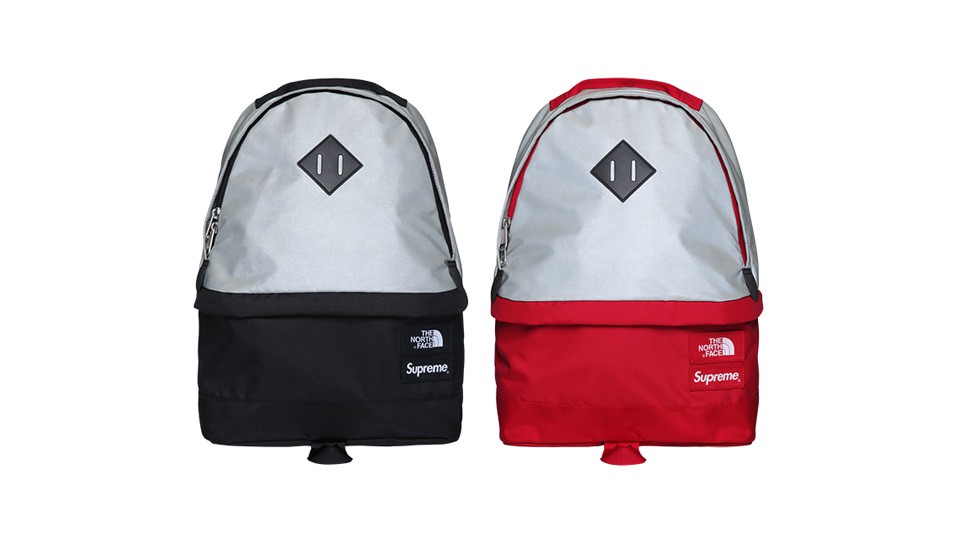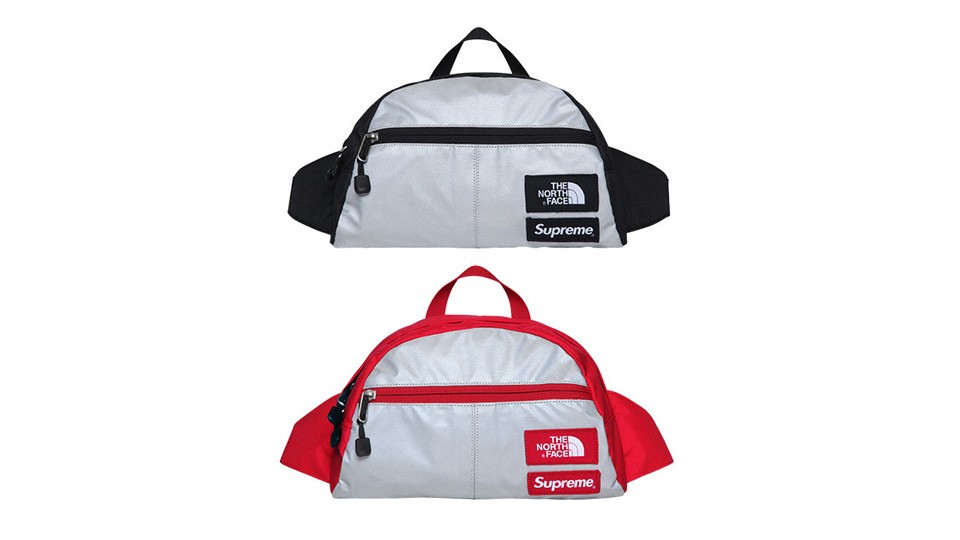 Fall/Winter 2013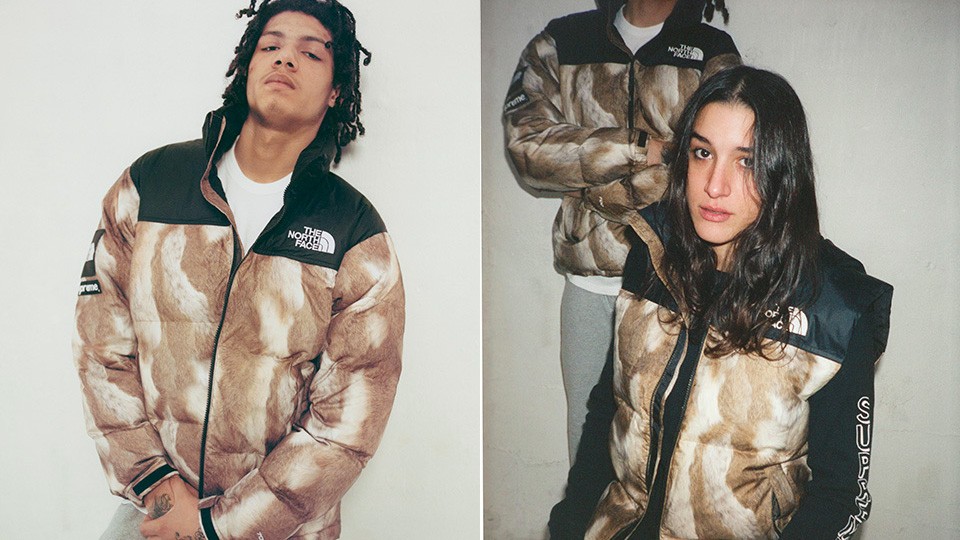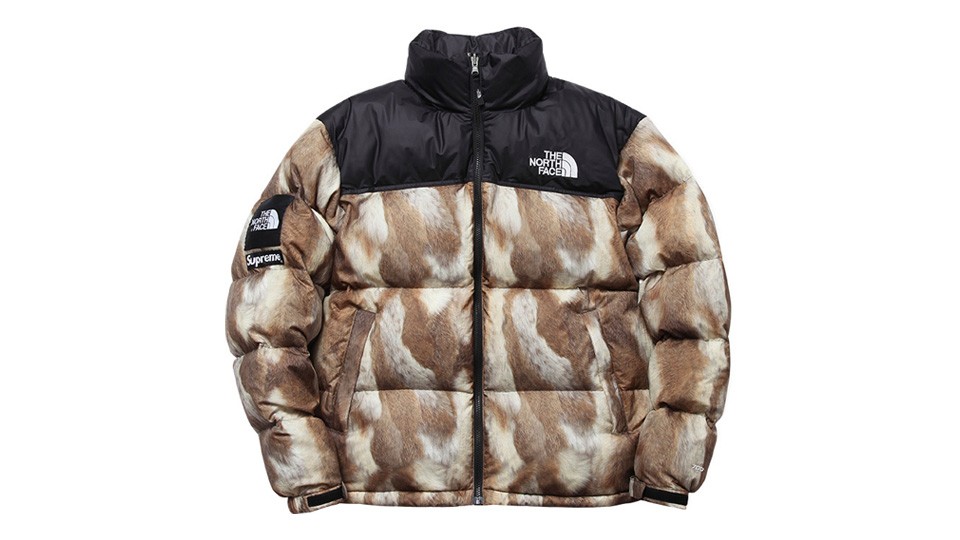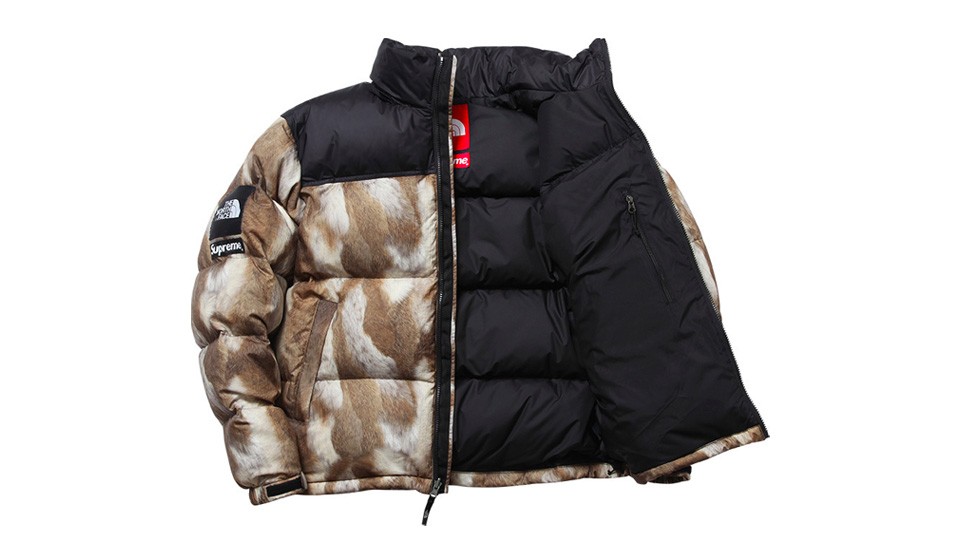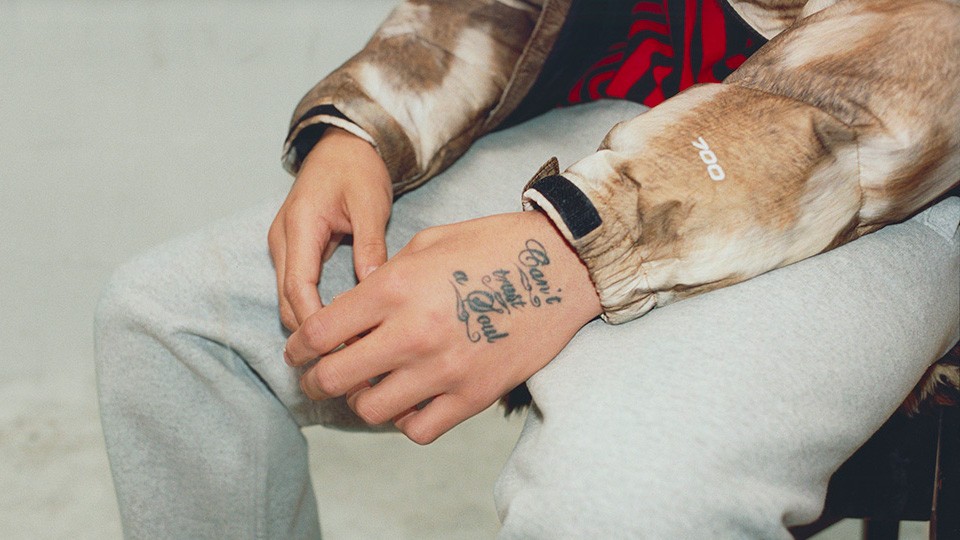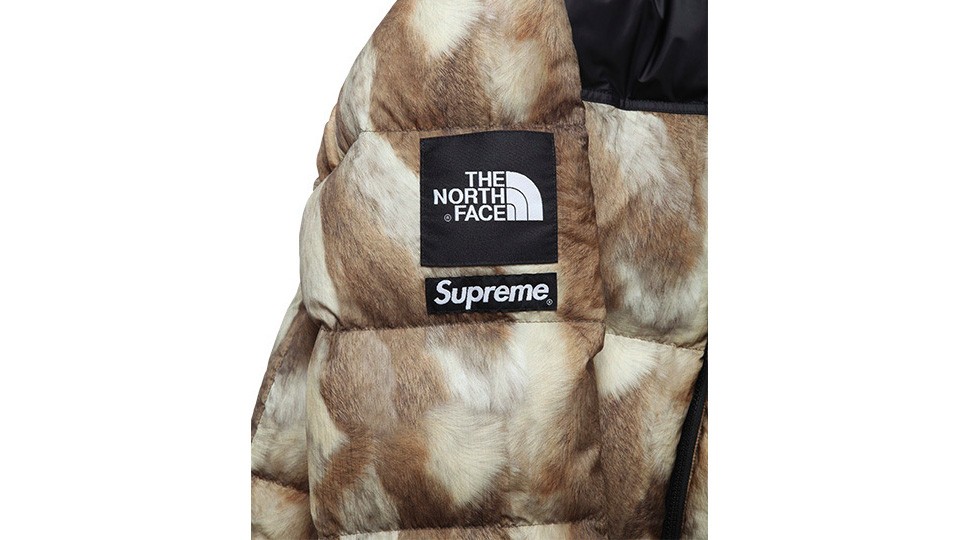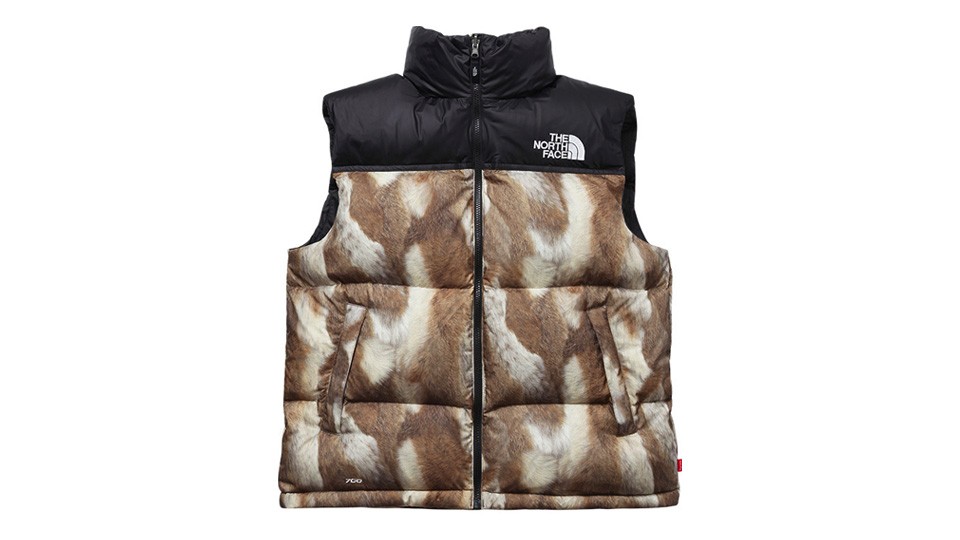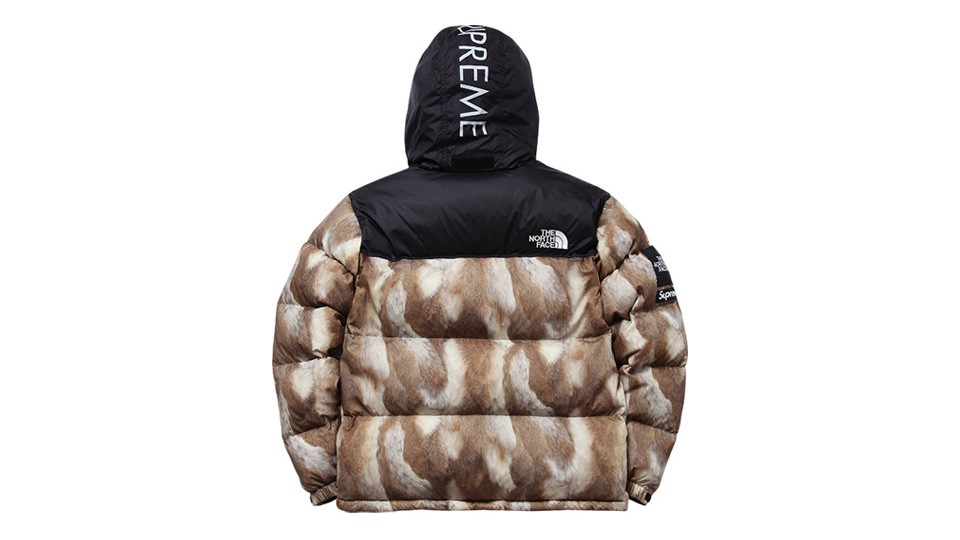 Spring/Summer 2014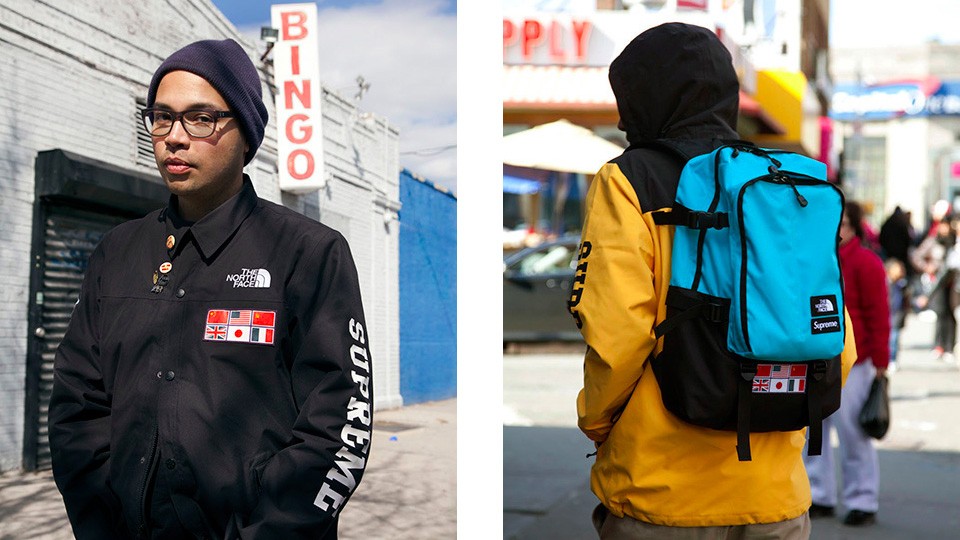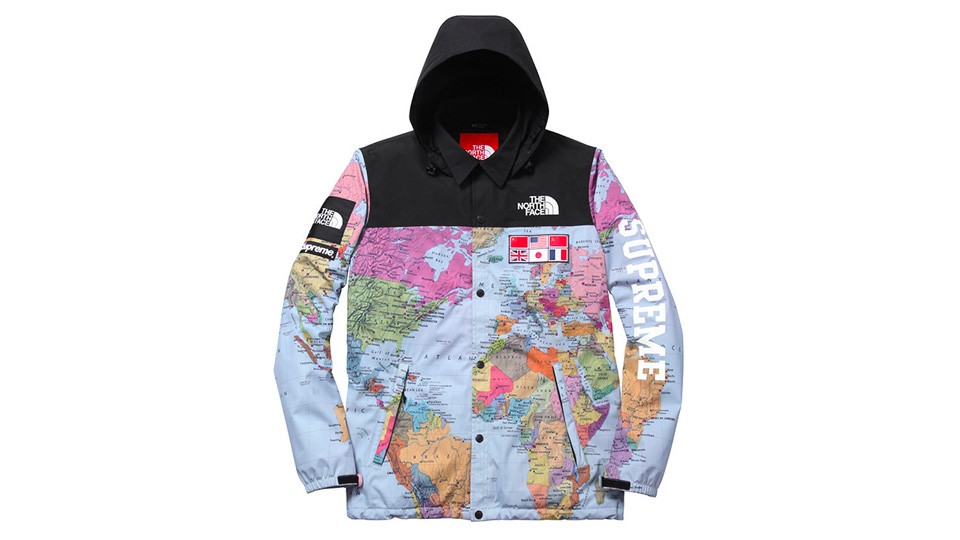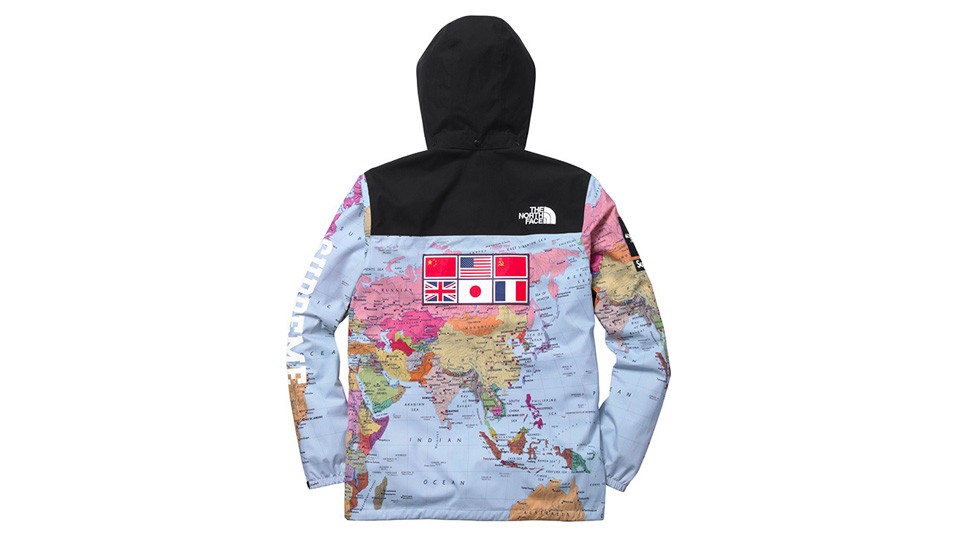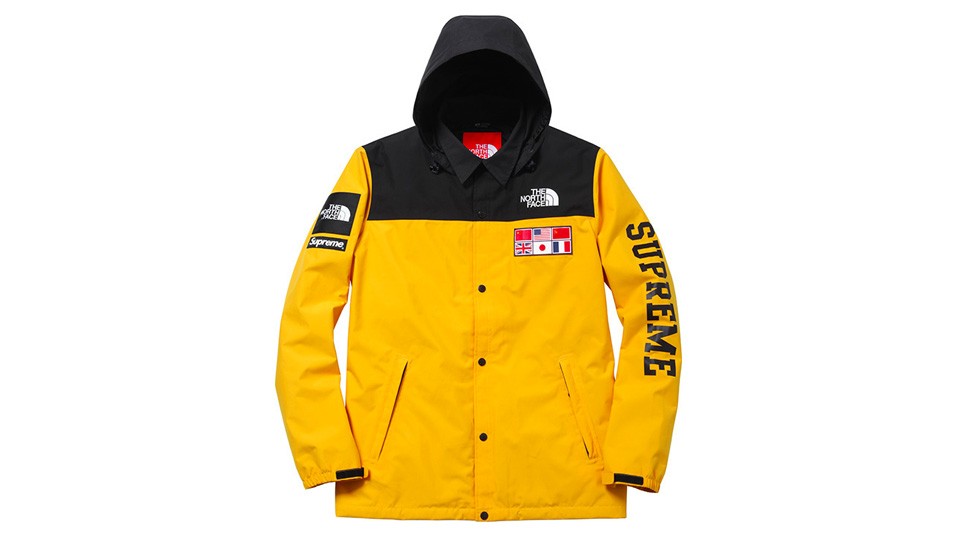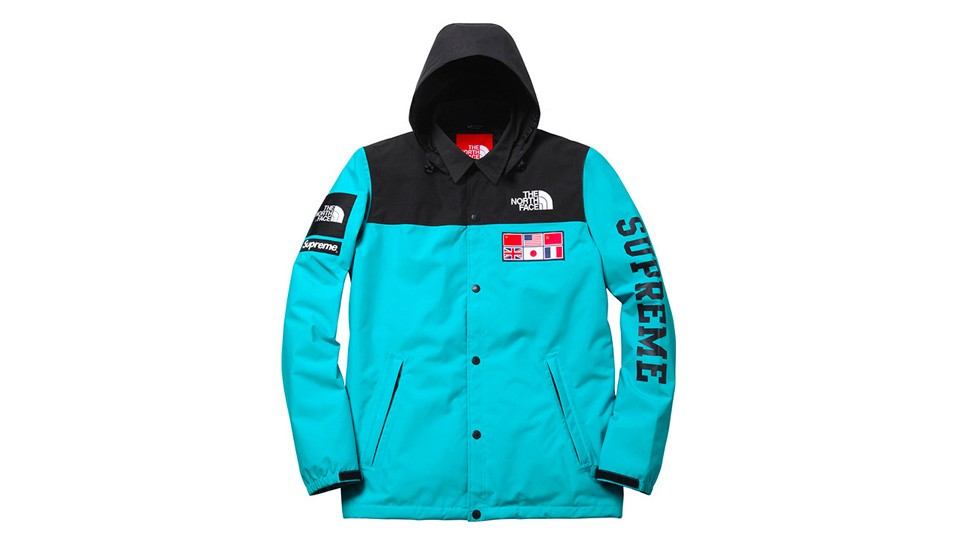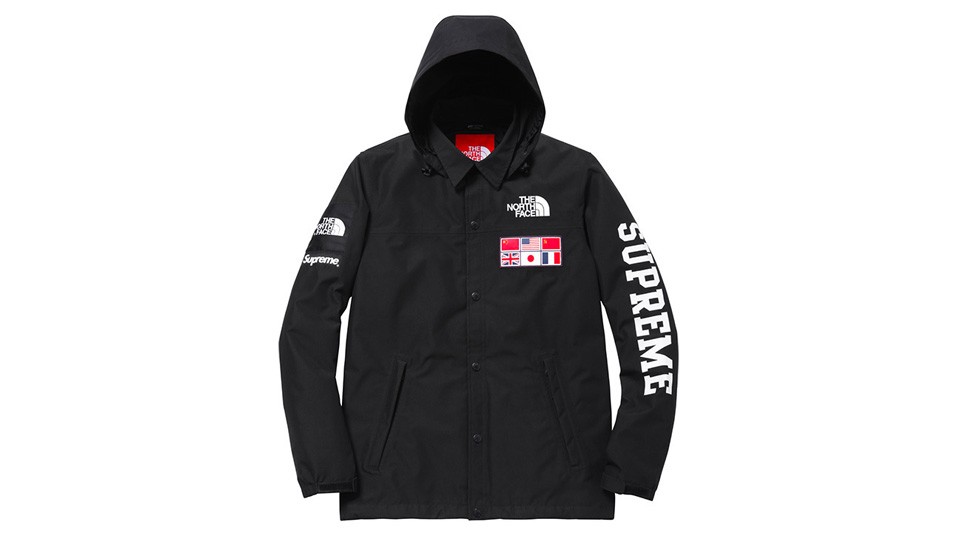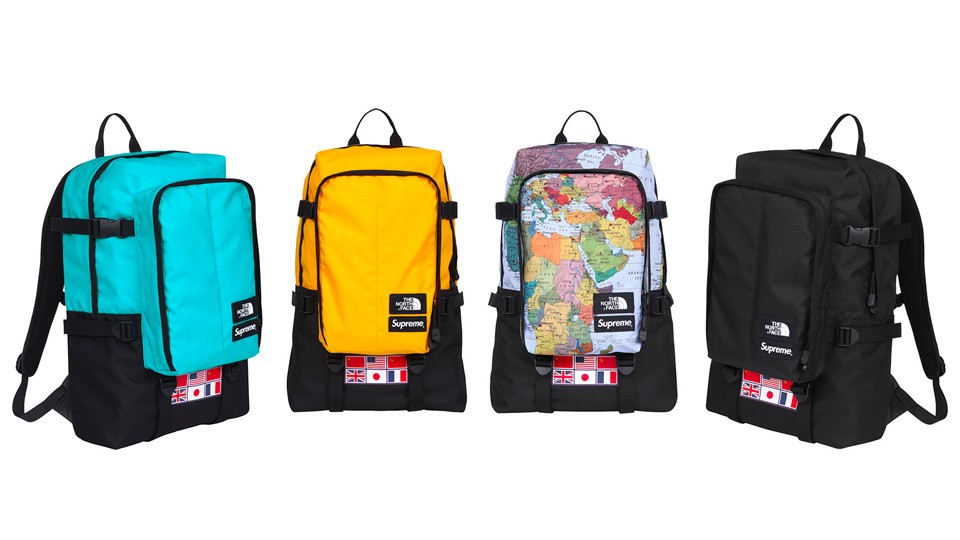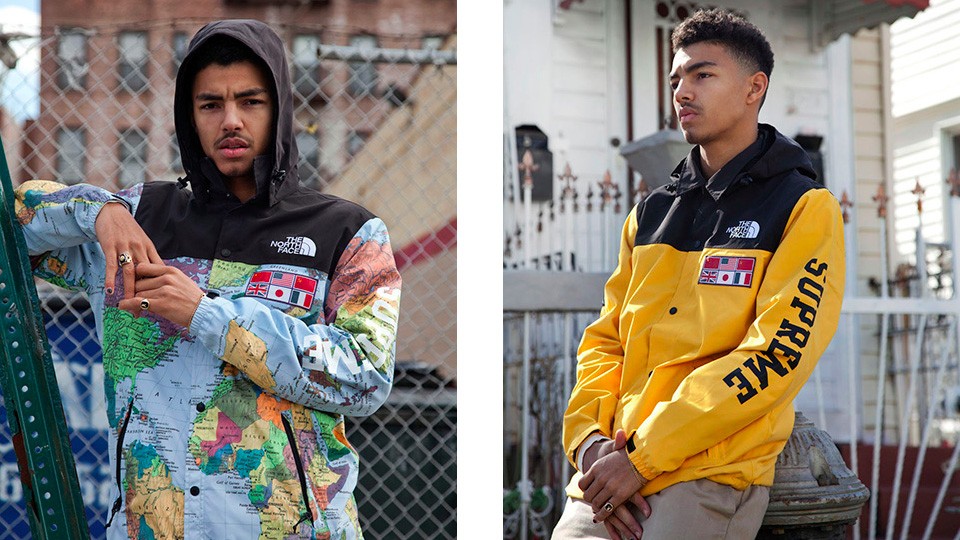 Fall/Winter 2014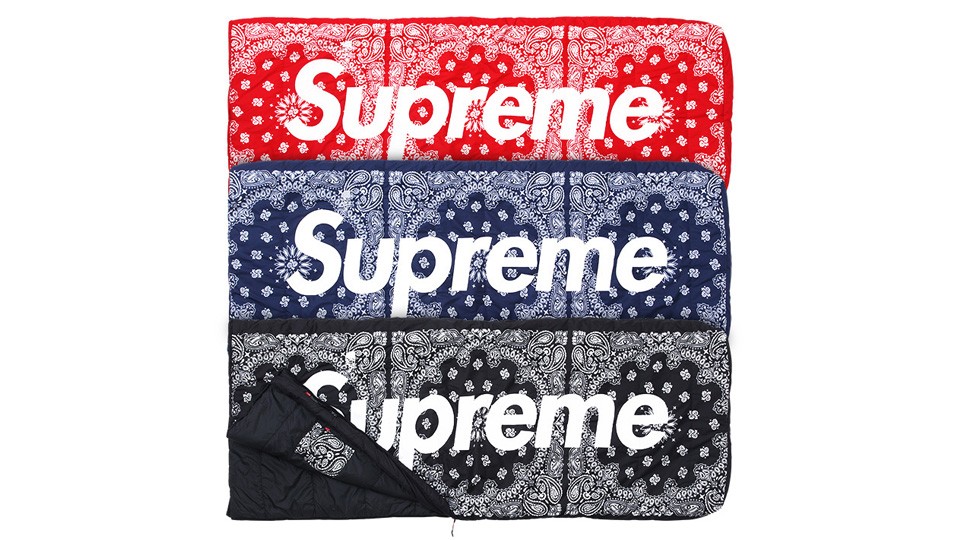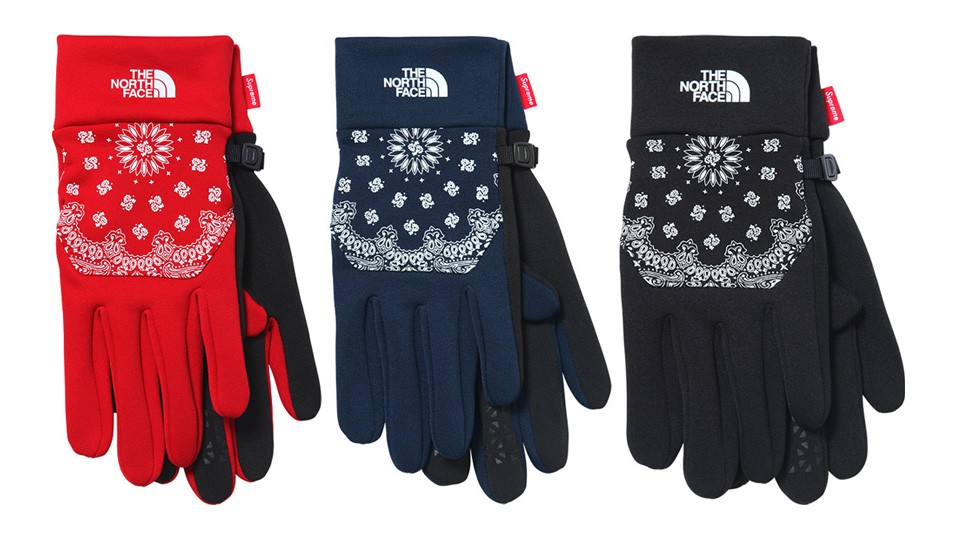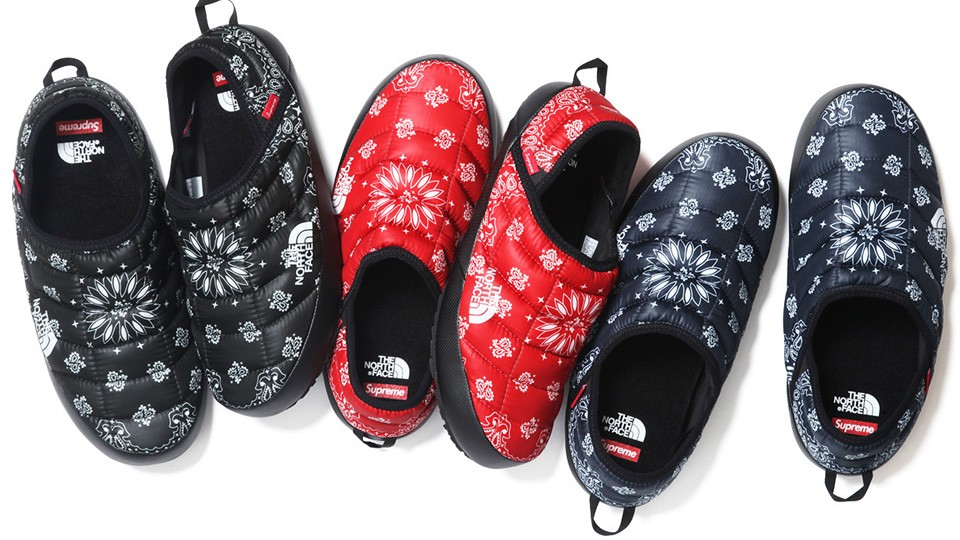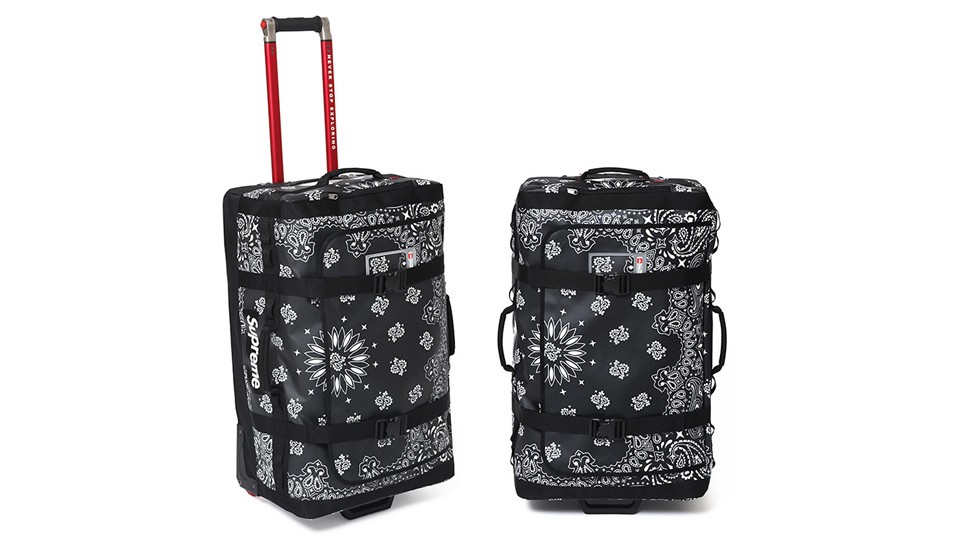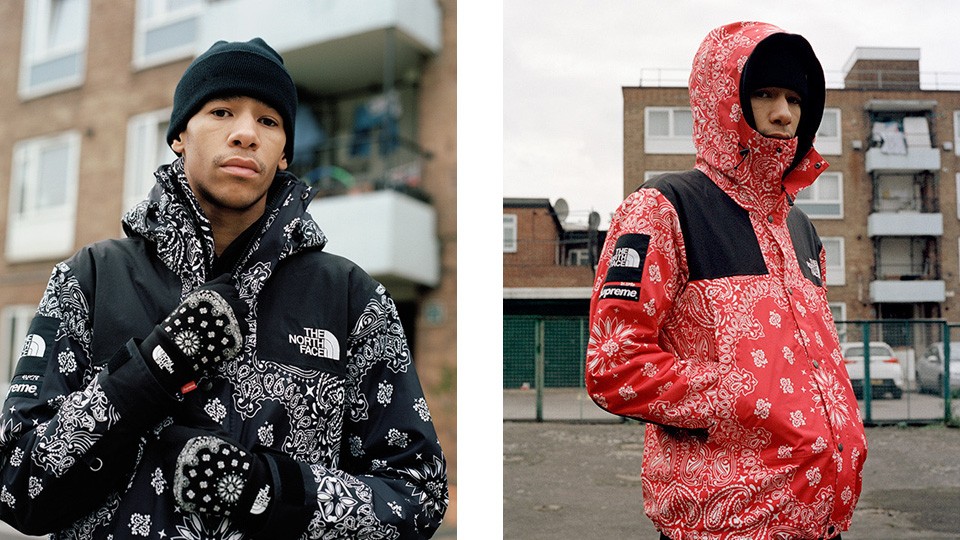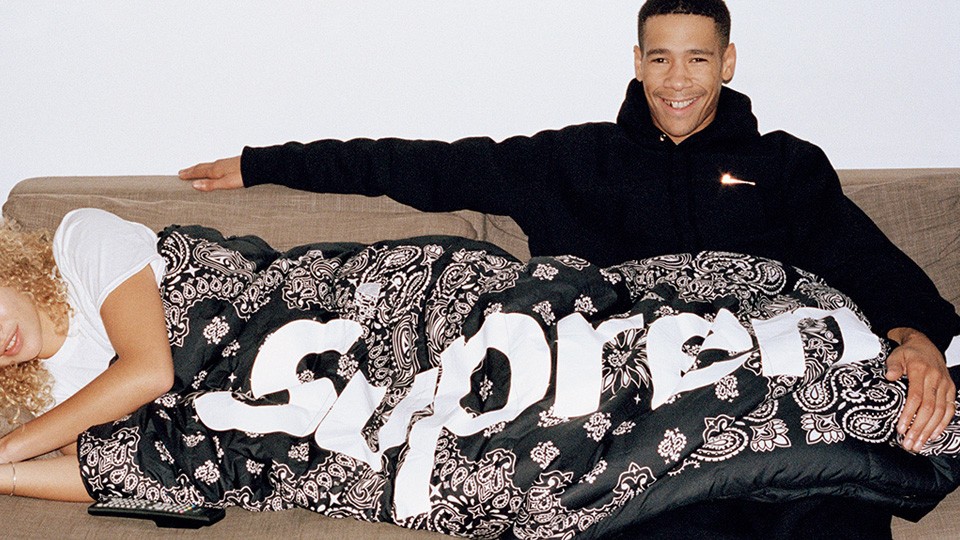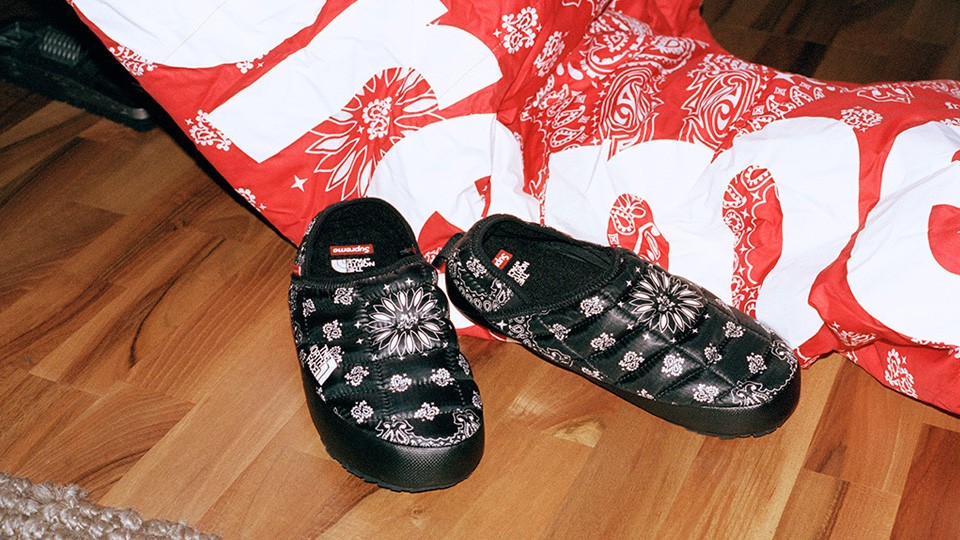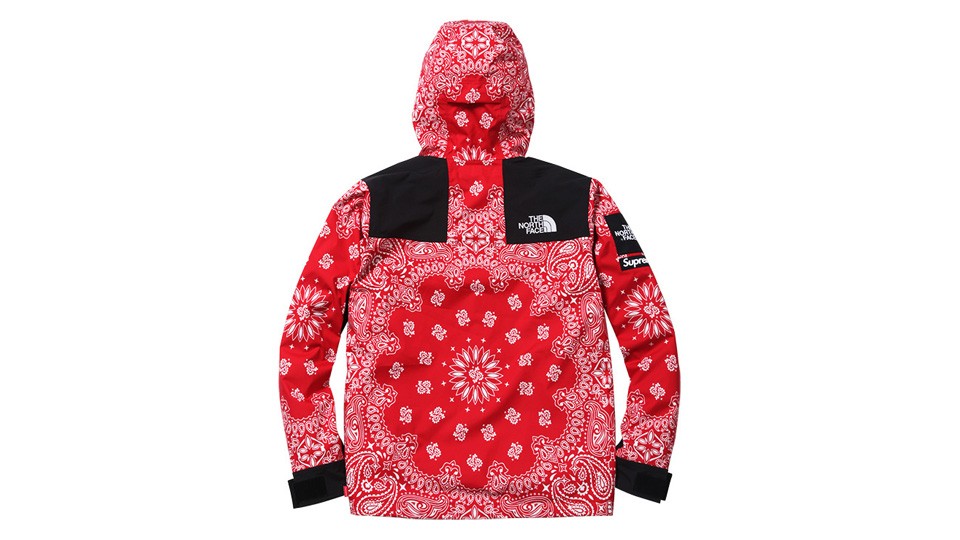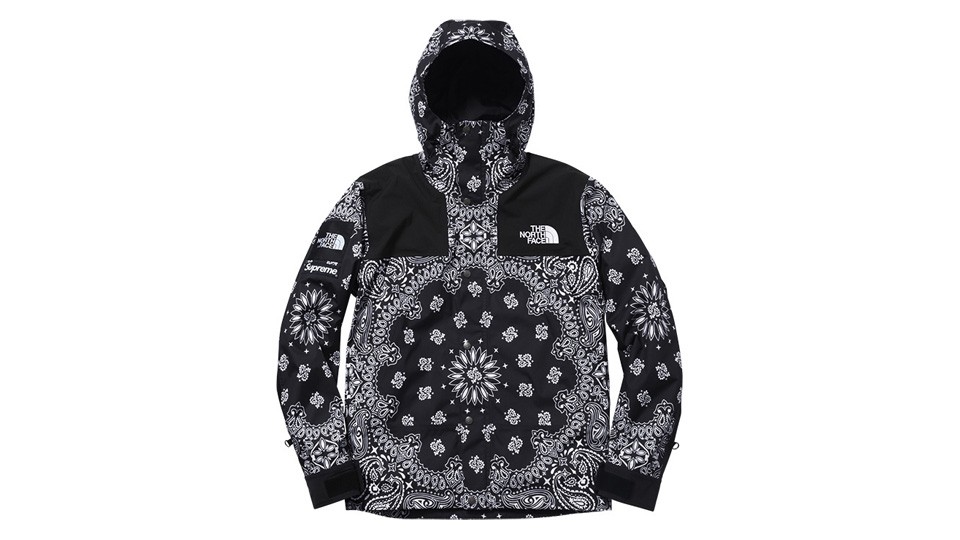 Spring/Summer 2015