Following the success of his Paris fashion show, Raf Simons has shared his latest collection 'Nightmares and Dreams' on Instagram in a series of short movies. The clips capture the grungy disheveled look that was prominent on the runway. See the videos on instagram @rafsimonsoffical
Dover Street Market is leaving Dover Street.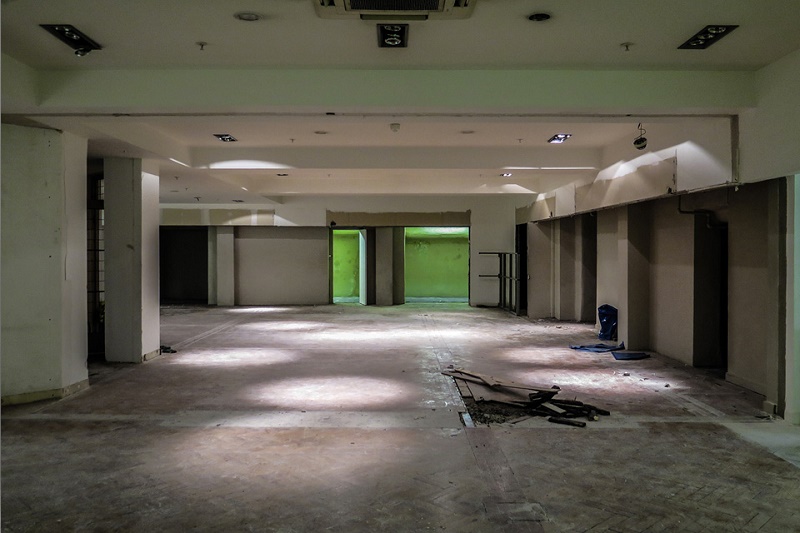 Dover Street Market has announced that it's closing its doors and relocating to nearby Haymarket. They will be doing weekly dispatches on their website to share their story with audiences, every Tuesday at 2pm. There will also be images available on AnOther magazine at the same time. Save the date, the new store will have its grand opening on 19th March. We're waiting to see whether it will still be called Dover Street Market or whether a name change is in the works.
See the images below: