CMMN SWDN continue from the groundwork of Spring/Summer 2016.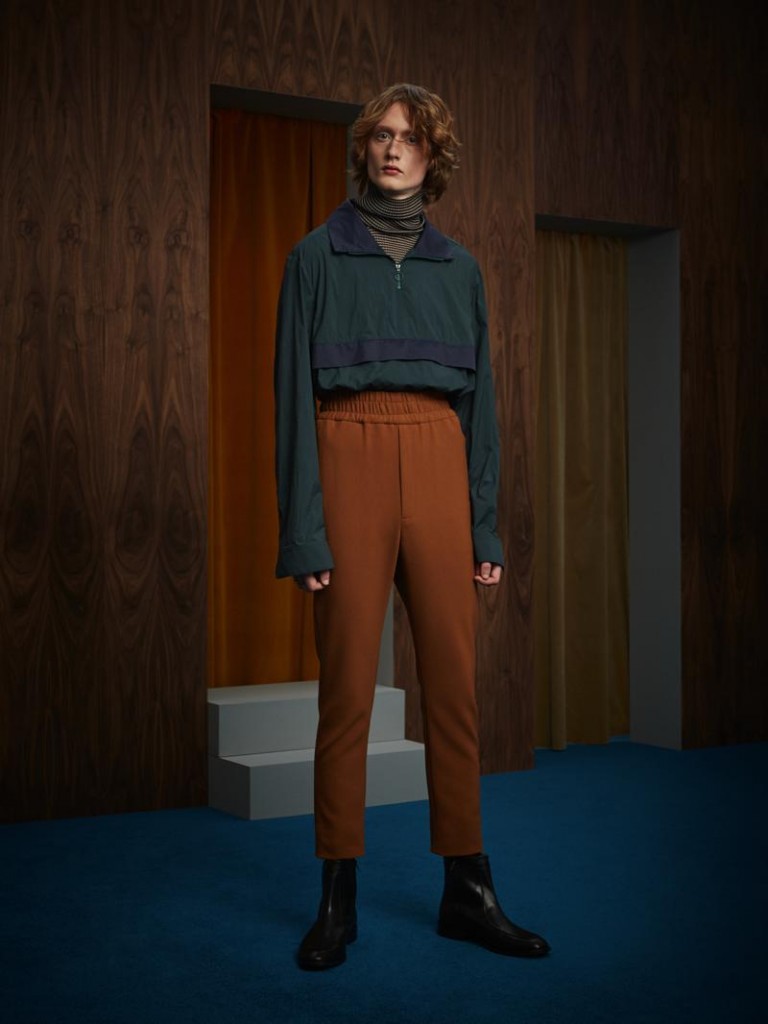 CMMN SWDN's Autumn/Winter 2016 collection is an extension of the sense of seventies home, security and comfort instilled in their previous (Spring/Summer 2016) presentation.
Carrying through from last season, seventies still reigns supreme with CMMN SWDN with the presentation space itself perfectly complimenting the domestic comfort of the decade with matching dusky tones and soft fabrics. A selection of duffel coats, anoraks, bombers, and leather jackets made up the selection in various shades of autumnal browns, reds, black and a variety of retro prints typical of the decade.
While, personally, I think we've seen enough seventies inspiration the past few seasons to last us a lifetime – CMMN SWDN's take on the trend is certainly one of the best.
Take a look at the full collection below.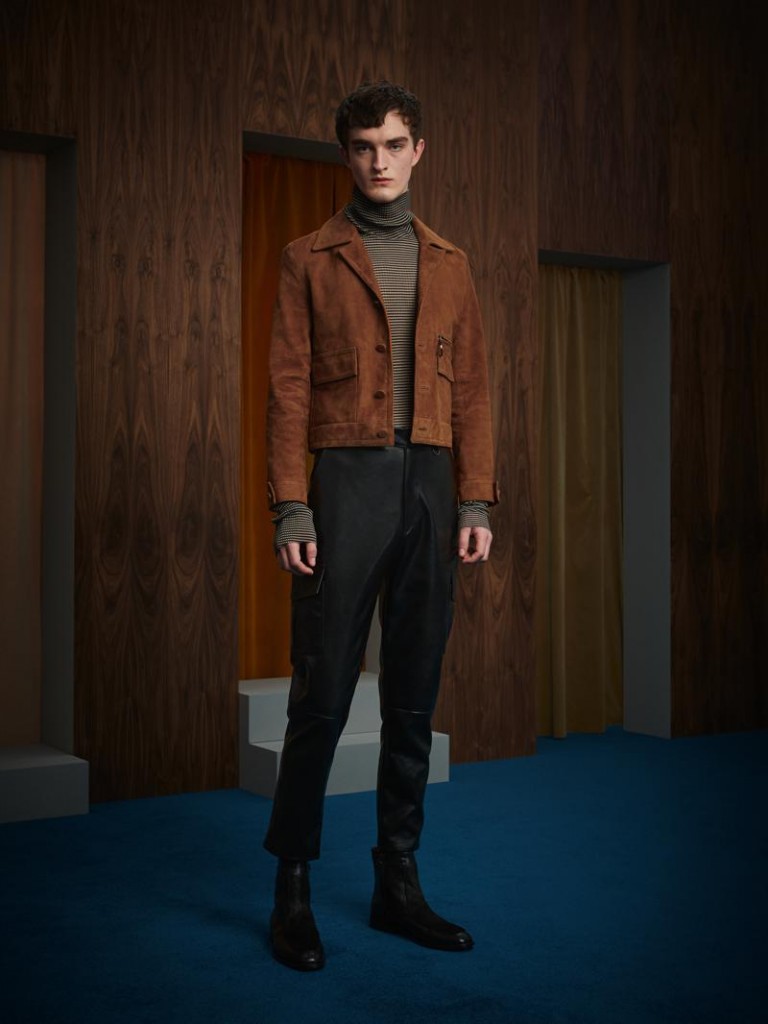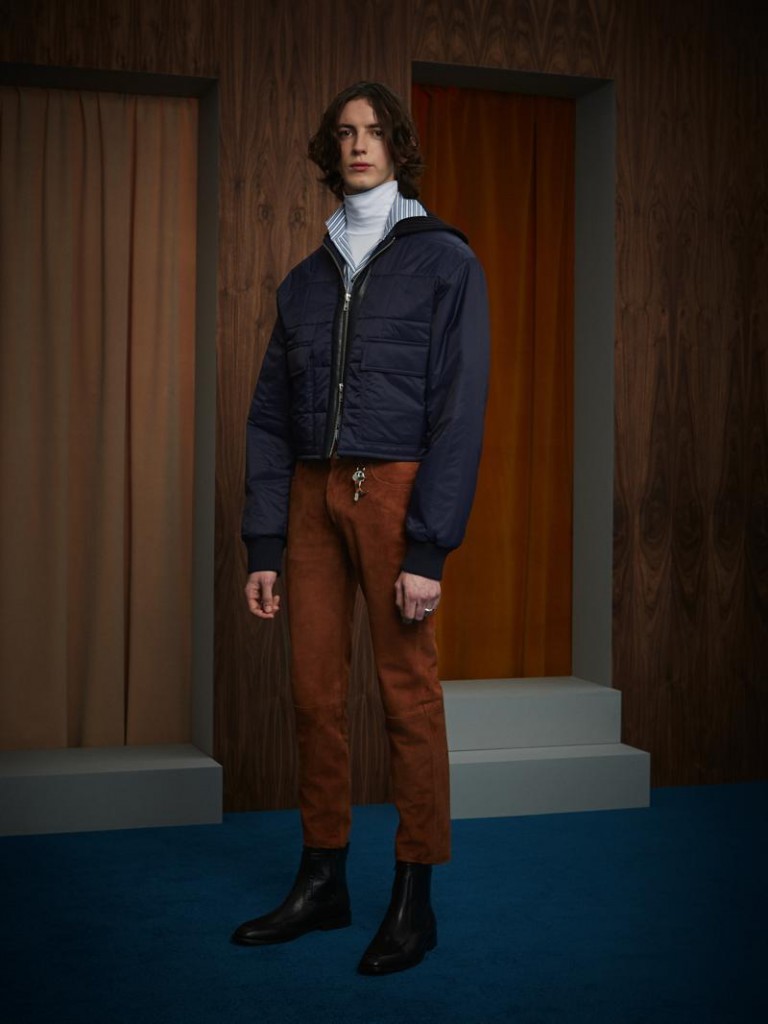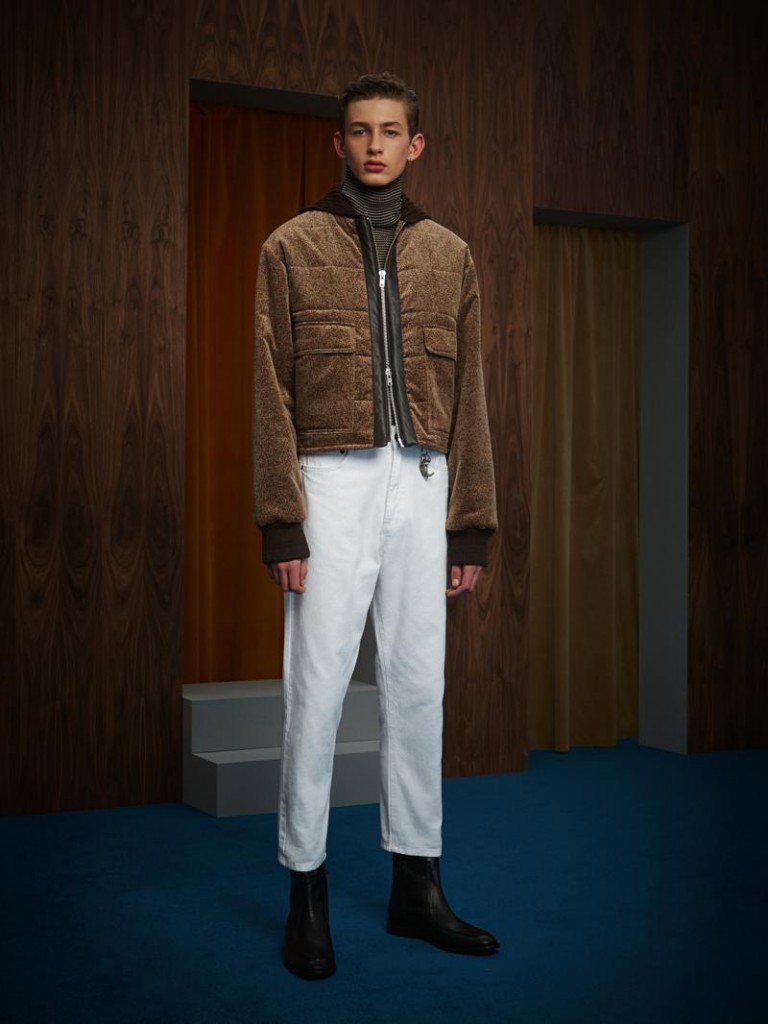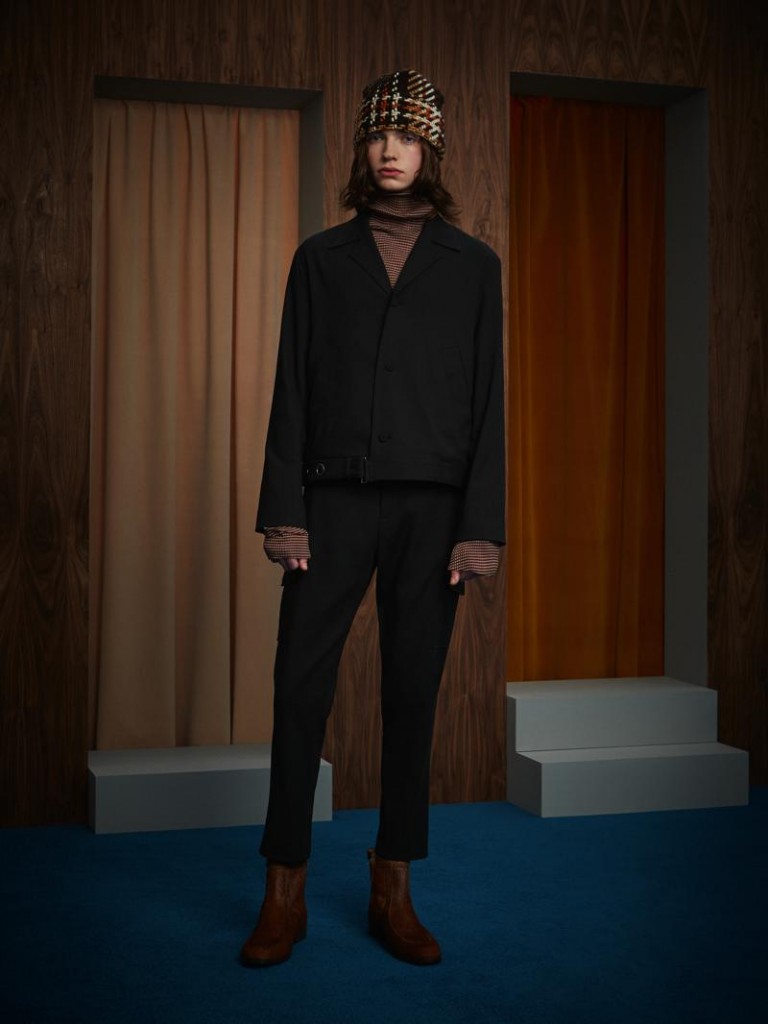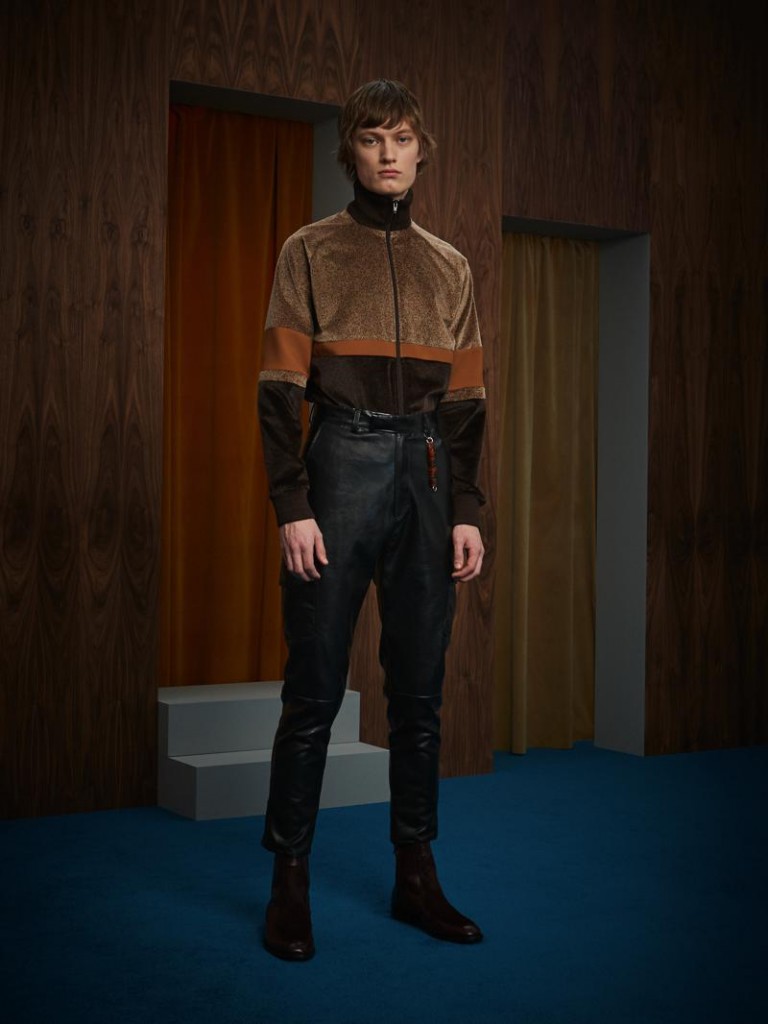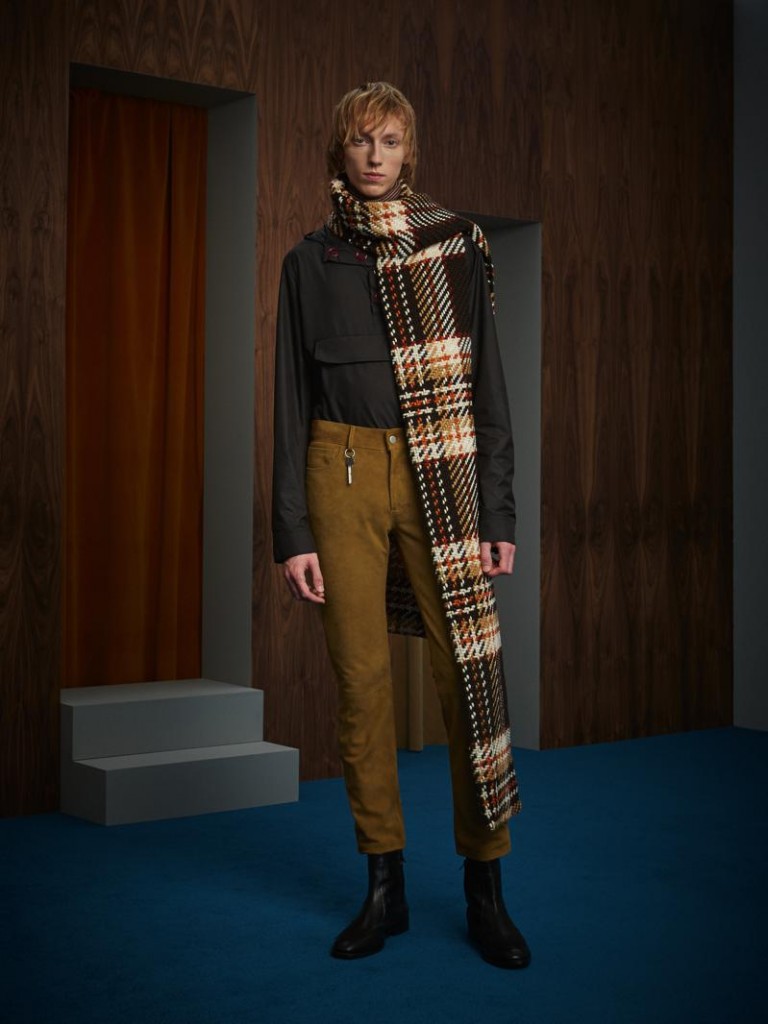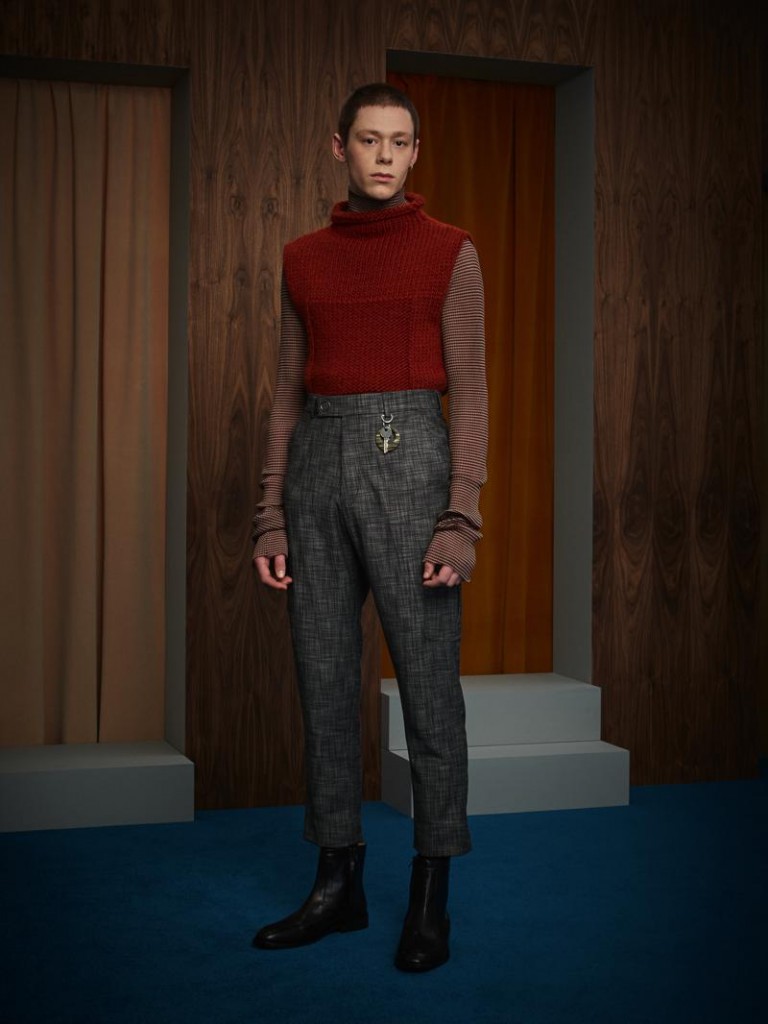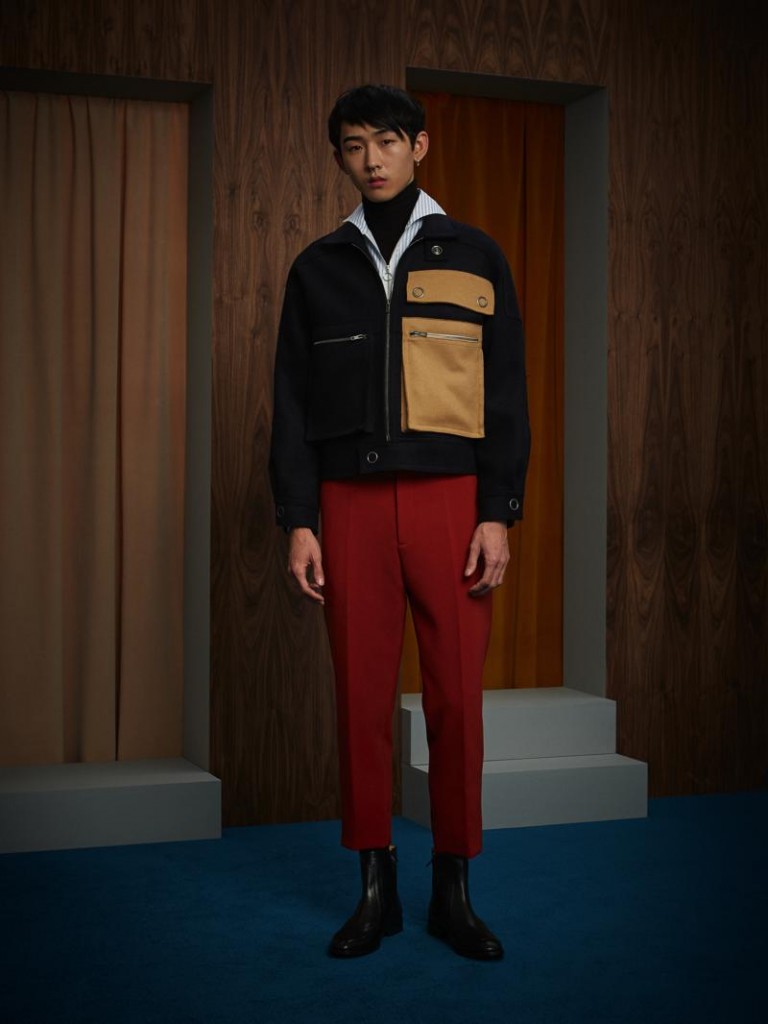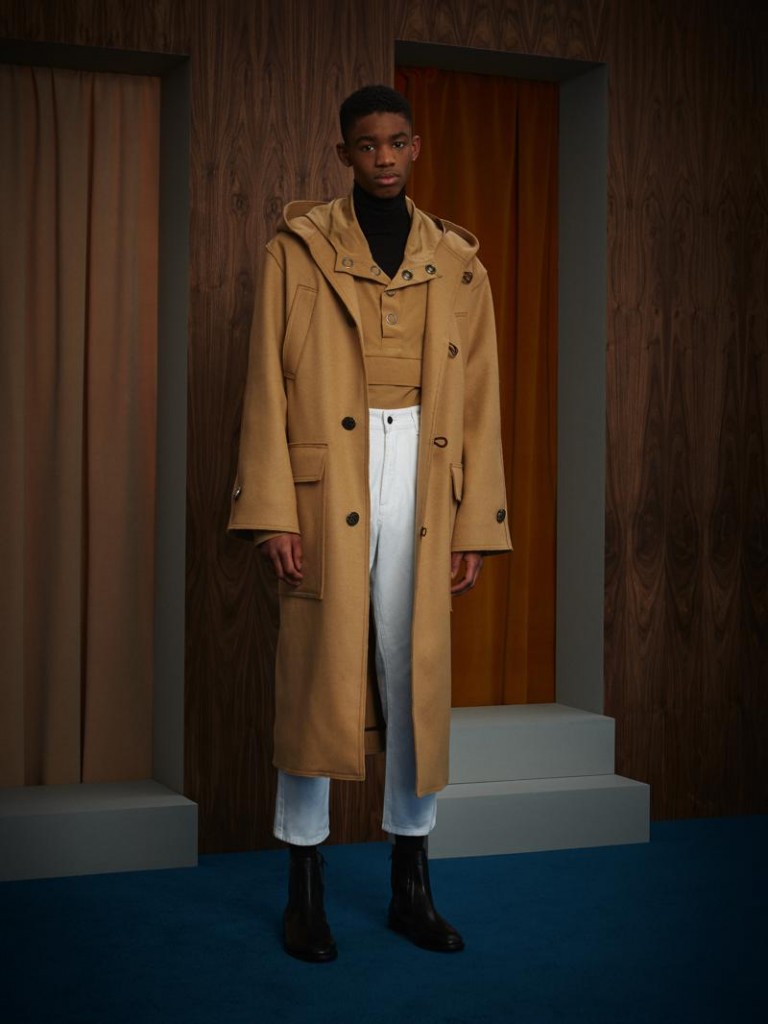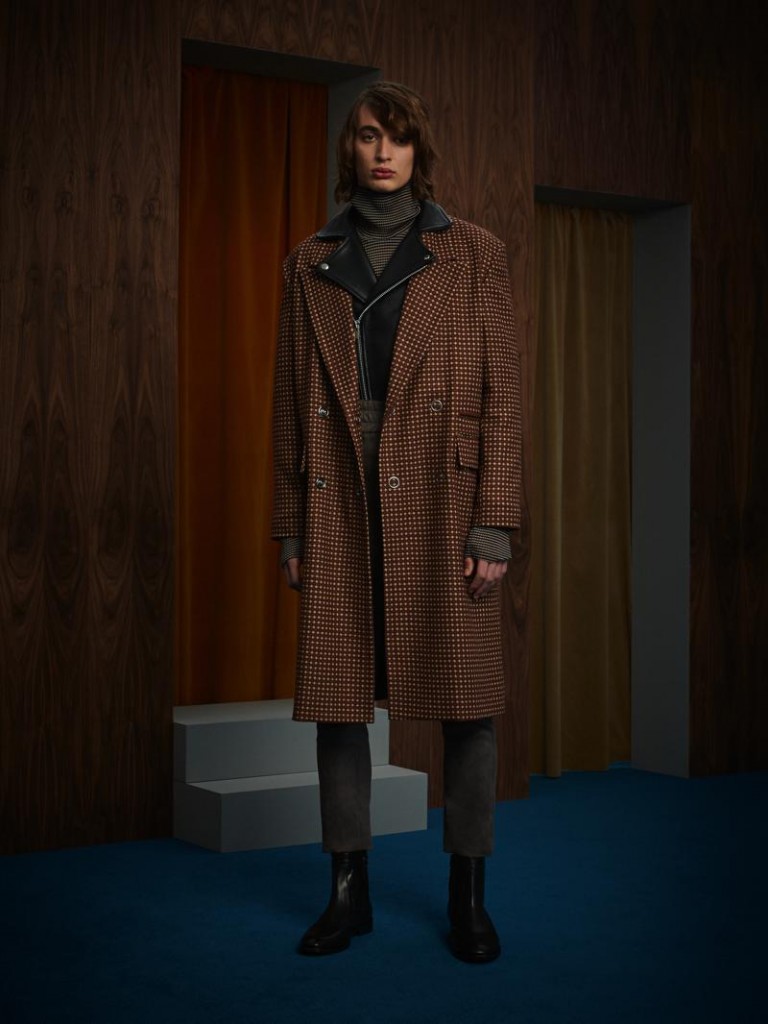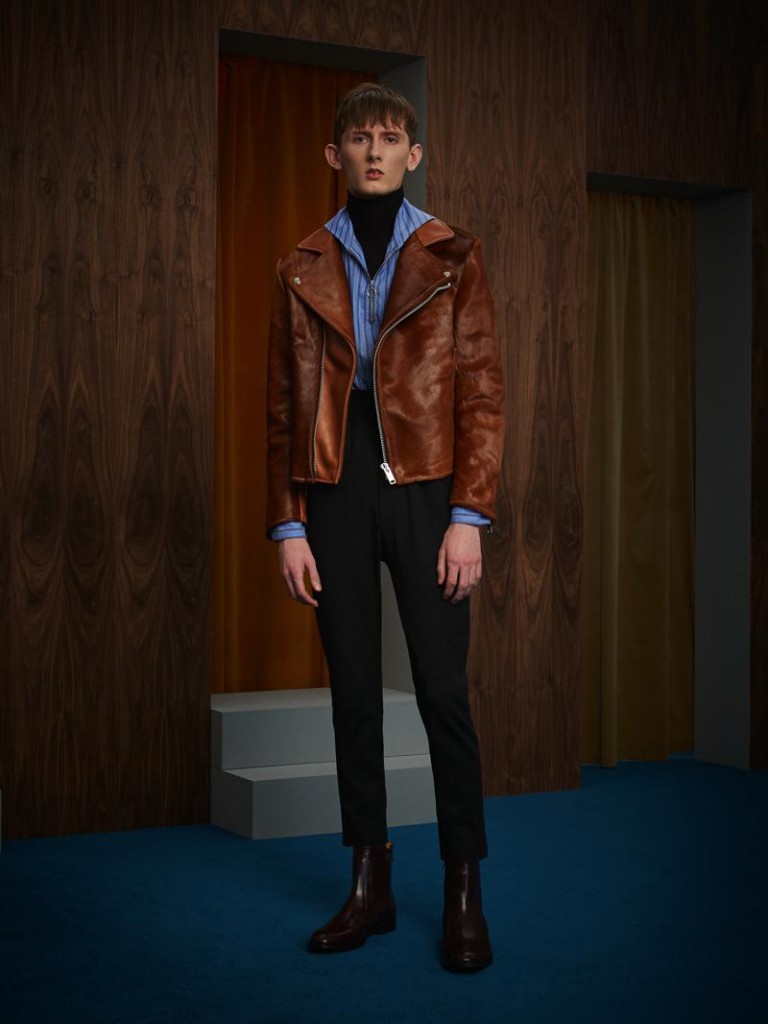 YMC continues to push counter-culture agenda for Autumn/Winter 2016.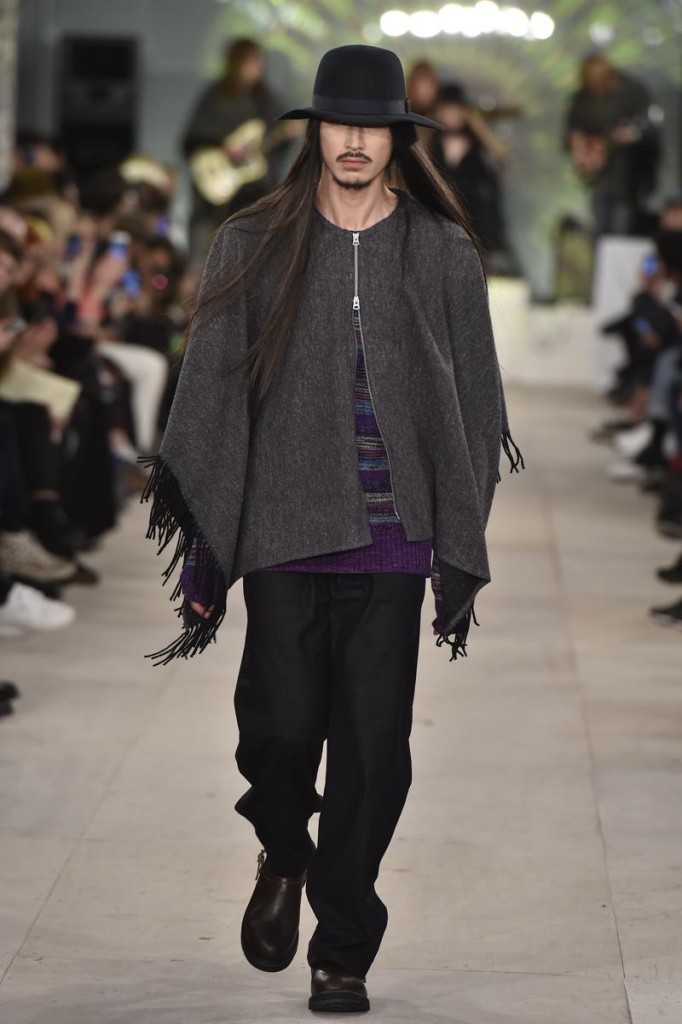 Fraser Moss and Jimmy Collins showcased their latest work for YMC at London Collections: Men this weekend and once again, the design duo veered away from recent trends to produce another timeless collection.
The Autumn/Winter 2016 collection from the British label pulled inspiration from middle eastern psychedelic bands and British folk bands of old to construct a nostalgic, yet somehow incredibly contemporary collection – a skill which is central to the label's DNA. In a predominantly dark colour palette of black, navy and greys wide-legged cropped trousers, ponchos, sumptuous knitwear, leather jackets and shearling all made an appearance on the runway with most looks topped off with slightly kitsch bucket hats.
For a collection that coincided with the labels 20th anniversary, YMC left us longing and excited for what the next 20 will bring.
Take a look at the full collection below.