Pink Is The New Black
Who would have ever thought the day would come where our all black wardrobe is replaced by pink? Not just any shade of pink, but baby pink. That's right, in this day and age of menswear, pink is definitely the new black.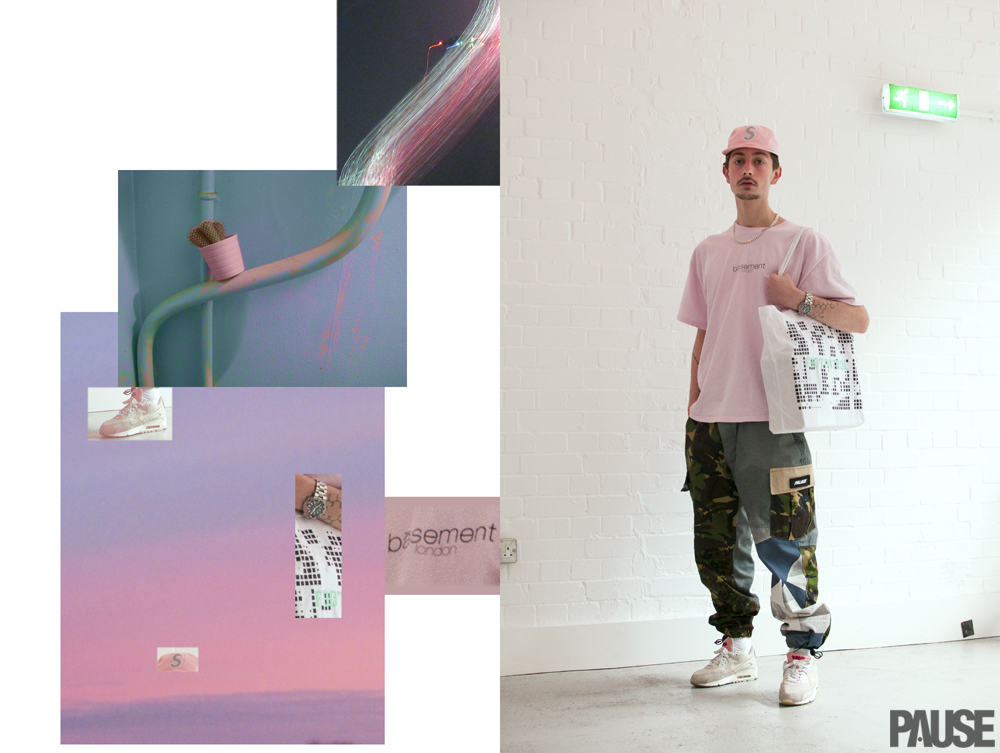 Hear us out before you automatically turn the idea down, this new trend is currently on the rise, and that's what we at PAUSE are here to tell you: pink is going to be everywhere very soon, trust us. So here is some tips from us to you on how to get a heads up on the trend before it hits the mainstream. Firstly, like any trend, you can decide which way the trend represents you and your individual sense of style. Are you the type of guy that embraces it 100%, or are you a less is more kind of guy? Let's start with the first one: all pink or nothing. Mastering this one is a hard one but the end result always pays off. From Adidas Stan Smiths parked with MISBHV's previous SS15 collection that featured baby pink duster coats to matching t-shirts and trousers. The key to success of this one: getting the shades right.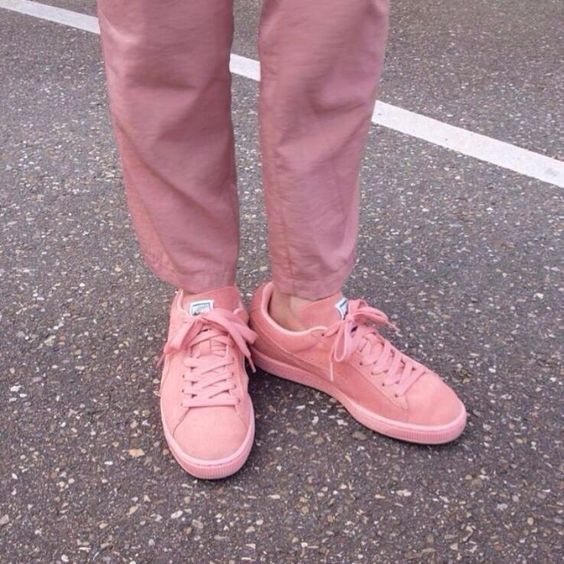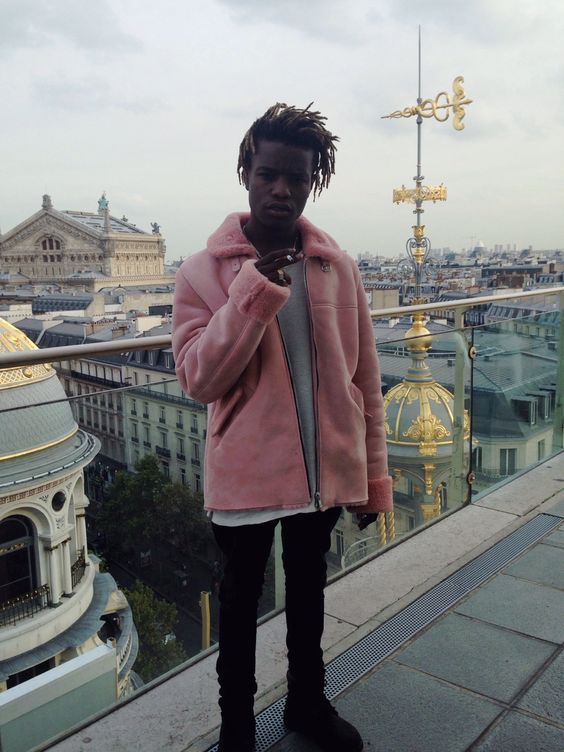 A PAUSE tip would be picture your outfit all in black (as we all know how frustrating it is when our black clothing doesn't match) now simply replace all the black with pink and you've got it. This look is definitely a head-turner but if you get right it's for all the best reasons. Once you've got your shades coordinating with  each other move on to the minor details: the pink palette is your statement so you're going to want to take a more subtle approach to details. For example, take MISBHV's approach, their signature slogan from that collection was "Where is my mind?" matched with various pastel hues that successfully created a balance with all the pink tones.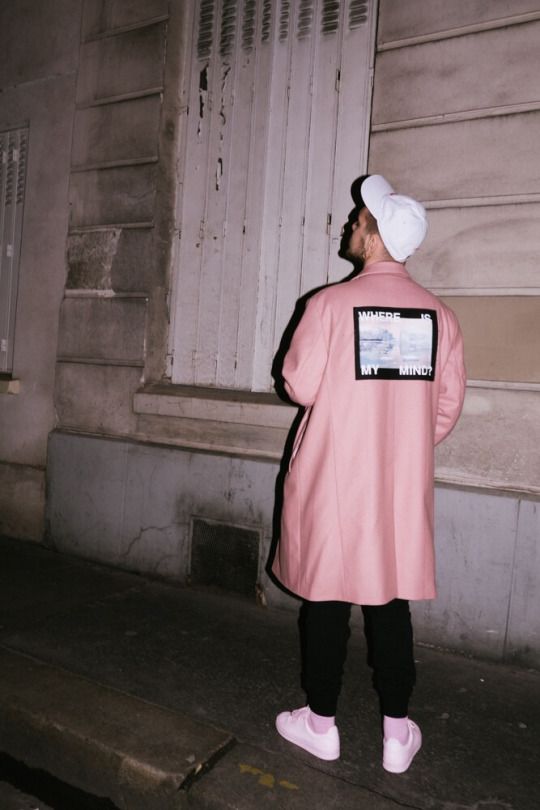 Don't forget the accessories: socks, caps, beanies, and tote bags are essential accessories when it comes to pulling off this baby pink look. A more laid-back approach always looks the best when it comes to being brave and pulling off the all pink look. If it's too formal you're going to look an American polo-player and that is definitely not a look.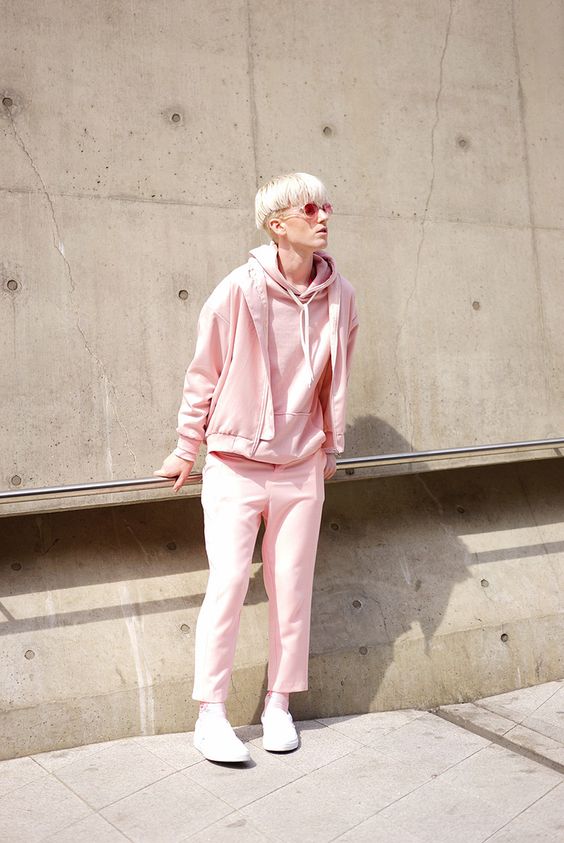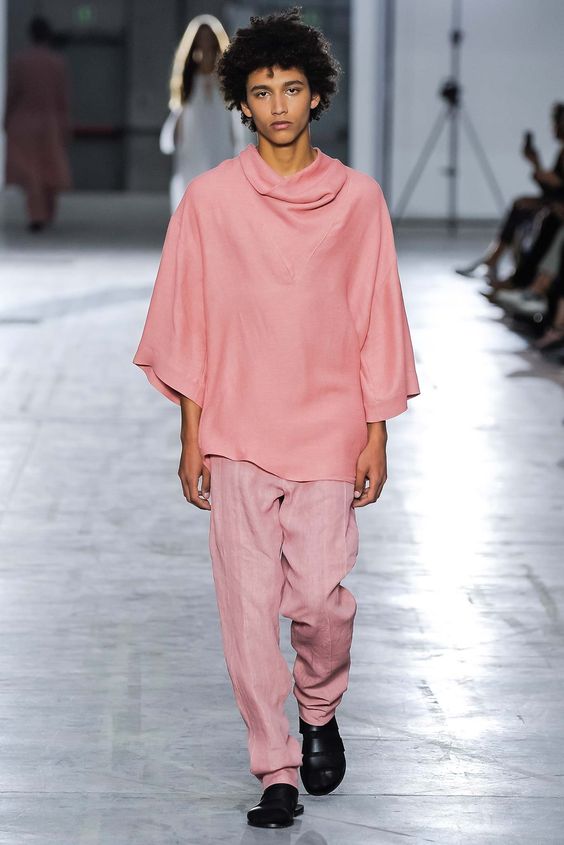 If you're not willing to jump head first into the trend there are so many options that slowly bring the pink trend into your wardrobe. The baby pink hoodie is on fire right now, and that simply paired with black baggy trousers and some trainers means you're trend-aware but in a more subtle sense and still keeping it casual. If that's even too much, pink Stan Smiths combined with a pink tote, and/or a pink low snapback is good enough and still compliments each other.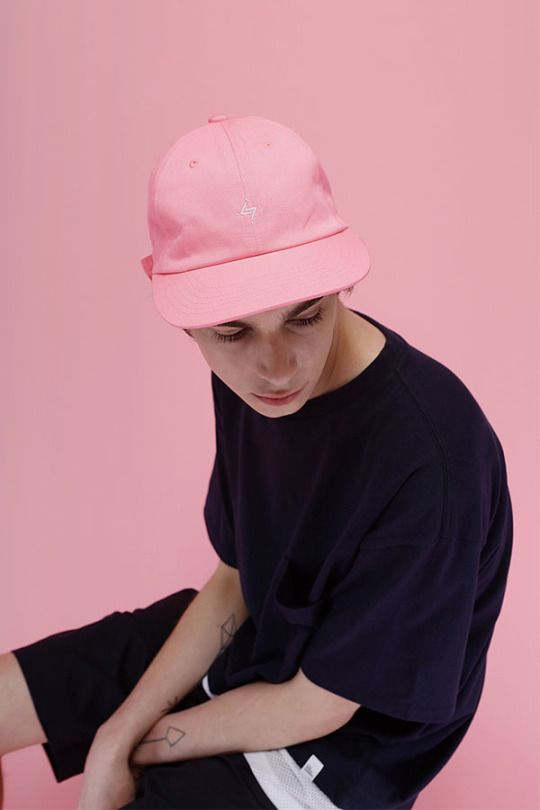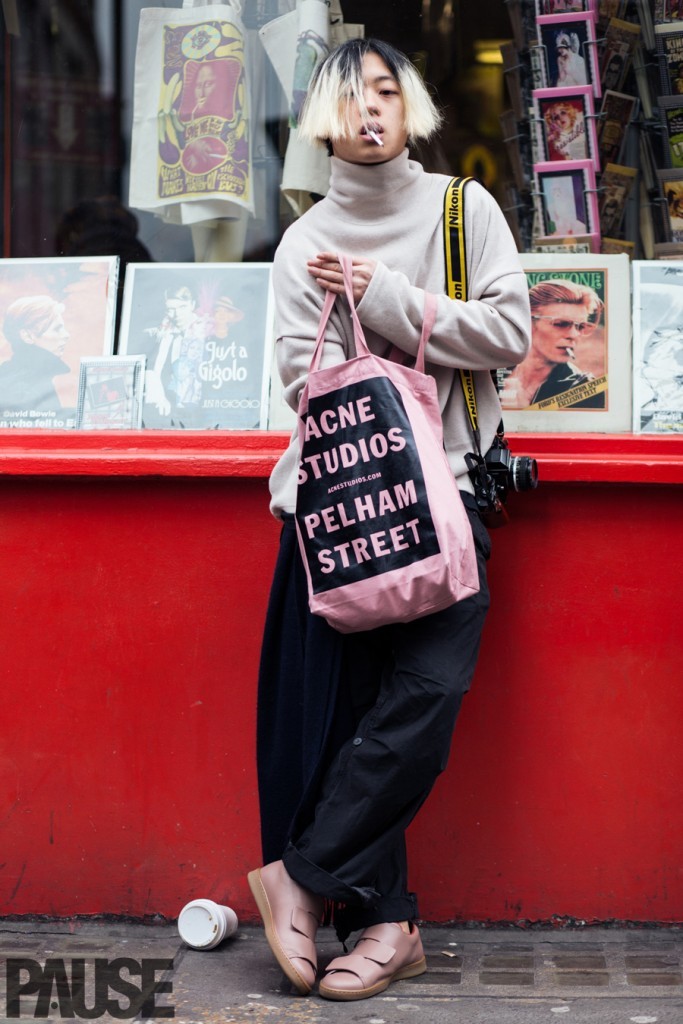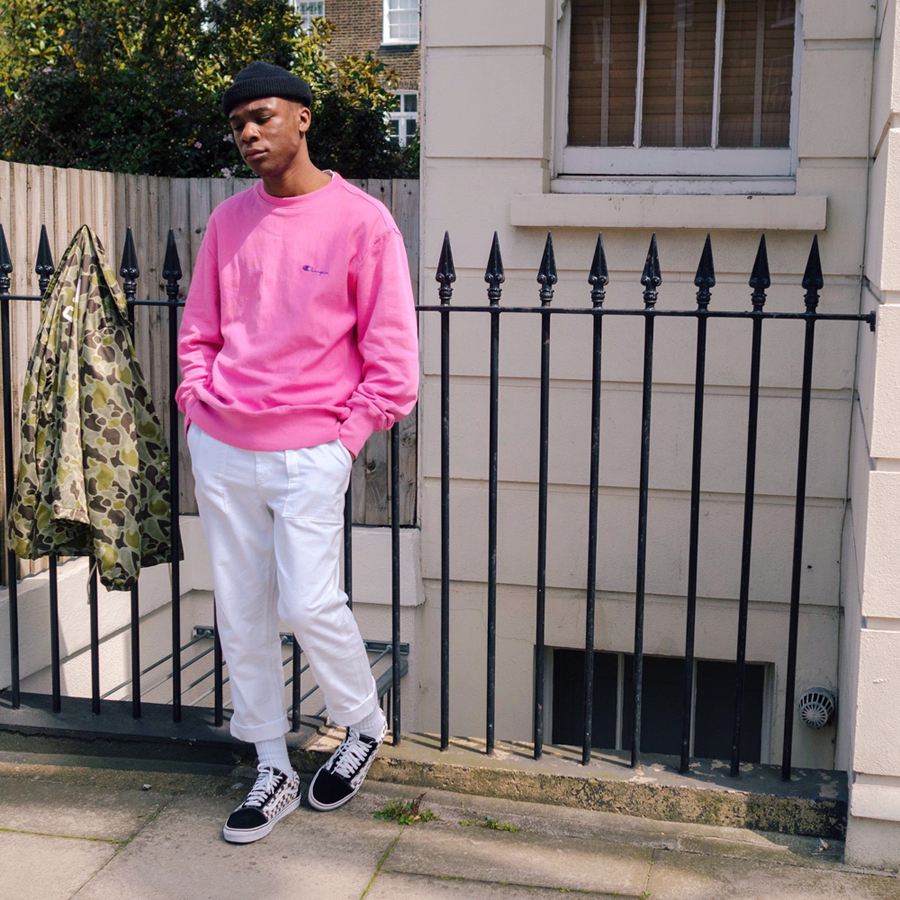 At the end of the day, if pink's not for you at least give it a subtle try, that's all we ask. As we are about to go into the Summertime it's the perfect opportunity to experiment with your style, and fashion is all about the future, taking risks, and having fun with your own individual style. Trust PAUSE's tips and get ahead of the crowd with baby pink, and whatever anyone says: real men definitely wear pink.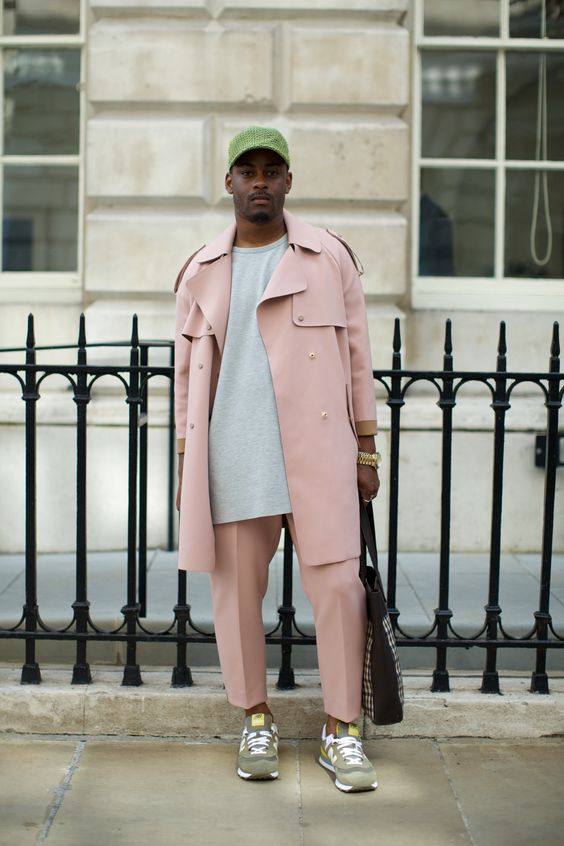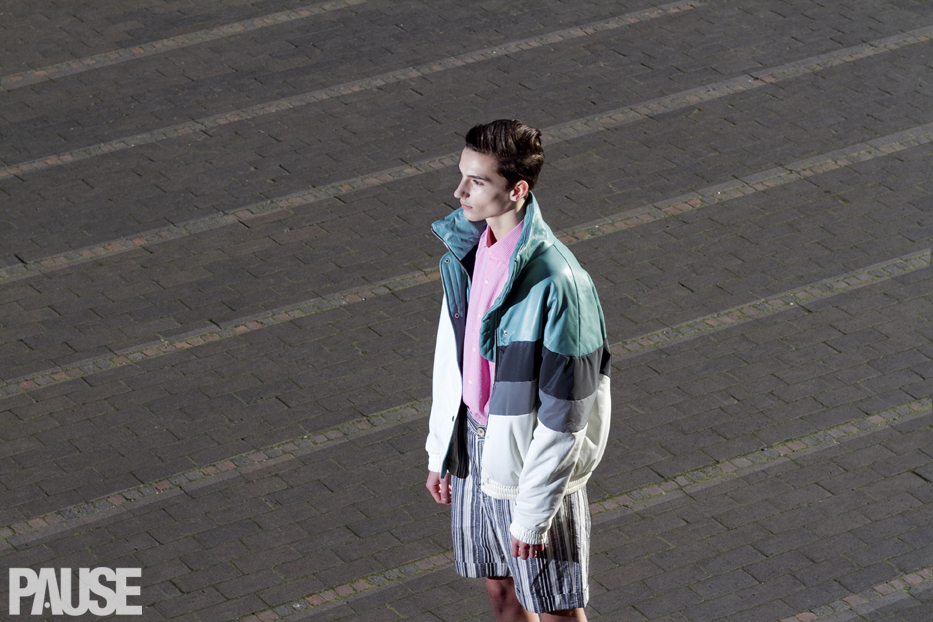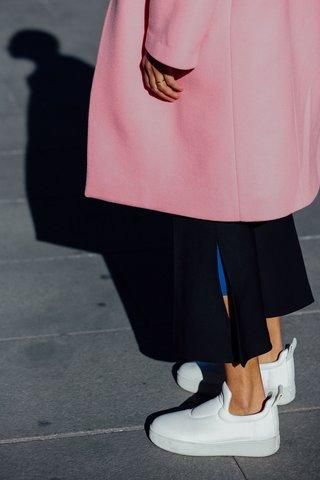 PAUSE Meets Michael Lockley.

If you don't know his name, you will definitely recognise his face. Michael Lockley is the golden haired model making waves in the fashion industry. He's appeared in a lookbook for Tom Ford, opened a show for Louis Vuitton, appeared on Kanye West's YEEZY season runway shows and he counts Lucky Blue as one of his inner circle. We at PASUE got a chance to talk with the golden child about what it's like to be catapulted to fame at such a young age.
When did you start modelling?
I've been modelling since about two years ago, I'm 17-years-old now, I've been modelling since I was 16.
Being so young, how did you feel being thrown into the industry at such a young age?
I mean it's just amazing coming along, gathering into the fashion world, it's pretty dope. I'm just so thankful and grateful.
You've had so many opportunities and it's your look that has got you so far, how did you come up with this look?
I mean it's natural, got to thank my mother you know! [Haha]
When did you start doing the blonde afro?
I've been doing this all my life but I actually just dyed it to give it a little more effect.
When did you do that?
When I kind of first started modelling.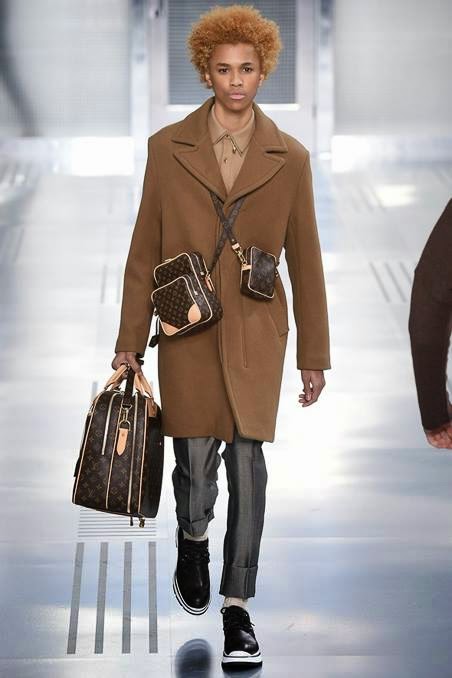 Did you feel that boosted you in terms of getting bookings?
No, I just did that for myself.
You stand out, you have your own look.
Thank-you, appreciate it.
How do you feel about London compared to New York?
London is definitely chilled, New York has it's own chill. London has a great vibe. We all have different vibes in our own fashion weeks, I love it. New York is going to be insane.
What's the best thing about modelling at 17?
The best thing about modelling at 17 is being able to travel and have fun doing what I love, that's about it.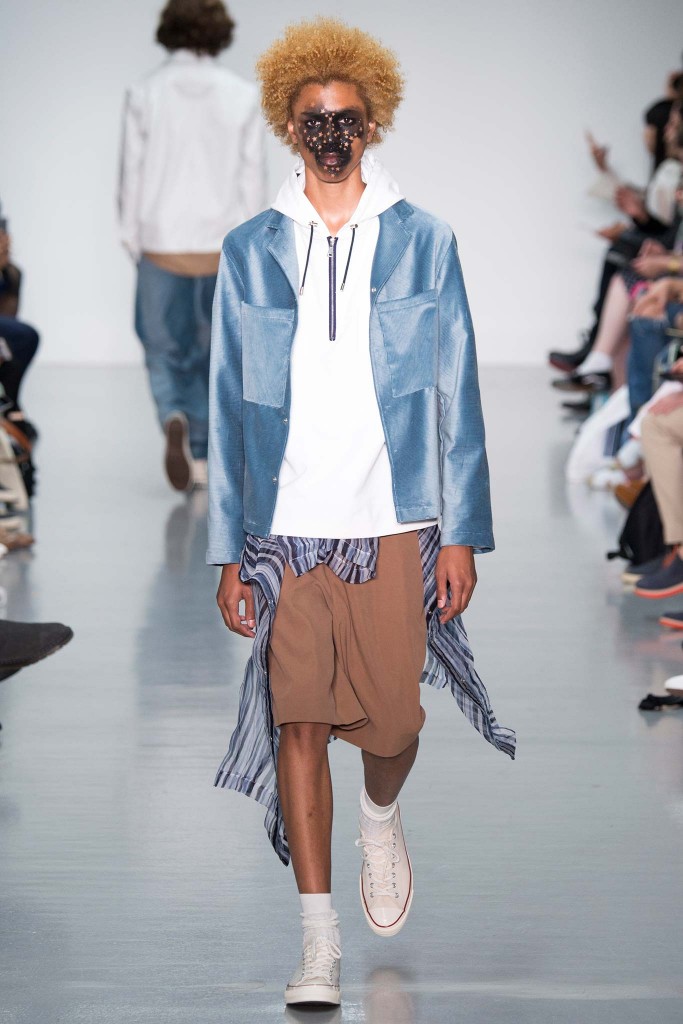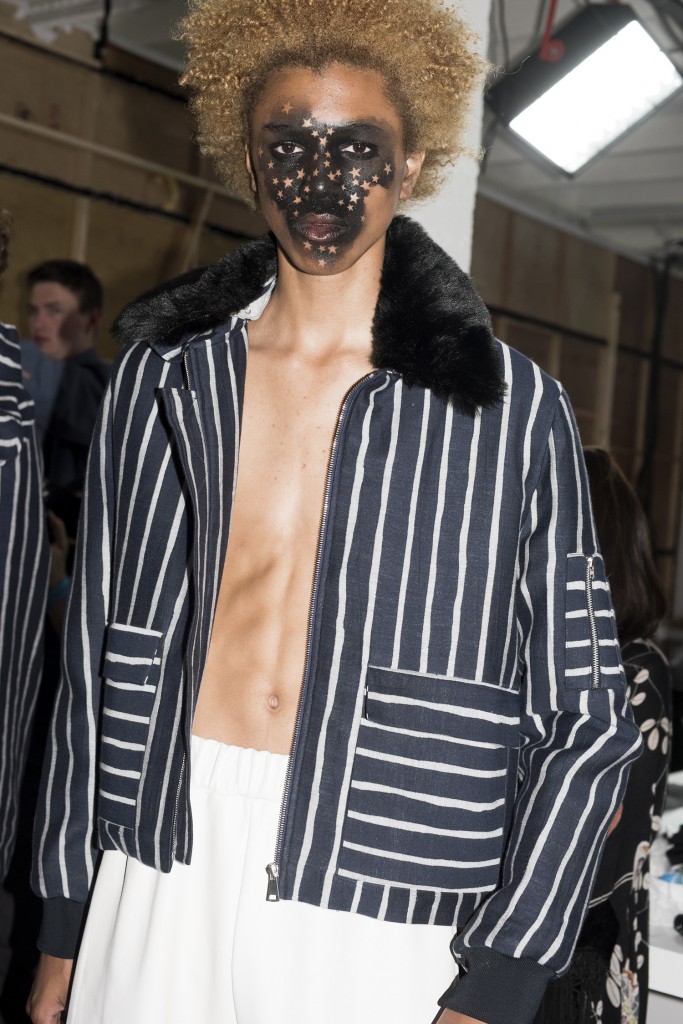 Interviewed by Johnson Gold
Transcribed by Selina Islam