Streetwear masters seek to spread their style secrets.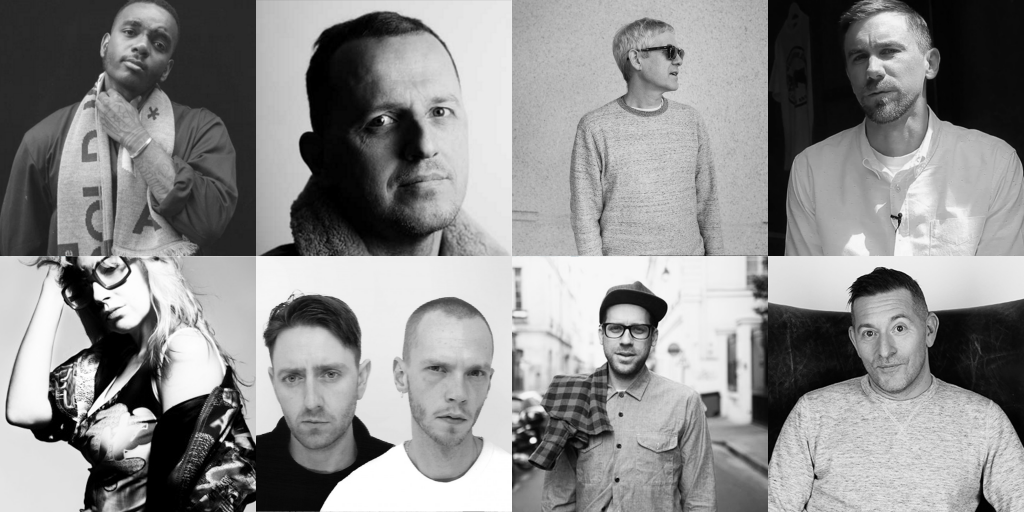 Mastered, the fashion talent company, is launching a new program for emerging streetwear designers with a series of events around the world – in London, Berlin, New York and Tokyo.
The Mastered program features advice and mentoring from some of the world's most respected experts, including Fraser Cooke, Jörg Haas of BeingHunted.com, Rob Jest of Alife and artist/designer Eric Elms, and is curated by Off White's Virgil Abloh. It is focused on design, branding, product, business and sales.
London is the first event, coinciding with LC:M, where Cottweiler, Carri Munden, Gary Aspden and Samuel Ross (A-COLD-WALL*) will discuss what men's fashion is learning from streetwear's rise. The panel is chaired by Alex Synamatix from The Daily Street and will take place in the Rumpus Room, the rooftop bar at Mondrian London.
Next is Berlin, to coincide with the BRIGHT tradeshow, then New York, to mark the start of Capsule. The series finishes in Tokyo in February 2016. Each event will discuss a theme relevant to the host city, and will help explore the relationship between the world's of streetwear and fashion.
You can find more information and how to apply here.