Watch out for Wang and his squad of familiar faces in his latest instalment for the spring.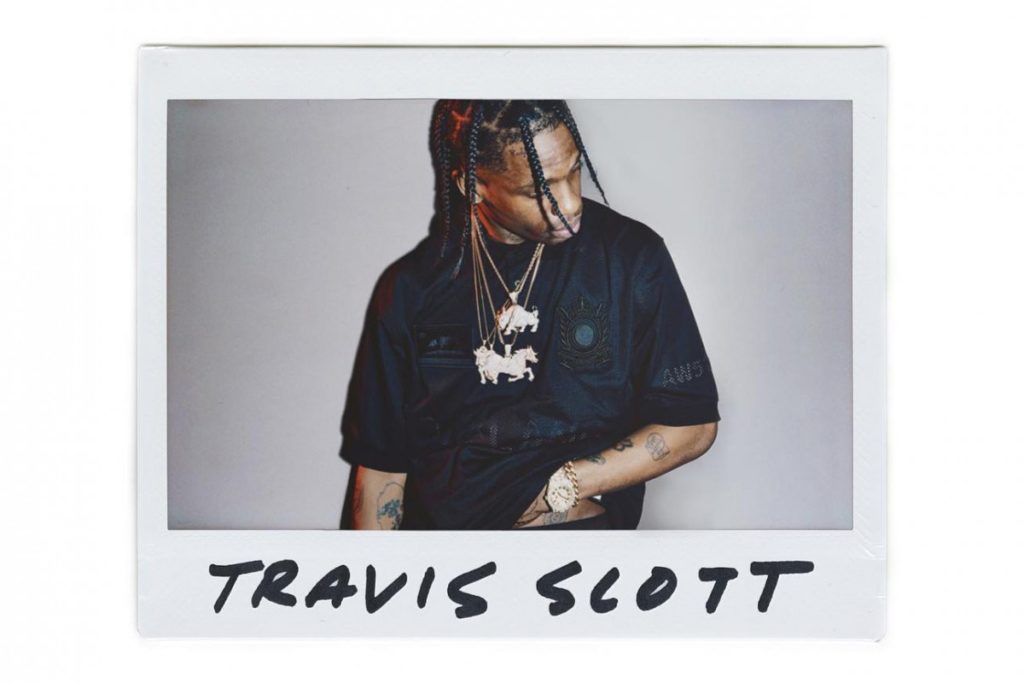 Without warning, under the Instagram handle @WANGSQUAD a string of alluring Polaroids have popped up featuring your favourite faces in fashion rocking what seems to be Alexander Wangs newest capsule for SS16. Close to Calvin Kleins brazenly bold campaign this year, Wang features a string of influencers in a teaser of what is to come later on this year; ranging from fashion domination rappers such as Travis Scott and Vic Mensa to model muses such as Anna Ewers and Lexi Boling.
Set to drop fully this March, we're excited to see what Wang has up his sleeve this year. Can it match Calvin Kliens #MyCalvins campaign? Tweet us your thoughts @Pause_Online.