Introducing the new collaboration between Eastpak and Tim Coppens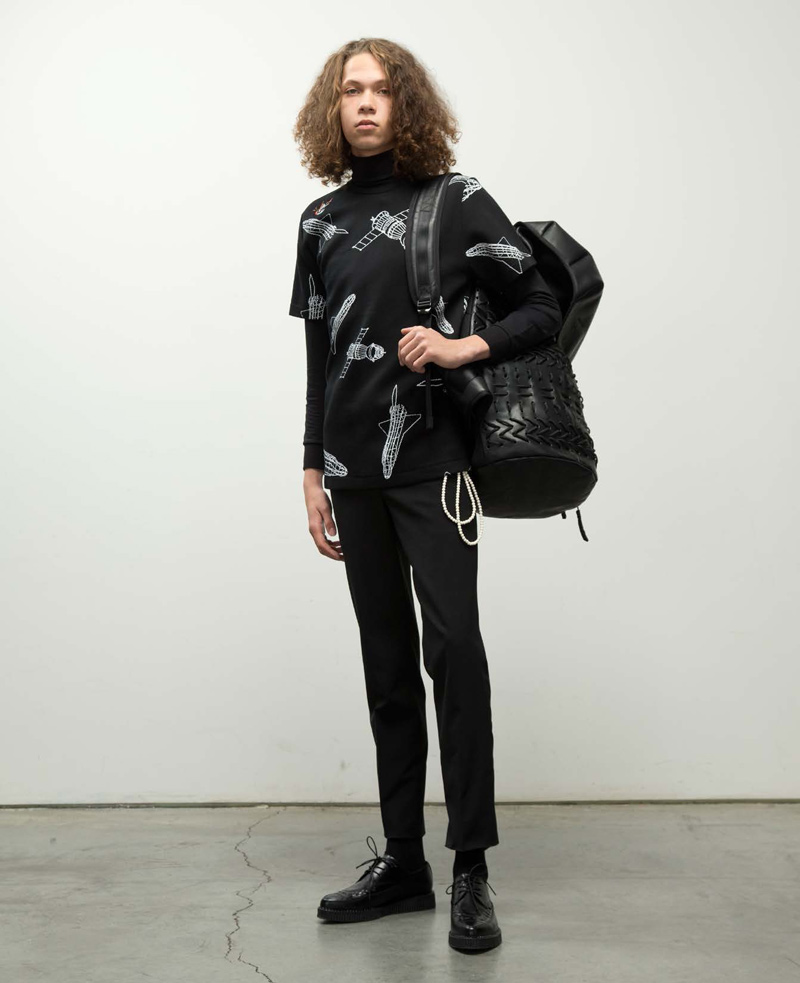 Eastpak collaborates this fall with Tim Coppens, a Belgian born, New York based designer with an exclusive range of backpacks which form part of his highly anticipated Fall/Winter 2016 collection.
Just like Eastpak, Coppens takes inspiration from urban youth subcultures with his electric designs. Superior craftsmanship and Western influences merge with Japanese staples like technical fabrics and unexpected colourways.
Coppens' limited edition backpacks capture the energy of the city, they feature high-grade leather, contrast drawstring, lacing leather trims and heavy-thread stitching. A top flap offers quick access to the main compartment. They are available in 4 different colours and finished with mesh and quilted backs.
"Working with Eastpak was a natural partnership for us as both brands take heavy influence and inspiration from urban youth culture. I was excited to work with such a respected and iconic urban accessory brand to create a collection of bags that clearly represented both Eastpak and Tim Coppens." – Tim Coppens.