Elevate London discovers its true identity.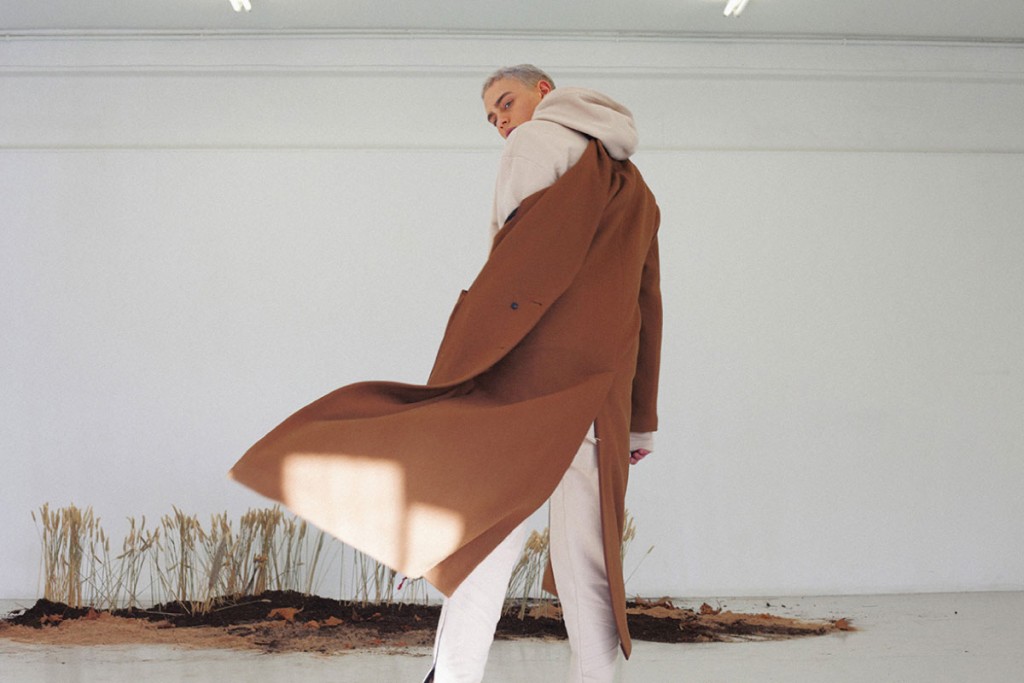 Rebranding for 2016, Elevate London presents its new collection entitled 'Humanity' which seeks all earthy inspired aesthetics. The aim of this collection was to represent garments that show the distress of having no civilization with clothes that reflect humanity. Elevate London finds its brands roots by featuring natural shades of clothing that speak thousand words  "As reality strikes we are resorted to basics, basic lifestyles inflict on minimal aesthetics, emerging through the lifestyle's we now lead." Each garments is designed to replicate human life, Elevate gives us future colourways and pieces that individually create its own story in which we can puzzle for self identity.
As well as releasing a new collection from oversized brown coats, shearling jackets, biege hoodies, joggers and graphic tees. Elevate London launches their new redesigned website too.
Shop the new collection at their online store here: www.elevateldn.com.
See the full lookbook below: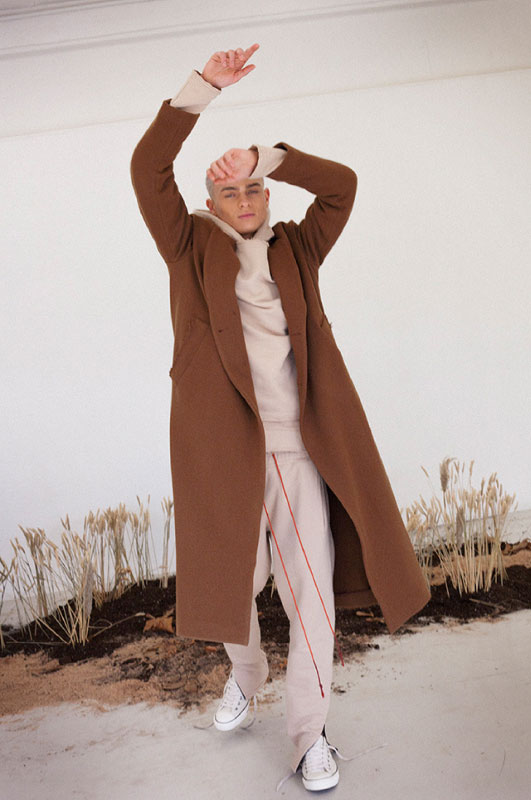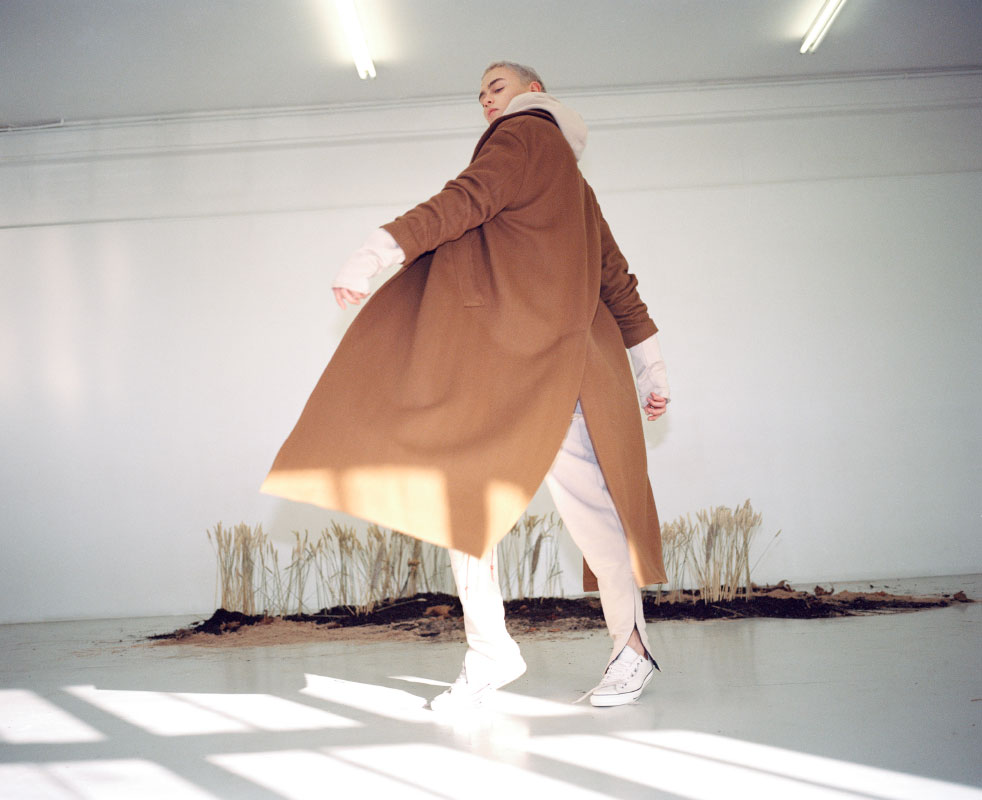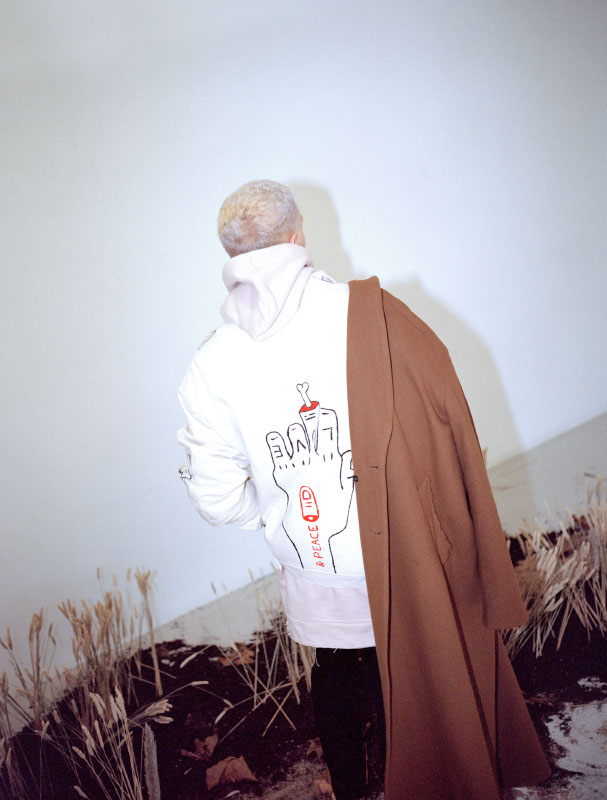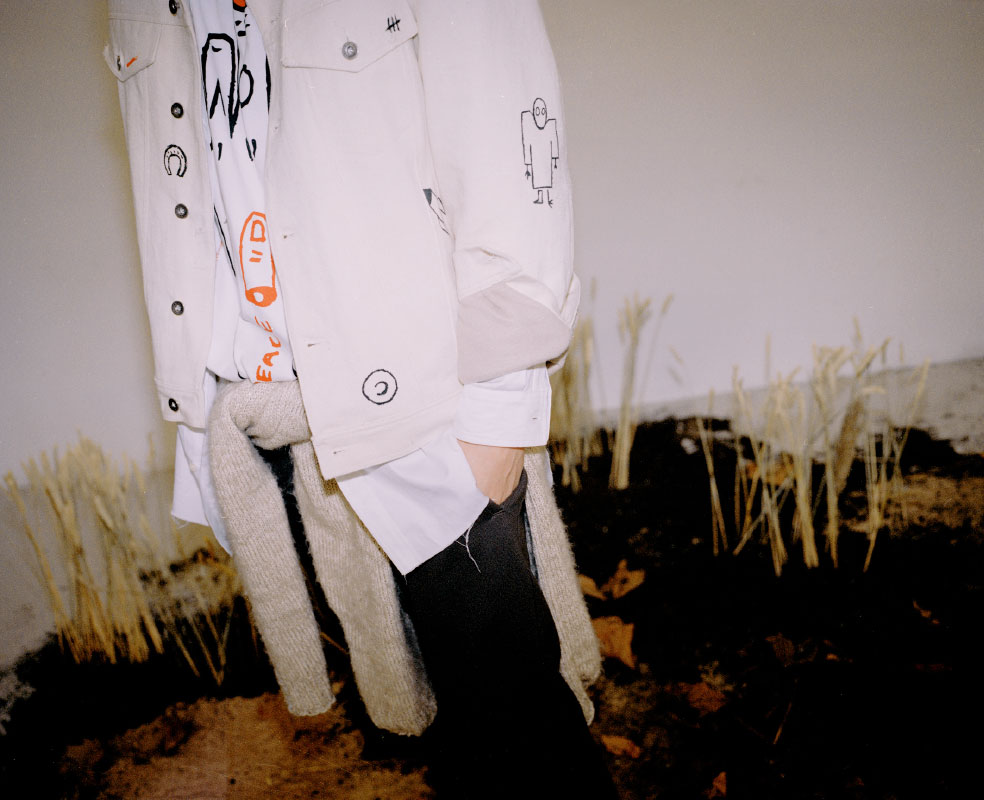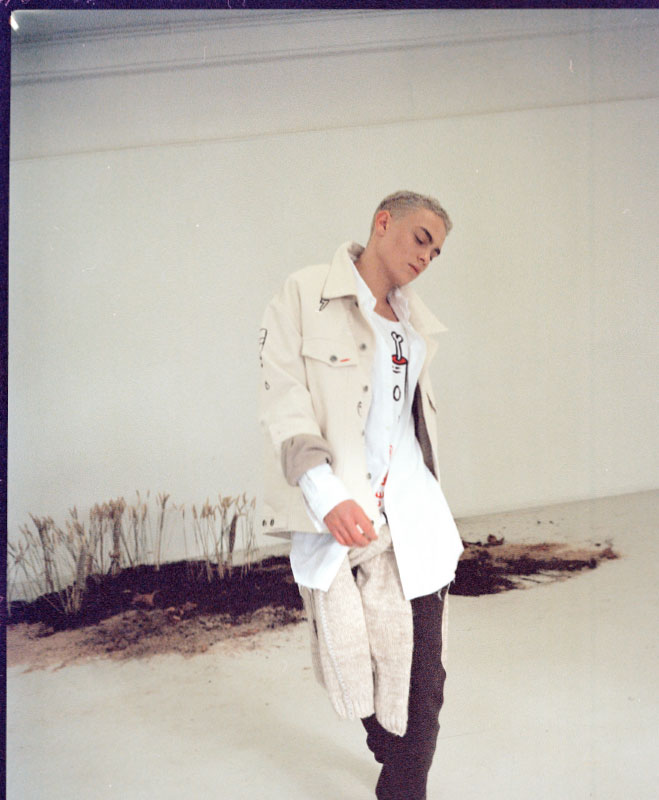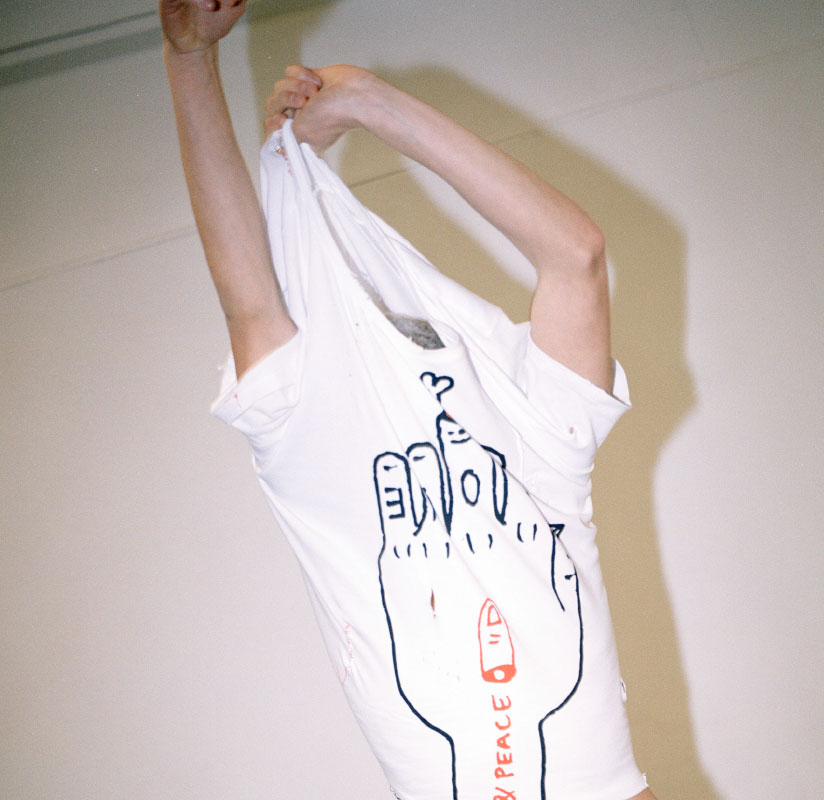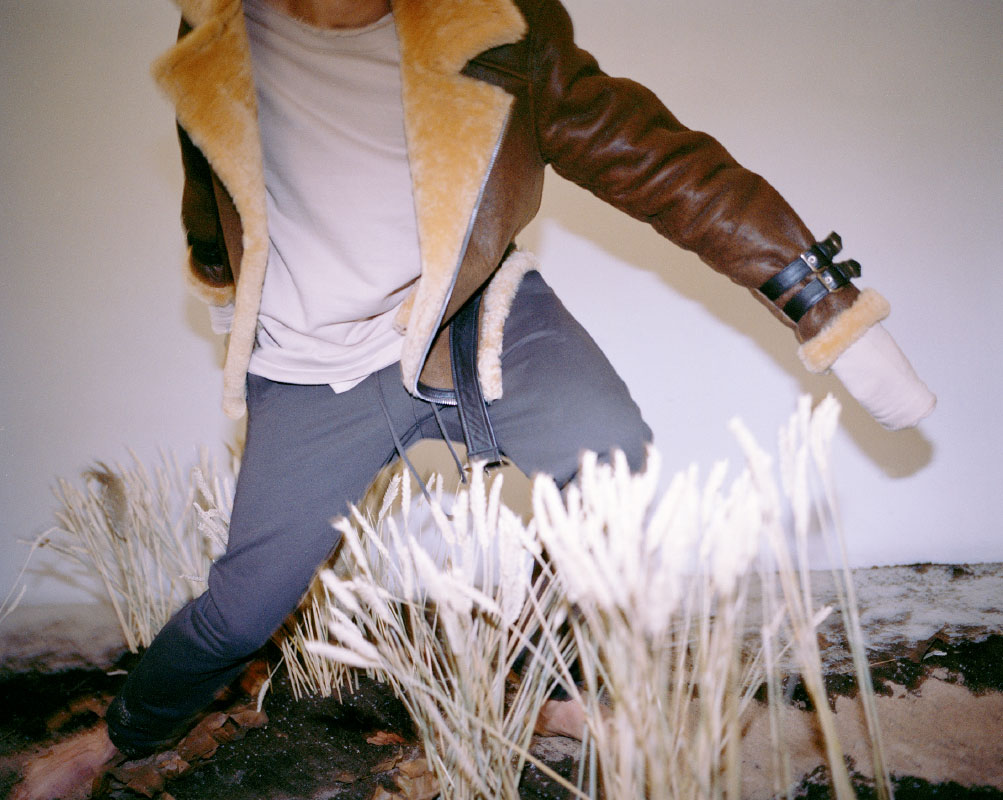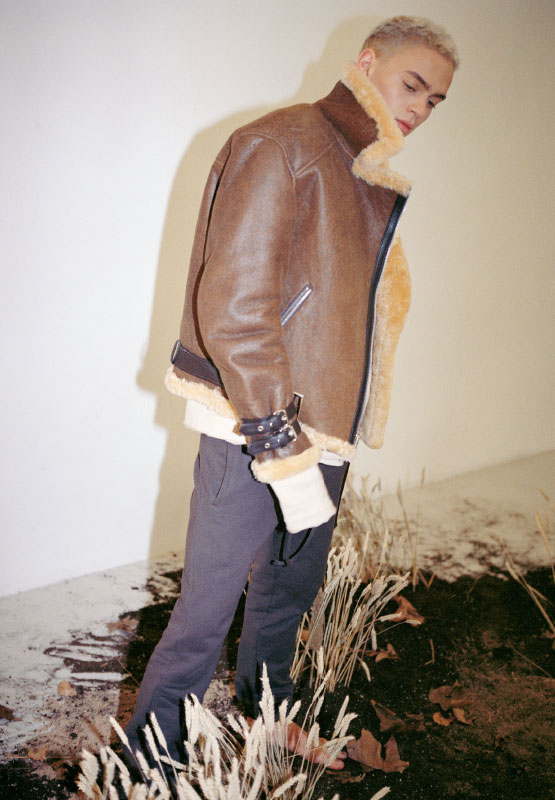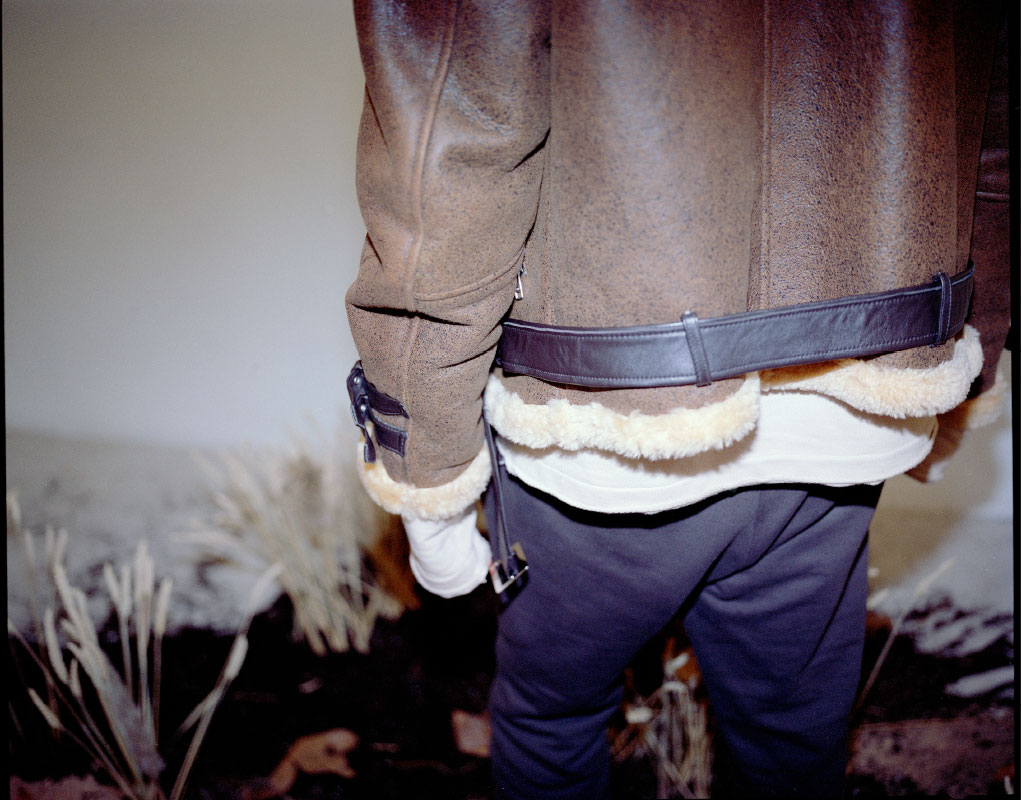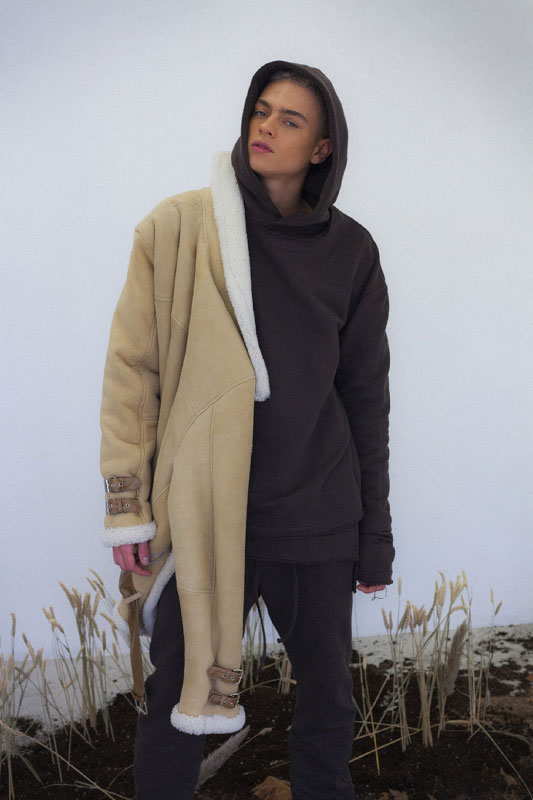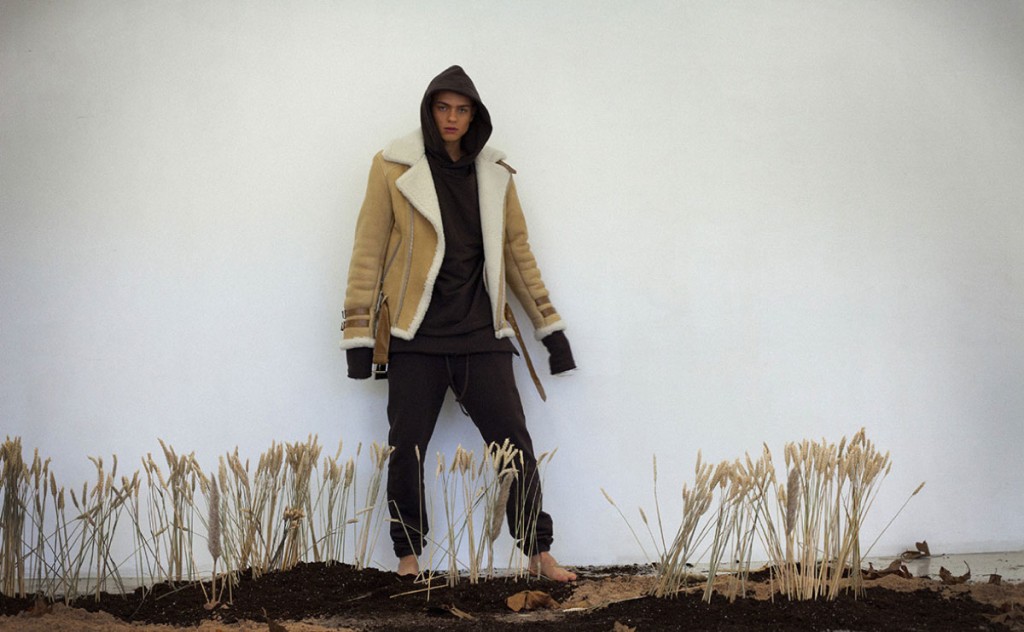 ~