A slew of designers have lent their talents to the Democratic frontrunner.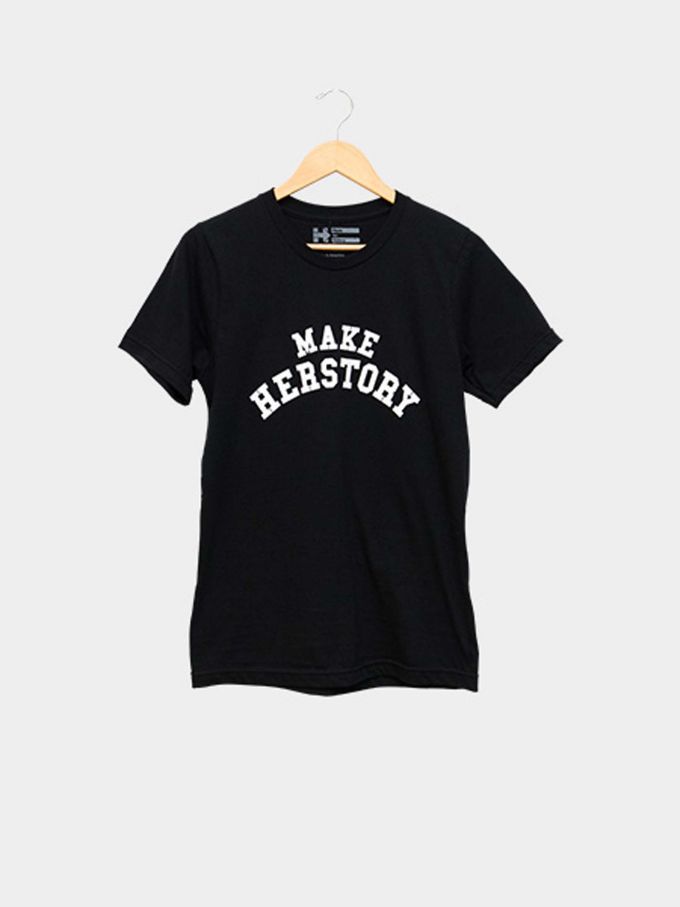 Marc Jacobs, Public School and Tory Burch have let their political views be known by supporting Hillary Clinton's presidential campaign by means of fashion.
For her official campaign support T-shirts, the three designers have created the pieces as part of the 'Made for History' project. With more expected to follow suit as the election heats up, it's a surefire way to get the fashion crowd on her side.
The tees and more are available now via Clinton's official online march store – here.