HYPE. shoots AW16 in Berlin.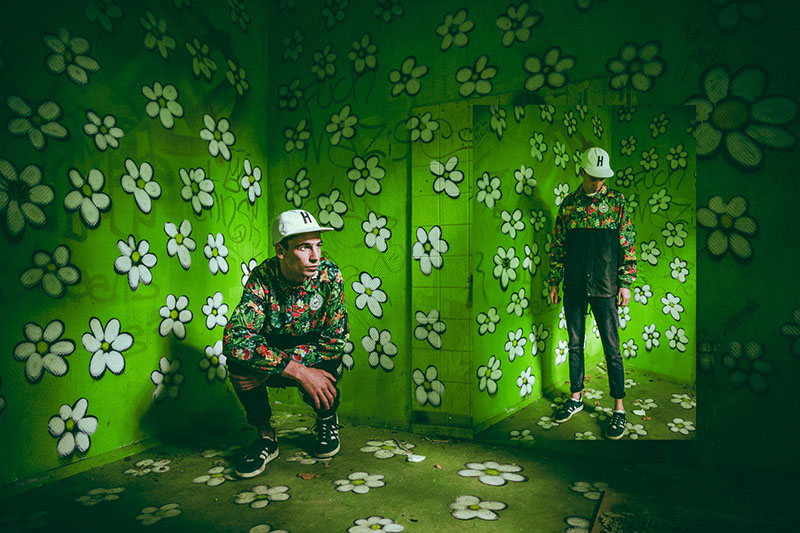 Exploring simplicity and intrinsic detailing which includes expressive linings on jackets coupled with inside pocket designs, discrete zippers and a contemporary exterior giving individual garments continuing versatility.
The Just Hype AW16 Collection suggests a delphic image throughout, progressing evermore into the realms of cut and sew but remaining consistent within its illustrious streetwear origin. Pinpointing their own obscurity to produce a more mature selection of apparel consisting heavily of high quality sweats, button up shirts featuring iconic prints, an eclectic mix of short and long sleeved t-shirts featuring panelled sides and mismatched graphics, some of which are completed with matching shorts and headwear; and a wide collection of outwear beginning with outlandish colours and classic HYPE. designs and ending with effortless yet satisfying styles, including understated HYPE. logos to the breast of the jackets and new alternatives to the original HYPE. script.
See the full collection below: