Master & Dynamic introduce their new Palladium ME05 earphones.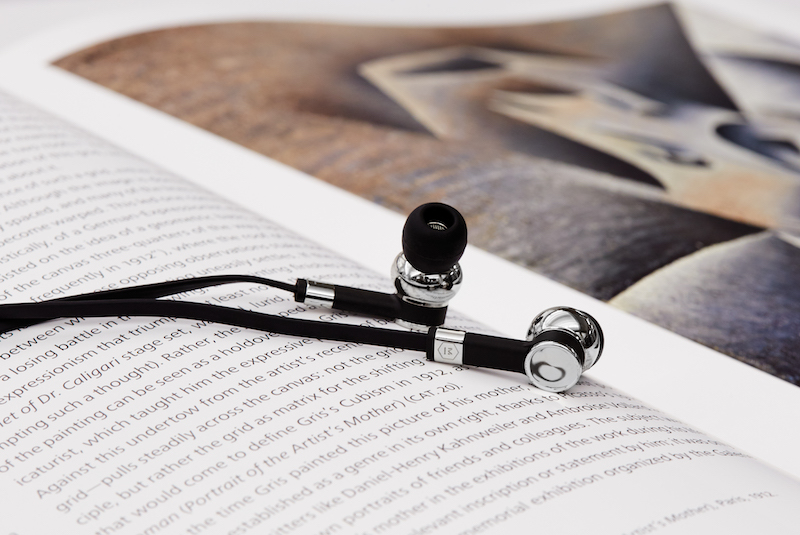 WIRED recently named the ME05 earphones from Master & Dynamic their top 2015 pick (for earphones), now they have been released in a new colourway. The newest design features a unique chrome colour and has been machined from solid brass then coated with the rare precious metal Palladium. The design incorporates sophisticated elements such as laser etching and mirrored accents that reflect the light.
PAUSE put the earphones to the test and we fully understand why they have earned the reputation they have, the sound quality is excellent and you can easily block every other noise out without having your volume up to the max. The packaging is also of quality which makes them an ideal gift. The earphones are available to buy online and two replacement sound filters, a polishing cloth, and an aluminium clothing clip are also included as well as a leather storage box.