Trends may come and go, but true style never goes out of fashion. In the words of Yves Saint Laurent, "Fashions fade, style is eternal." Certainly wise words, spoken by one of fashion's leading icons –  it's no wonder that so much of today's style is borrowed from iconic figures of the past. In a world where the silver screen plays such an important role in our lives, it should be no surprise that the stars of this arena hold such weight when it comes to pushing fashion forward and providing timeless style inspiration.
We watch our stars embody so many characteristics of what we aspire to be: the incredible cool of James Bond, the nonchalant flair of Rick Blane, and the rebellious nature of Jim Stark. All of these characters have a unique style that personifies what they represent, and in turn that style is an inseparable aspect of what they are to us, the viewers. Still, times have changed. If you want to be in fashion, you can't simply copy Sean Connery's look from 1962 as it is without risking looking like you are going to a retro fancy dress party. As modern men, how do we update these classic looks to suit our contemporary lifestyle?
James Bond
James Bond surely holds the title of the King of Cool. From his amazing sharp suits to his smooth witty lines, James Bond is every man's man. For years, Ian Fleming's famous character has influenced generations, from the drinks that we shake –and not stir!- Martinis, to the cards that we play, baccarat. The game featured in James Bond's debut novel as well as his debut movie, which spurred the its popularity greatly.
We've seen many reincarnations of this famous character, and all of them carry James Bond's unique style. We've decided to look at the impeccable style of the 1960s Bond, Sean Connery.Sean Connery's James Bond can be summed up by the blazer. There are many definitions of a blazer but we're talking about a tailored jacket, typically in navy blue, not part of a suit but formal in wear, with metal buttons.
Blazers are still as popular today as they ever were. However, we've moved away from the traditional rigors of what a blazer should be. If you're looking for a modern twist on a James Bond classic you can't go far wrong with Massimo Dutti, who create a strong range of blazers year round. Massimo Dutti's style plays with the icons of the past, such as James Bond, but updates the actual cuts of the garments to suit today's men.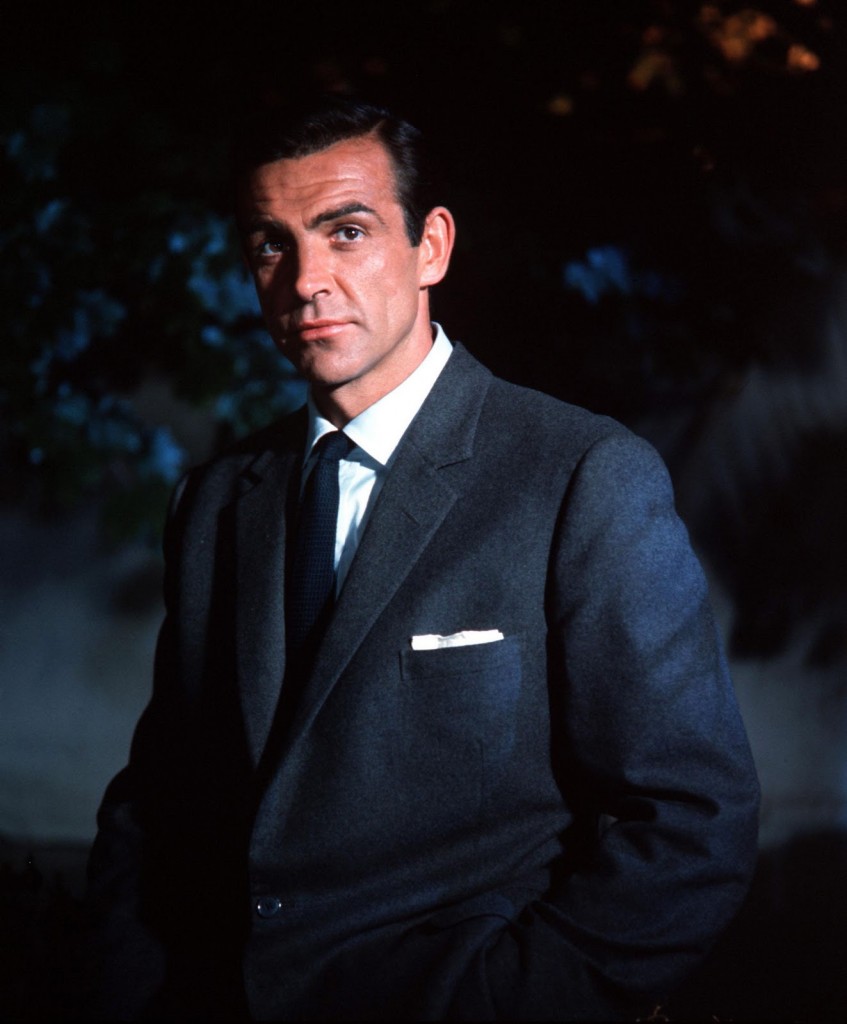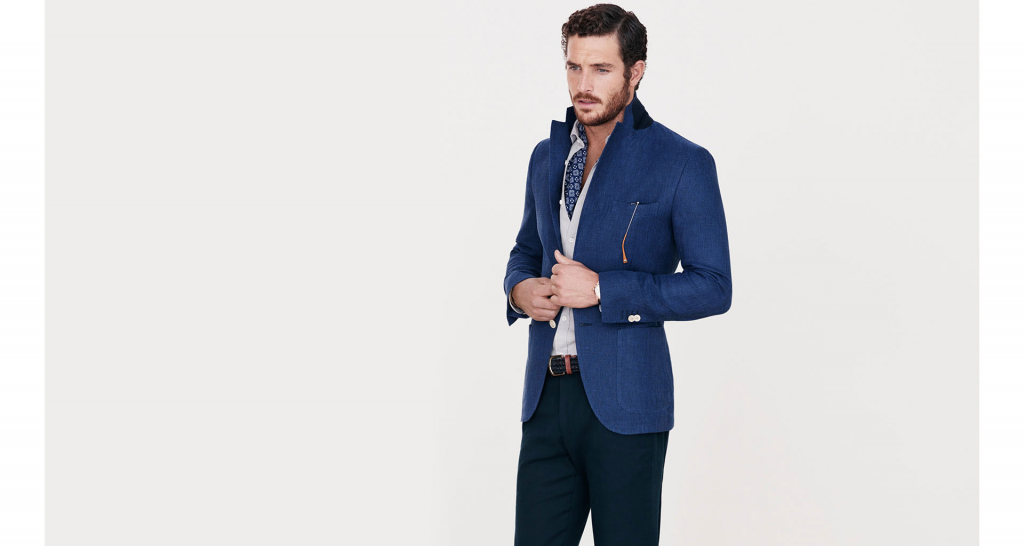 Rick Blane
Casablanca is a movie that stands the test of time. All the way back to its release date in 1942 it still holds a weight with new audiences who discover it. Set in Casablanca during the Second World War, this movie has drama, action, politics and love – but it is undoubtedly Humphrey Bogart's Rick Blane who steals the show.
Who can honestly say that they haven't once dreamt of owning a nightclub and casino? Imagine walking through your decadent venue, looking just as sharp as Bogart? In the movie, Rick Blane's white dinner jacket almost became a star in itself, revealing different facets of character – his political neutrality, his playboy coldness, his decision to choose work over life.
This is a difficult look to pull off, and an items that should be worn with confidence. Feraud's Premium 55% Linen Suit Jacket is a look that certainly embodies the Rick Blane spirit, but featuring a modern cut. You'll also find it much easier to wear outside of a casino – and outside of the '40s!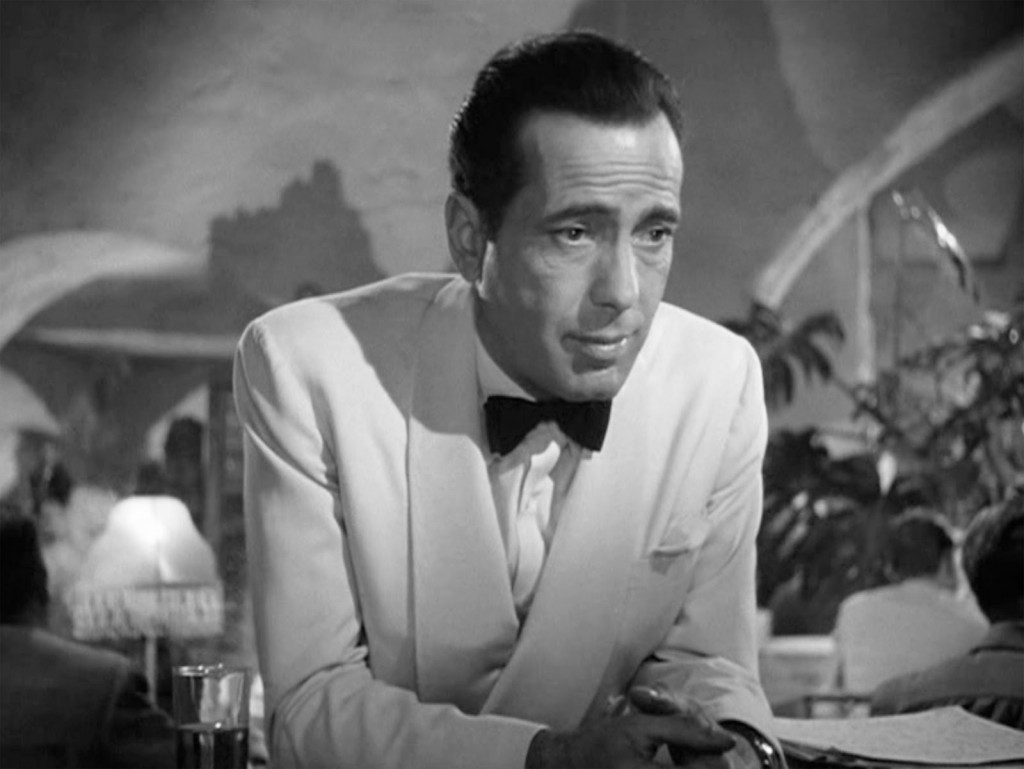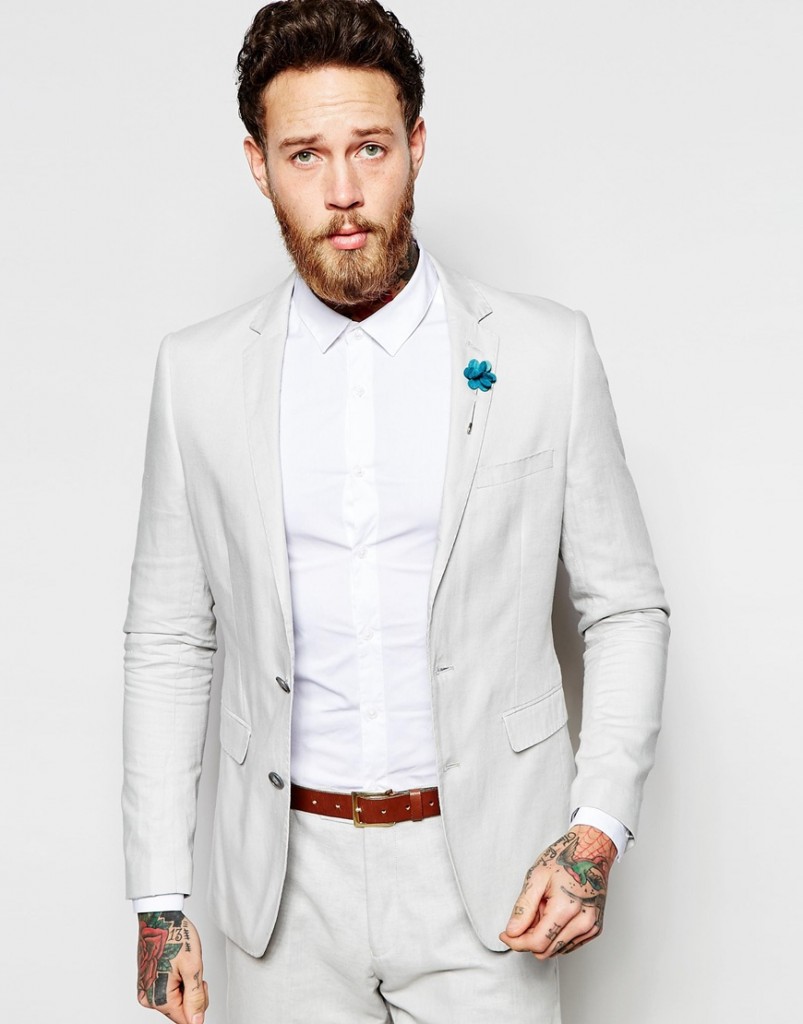 Get the look: asos.com
 Jim Stark
The original rebel without a cause, Jim Stark is the inner bad boy in us! With his rolled up denim jeans, red Harrington jacket and slicked back hair, James Dean's iconic depiction of James Stark encapsulated 1950s – but timeless – rockabilly cool.
This is a look that has been copied and reinvented time and time again, but if it ain't broke, don't fix it. For a look that's right for now pick a cut of jean that is slimmer, but leave the original Harrington jacket as it is. They've been updated somewhat since Jim Stark's time, yet they maintain that vintage, mod cool look,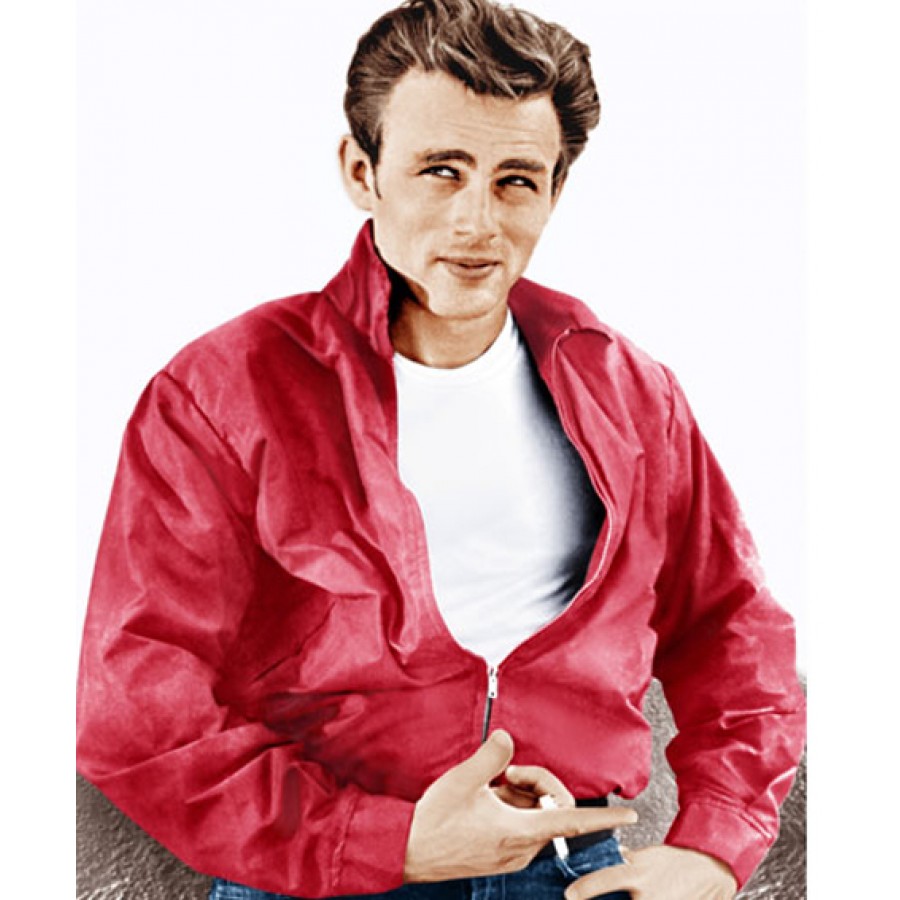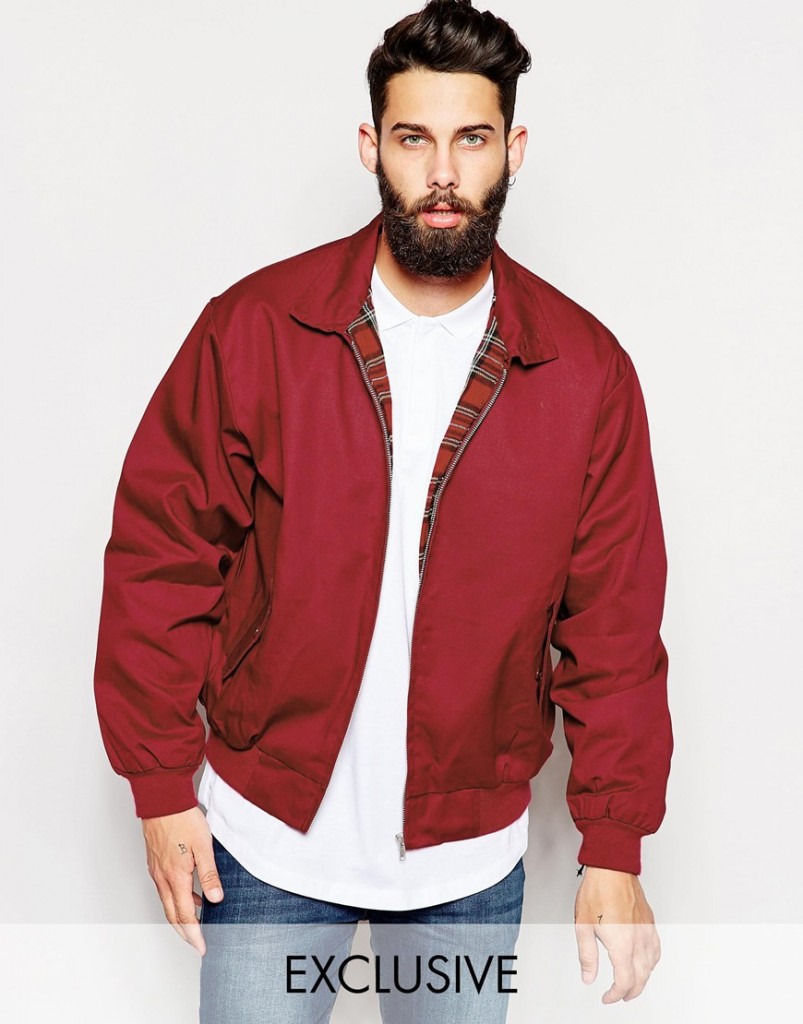 Get the look: asos.com
 Don't be afraid to borrow from classic styles of the past, as long as you reinvent them and give them your own unique twist. The reason we love and admire these characters so much is not because of what they wear, but how they wear it. It's their inner style that wears the clothes, instead of the clothes wearing them. And that's a piece of advice that never gets out of fashion.
Further References & Sources, see below:
PokerStars – Story of Casino Guide:  Learn more about the History & Origins of Casino
The Guardian, Sean Connery, back in Bondage – interview:  Read about when Tom Hutchinson talks to Sean Connery about his love/hate affair with James Bond Tom Hutchinson talks to Sean Connery about his love/hate affair with James Bond
ASOS – Bond Girls:  The Best Ever Bond Girls & their Dresses
Glamour Magazine – Fashion Rules:  The Forever Fashion Rules: 25 Classic Style Tips