Other UK unveils their February lookbook.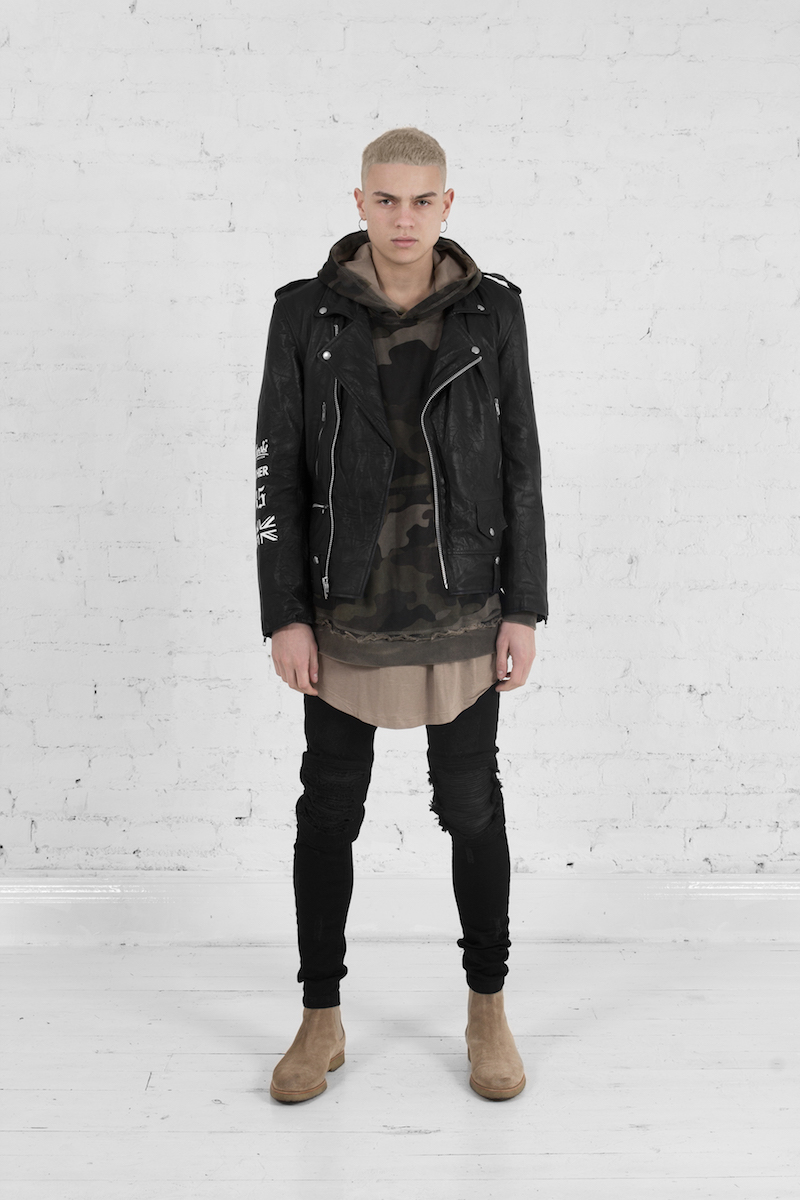 Other UK have just dropped their latest lookbook which shows the easy ways to wear pieces from their current lineup. As part of their new style guide series, the latest instalment showcases smarter, cleaner outfit combinations from their sartorially satisfying 'Rebels' collection.
Complimented by the ever desirable Common Projects Chelsea Boots, OtherUK present some key pieces from the collection including; Roadworn Biker Jeans, Black Base Layer Vest, M-65 Military Jacket and the Rebels Biker Jacket.
The entire collection is available online now.