"The PAUSE party was LIT." – shared by a PAUSE reader.
Saturday evening, between 7 – 10pm we at PAUSE put together a PAUSE Red Carpet Special event at Collective with a turnt set by AUDIOcomingSOON, drinks on the go and fashionable crowd who came ready to slay.
The PAUSE night had drink sponsors from AJ & SONZ, Auga Piedra Mazcal, Luscombe Drinks & Vita CoCo which all went down the drain within seconds, goodie bags for our special guests sponsored by PROPERCORN, HYPE, Meaty Sneakers and Wingman.
Our VIP room was sponsored by Britons Carpets.
From McQueen sneakers, adidas tracksuits to big fur coats – the crowd came dressed to kill.
Our head photographer Benjamin Glean was there to capture everything on the night: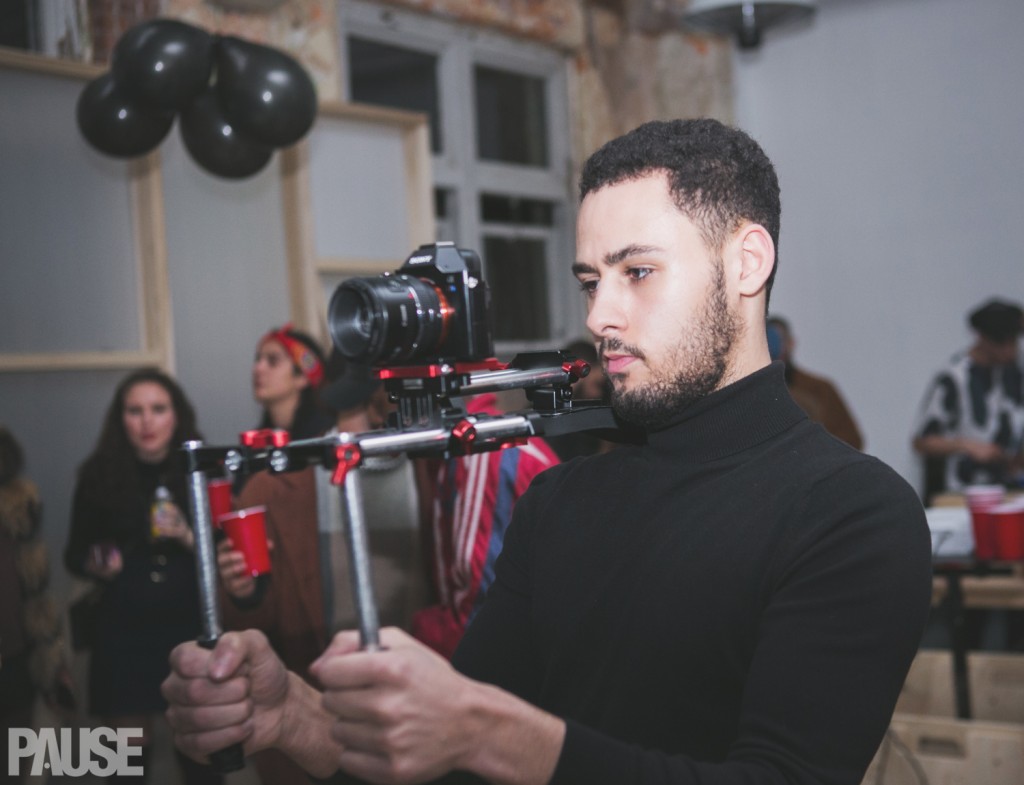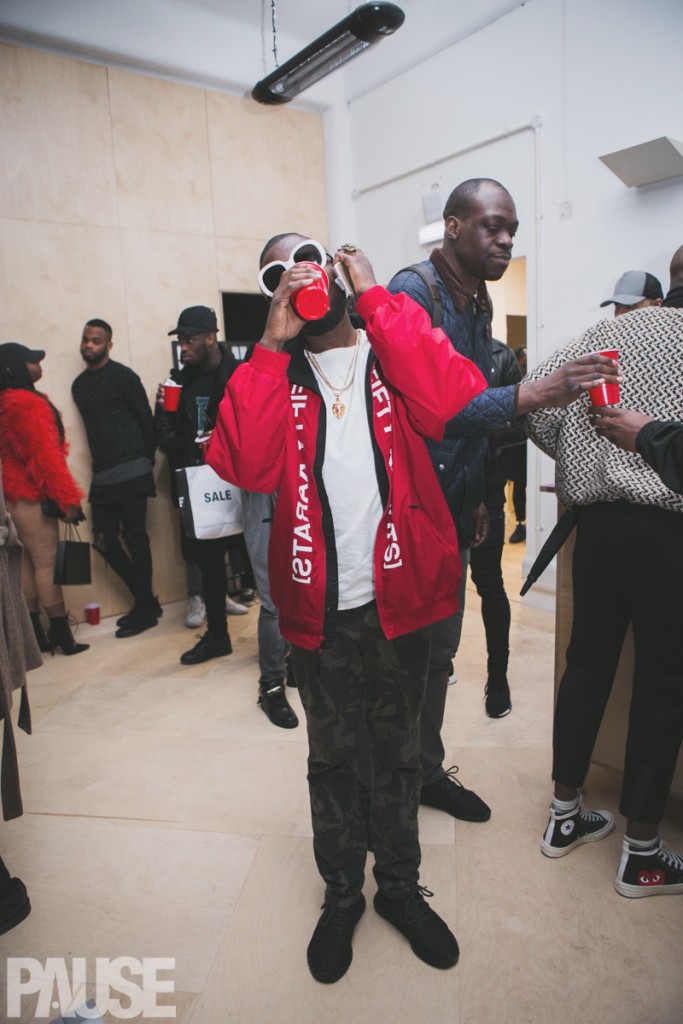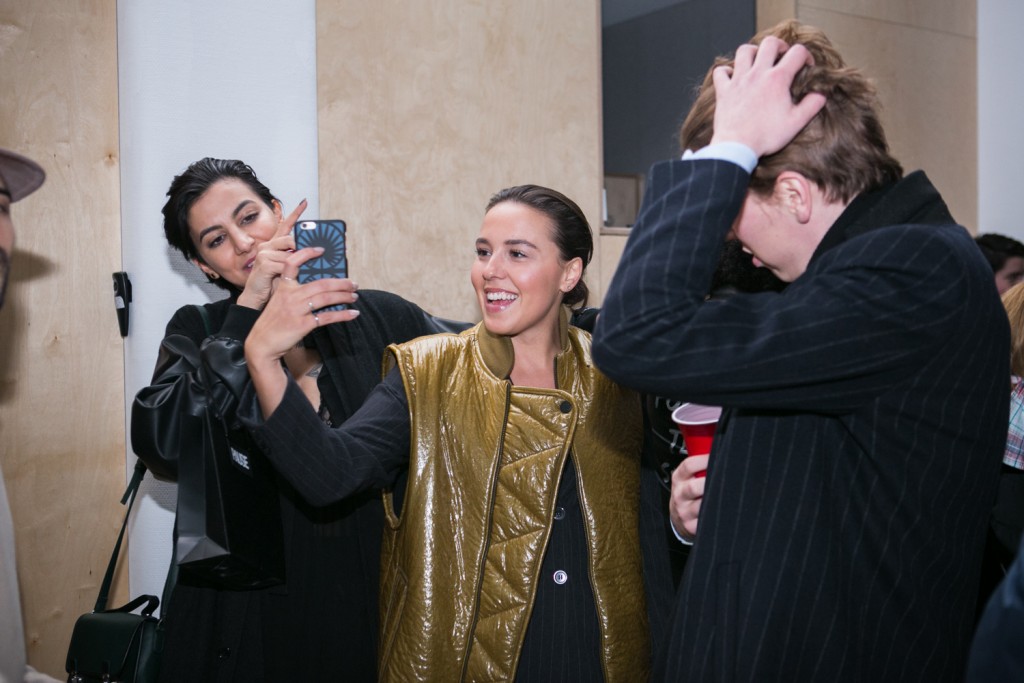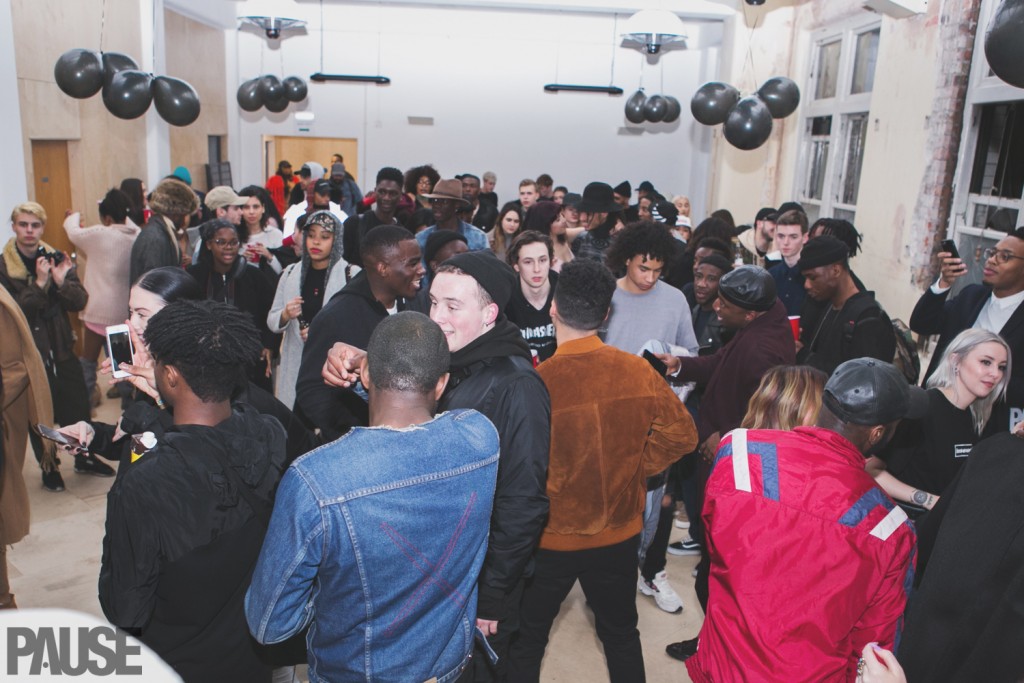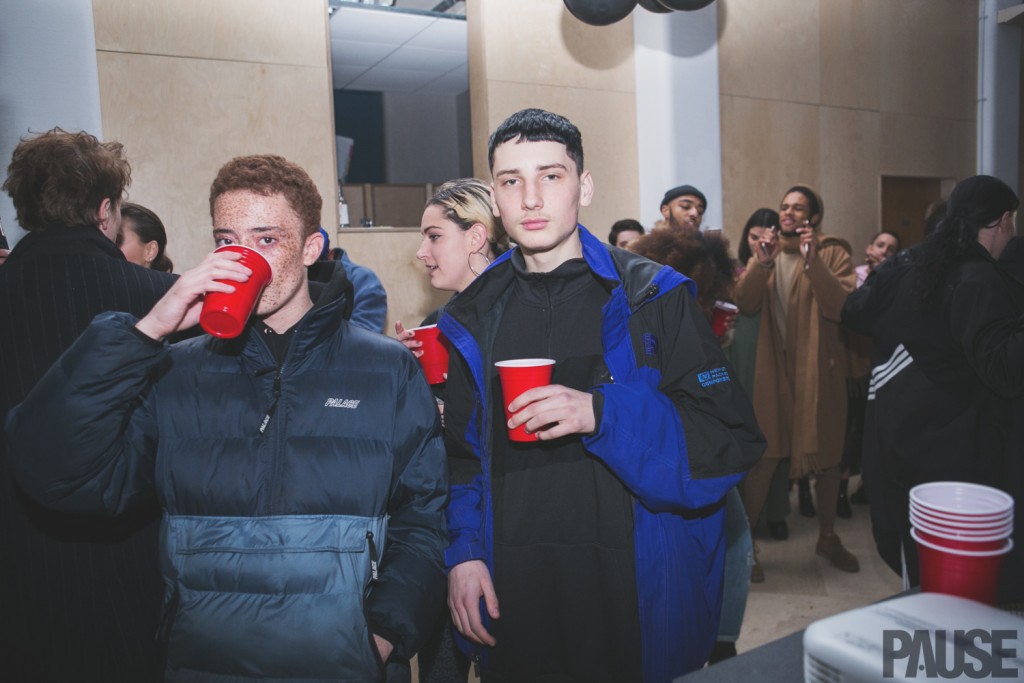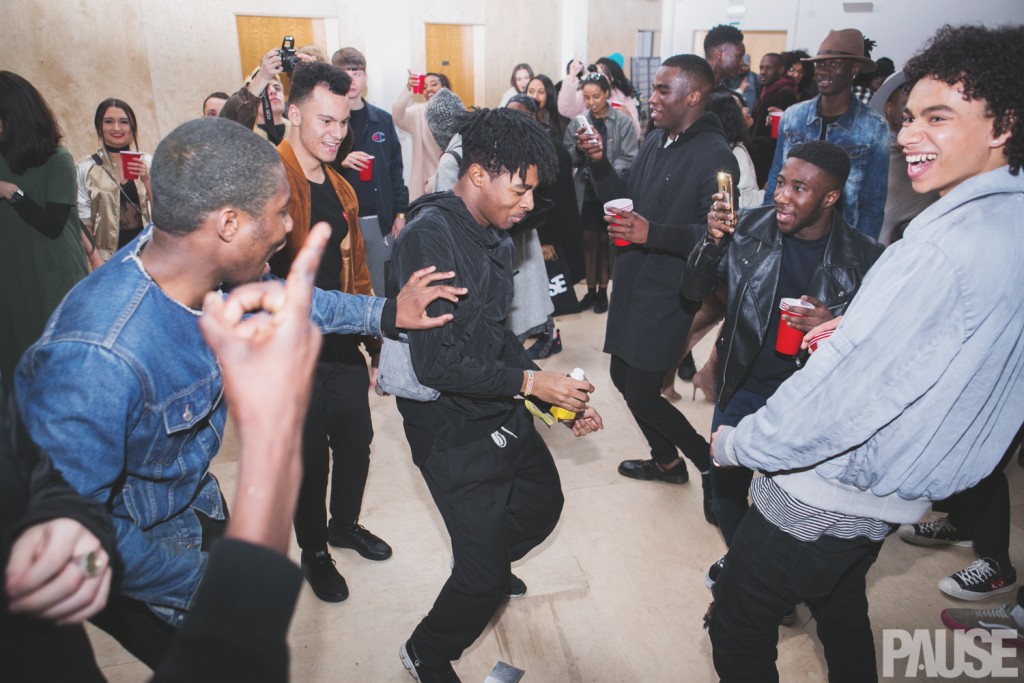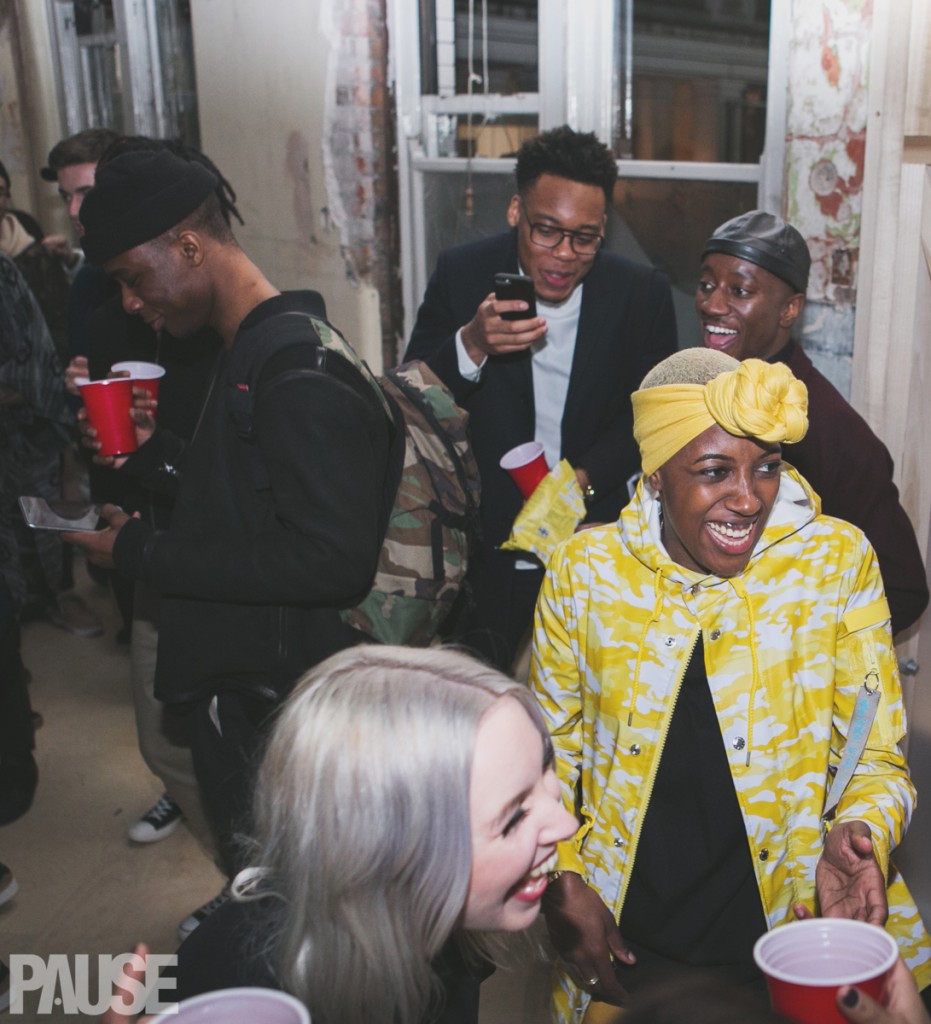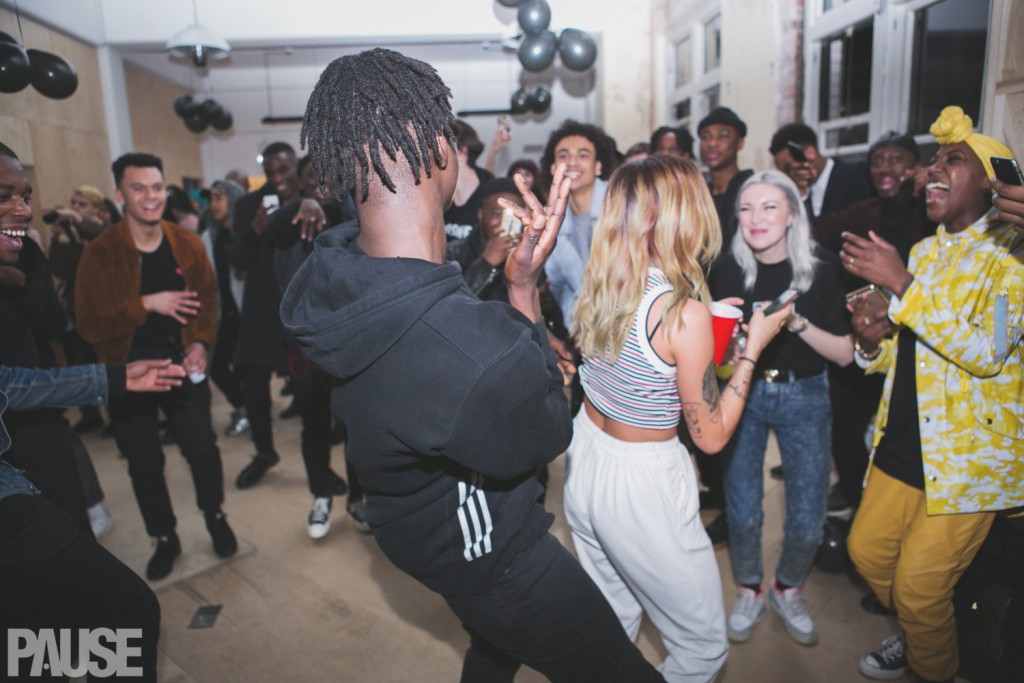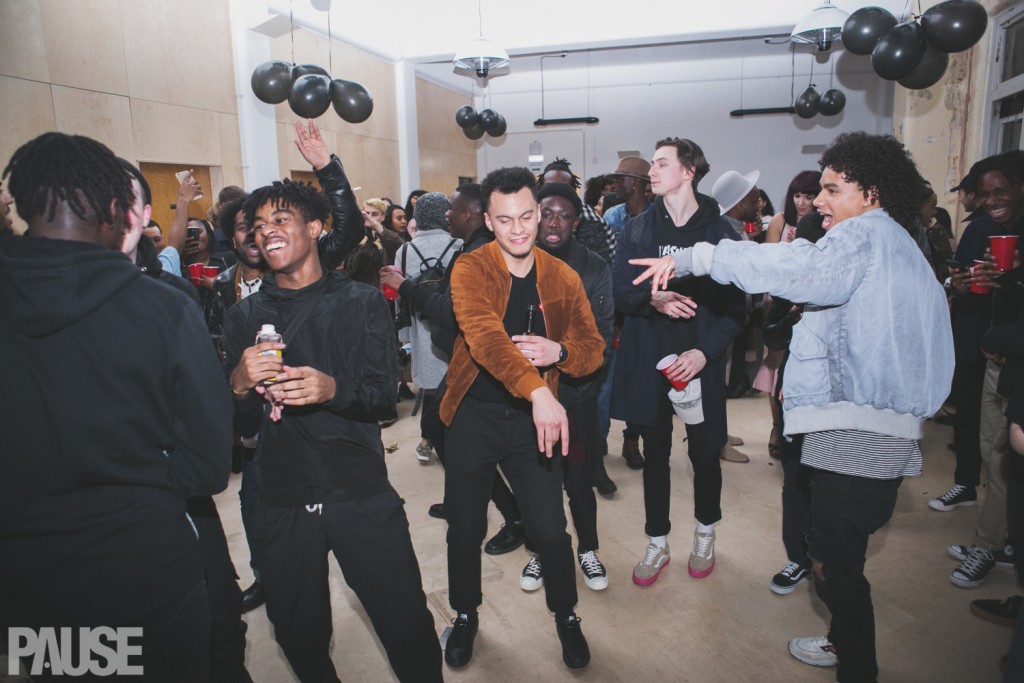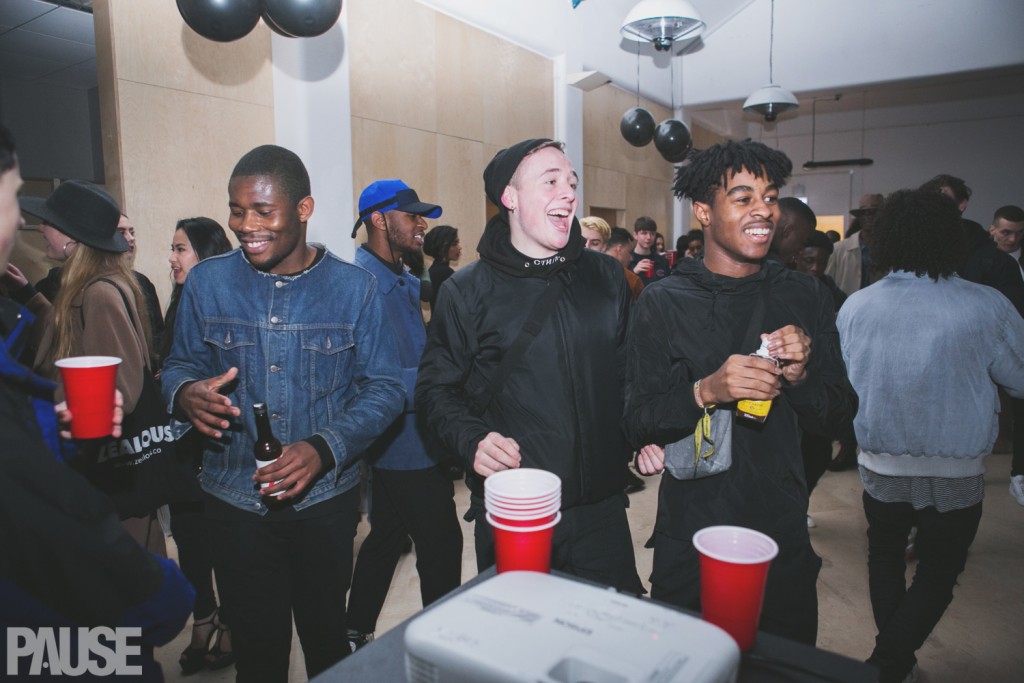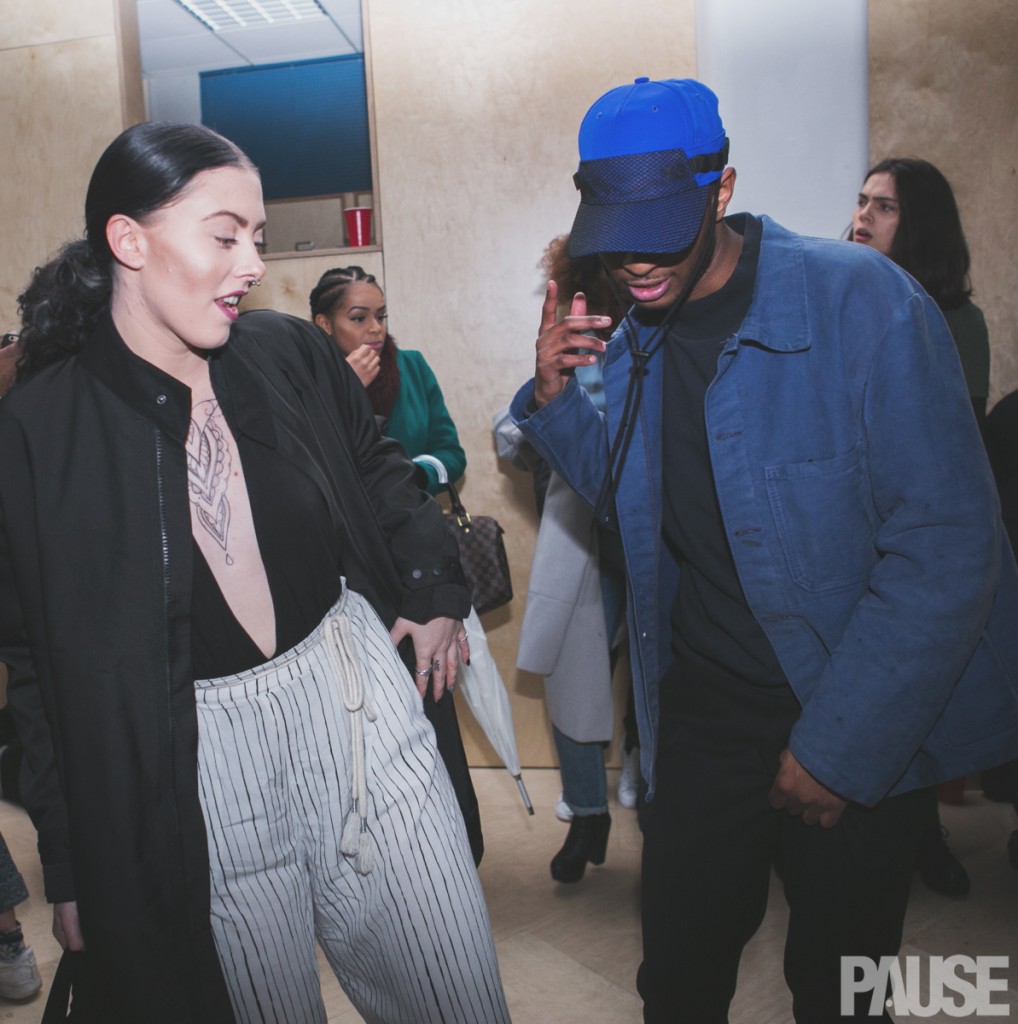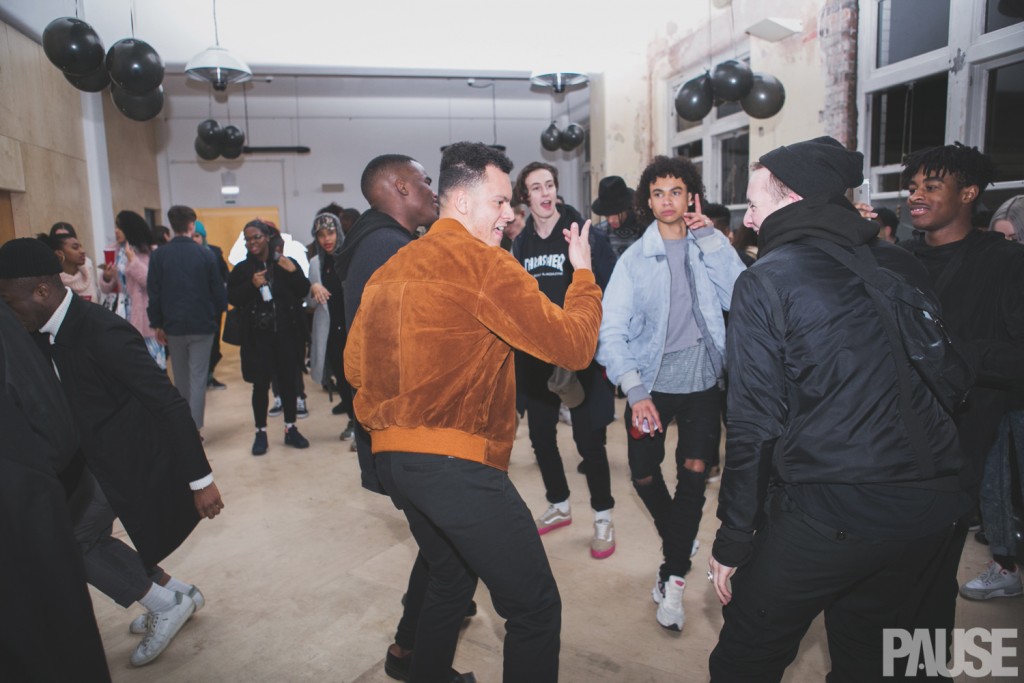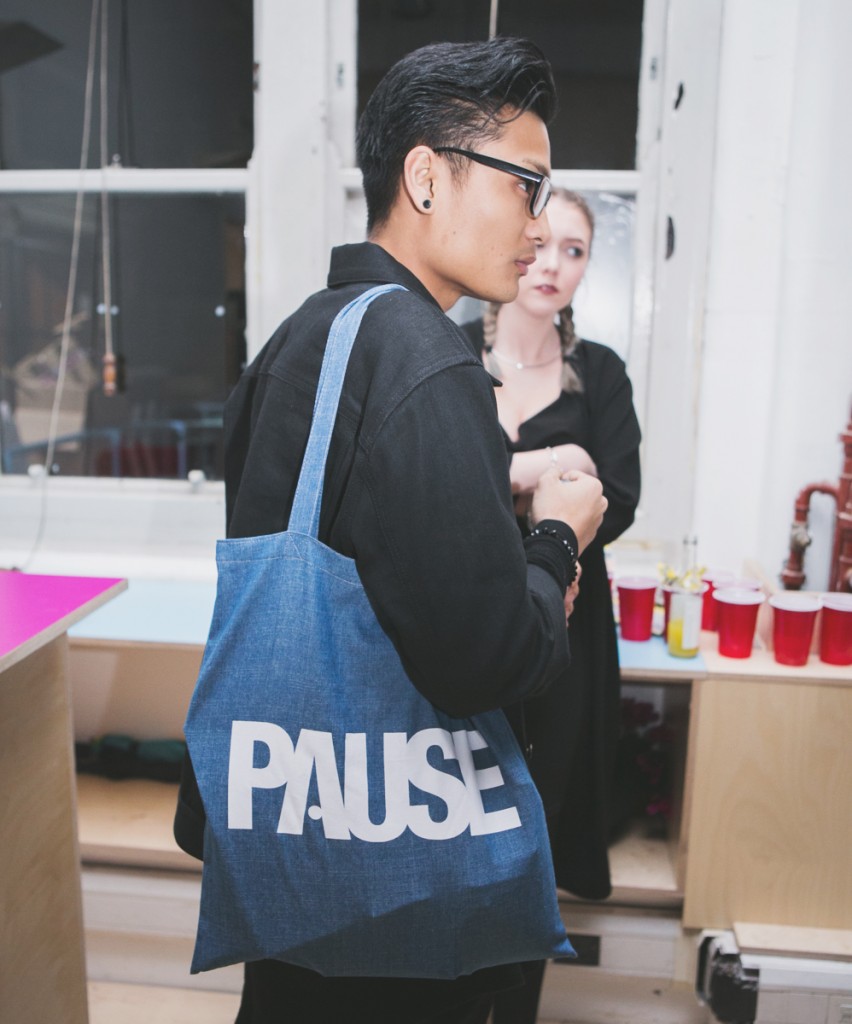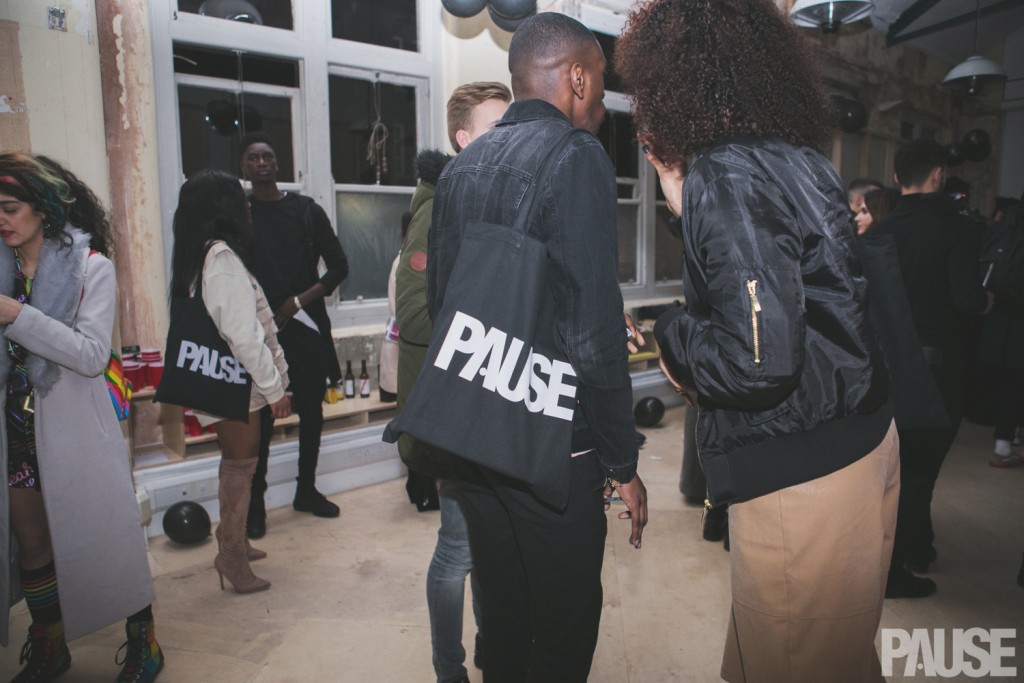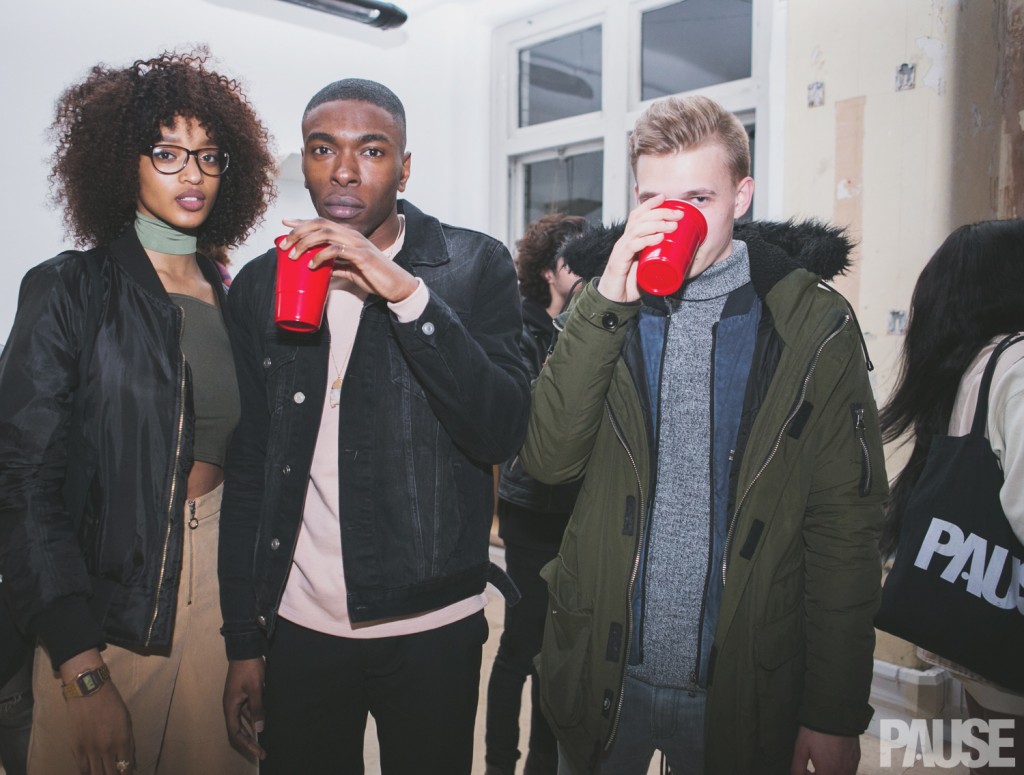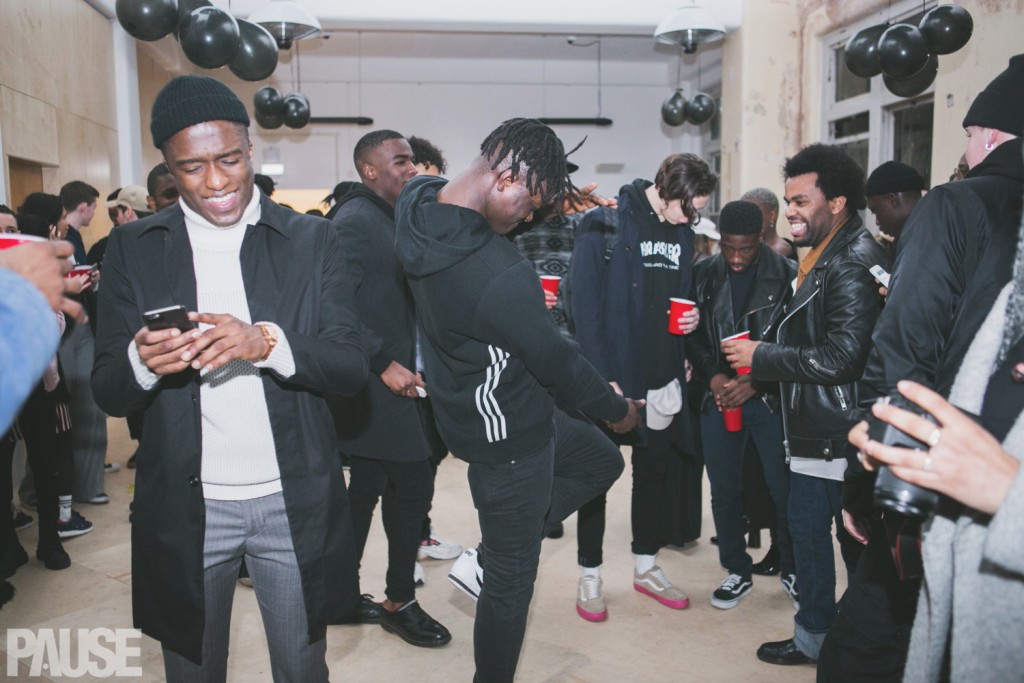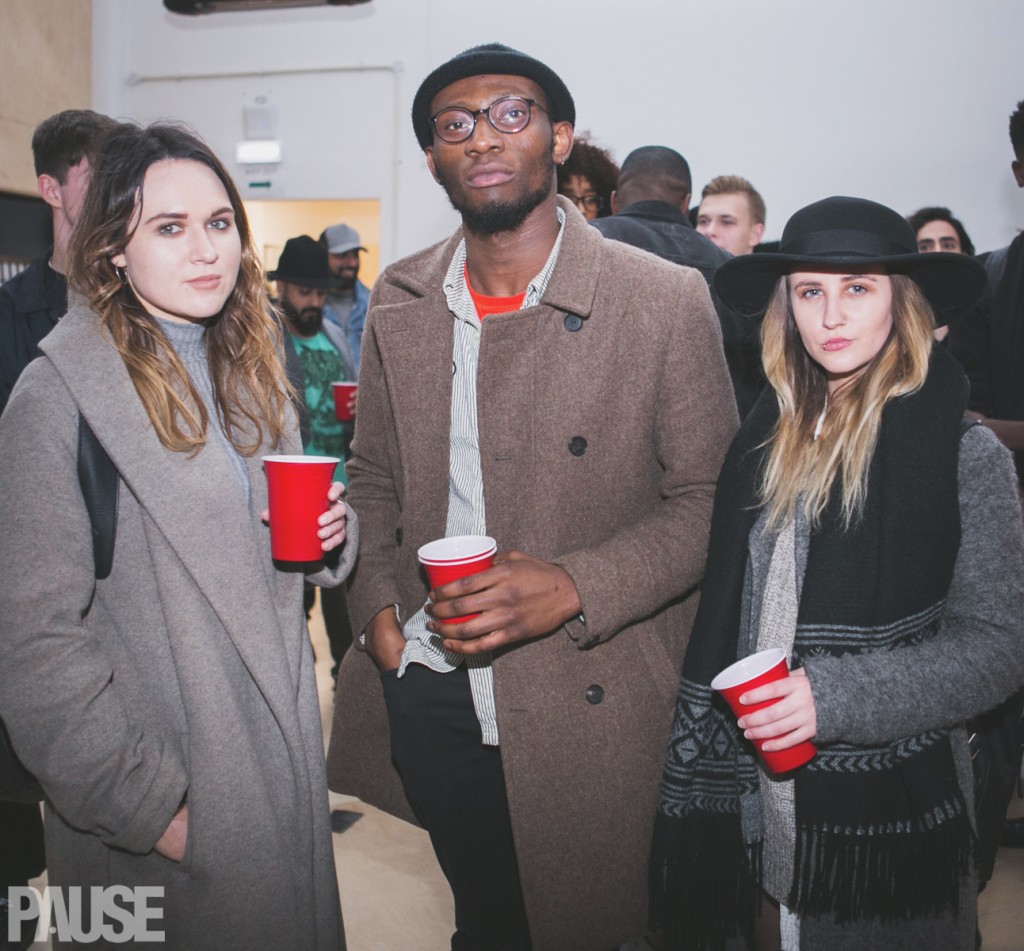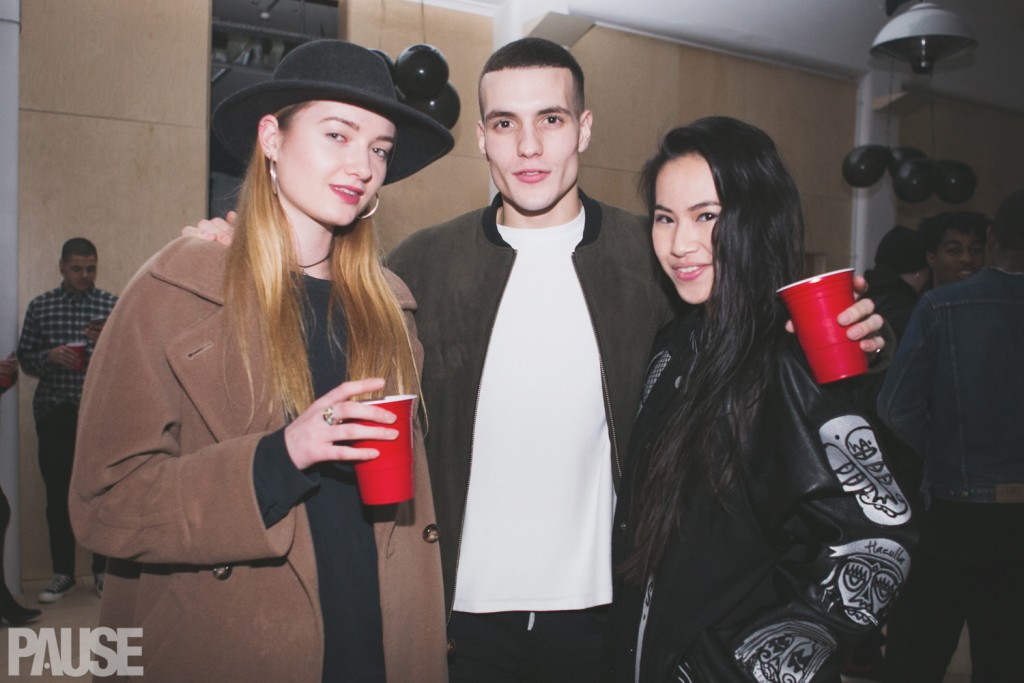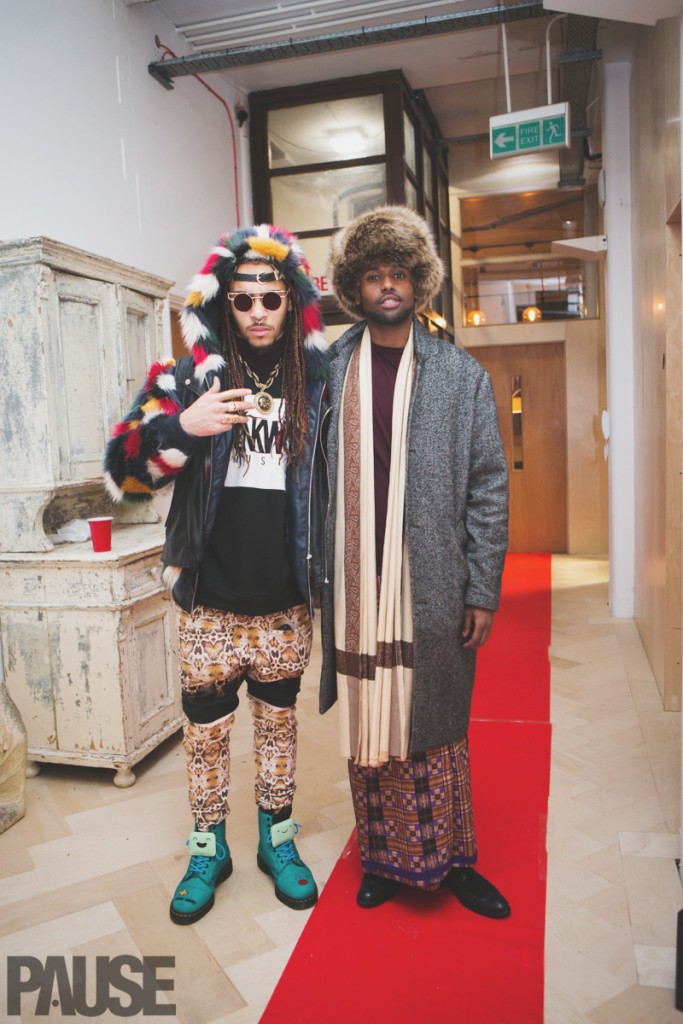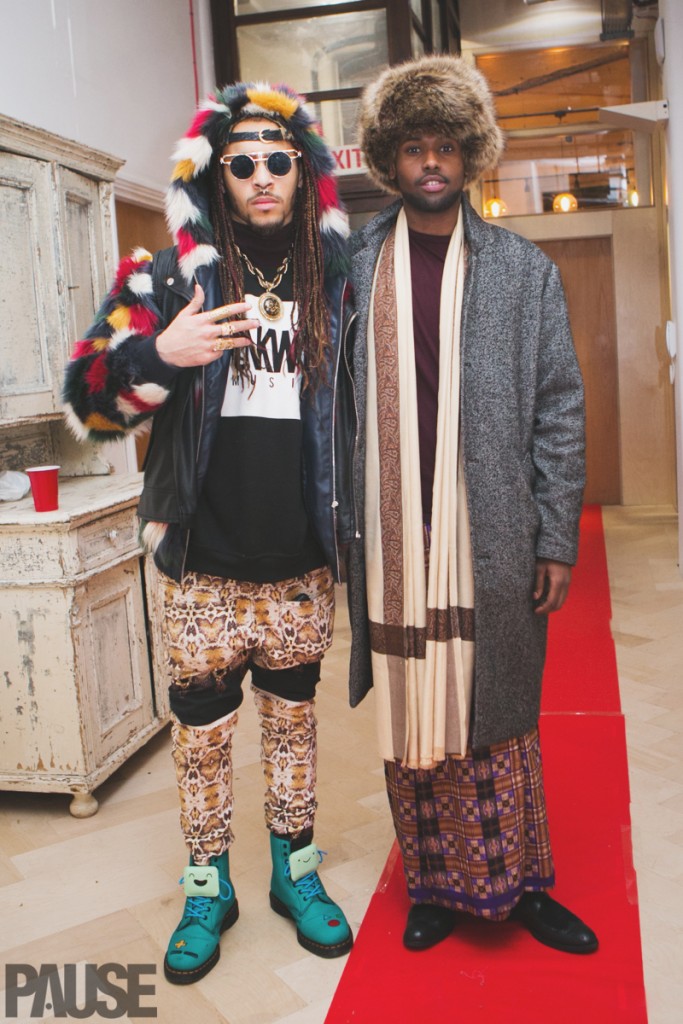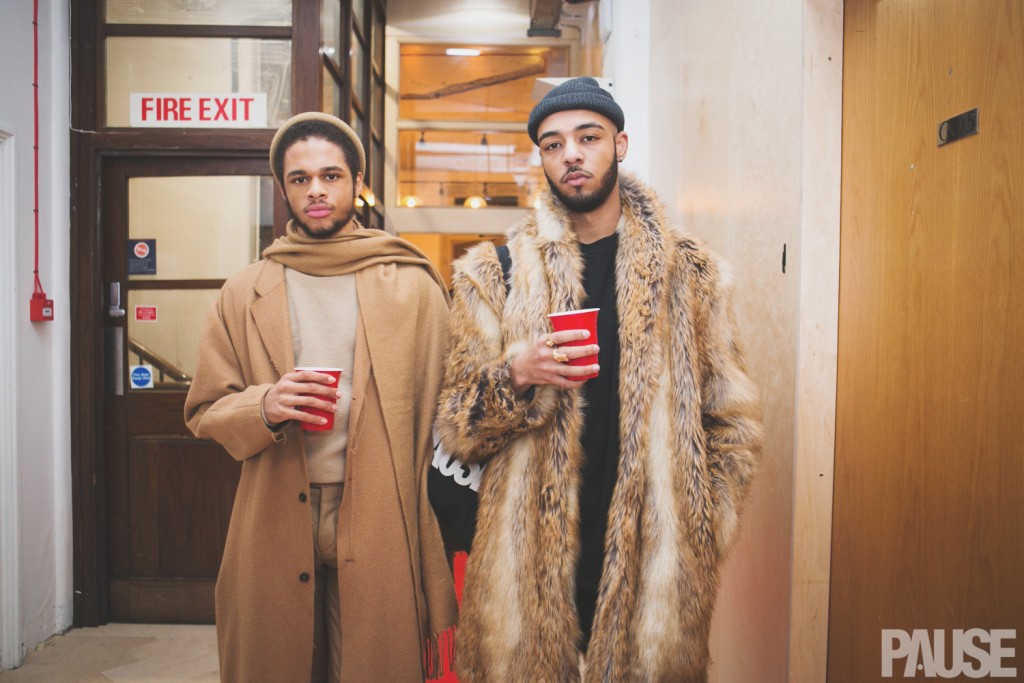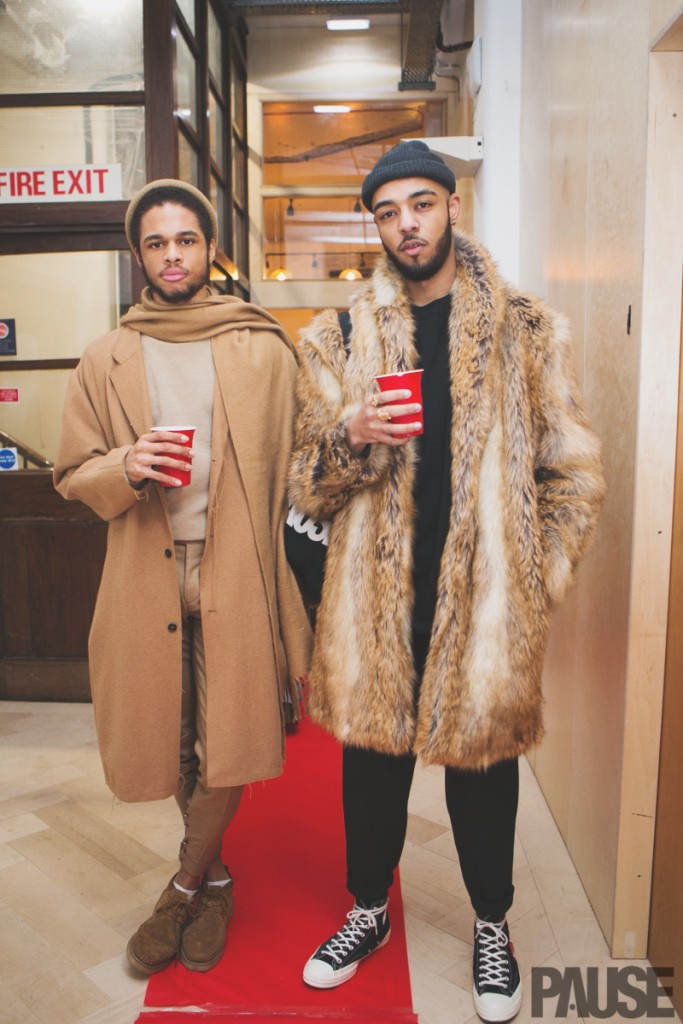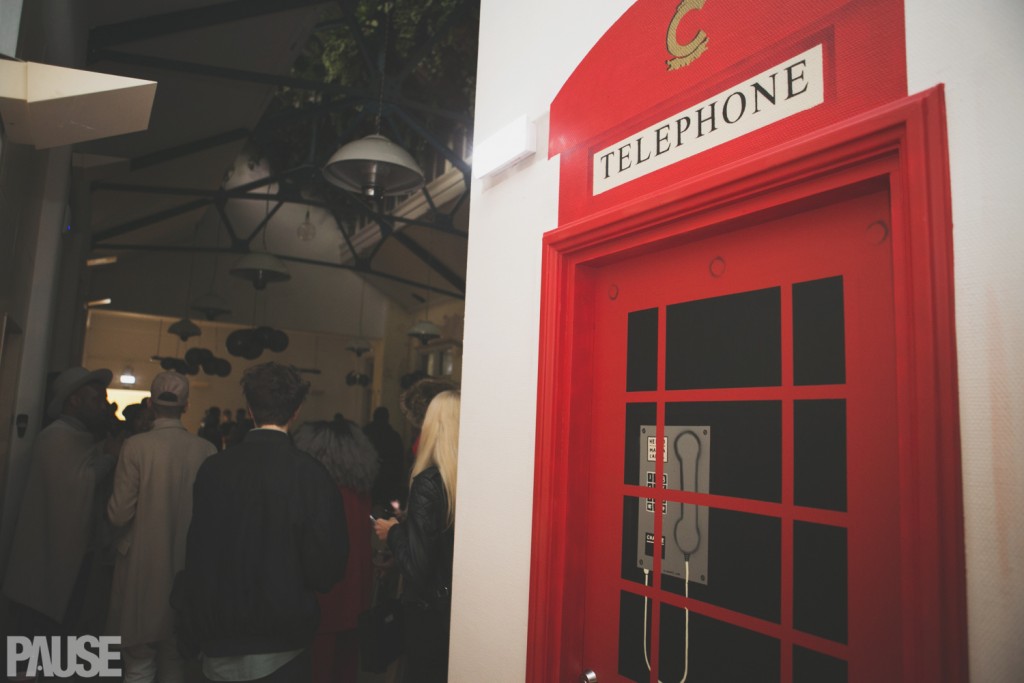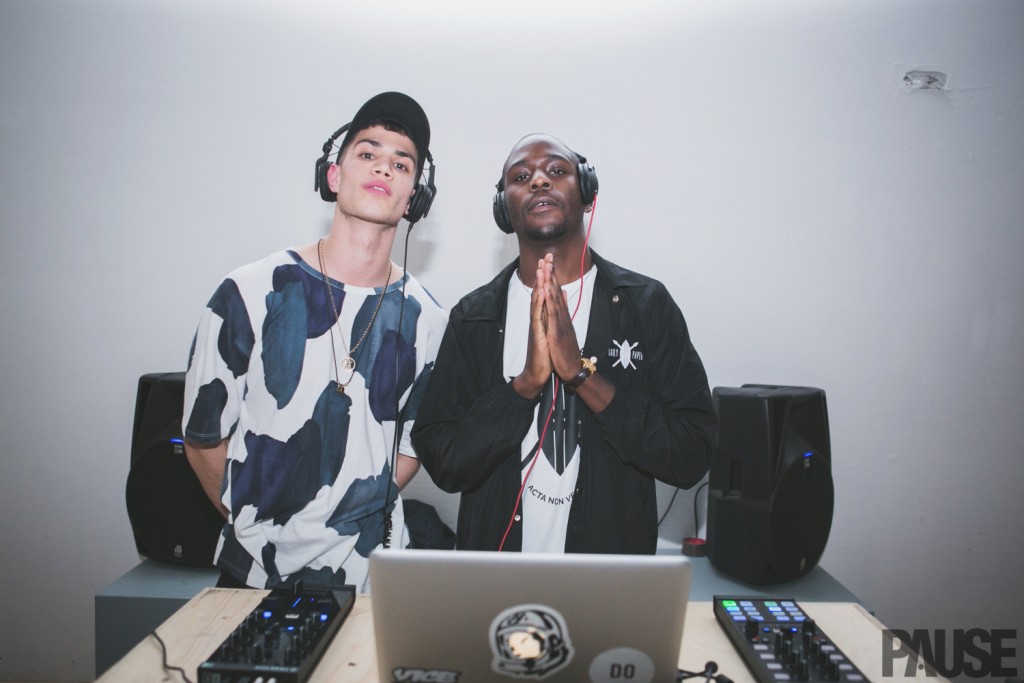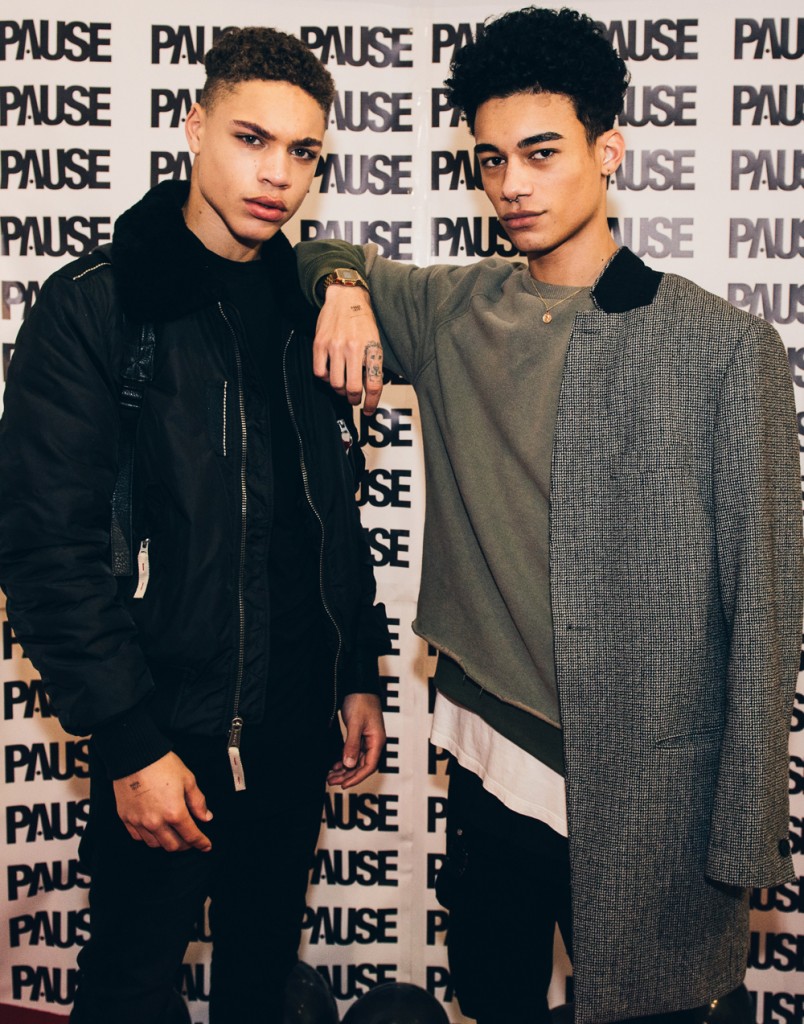 See all the guest photos from the PAUSE red carpet event here.
Follow us on Instagram @PAUSE_Online and snapchat: pauseonline.