There is no doubt about it, the online world has a firm grip on the fashion industry. From style bloggers to online shopping, the internet has infiltrated fashion. For some designers, the rise in the internet has meant the end of the catwalk. Fashion designers used to rely on the catwalk to showcase their new designs, nowadays they can publicise their latest trends using sites like Vimeo, Tumblr, or Instagram. New York based designer Nili Lotan has opted out of catwalks altogether, preferring to host one-on-one appointments with buyers and the media instead.
The internet has indeed changed the way in which the fashion industry operates and it has also inspired some unique trends. Here are some of our favourite technology-inspired movements that we believe should set the tone for men's fashion in 2016.
#Accessories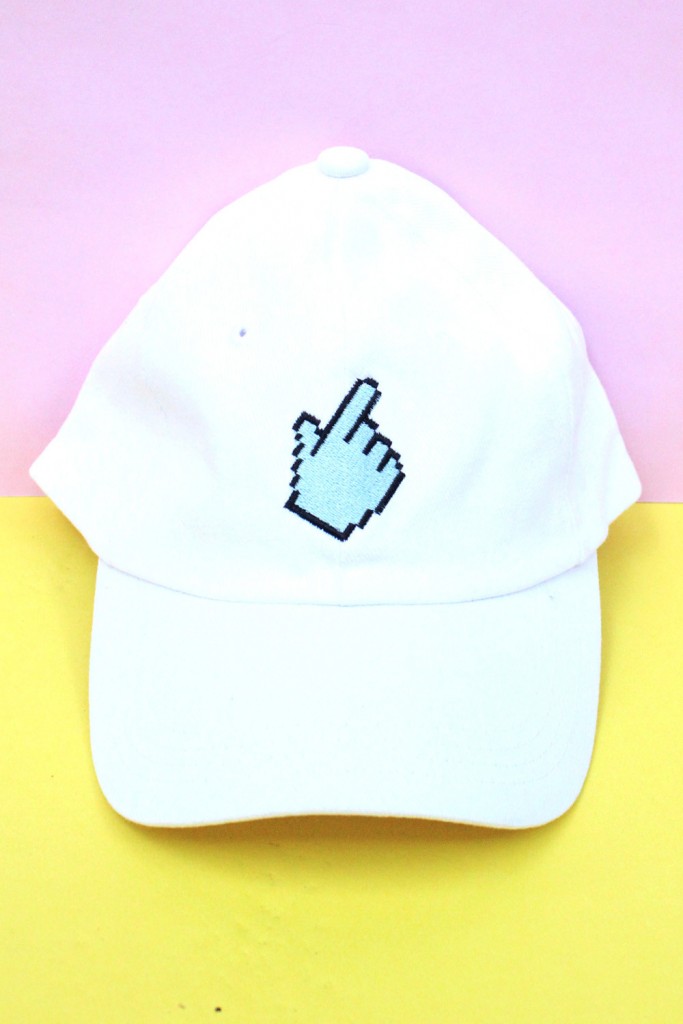 One of our favourite ways that technology has infiltrated fashion is with patterns and logos inspired by the icons of the internet. The classic beanie hat has been reinvented with the #NOFILTER logo popping up in many different brands, making an ironic comment on the way in which social media has effected daily life. Australian independent fashion label House of Cards are notorious for their striking statement pieces; their line 'In Too Deep' brings hashtags and Wi-Fi symbols into everyday fashion, with names like 'Log Out Overalls,' the brand gives a playful nod to the domination of the internet over the fashion industry.
Famous on Tumblr
Another effect of the internet on the fashion world is the growth of the fashion blogger, with Tumblr being the ultimate favourite platform for brands and stylists alike to share their designs. It has also made the fashion industry more accessible, with many people now able to view the latest in couture designs without having to hold a VIP ticket to the catwalk. If you are thinking about creating your own fashion blog, it's worth considering setting up a unique domain name, as with the growing amount of fashion bloggers on Tumblr, it's necessary to be a little different. As well, with a tool like this, it's possible to check information on a domain name, then later register it if the name is what you desire.
Tech Trends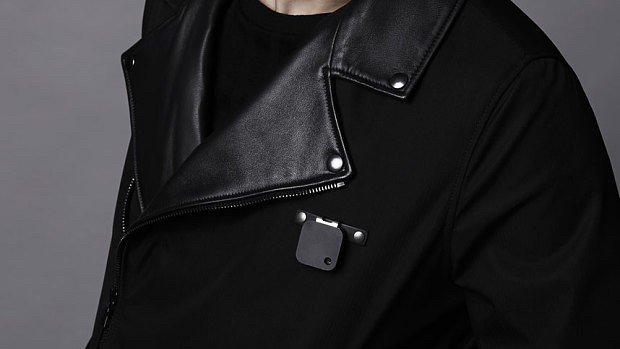 Technology is not only inspiring new logos and prints in fashion, it is affecting the way clothes are being made, with some brands making technologically advanced designs. Take British brand Ada + Nik and their 'Narrative Jacket,' which will be the world's first leather jacket to contain an in-built Narrative Clip camera that captures photos and location data without conscious interaction. Nik Thakkar says of the duo's design, "Ada and I felt that we were losing human experiences because we were documenting them through our phone or cameras, the jacket allows the wearer to experience a moment first-hand and document it at the same time, thereby enhancing your technical ability as a being."