Get your sunshine prep on.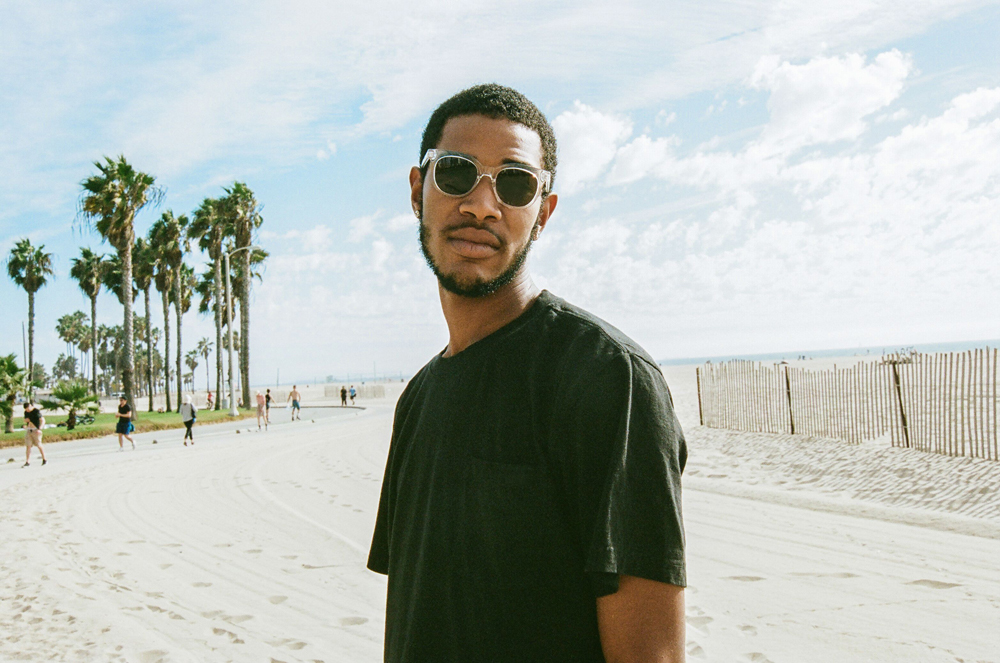 'This season welcomes a strong assortment of new frame shapes from Los Angeles based brand Crap Eyewear. Pairing theier aesthetic with reverence and respect for the classics with a modern sensibility geared for everyday wear by its California friends; skaters, models, rockers, surfers, geeks, stoners and all the homies in between. Crap Eyewear takes inspiration from decades of beach and rock & roll culture. The spring palette is planted in the 70s, featuring two-tone color combos and subtle pastels, and each new frame takes on its own unique story.
See the full collection now at crapeyewear.com.