A few tips so you can get it right – every time.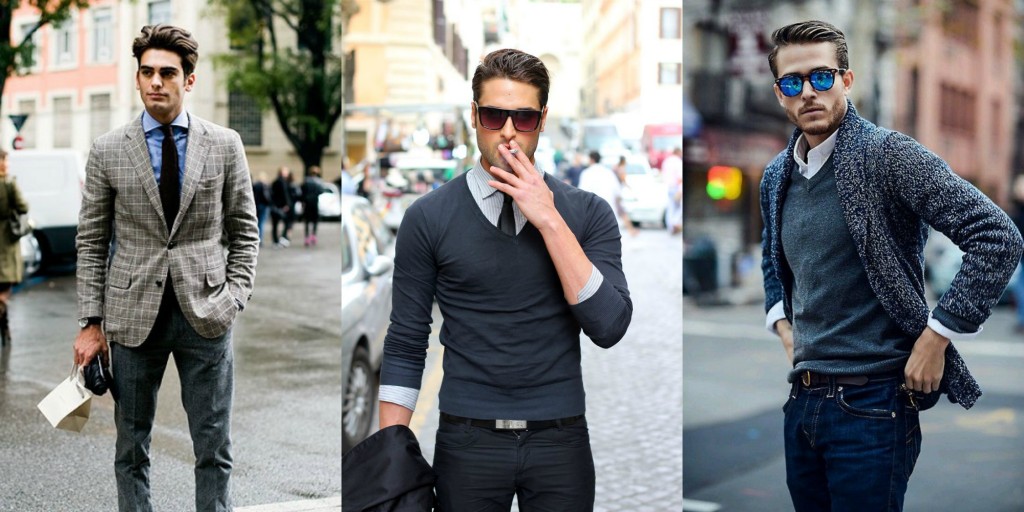 When it comes to attending events or occasions, one of the things you often have to do is consider the most suitable dress code. While there are some occasions where no sartorial setlist is in place, there are many others, unfortunately, where you may be required to put some thought into what you wear in order to fit in and respect the host.
There are all sorts of different dress codes that are suited to various events such as casual, black tie, formal, cocktail, etc. and it can be overwhelming at the best of times. Take a look at some of our tips for getting it right below.
Some popular dress codes and when to choose them:
One popular dress code is smart casual, which is great for a wide variety of different occasions; from a meal to after work drinks with friends or a night out on the town. It is also suitable for some more formal events such as work events where strictly formal clothing is not required.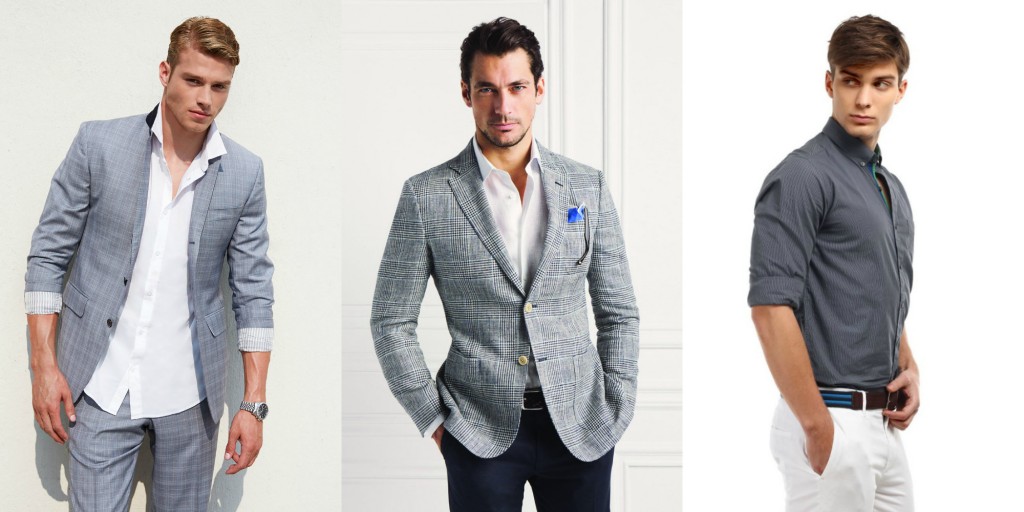 Cocktail dress code is suitable for more elaborate occasions and events. This could be attending a wedding, heading out to a party, a night at the opera, or even a night at the casino where many people love to really dress up to the nines. You can then enjoy feeling confident and glam as you hit the gaming tables and slots or enjoy some cocktails at the bar. You can even get some practice in by playing some online blackjack at sites like Betway before you head off to your casino night out.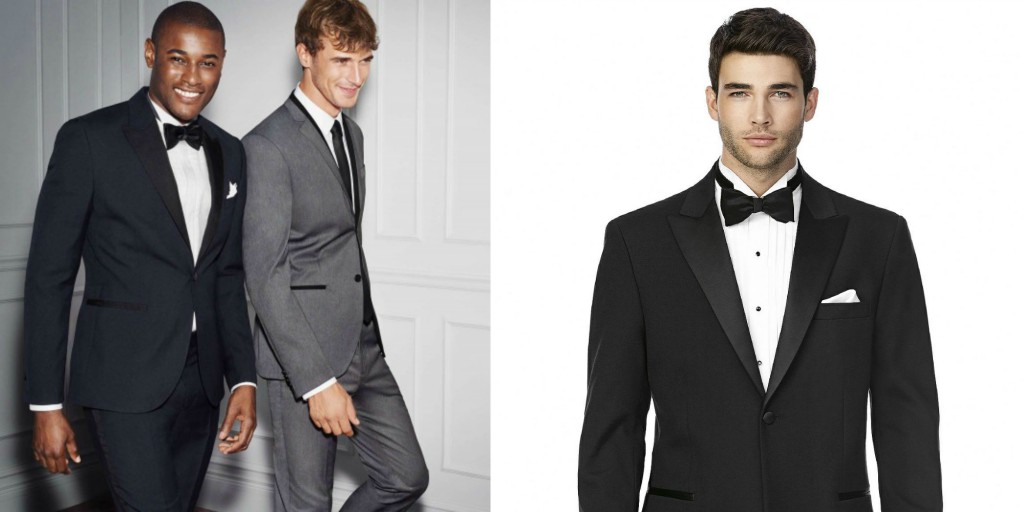 Casual clothing is something that most people feel comfortable in; ideal for a night in, a night at the local pub, a trip to the cinema and most other everyday places that we tend to go to. A simple pair of jeans with a t-shirt or jumper is perfect but you can add a little flair with a stylish pair of boots or some accessories.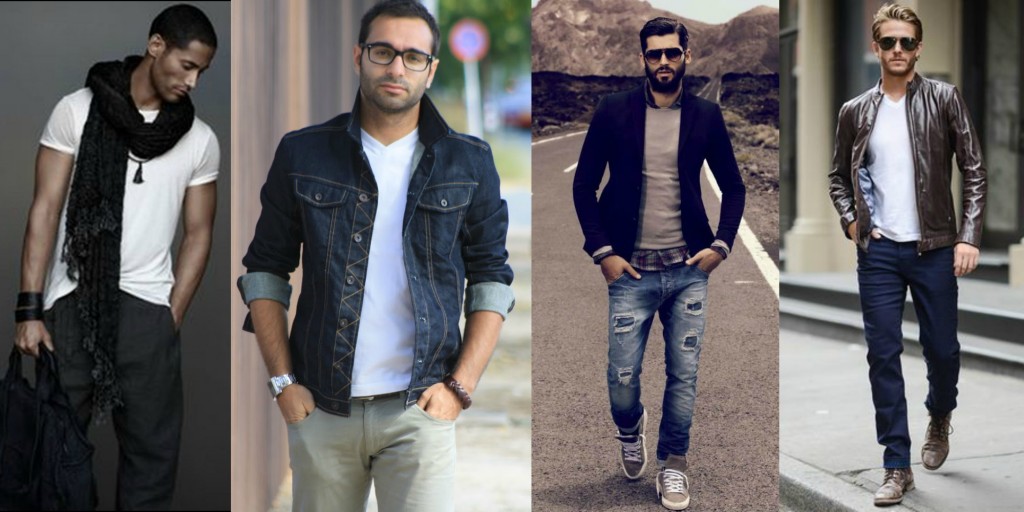 A formal dress code is one that is also suited to a number of different occasions. Many people like to opt for formal rather than cocktail for events such as weddings. However, this dress code is also suitable for more formal business events, interviews, and other more formal occasions rather than evenings out.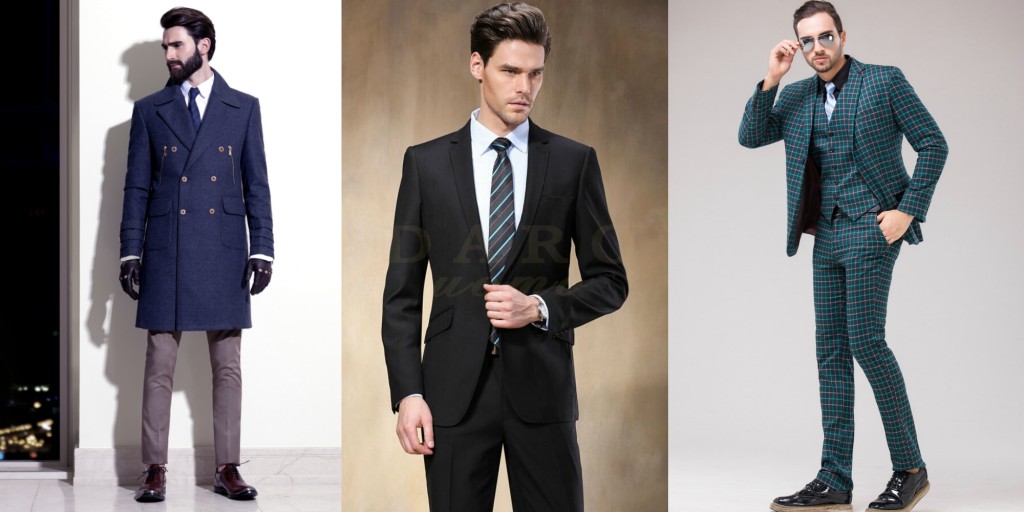 Remember, there are certain places that will have their own specific dress codes in place and you should therefore always ask ahead to avoid being the odd one out!