The Swiss fashion house debut short film for Spring / Summer 2016.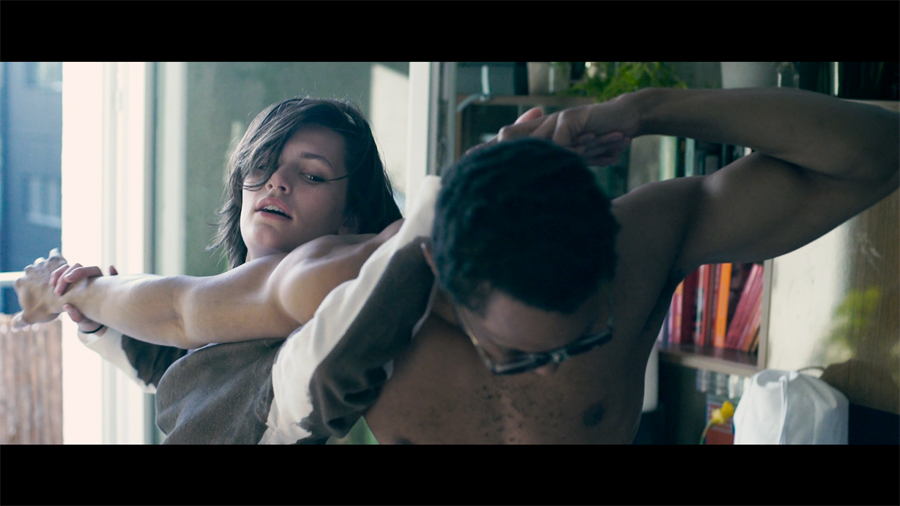 For their latest advertisement campaign, Julian Zigerli's eponymous menswear label has recruited Ella Rumpf and Quinn Jean Eon to play the role of a young couple for their fashion film 'White Rabbit'.
Directed by Martin Monk
Starring Ella Rompf & Quinn Jean Eon
Watch the campaign video above.