Canadian brand, Vitaly, shows us minimalism done right.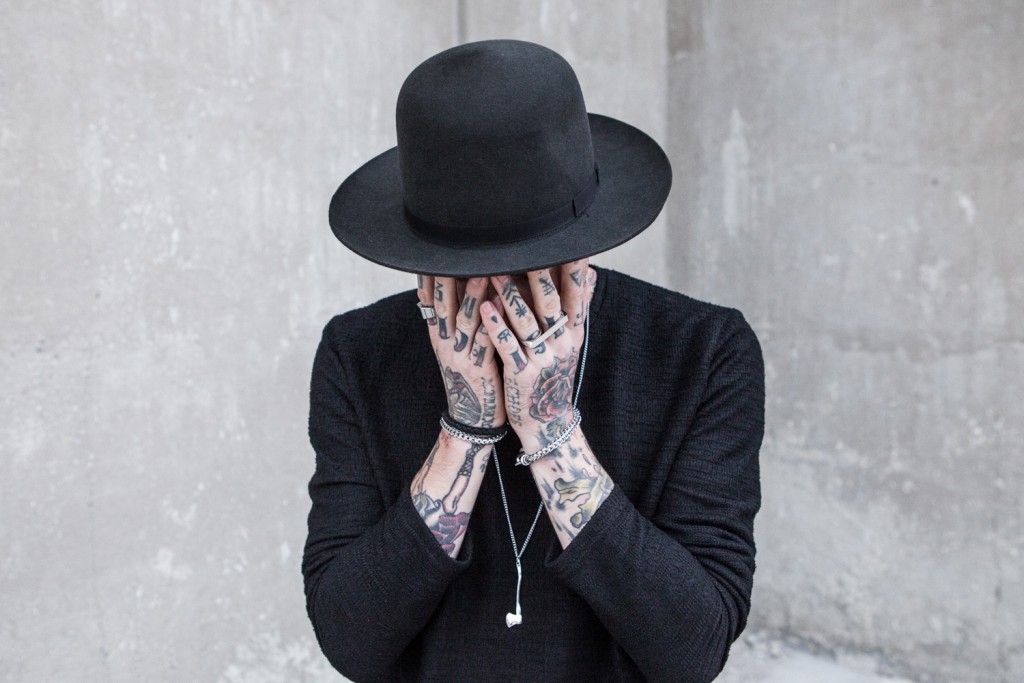 The story of how Canadian brand, Vitaly, came about is not one you often hear in the world of design. Shane Vitaly Foran, the companies founder, started out creating a few pieces for himself while on a trip to Bali; on his return numerous friends to began asking for their own version of the pieces he'd designed – as a result, a brand was born.
Focusing on clean, architectural pieces the minimalist Vitaly aesthetic easily carries itself across the board to an extensive range of accessories including rings, bracelets and pendants alongside watches and clothing. It's easy to see from browsing through the brand's collections that a very clear design aesthetic is adhered to which offers a consistency and quality that brands can often lack in a world of trend focused design.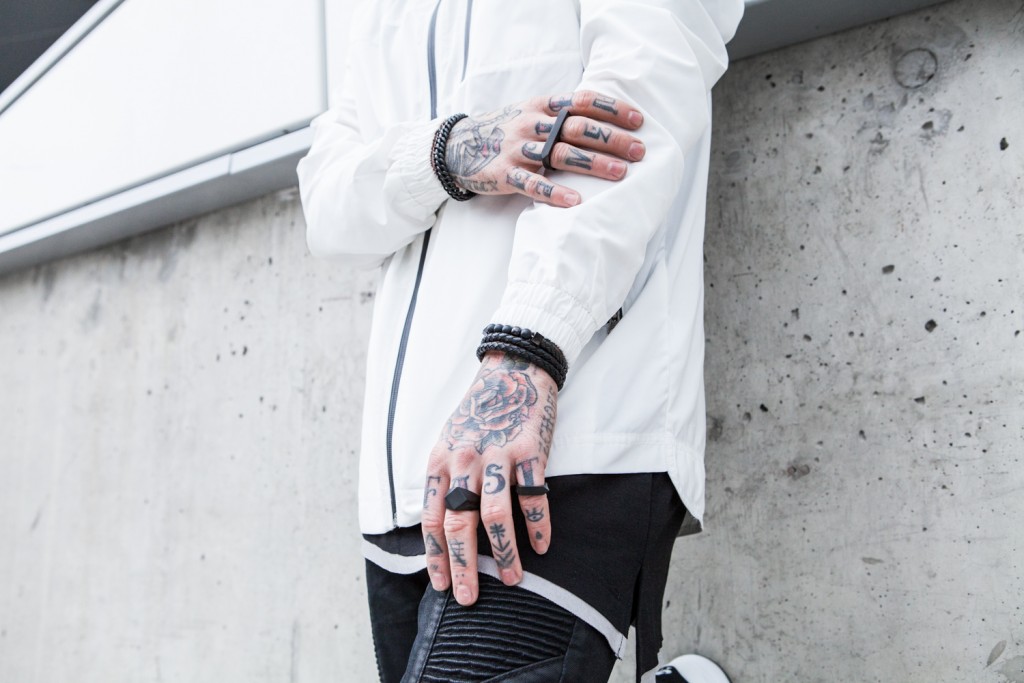 While initially starting with wooden pieces, the accessories line has grown to include stainless steel, titanium, tungsten and ceramics with each material offering its own unique qualities and characteristics to the pieces. The majority of the latest pieces in their lineup build upon the sleek, no-frills design of their back catalogue with the timeless nature of their creations not needing much renewal. They have, however, recently introduced their first-ever cuff as well as two signet rings that have been embellished with black onyx stone.
With the current fashion landscape becoming increasingly saturated with an abundance of designers and companies clamouring for our attention, it's notable that the brands that seem to be performing best are the ones that have a clear idea of who they are, and more importantly – who their customer is. In this respect, it speaks for itself that Vitaly has seen massive success since 2011 and is now stocked in 200 fashion retailers in Canada, the US, Europe, Asia and Australia.
You can check out their pieces on their website at www.vitalydesign.com.