Misbehaviour at it's finest.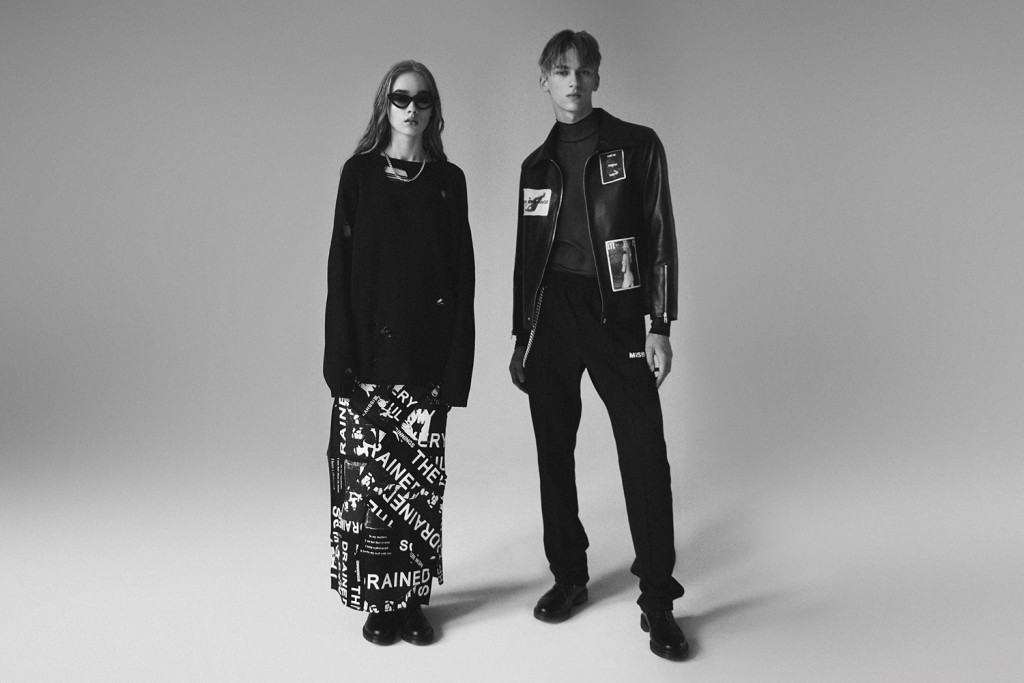 Polish streetwear brand MISBHV are keeping it very real in their newest cookbook featuring an array of intimate and rebellious aesthetic. From grungy shots to those filled with teen angst, MISBHV look like they are not afraid in the slightest to push the boundaries on what it is to be racy and bold.
The collection itself holds a selection of items such as flared trousers, athletic wear, distressed denim and supple leather motorcycle jackets.
We think that MISBHV have a lot to say in terms of their style and cannot wait to see some more of their stuff. Until then, join us as we prepare for Spring by ogling at their ultra desirable lookbook here.