Bieber steps out in Saint Laurent, yet again.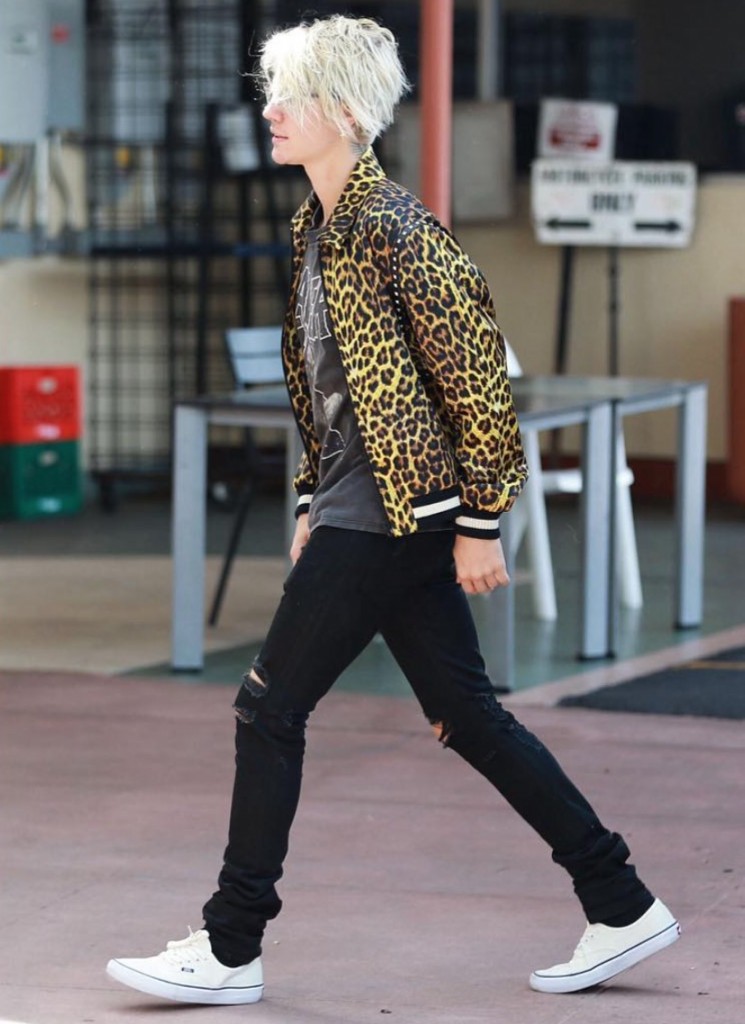 Justin Bieber's continued support of all thing Saint Laurent was showcased, once more, as he stepped out in the renowned Teddy Jacket paired with En Noir Coated Cash Denim Jeans.
His enviable selection of Hedi threads are all over the street and stage. While out on a coffee run, the star showcased his Saint Laurent allegiance, once more, in a look topped off with Vintage Slyer T-shirt and clean white Vans.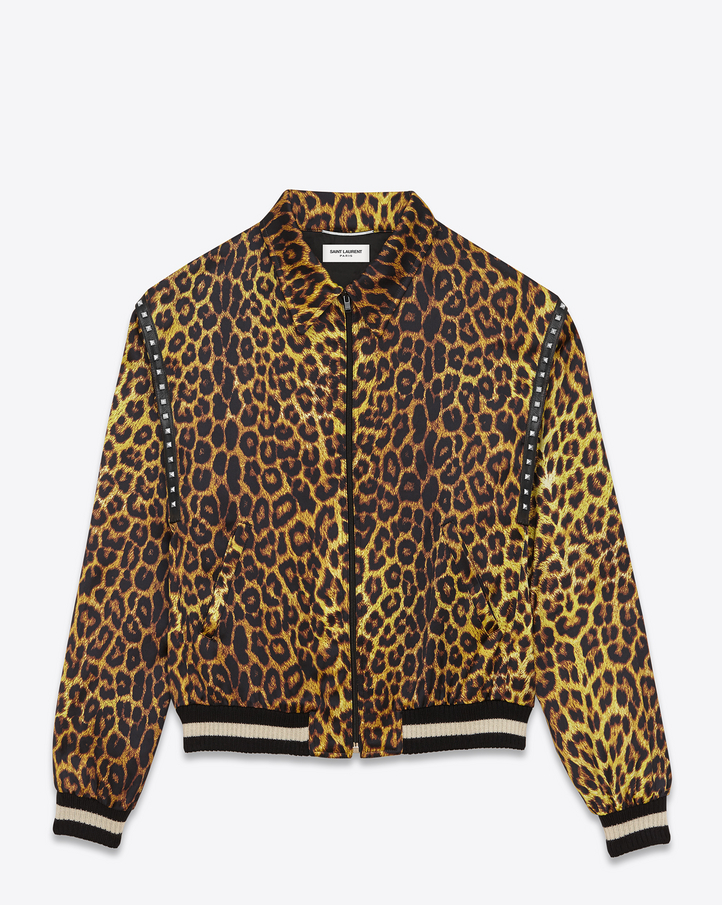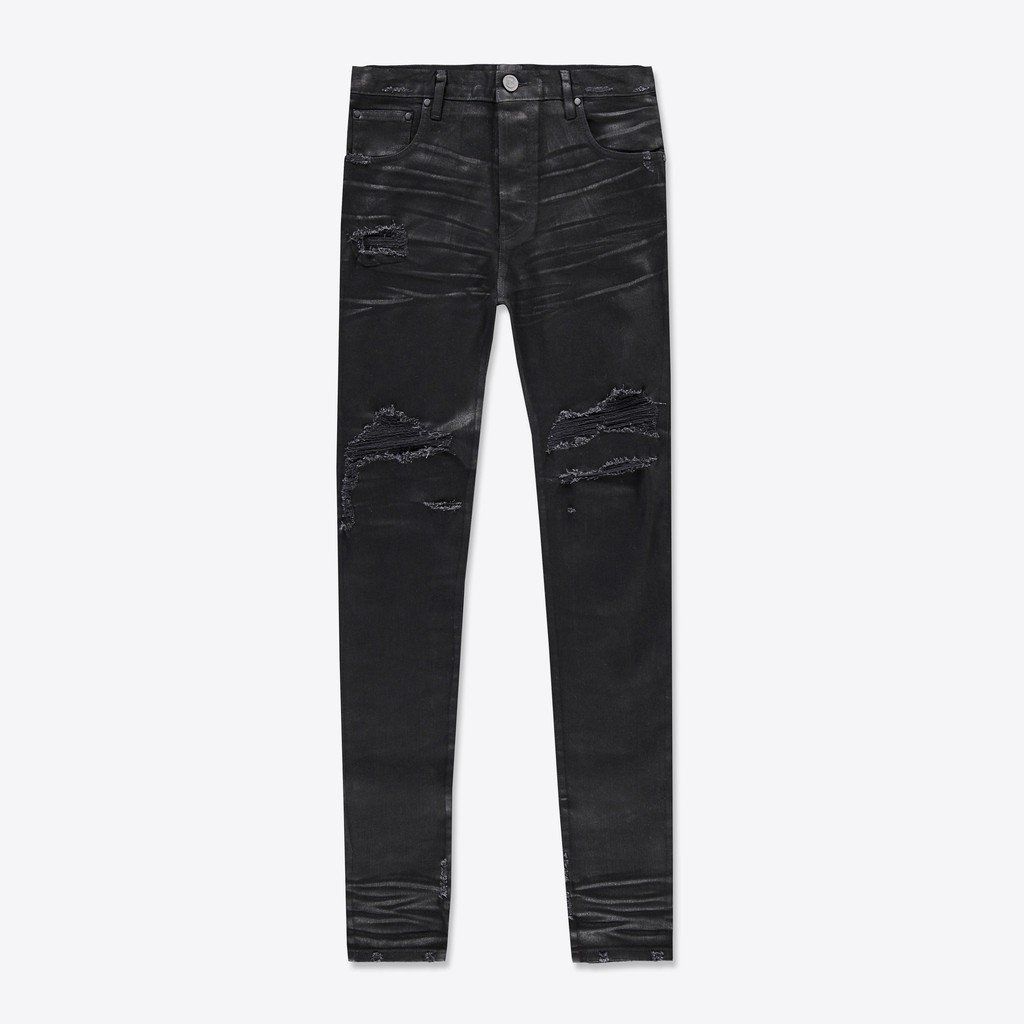 Click here to Saint Laurent Teddy Jacket here and the n Noir EN-001 Coated Cash Denim Jeans here.