As you know, we like the best of the best; the finer things in life, somewhere we can wear our best outfits to.
We hit Knightsbridge to try out Zuma restaurant, and we certainly were not left disappointed!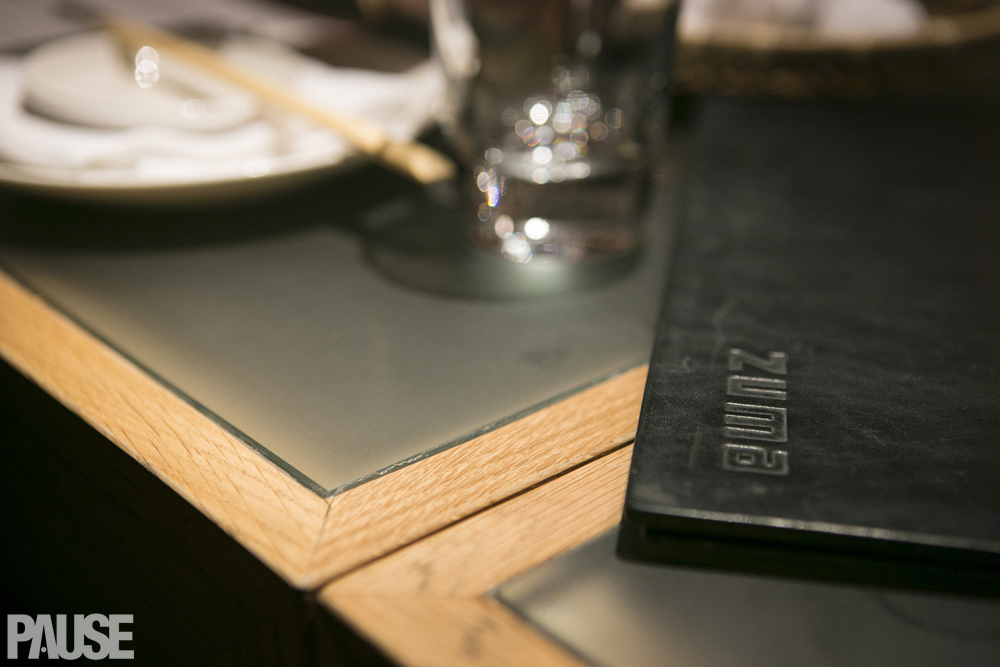 Greeted by a friendly squad of hosts, we were escorted to our stunning table.  The waiters couldn't be more friendly, and were on hand to recommend food and drinks; they knew their stuff, which is handy as it's not always easy making a selection when everything on the menu looks so good!
Zuma, doubling up as a bar, also serves top cocktails, so it would have been rude not to give a few of them a try!  They all hit the spot,but I particularly like the Ichigomango as I am partial to a bit of champagne (one of the ingredients)!
Naturally, we were recommended the best food to order, so we definitely over indulged!  The black cod literally melted in my mouth, and I've never tasted such fresh, flavoursome sushi.  I would suggest that if going with a small group, to order a few plates and share.  That way you don't suffer from food envy, and get to dip your chopsticks in every plate.
Other tasty dishes, which are a #musttry, are the crispy lemon sole, and the tiger prawn.  Both arrived with such immaculate presentation, it was almost a shame to dig in, but obviously, it didn't stop me!
The bonus of sharing plates is that you can take the eating in your stride, and leave room for dessert; and trust me, you will want to!  I couldn't even pick which one was my favourite!  From the chocolate fondant, to the banana cake, to the pecan pie, all were un-explainably delicious.  Again, if you order all dishes to eat amongst you, you can only end up winning!
Find out more about Zuma, and book here.
Photography: Benjamin Glean