Your daily casual wear fix.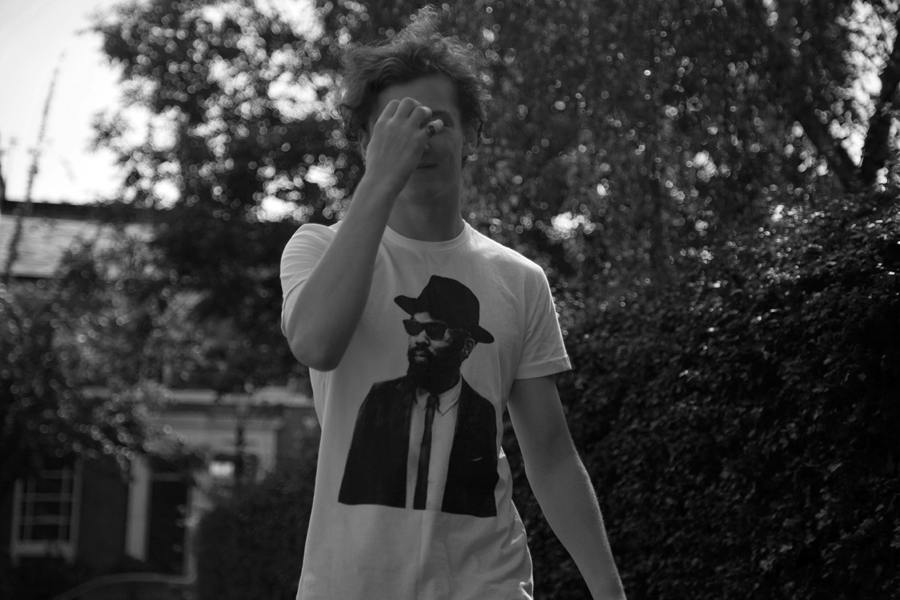 Casual wear made easy thanks to UK based clothing brand Humbug, which provides contemporary casual clothing for your wardrobe by bridging the gap between popular British streetwear & traditional themes – resulting in everyday, relaxed off-duty staples. Humbug creates high quality and accessible everyday wear for the modern gent, from flannel shirts, sueded cotton sweatshirts and a variety of t-shirt prints.
"Designing our t-shirt collection, we looked at typical gig goers & the bands / artists themselves – taking their styling and making it relevant to an everyday look for the City."
Shop Humbug's latest collection at their website on www.clubhumbug.com.
Follow them on social media:
Instagram: @clubhumbug
Twitter: @clubhumbug
Facebook: ClubHumbug