Adidas Originals will be releasing the new NMD as a suede chukka boot in black and red. This is great news for the kicks game and everyone on sneaker watch! The smarter sneaker can be worn more like a shoe, which will make it easier to pair with suits, smart trousers and ultimately worn in an office space.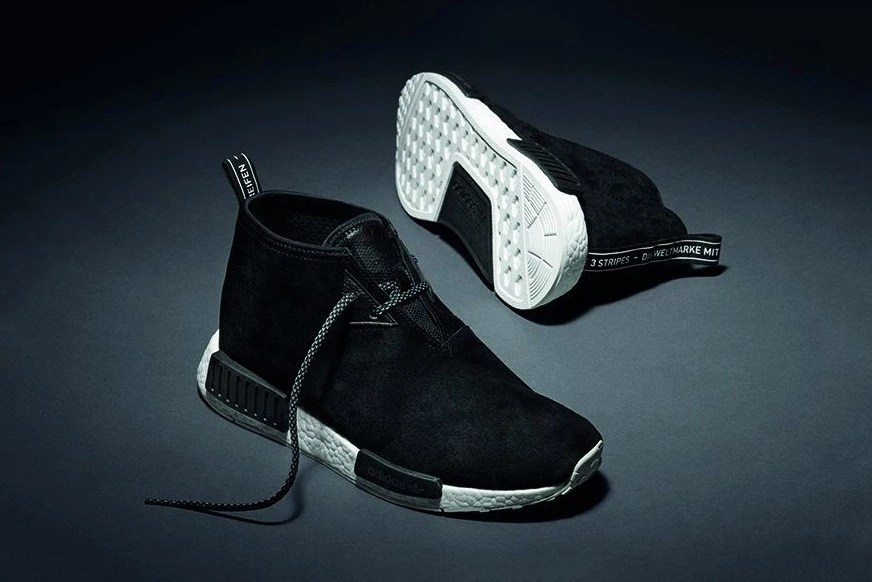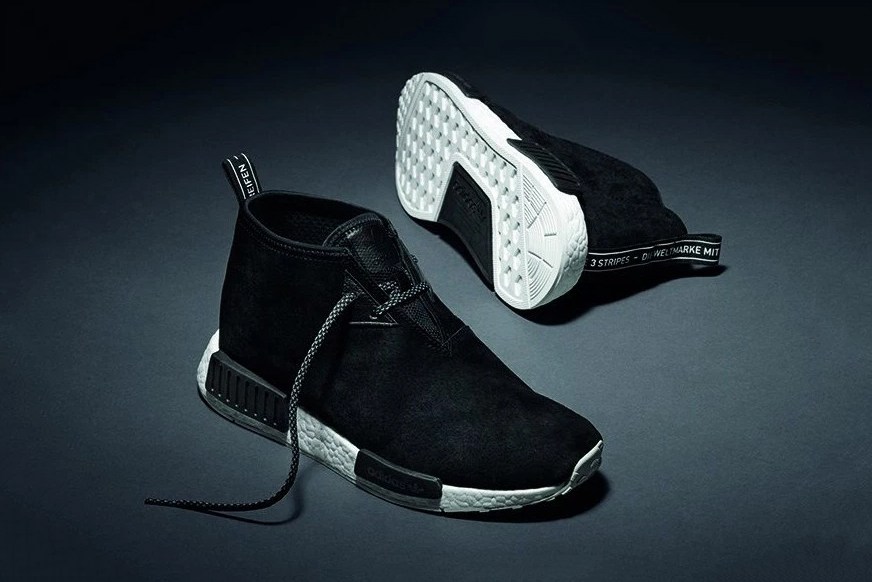 The features on the NMD remain similar to other sneaker styles but have been expertly fused with the defining aspects of a chukka boot: a higher ankle, two eyelet lace-up and contrast sole – but in this case the sole is taken from the boost. Now there is no compromise between style and comfort.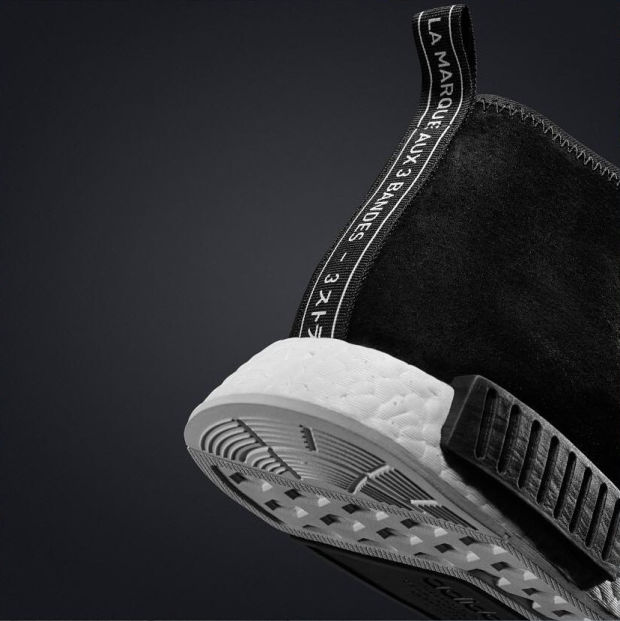 Dropping at adidas.co.uk from 17 March.