Are you the lucky guy who is going on his Vegas vacation? Congratulations! It is time to pack, think over the trip plan and book the tickets. Are you pondering the array of outfits to put in your suitcase? This list will help you out.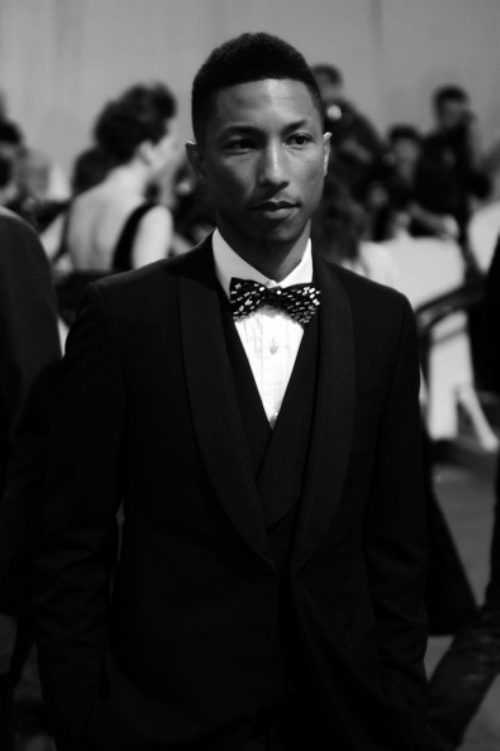 Casual wear
Think over the two or three casual outfits that can be perfectly arranged together. A pair of jeans, a shirt and a sweater or something warm to put on when you feel cold. Dark colors of jeans are preferable. You will not have enough time to wash your clothes (and that would be the last thing you may want to do in Las Vegas). This is why if you get dirty a bit, the spots are less visible on the dark pants. The shirt should not be too long. Pick up the one with long sleeves and no hood. Some men prefer a T-shirt to a regular classic short. A good idea if you are going to spend all days long at the local bars and pubs.
Shoes
If you use to wear sneakers or trainers, keep a pair of classy shoes in your luggage. A pair of oxfords or loafers will be fine. They perfectly match any pair of jeans as well as classy pants. Do not keep your shoes in the case. Take them out right after you are at your hotel room. This will prevent your favorite pair from strain.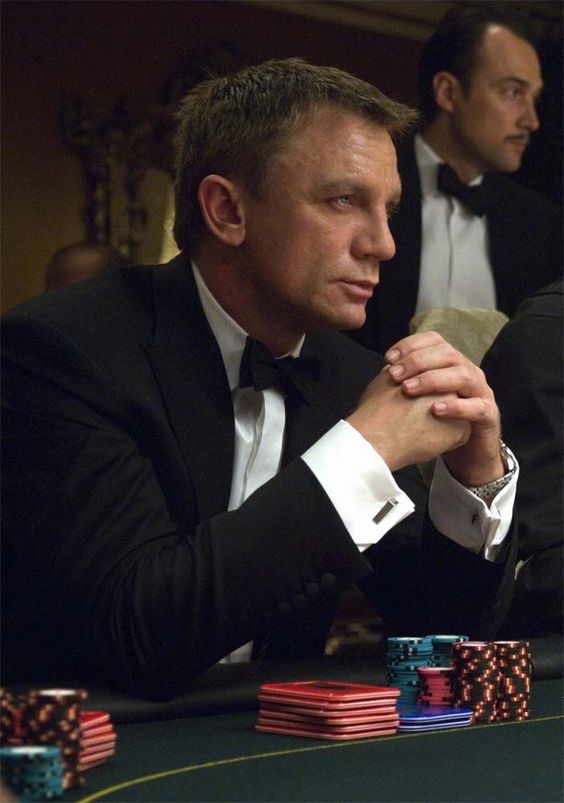 Casino dress code
One should keep in mind that smart casual wear is required in any casino, and it would be appreciated if visitors were appropriately attired. For all the guests, beachwear including flip-flops, slippers, casual short pants and sleeveless shirts are not allowed. If you are accompanied by a lady, take care of your classy suit. Choose one of grey, navy or black color. It is not advised to wear a white shirt. You can be confused with a casino dealer or even a waiter. Follow the latest trends with a shirt a few tones lighter than a suit. Ties are not the best idea for a casino night out. Leave it home for another occasion.
Accessories
Men rarely devote the needed attention to this part of their wardrobe. Although, it is important. You can make an outfit look expensive and chic if you attach the right accessories. Get your best watch out of the box and pack it immediately. A nice choice to put on for a casino night. Combined with a pair of loafers and a leather belt, it will give you that special chic look you definitely saw in popular casino movies.
Hotel wear
There is no doubt that you can spend hours at the hotel reading about the best NZ online casino bonuses and wearing nothing. Although, it is better to take care of that in advance not to rush for a towel or pants when room service comes in. Take some of your casual clothes with you. A T-shirt with a pair of track pants would be just OK.