Whistles finds their London home in Shoreditch.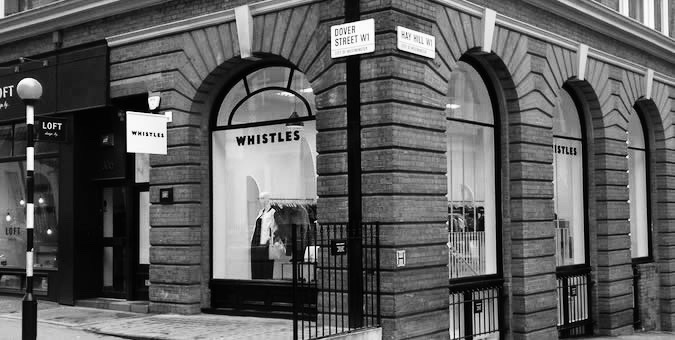 Contemporary clothing label, Whistles, is set to open it's first dedicated menswear store in London's 'cooler-than-cool' Shoreditch neighbourhood in the coming days. The flagship menswear store will offer the entire collection alongside footwear, accessories, collaborations and branded products.
You can check out their new store from March 24th, 2016 – 11 Boundary Street, Shoreditch, E1.
Take a look at Whistles Menswear Spring/Summer 2016 lookbook images below.