Super chill super star features in GQ, chilling in Louis Vuitton SS16.
Even if it is all the weed, Wiz proved himself to be a respectable and dignified man during Kanye's twitter rage at him replying minimally and showing genuine disregard for the ego centric Yeezus.
Wiz gave a candid interview touching on topics of his own brand of weed – Khalifa Kush – business,
"It was never really a goal of mine to get into the business, it developed over the past two or three years and became much more serious. My goal was literally just to get a weed card. But then I started figuring out what you can do, and it just started making sense. That's when I started building my business around it. Now we're at a place where I feel we're going to be able to do something nobody's ever done before."
When asked about functioning normally while under the influence of his special blend he explained,
"You train yourself to be alright. Weed's been helping me out for a lot of years, so when you see somebody who is functioning – I'm the perfect example of that."
The rap star has managed to make a success of his music career and engage with fans on many different levels, establishing himself as an example to young music fans and touches on his awareness of fan culture in the digital age,
"My fanbase is always going to be with the internet, so I just try to find new ways to keep those people entertained. As a fan myself, that's what I look for. I know people need content, they just need stuff to look at. I keep that in the front of my mind; that I always have to supply that."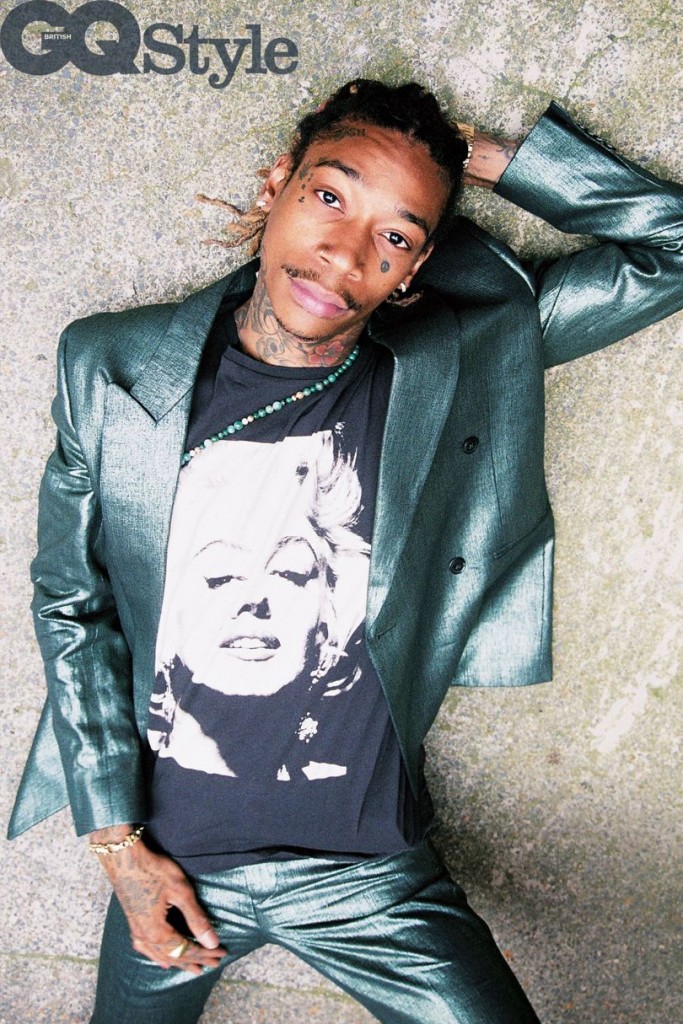 We want to chill with Wiz.