Tommy Hilfiger revisits its original classics.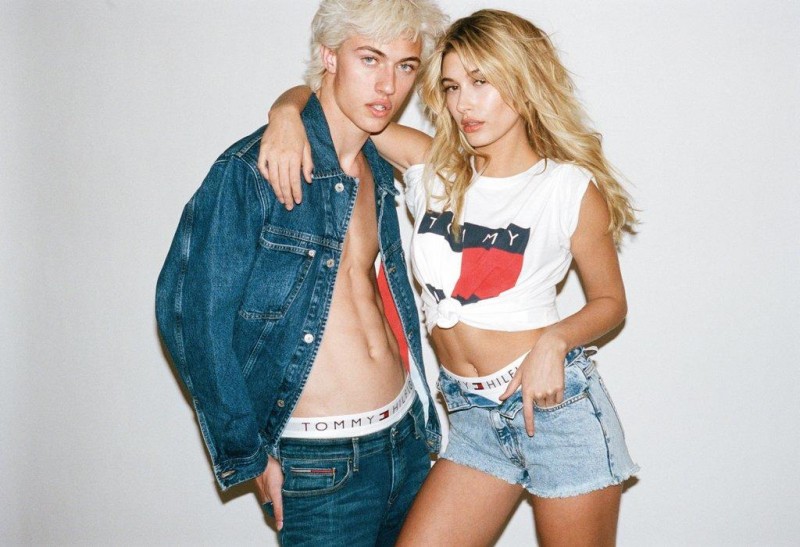 The nostalgic 90s look is back this season and Tommy Hilfiger has made it official. Taking things back to Tommy Hilfiger's early years when the brand was simply known for its signature pieces; the timeless denim and logo driven t-shirts, boxers & sweatshirts. For its Jeans 2016 campaign Tommy Jeans revisits this by bringing back those iconic pieces back into the market, starring Lucky Blue Smith and Hailey Baldwin to front the campaign.
Tommy Hilfiger shared "Reminiscing on the '90s reminds me of some incredible memories–from our first collaborations with musicians and celebrities to our continued passion for pop culture." He also added "Our Tommy Jeans collection celebrates some of my favuorite styles from our early years, updated for a new generation of Tommy fans."
We at PAUSE are digging this throwback collection.
See the full campaign below: