Checked in: Aria Hotel, Hercegprímás utca 5, Budapest, Hungary
A stunning 5* hotel in the heart of the city.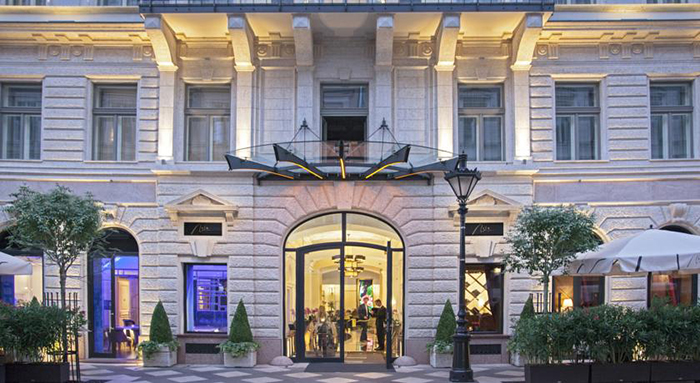 We were looking for a quick city break, at the beginning of April and after hearing rave reviews about Budapest, thought we'd head there to see what all the fuss was about!
Naturally, we had to stay somewhere with style so the Aria Hotel was right up our street!  With it being a musically themed hotel, it had a unique quality that made it stand out from the rest.  And being located right in the centre of the café and bar culture, we were definitely in the right place.
We had a plush luxury room with king size bed (OMG), which was fully equipped with TV and stereo system, along with everything we could possibly need, including the softest slippers (in our fave colour; black).  Our room also had a lovely balcony, looking down into the hotel lobby (which had a glass roof!).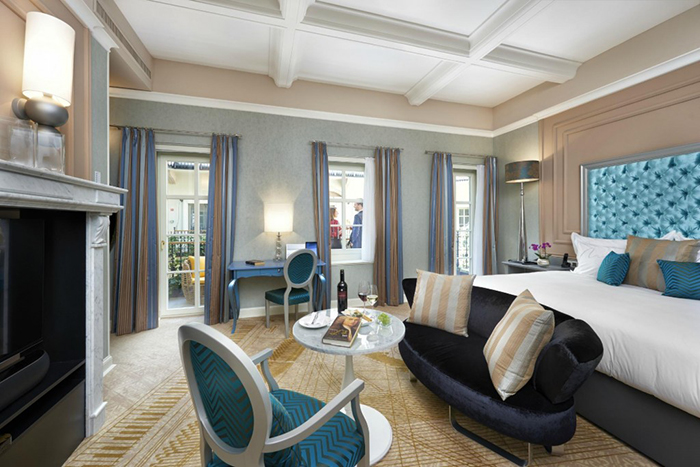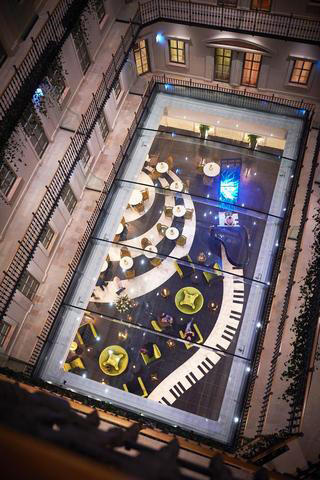 The hotel comes with a rooftop bar, with a beautiful view!  Perfect for evening drinks and nibbles.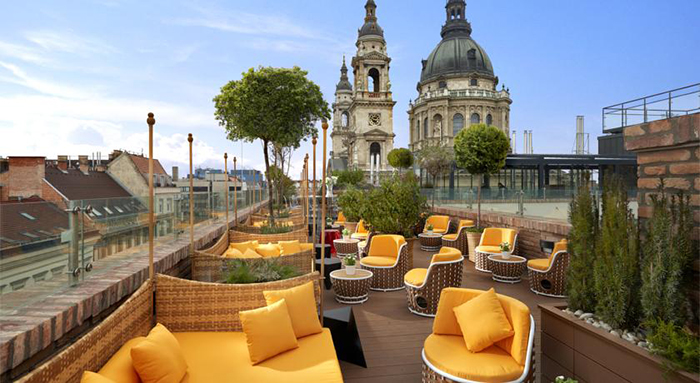 The hotel also boasts a spa in the basement, which is free to guests to utilise.  Being open until 10pm, it means you can totally unwind in the spa before bed.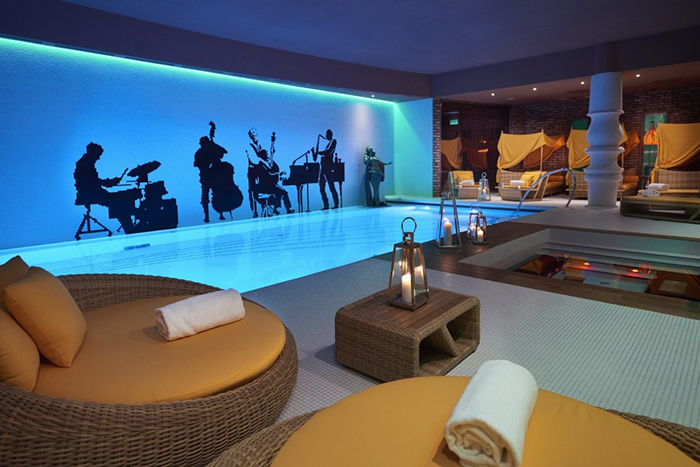 Best bits:
Complimentary continental breakfast, with teas and coffees throughout the day
Wine and cheese hour in the late afternoon
Free wifi
Spacious, well equipped rooms
Free use of the spa
Rooftop area
Find out more about the hotel and booking information here.
#PAUSETravels
Words: Samantha Ria