Brixton Limited unveil their Spring / Summer 2016 headwear collection.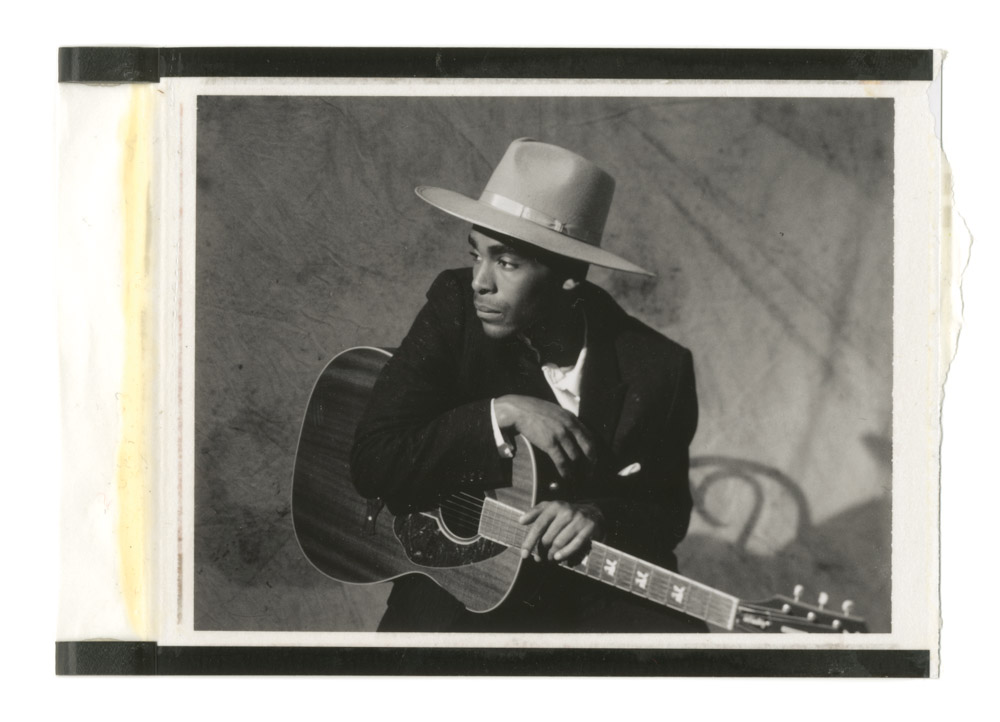 Brixton Limited have just released images of their 'Spring Limited Collection' via a series of nostalgic portrait images released today.
Their new line will focus on premium, hand-crafted goods featuring only the highest quality materials, refined details and timeless designs.
Check out all the images below or shop the collection here today.