Shot by Ignazio Lozano, the piece also interviews Creative Director, Italo Zucchelli.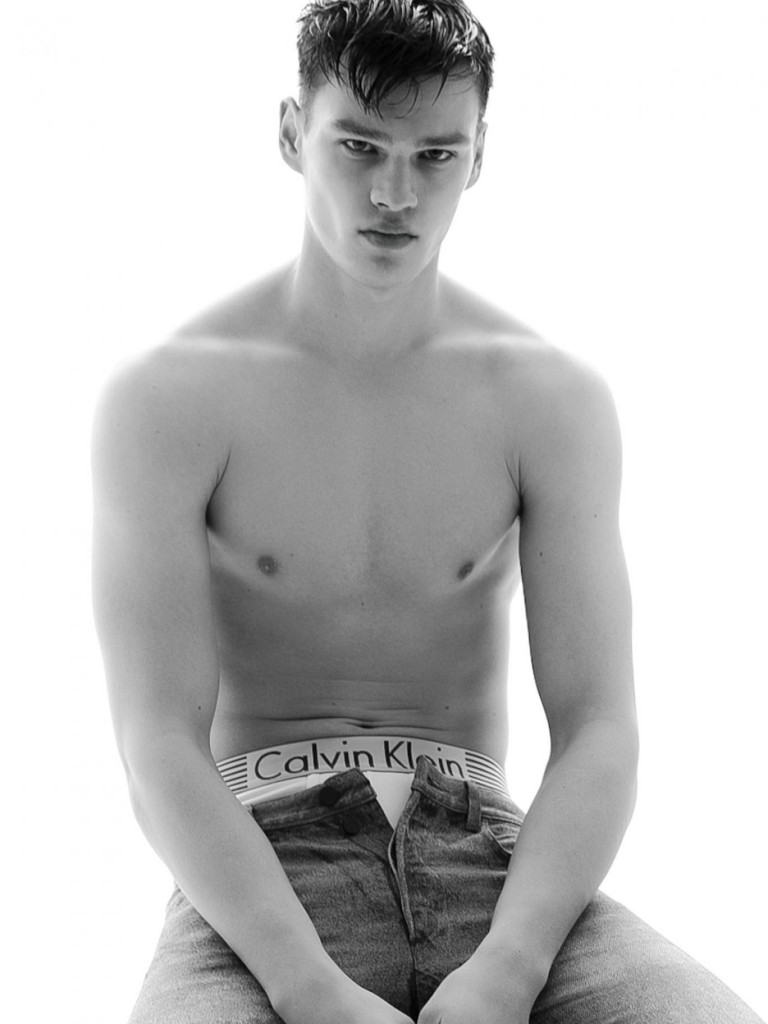 The editorial spread features model, Filip Hrivnak in a range of the brand's spring styles from the clean casual looks, to denim and their iconic underwear.
In his interview, Zucchelli talks of his first experience with the brand:
"My very first recollection of this brand…I was 16 or 17. It was the Bruce Weber underwear campaign. It was expressing an ideal of masculinity that was very, in my imagination, American. It was very clean, very athletic, very healthy-looking. That stayed with me."
It's evident from past and current collections that it has done just that… alongside the clean lines and minimal sports-insured stylings of the brand.
Check out all the images below.