Converse gets Kitted up.
It has been just shy of a week since Converse launched the Chuck II Knit collection.  Light and breathable, the knits come just in time for the Summer months.
"The new collection explores innovative materials, eye-catching colours and woven textures that embody the spirit of the upcoming music festival season.  A dimensional look and feel is delivered through the ultra thin, tightly interwoven knit material".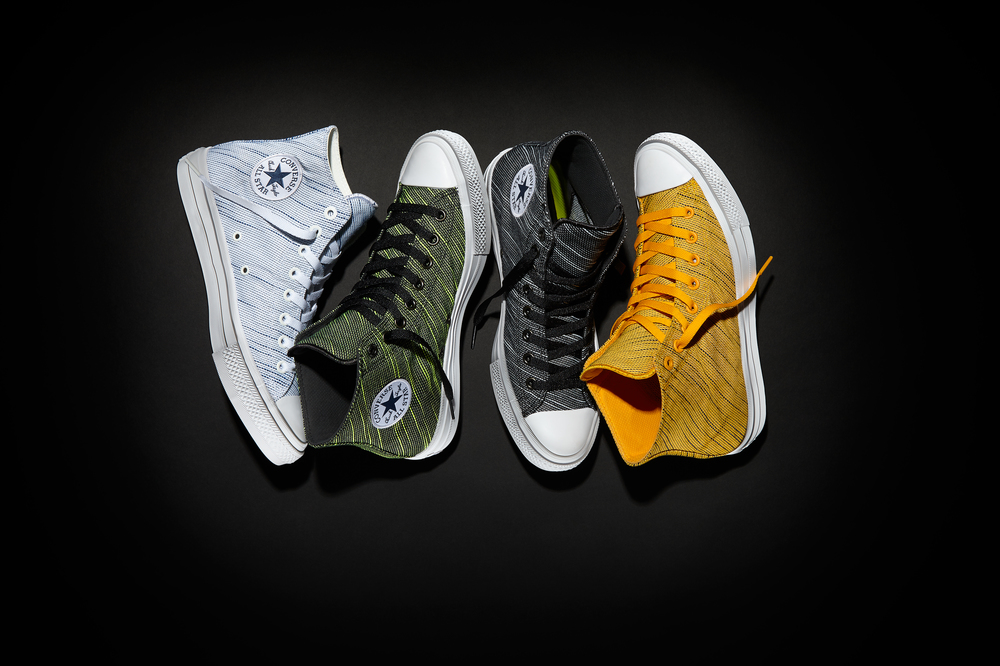 Fashion Editor's Must Have: White Low Top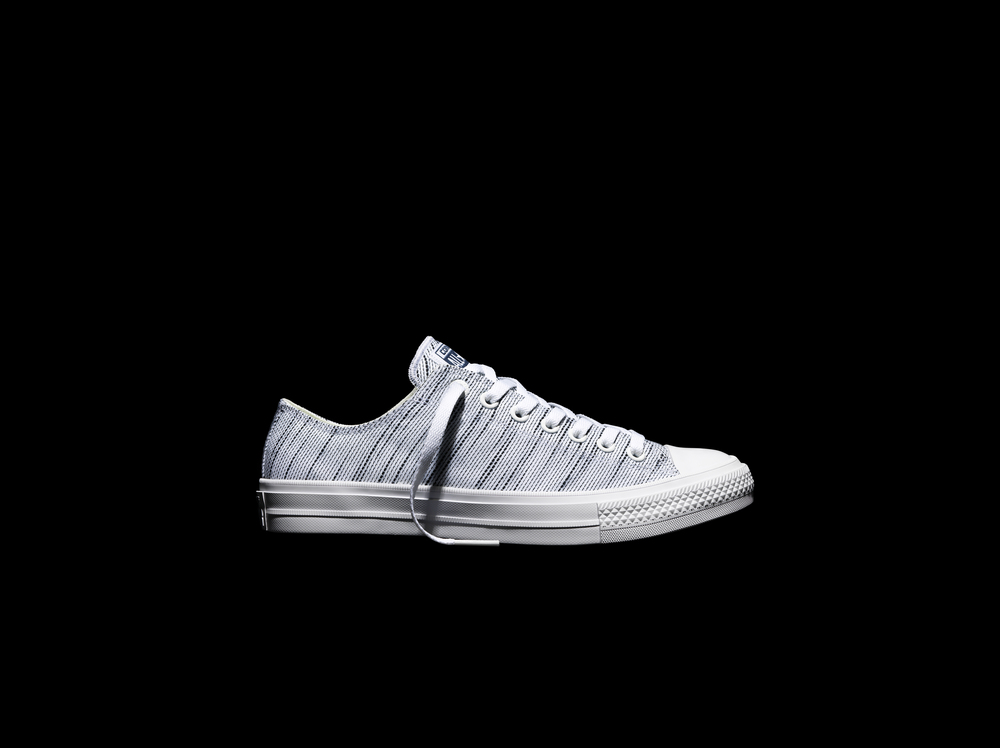 Shop at www.converse.com now.