Joey Bada$$ has big plans.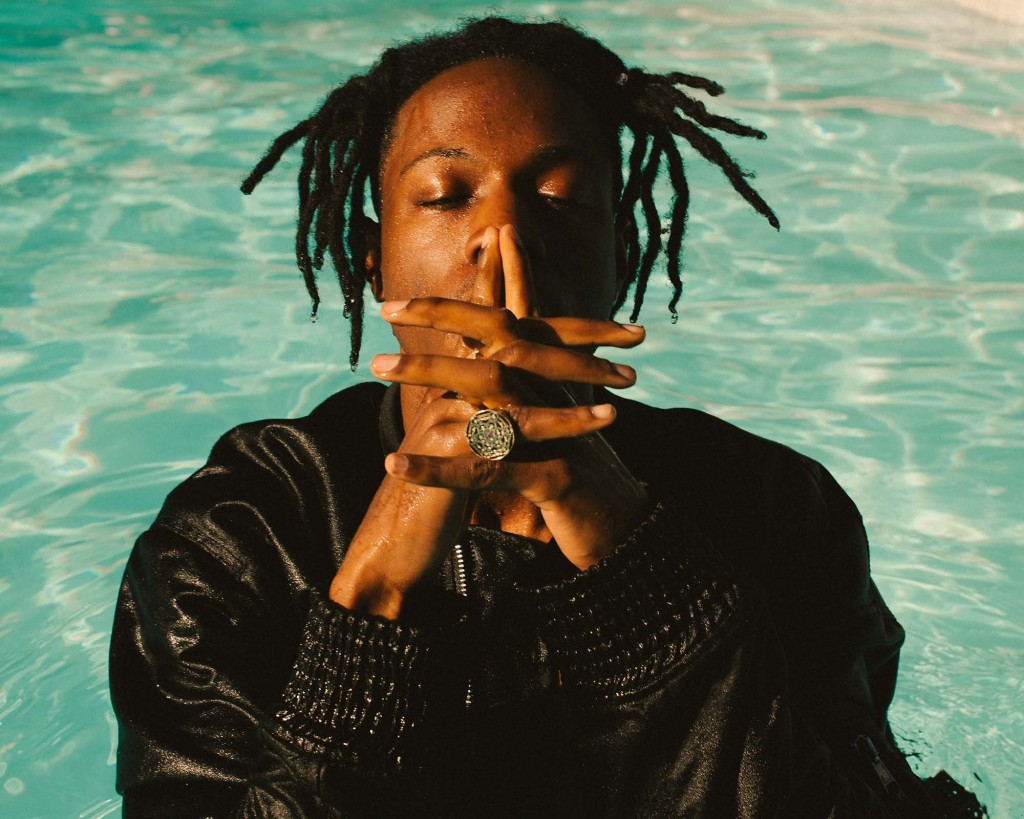 In an insightful interview with Vogue US, the artist talks about the "multipurpose movement" that is Pro Era. Weaving through the realms of music, ideology and fashion, the rap collective and now rapidly hype-gathering fashion brand is all set up for major streetwear status. Joey has high hopes for the label, which got big time social circulation when spotted on Malia Obama last year. The goal is to raise the profile up to the heights of Supreme. With his effortless and in tune style, sartorial savvy and die-hard dedication, we can't wait to see what's next for Joey and the label.
Check out the interview's accompanying photoshoot, shot by Mehdi Lacoste and head to Vogue for the full event.