PAUSE hit Carnaby Streets Dirty Bones for dessert and cocktails and were not disappointed!
Heading down on a busy Saturday, it's a great venue for dinner and drinks with heads, before hitting the West End.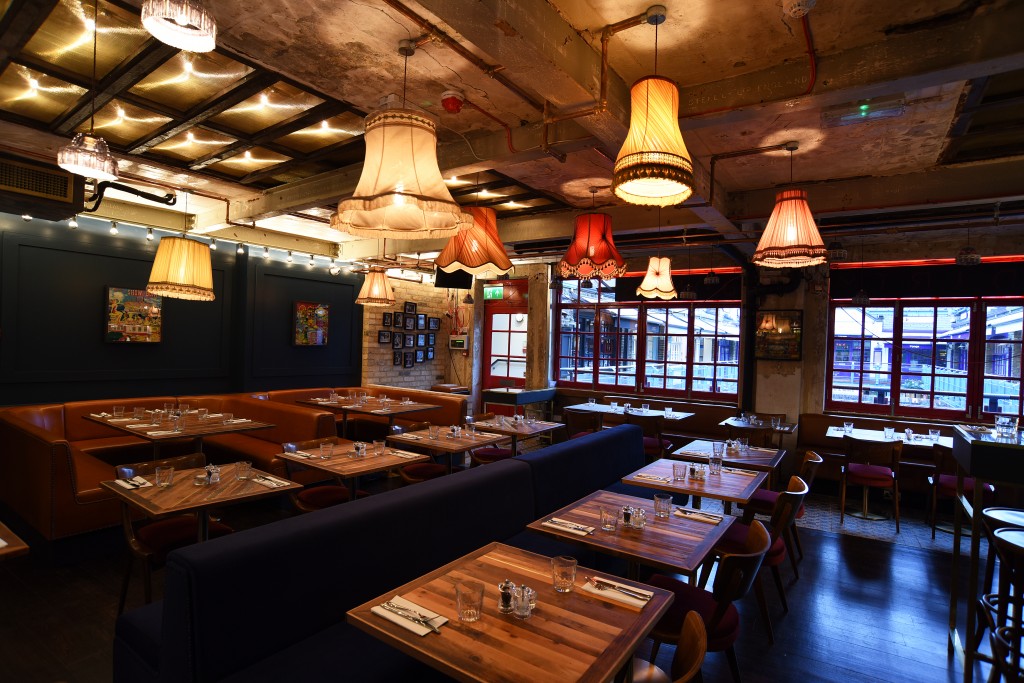 With a DJ playing a live set of soulful music, the vibe was cool, and perfect for getting you in the mood for a night out.
The desserts hit the spot!  The best in town I would go as far saying!  Personal fave was the Peanut Butter Cookie Cup, but equally as delish was the 'Milk' and Cookie.
Best cocktail for us was the Dirty Bastard, with the Butter Washed Bourbon a close second!
Cool fact: They do a brunch session on Saturday and Sundays, with bottomless Prosecco in the Soho branch for just £19!
For more information and to book, click here.