What is Fashion today?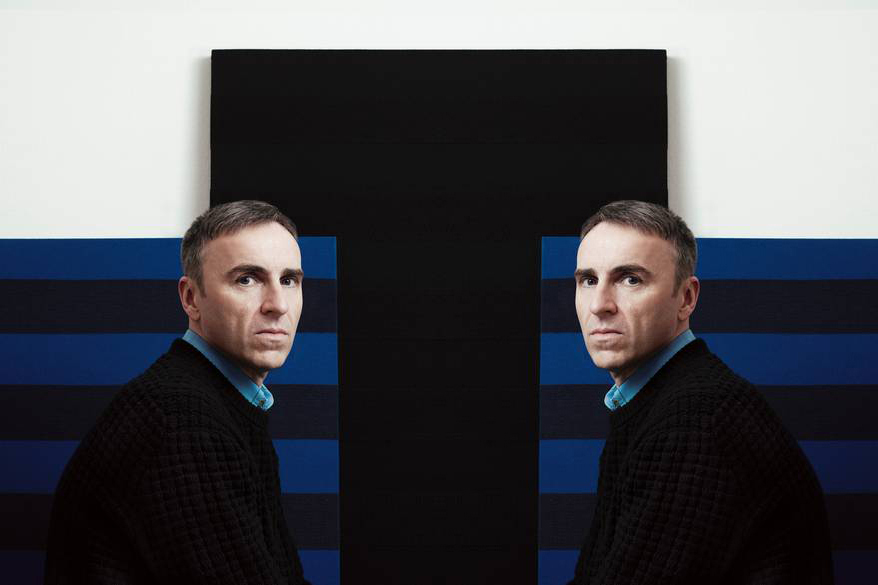 If anything, it's a hot topic that's for sure. The shifts in the cycle and industry at large over the past 3 years have been unparalleled and now heavyweight Raf Simons gives his take on what's gone down. After leaving Dior last year, the iconic Belgian designer has been talking about the speed of fashion today and calling out the bullshit, literally. His take is rightly that speed is overpowering creativity now as top fashion houses push a major 8 collections (on average with couture) out a year, which obviously squashes the organic creativity that this industry is supposed to reflect.
Read the full interview about his latest project with textile company Kvadrat on The Telegraph.