The Phantom Project optimise timeless timepiece perfection.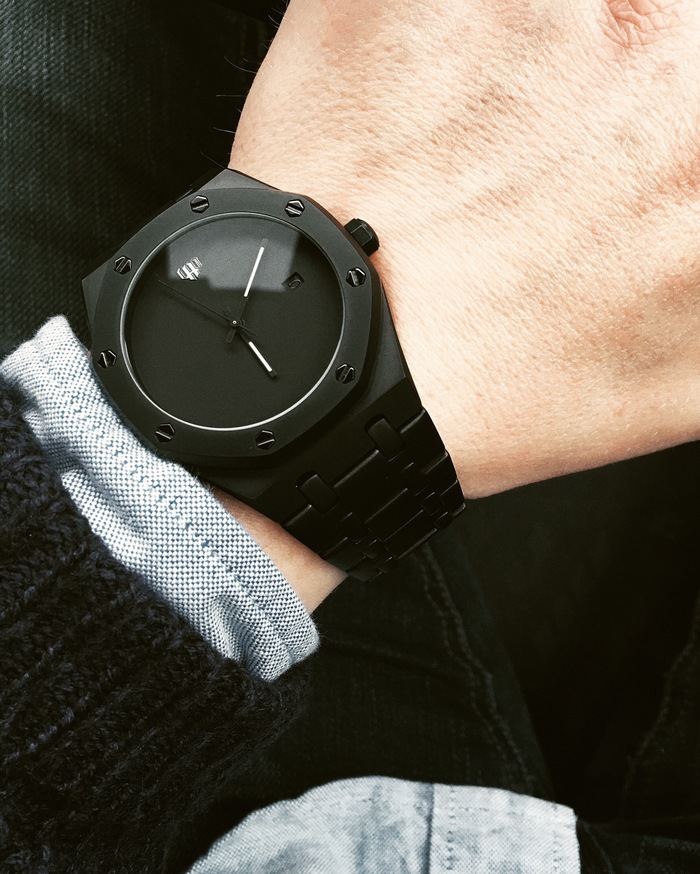 Attaining the perfect timepiece is, ironically, a time-consuming process. Ideally, most men will have a couple of well-designed watches in their closet, however, with most options that remotely suggest luxury costing well into the hundreds of thousands a first-time buyer might find things a little… daunting.
Welcome to Phantom Project – alluring wristwatches without the aspirational pricing. Attracting elegance and minimalism, these Japanese designed watches are the perfect complimenting piece to almost any outfit, with their attention to quality and detail paired with a timeless, contemporary aesthetic.
With a small collection currently on offer, most of the Phantom Project's pieces veer towards the monochromatic, minimalist aesthetic with all black, silver, gold, black/gold and silver gold options.
Check out their full collection online now.